At The Picturalist, we're always seeking new ways to support the design community. That's why we are happy to present to you new prints from two of our contributors.
RODRIGO MARTIN

The prolific Spanish artist Rodrigo Martin offers a distinctively different body of work —  light and abstract. The works colorful abstractions using oil paint on large panels, look like several different surfaces converging into one, it's not an illusion. His earlier work speaks more to Martin's native Langreo, in the north of Spain whose strong roman history, has influenced his art. His latest pieces are perhaps more easily associated with Madrid, his other home base.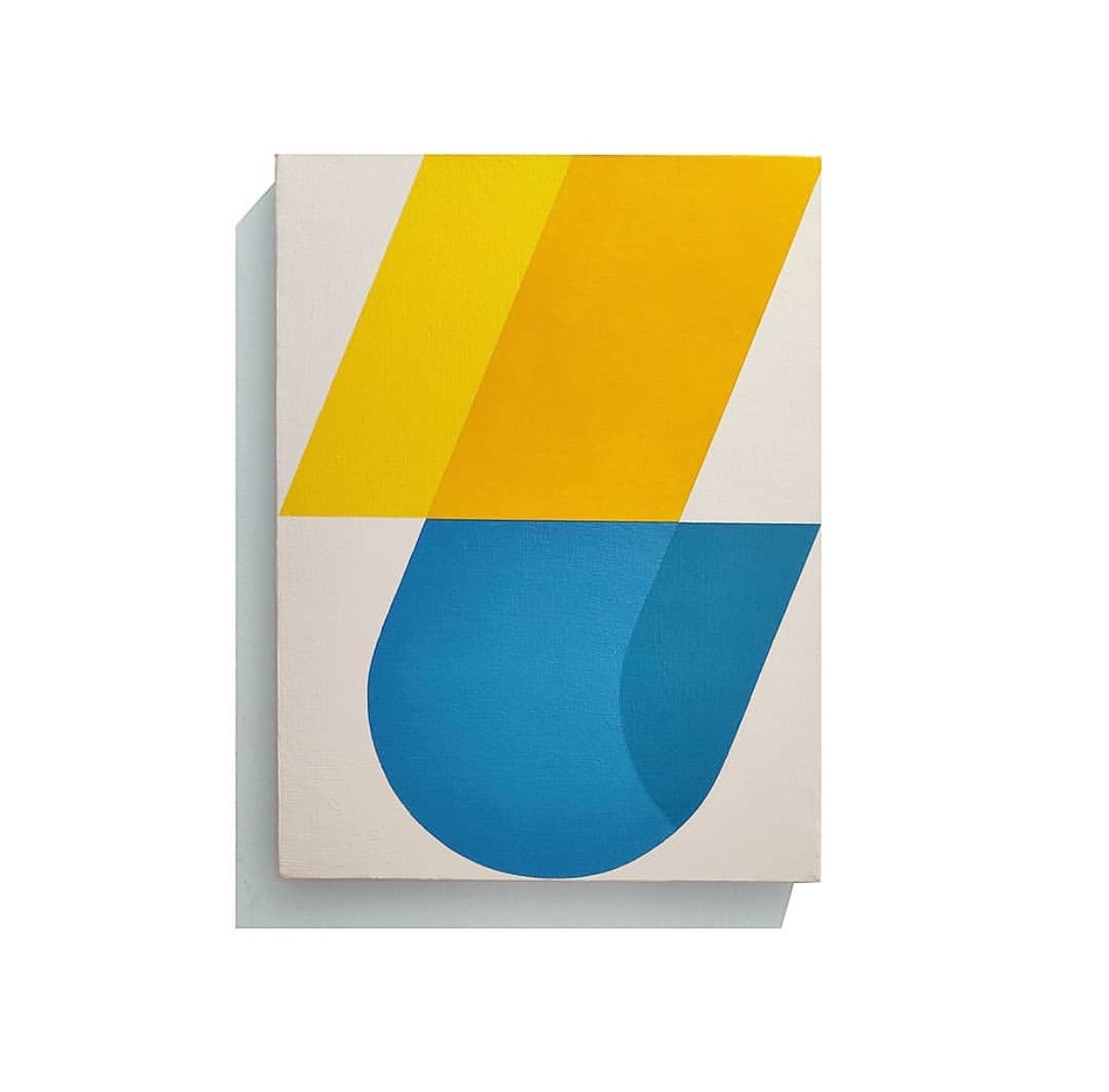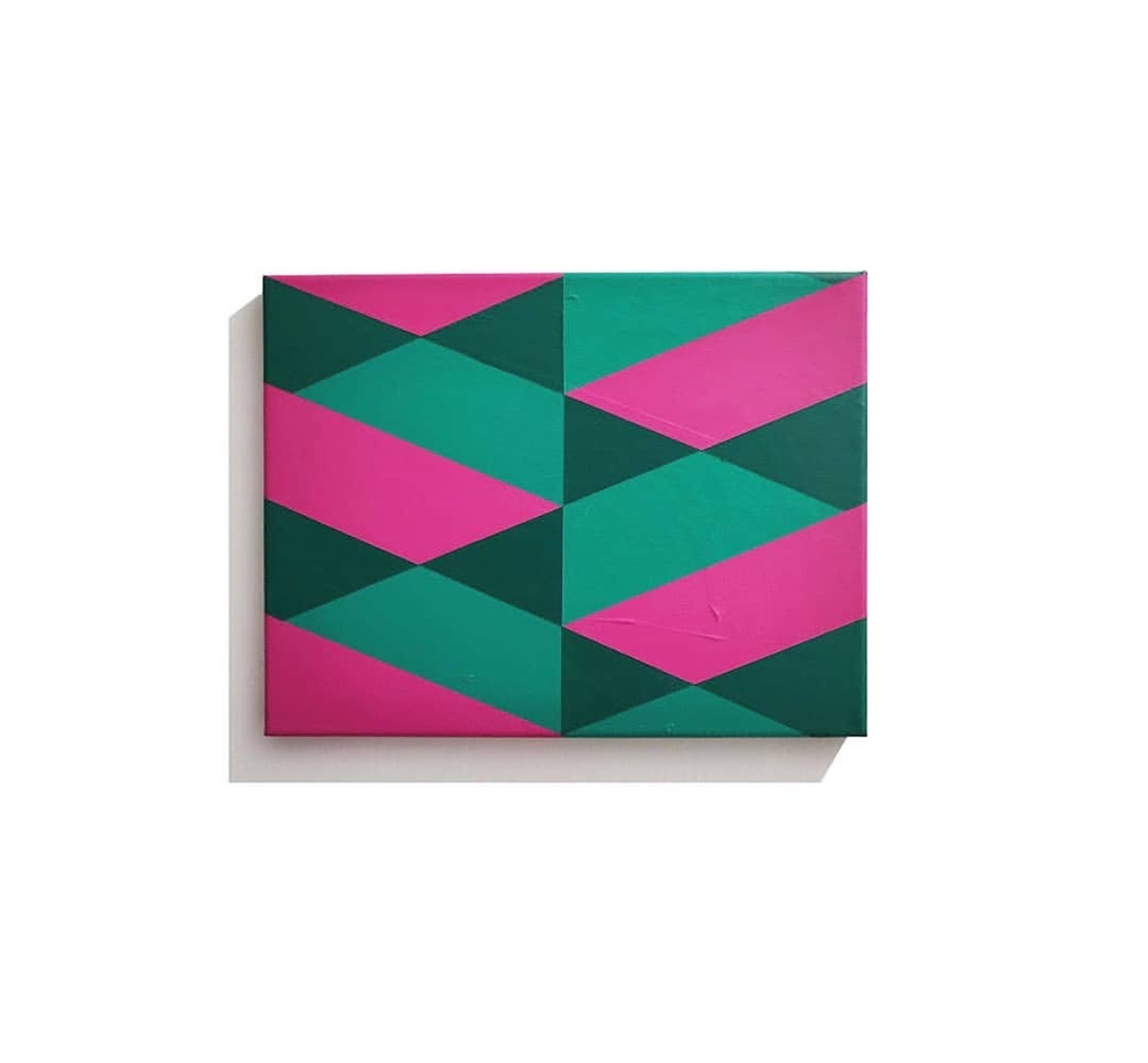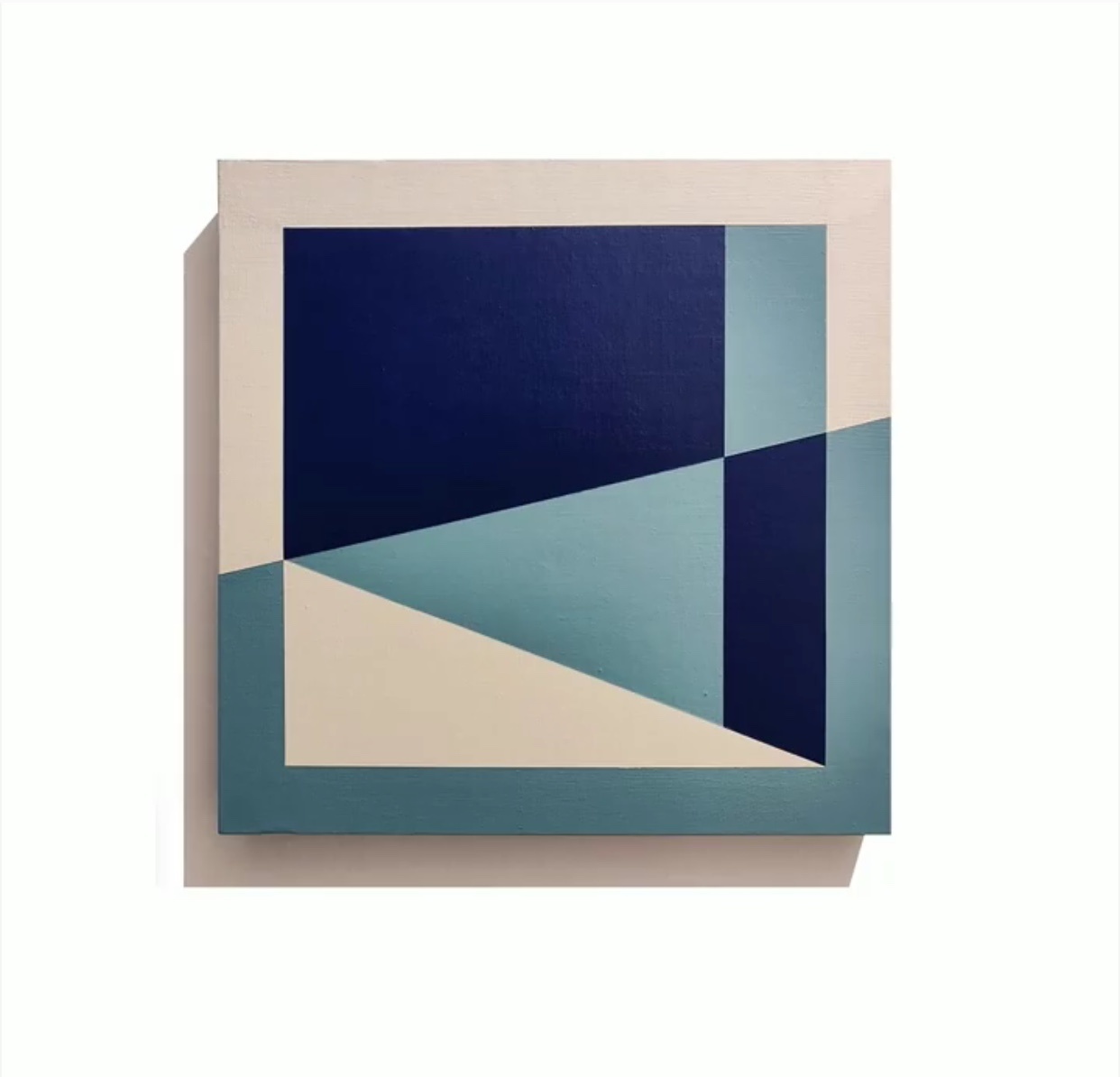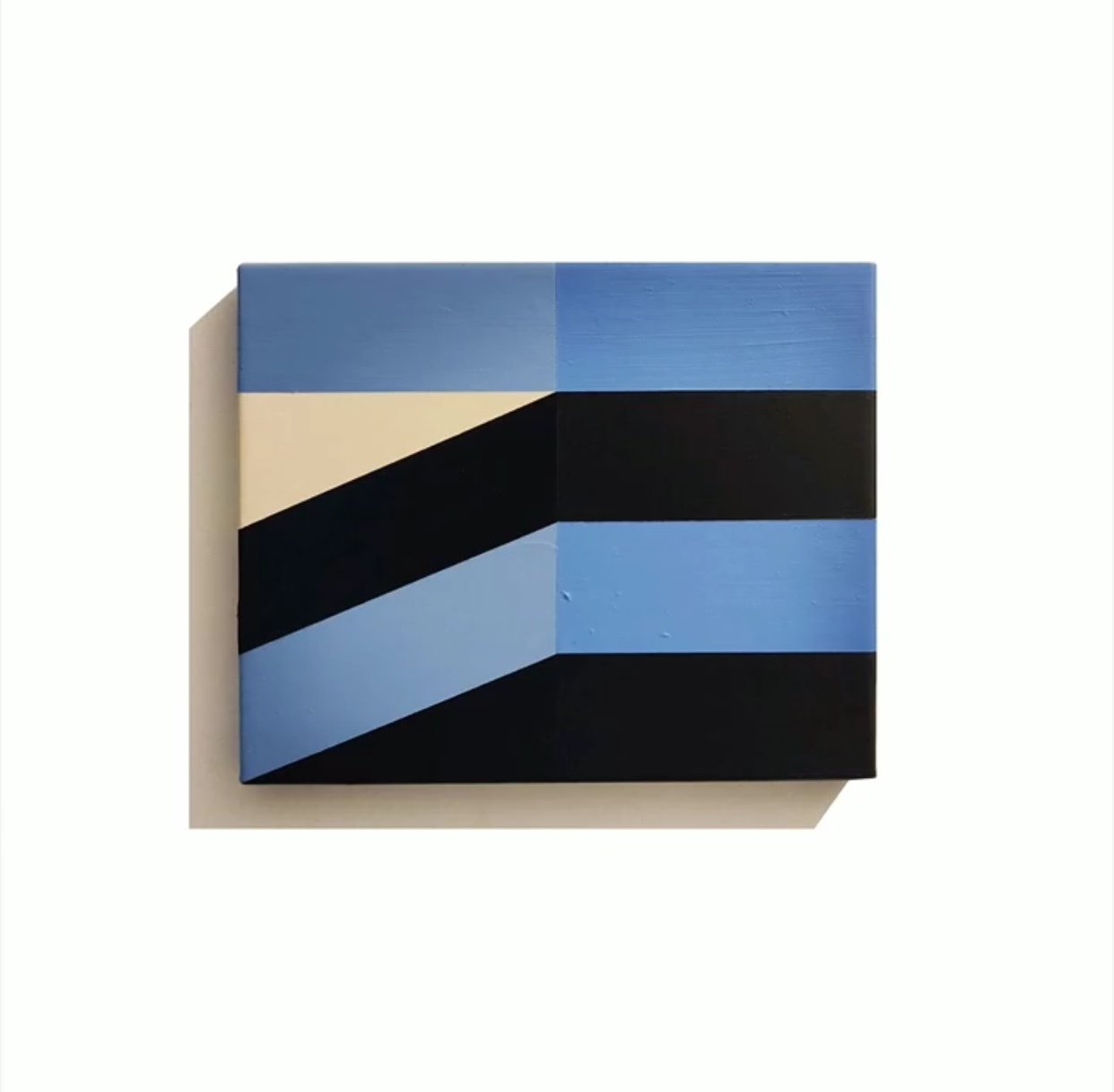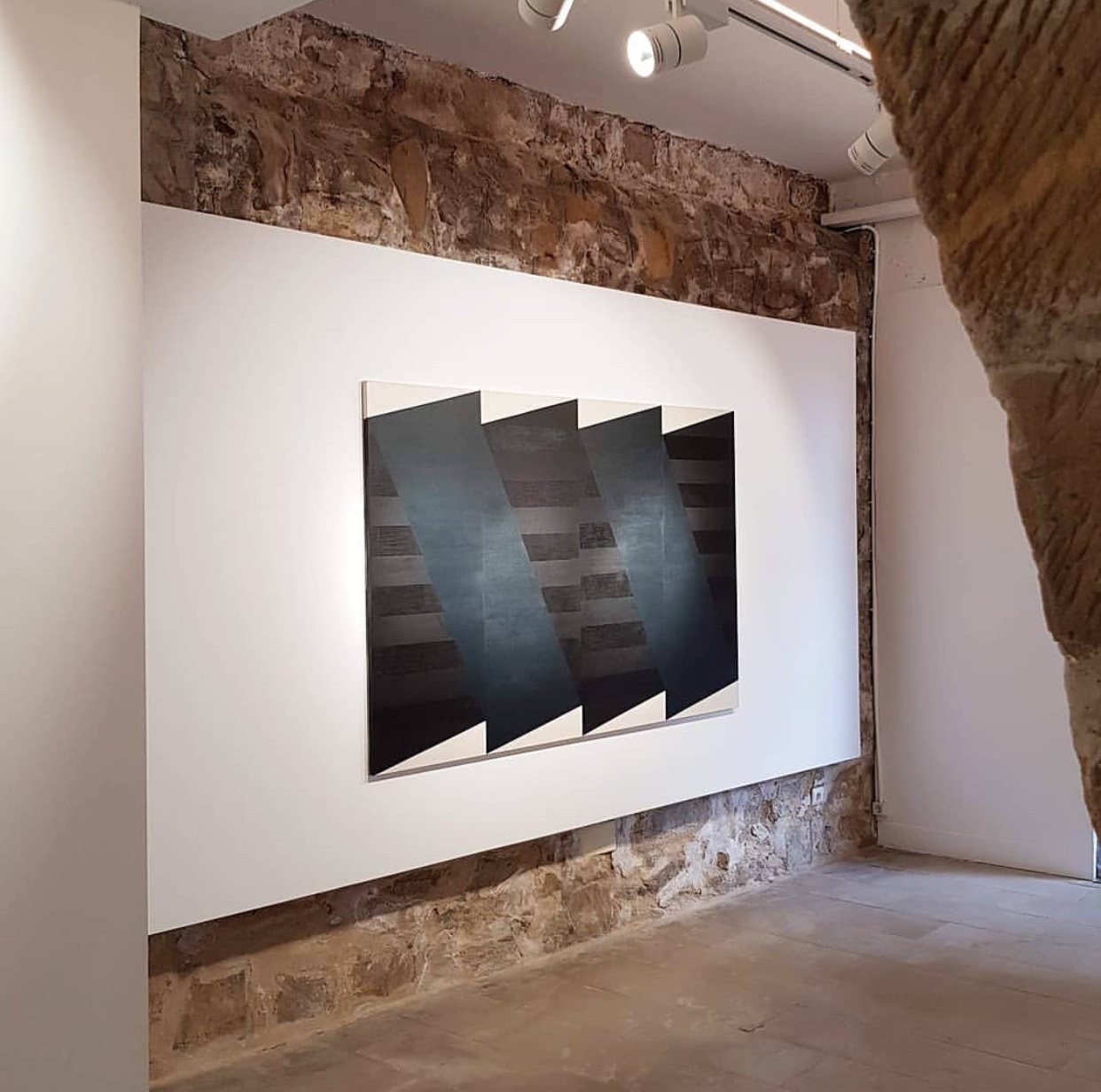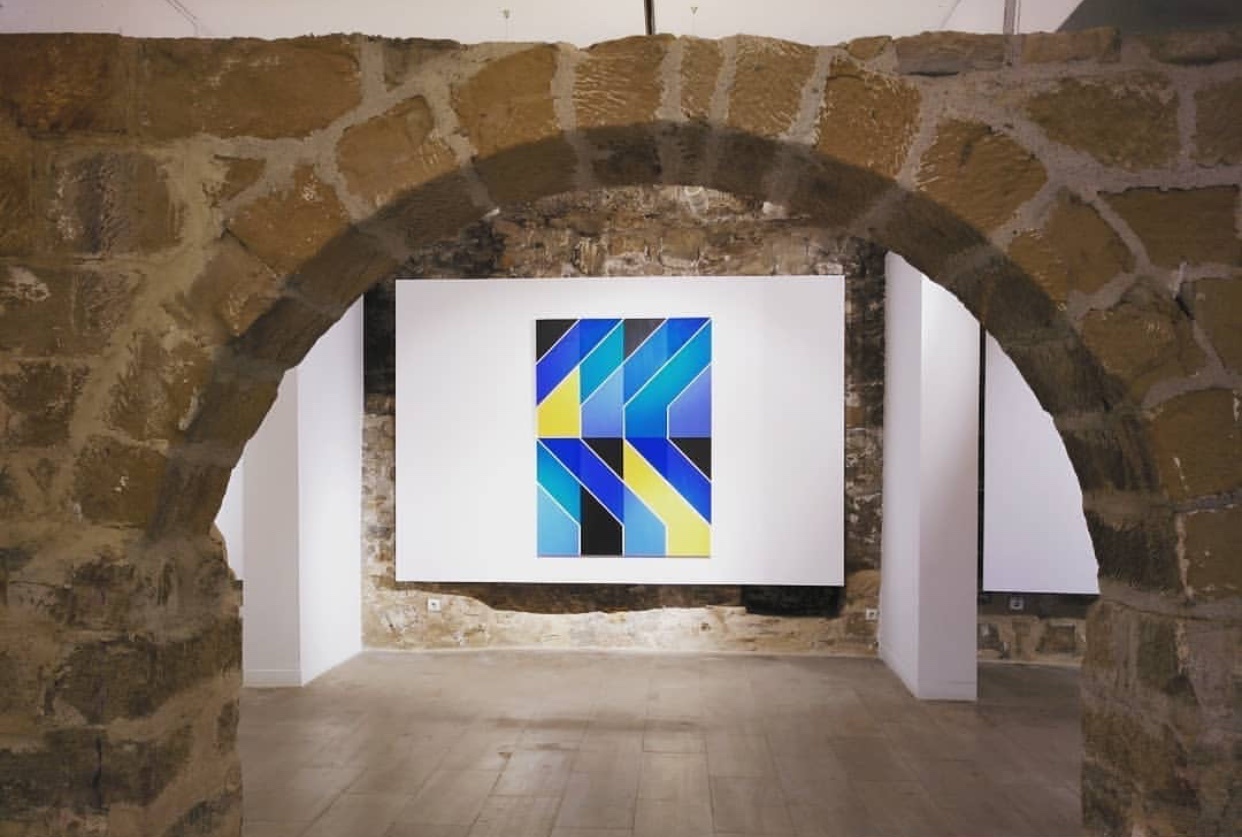 ALEJANDRO FRANSESCHINI

To digital artist Alejandro Franseschini, a screen is not just a two-dimensional surface on which to create an image — it's a sculptural material to be subtly worked. Some of his works are two-dimensional prints that resemble arrangements of actual objects, while others are three-dimensional collages that, from afar, could easily be prints.
The word digital might ground the work in the simplicity of craft, but Franseschini's compositions can't escape their sophisticated geometric abstraction.The intricate designs seem to have crossed over from another dimension, yet each feels tailor-made for its subject.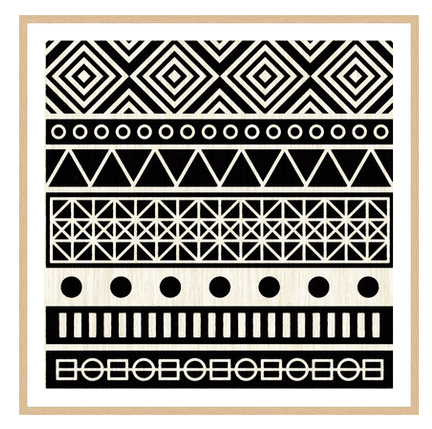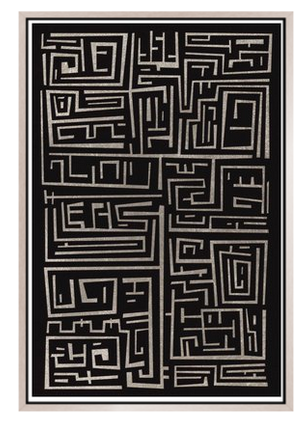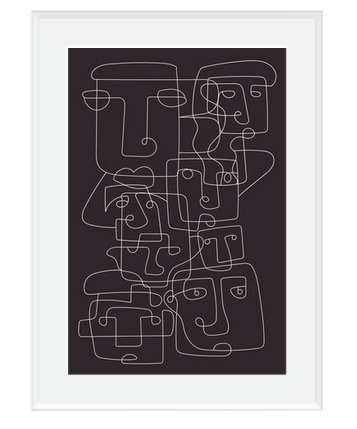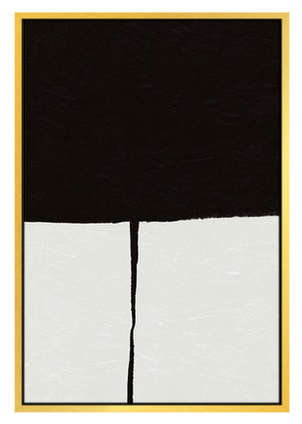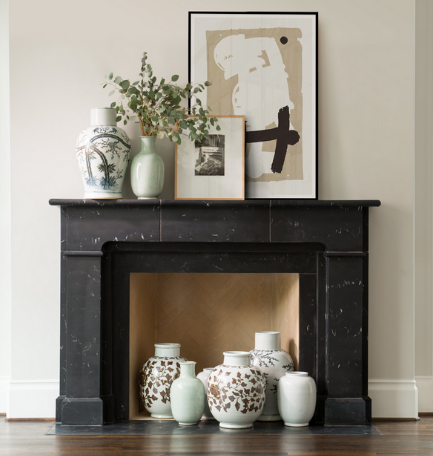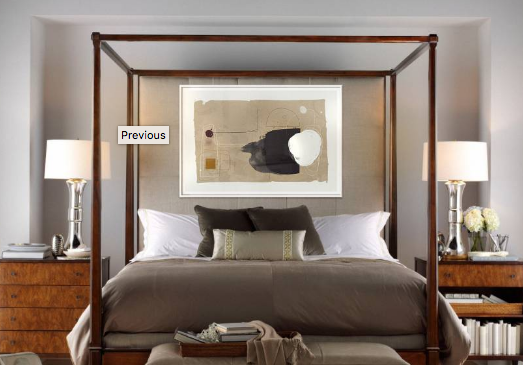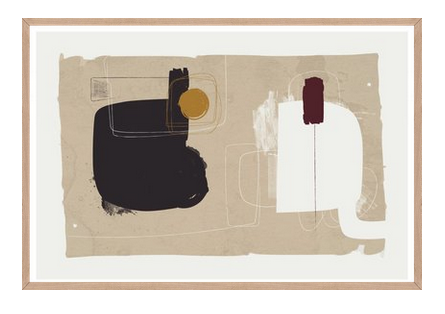 WHY IS THE PICTURALIST DISTINCTIVE?

We make your designer life easy by offering a large collection of styles and artists, you can browse and order from your desk. The Picturalist offers high-end, custom framing options shipped directly to your door. Our process is short, we ship in 4 to 7 business days and delivery is about 2 or 3 days in North America. Your prints are crafted using the highest quality framing materials.  We offer a number of frame colors and finishes to match the style of your design. All our frames are high quality and solid to ensure picture-perfect deliveries.
The Picturalist is committed to supporting emerging artists through our mission to bring their work to a larger audiences and increase their exposure. We proudly do all our printing and framing in the USA with environmentally friendly materials and top quality archival paper, canvas and inks.
As always, if you have any questions, please feel free to reach out to us.
It will be my pleasure to personally answer your questions.


Roy Caro Cohen
The Picturalist
info@the picturalist.com
1-833-742-8872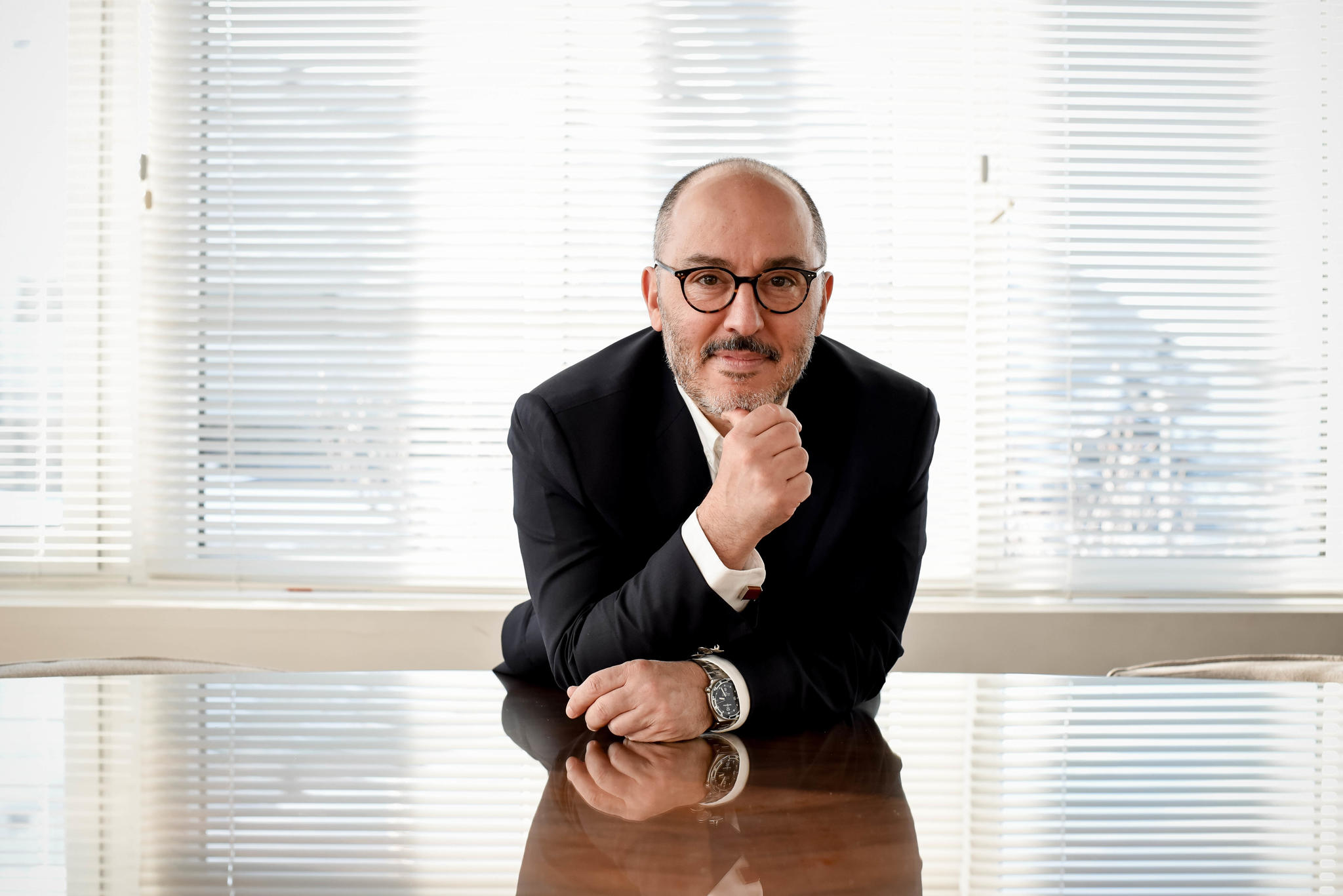 When you've completed a design for a client, you need art and you need it yesterday. The Picturalist has that covered.
Interior designers and showrooms can choose from hundreds of contemporary images specifying the perfect frame to accent their clients style. In today's instagramable world, The Picturalist delivers quickly to his followers. We know interior design projects need the perfect artwork to complete the look, so The Picturalist guarantees delivery within a week. Browse our website and add images to your decor ideas.