In any beautiful room, a space needs that extra special something to take it from well designed to amazing, as well as personal and home like. We think art lends a room that magical quality, especially when you add small pieces of art in unexpected places.
Smaller framed prints are meant to be mixed, matched, and layered into a room to create a unique space. Here are our favorite ways to work them into a home.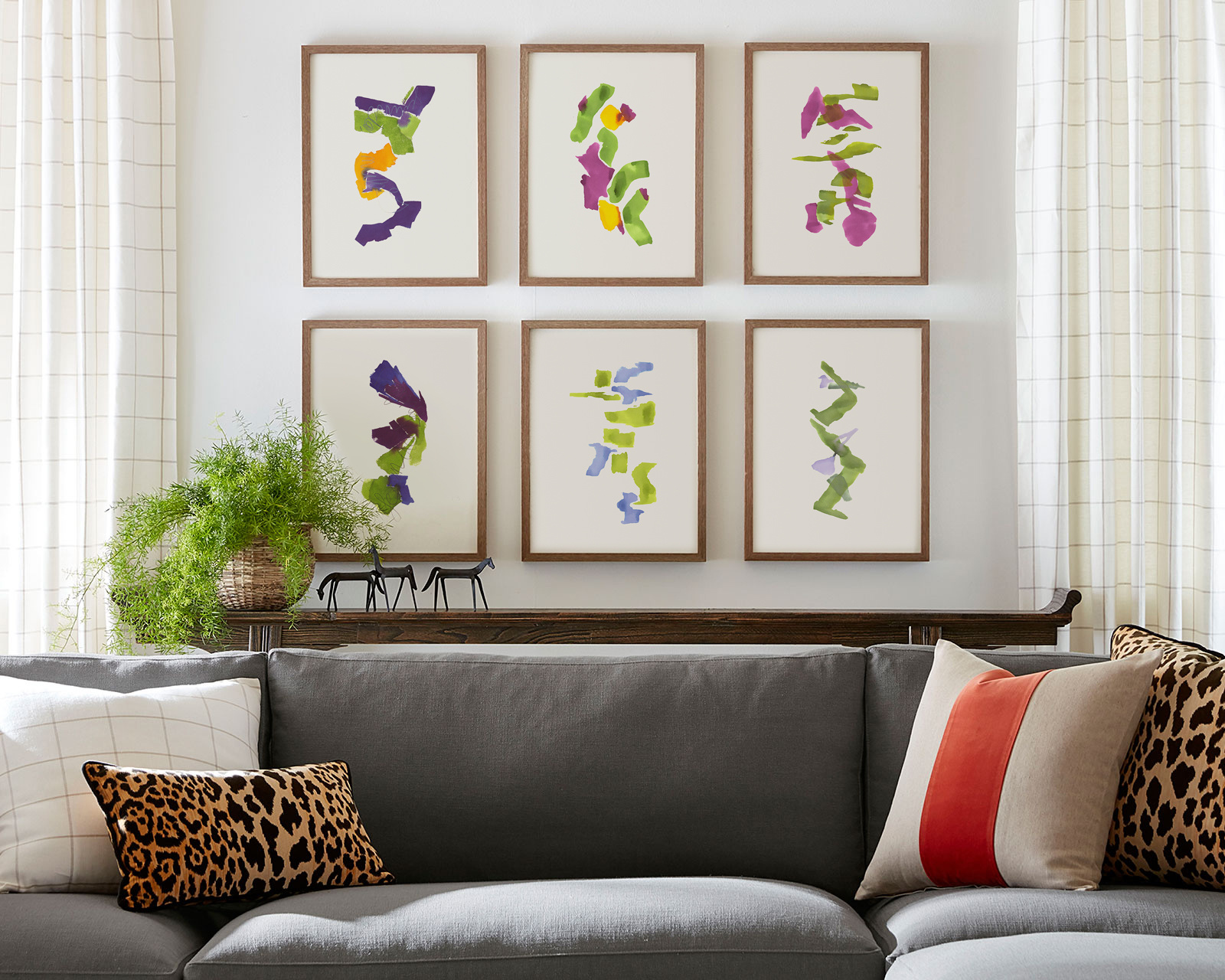 AROUND A CORNER
We love the idea of getting a little playful with wall art. There's no reason why your gallery wall has to stop when you've hit a wall, so instead, turn a corner. The perfect pairing — a bookshelf, reading chair, and floor lamp — becomes a cozy reading nook and your gallery wall almost breaks the space off from the rest of the room.
HANGING ON BOOKSHELVES
Running low on wall space because of bookshelves? That's no problem when you have small art pieces. Consider hanging them on the edge of the shelf to create a layered look.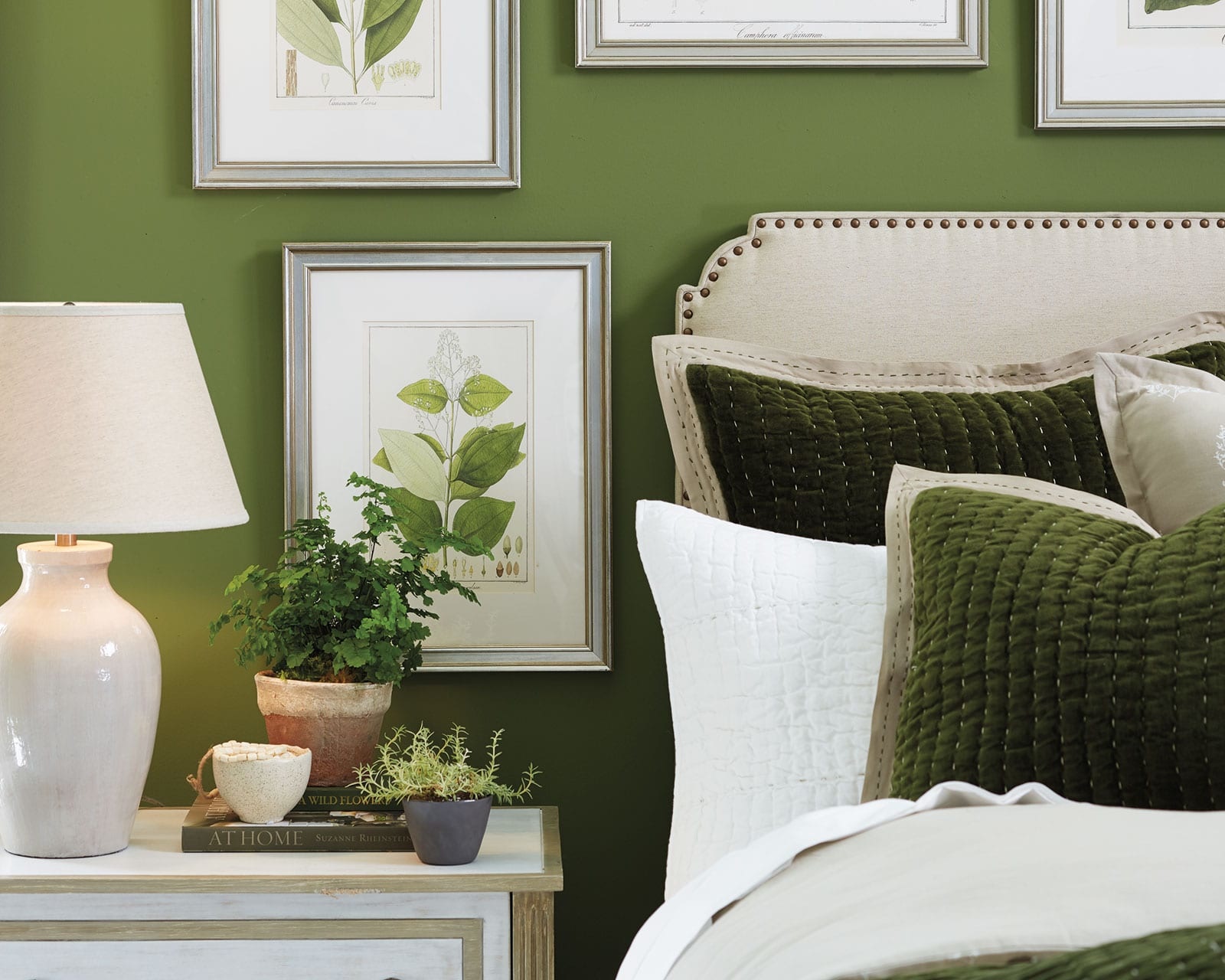 AROUND A HEADBOARD
Small wall art looks great around an organic headboard, especially when they are color, subject or framed matched. You can even add them behind the table lamp, leaning on the bedsides.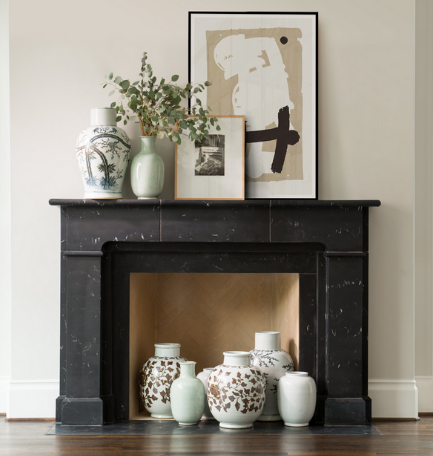 LEANING ON A MANTEL
The best part of a room is the layers that build as the project evolves and it is the time to place the finishing touches continue. Perhaps you already have something hanging over the fireplace mantel. There's no reason you can't lean additional pieces in front. This is the perfect way to add an informal but curated feel to the room and create a more eclectic space.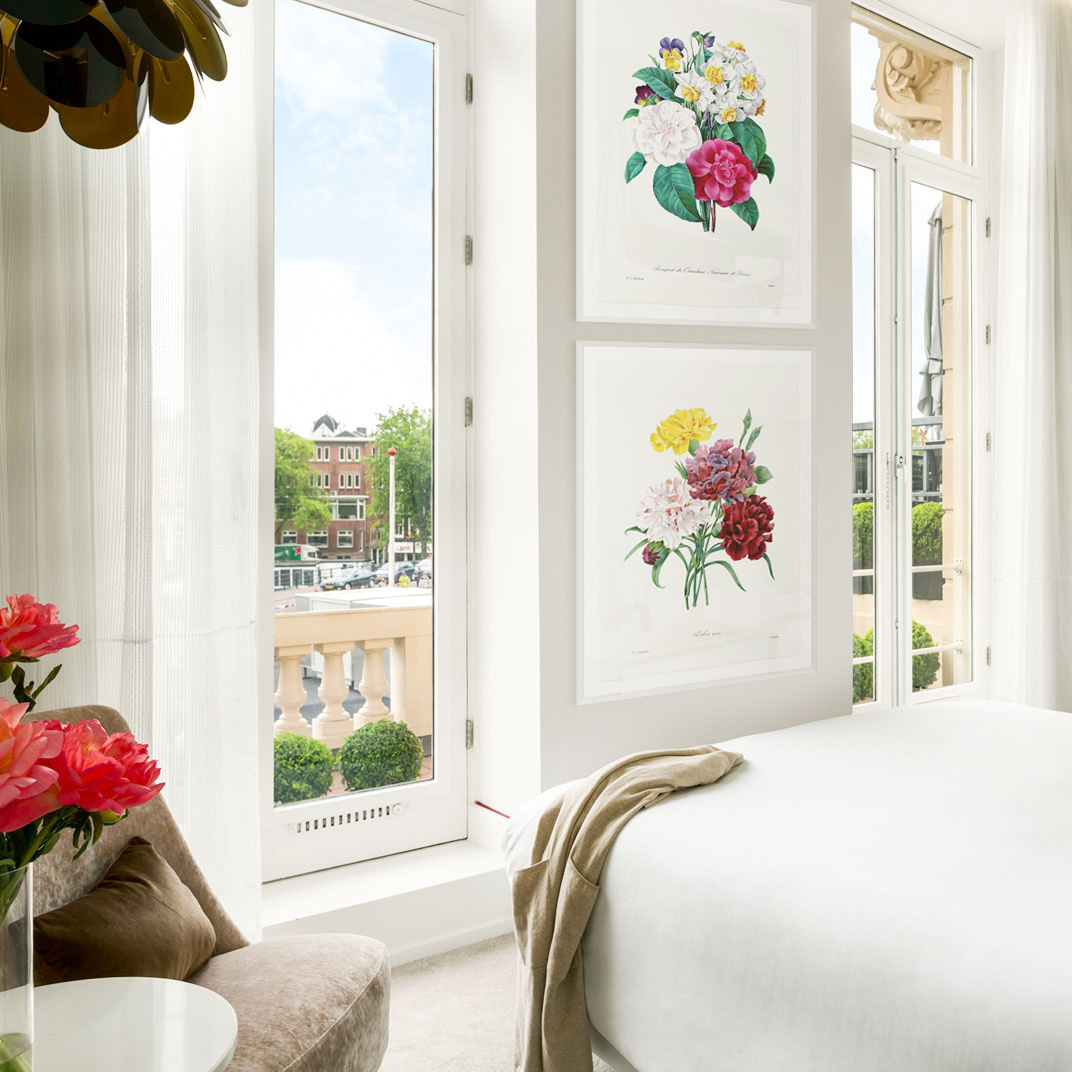 FILL WALL SLIVERS
Every home has slivers of wall that you can't do much with. Maybe it's between two doors, on either side of a window, or in a corner. Take advantage of those little spots and lay art over them. It'll make your room feel larger because art creates depth.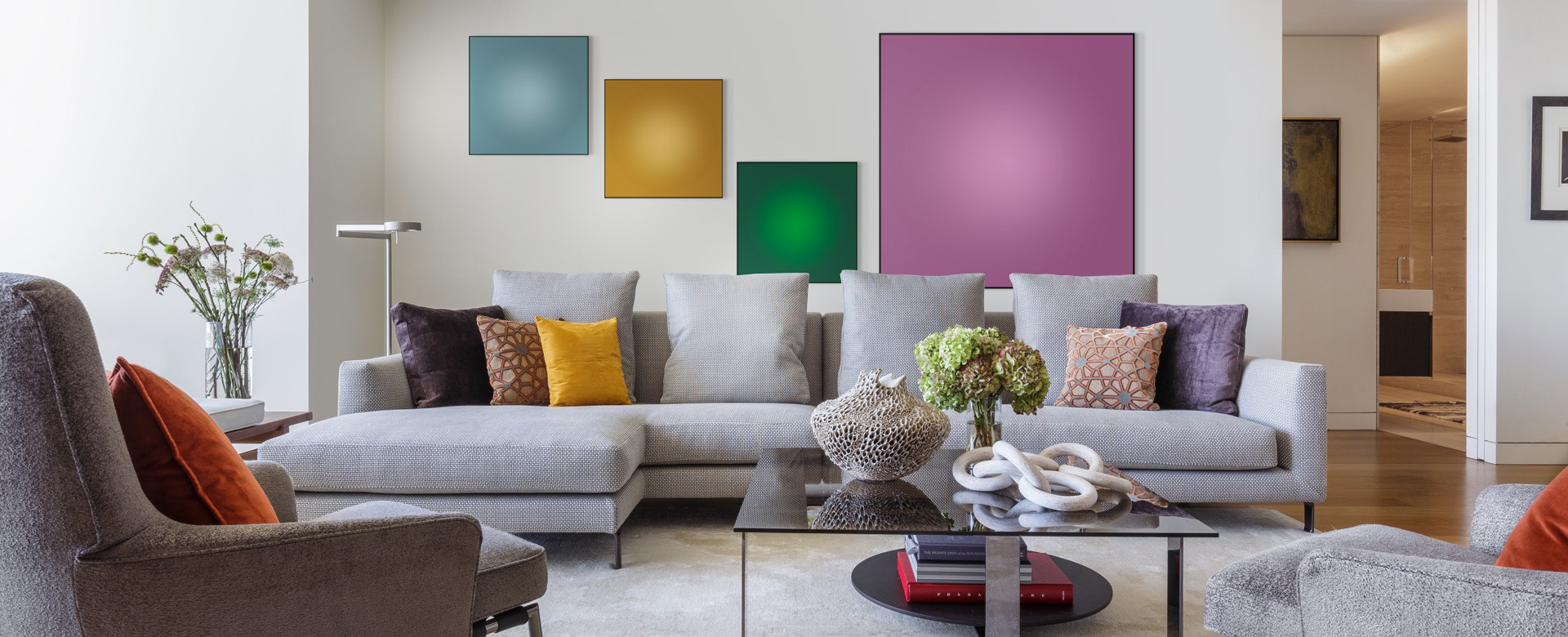 As always, if you have any questions, please feel free to reach out to us.
It will be my pleasure to personally answer your questions.


Roy Caro Cohen
The Picturalist
info@the picturalist.com
1-833-742-8872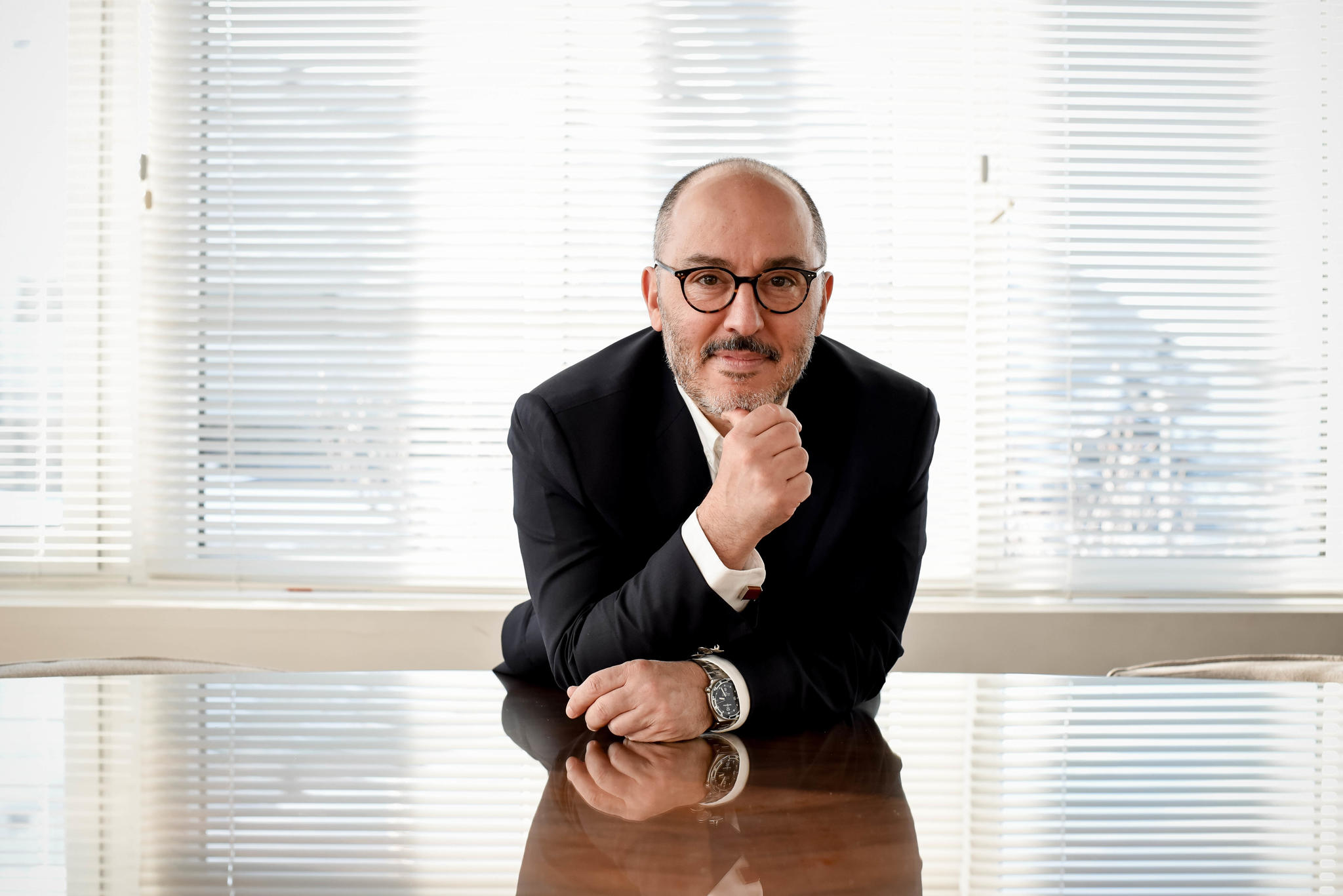 When you've completed a design for a client, you need art and you need it yesterday. The Picturalist has that covered.
Interior designers and showrooms can choose from hundreds of contemporary images specifying the perfect frame to accent their clients style. In today's instagramable world, The Picturalist delivers quickly to his followers. We know interior design projects need the perfect artwork to complete the look, so The Picturalist guarantees delivery within a week. Browse our website and add images to your decor ideas.