Wall art decorations are not of one or two sorts. It is a whole new world of art and creativity. Different types of wall decorations should be used based upon your personality, interest, and matching with your walls and other furniture. Purists prefer original art, but the most challenging parts of designing with original is choosing and matching them with your walls and other furniture and how much it will dent your overall budget.
Art by Sylvie Eudes ( St-Barths, Rancho Mirage)
Decorating with framed prints offers several advantages over decorating with original paintings.
Firstly, framed prints are often more affordable than original paintings, allowing for more flexibility in budget and the opportunity to display a wider range of artwork.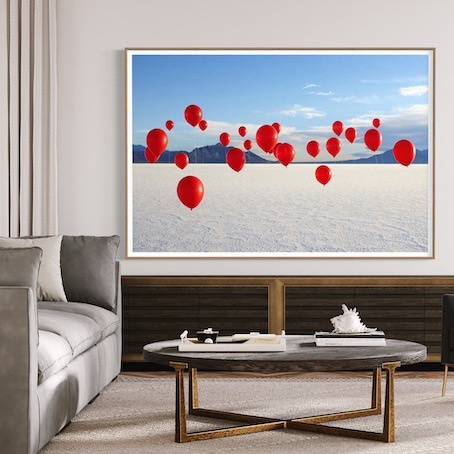 Additionally, framed prints can be produced in larger quantities, meaning that there is a greater selection to choose from and the possibility of finding the perfect piece for a specific space is much higher.
Framed prints are also much easier to care for than original paintings, as they do not require any special handling or conservation techniques. They can be easily replaced or rotated, providing the opportunity to refresh the look of a space without the need for extensive renovations.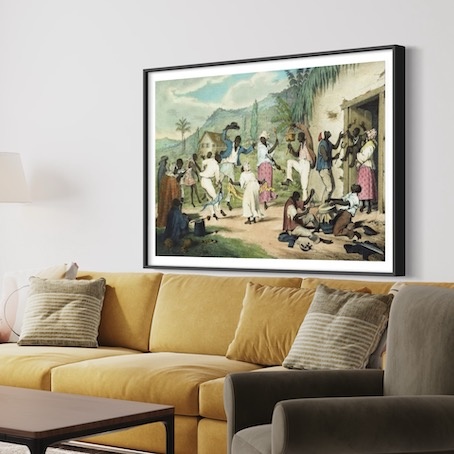 Finally, framed prints offer a level of consistency and cohesiveness to a space, as they can be selected to complement the existing décor and color scheme. This can create a sense of harmony and balance in a room that may not be possible with original paintings, which can be more difficult to match to existing furnishings and design elements.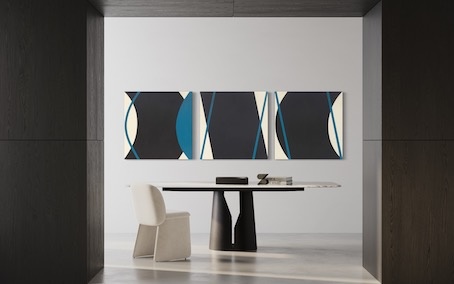 Advantages of framed prints:
Cost-effective: Framed prints are usually much cheaper than original paintings.
Wide availability: There is a vast selection of framed prints available, making it easy to find a piece that fits your style and budget.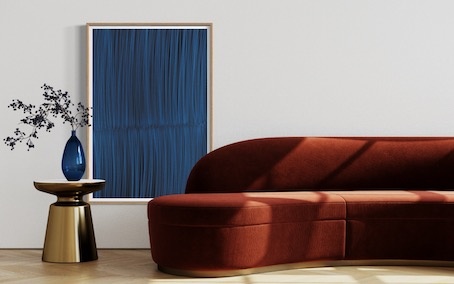 Easy to change: Framed prints can be easily swapped out if you want to change the look of a room without a major renovation.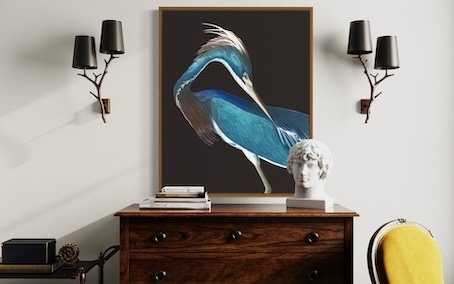 With framed prints, you have the ability to choose the perfect size for your wall, and to coordinate the colors with your furniture and decor to create a cohesive look.
Framed prints are a great option for short-term rentals, such as Airbnb properties or vacation homes, as they are an affordable and versatile way to add personal style to a space. They can be easily swapped out to match the changing preferences of different renters, and won't require a significant investment like original paintings might.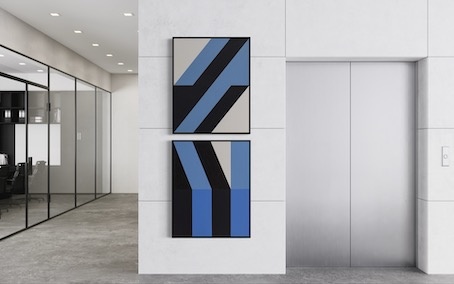 Framed prints printed with archival inks can be fade-resistant and last for many years without fading or discolouring. This makes them a great option for bright and sunny environments, where exposure to sunlight can be a concern for fading. By using archival inks, you can ensure that your framed prints will retain their color and quality for a long time, making them a practical choice for homes and businesses alike.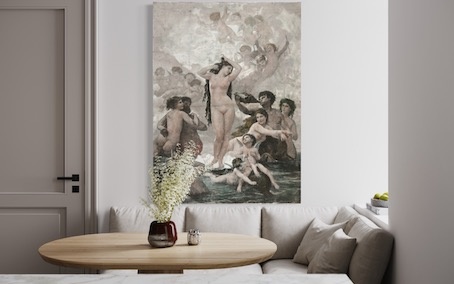 They can also be practical to use to decorate offices and link the subject of the print to the main activity of the business. Framed prints can be a practical and stylish way to decorate offices, and you can choose prints that are relevant to the main activity of your business. Using framed prints in this way can add character and personality to your office space, and can help to create a professional and cohesive look.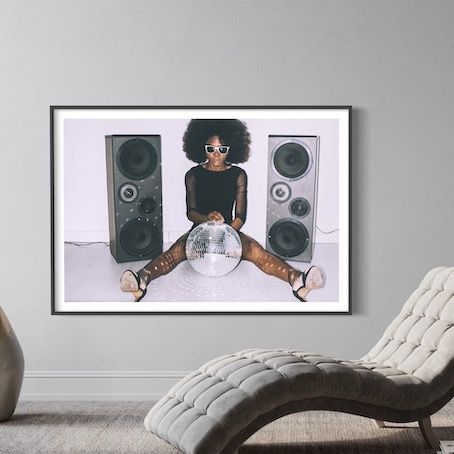 In conclusion, decorating with framed prints can be a smart choice for anyone looking to enhance the aesthetic appeal of their home or office. Whether you are seeking affordable artwork, a wide selection of options, or consistency in your interior design, framed prints offer numerous advantages over original paintings.
With the right selection of prints and careful attention to placement and framing, you can create a beautiful and cohesive space that reflects your unique style and personality. So why not explore the world of framed prints today and start transforming your space into a work of art?