If you're ready to dive into your design projects renovations and indulging in new hues, check out 2020's top color trends, along with how to make the perfect art pairings.

2020's Color Trends & Pairing Art
Each season the team at the Pantone Color Institute creates the Pantone Fashion Color Trend Report; a color overview highlighting the top colors fashion designers showing at NY Fashion Week will be featuring in their collections for the upcoming season. With color on the catwalk a key indicator of the color stories we can expect to see showing up across all areas of design, this tool is a good guide to the season's most important color trends.

If we combine it with the design Industry insiders predictions, this Fall 's trendiest hues would probably concentrate around the colors we are showing below.

The Picturalist presents some of our artists works that best match to hues in trend this season.

Custom framing is, of course, available from our choice of frames.
Eggplant Purple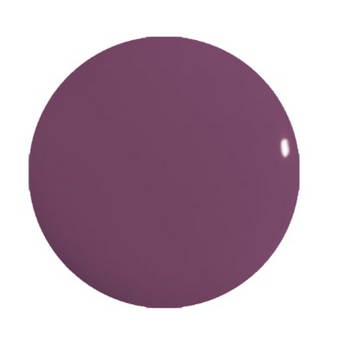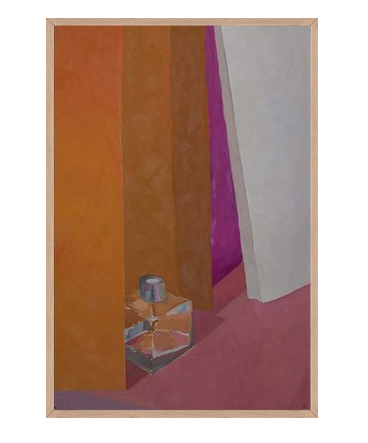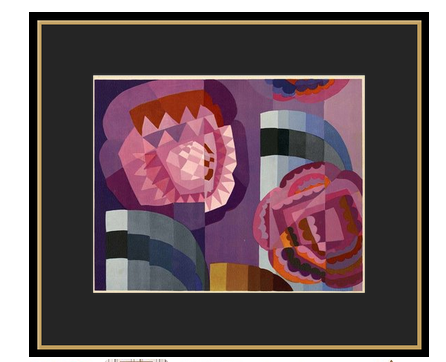 Light Umber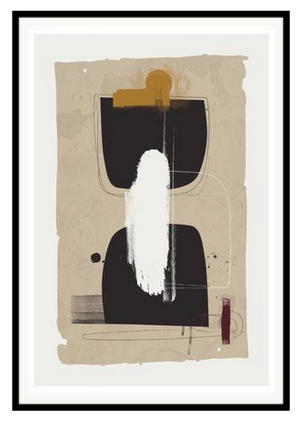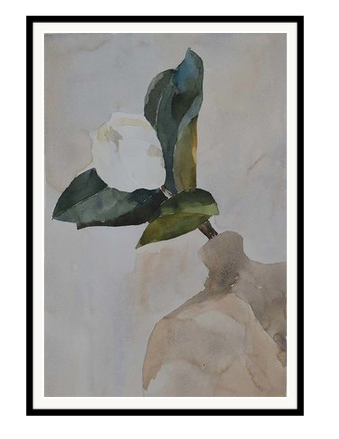 Sky Blue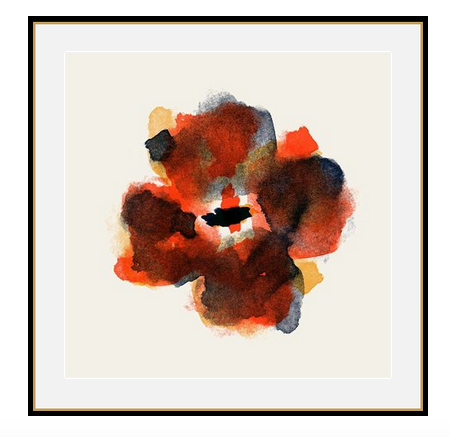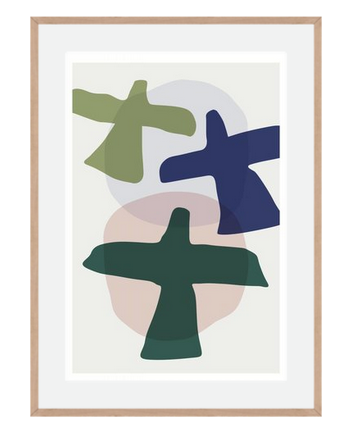 Dusky Green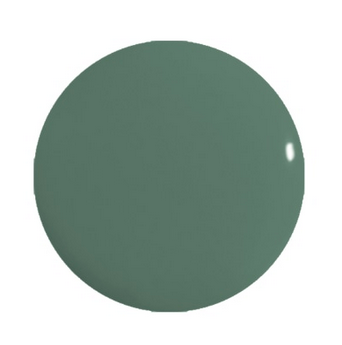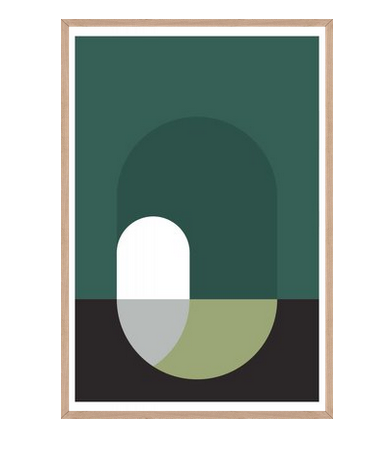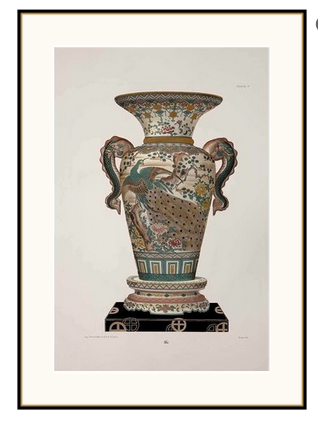 Yves Klein Blue & Pantone Classic Blue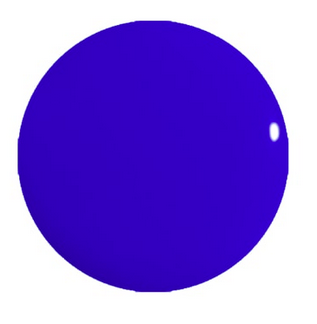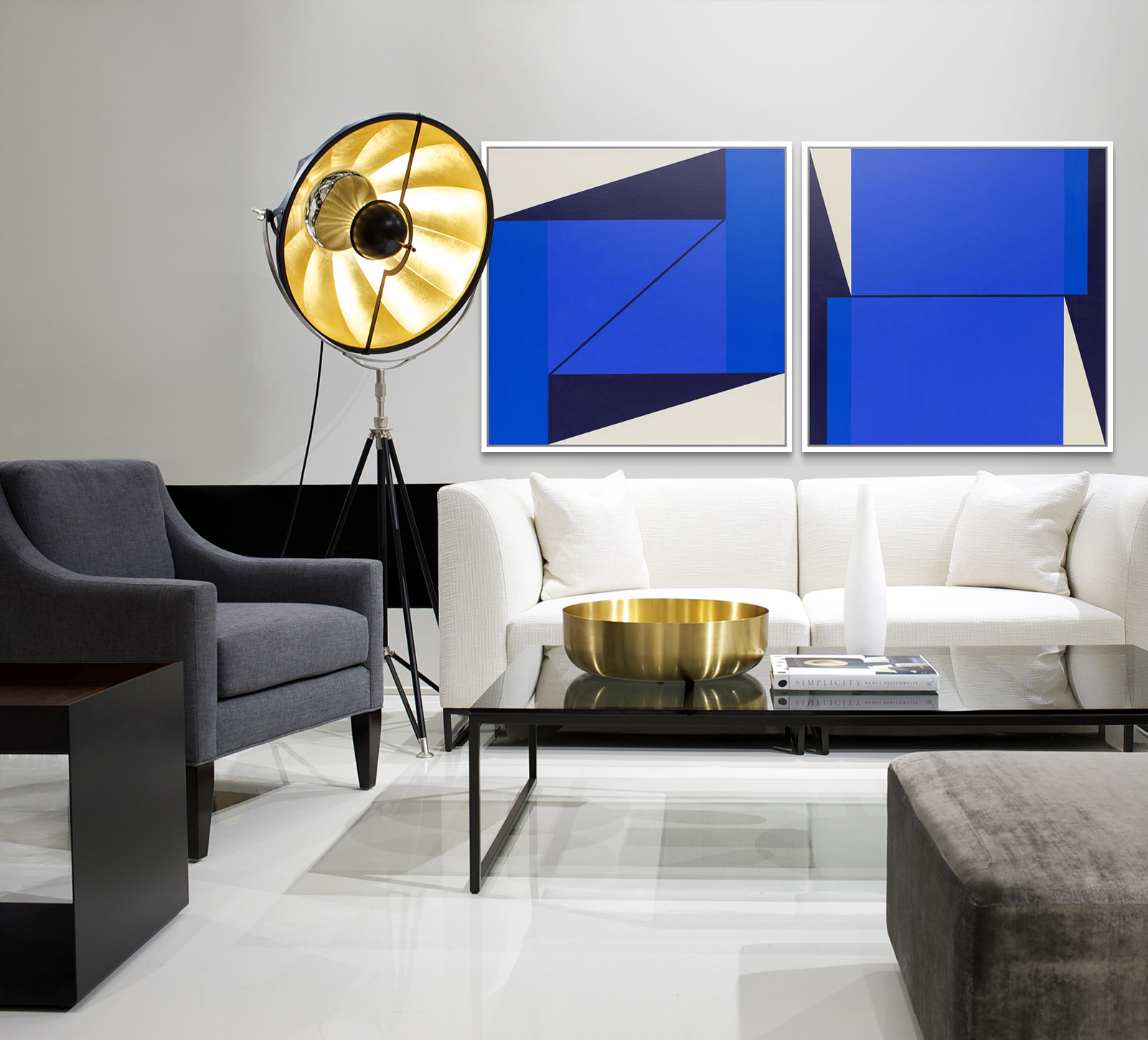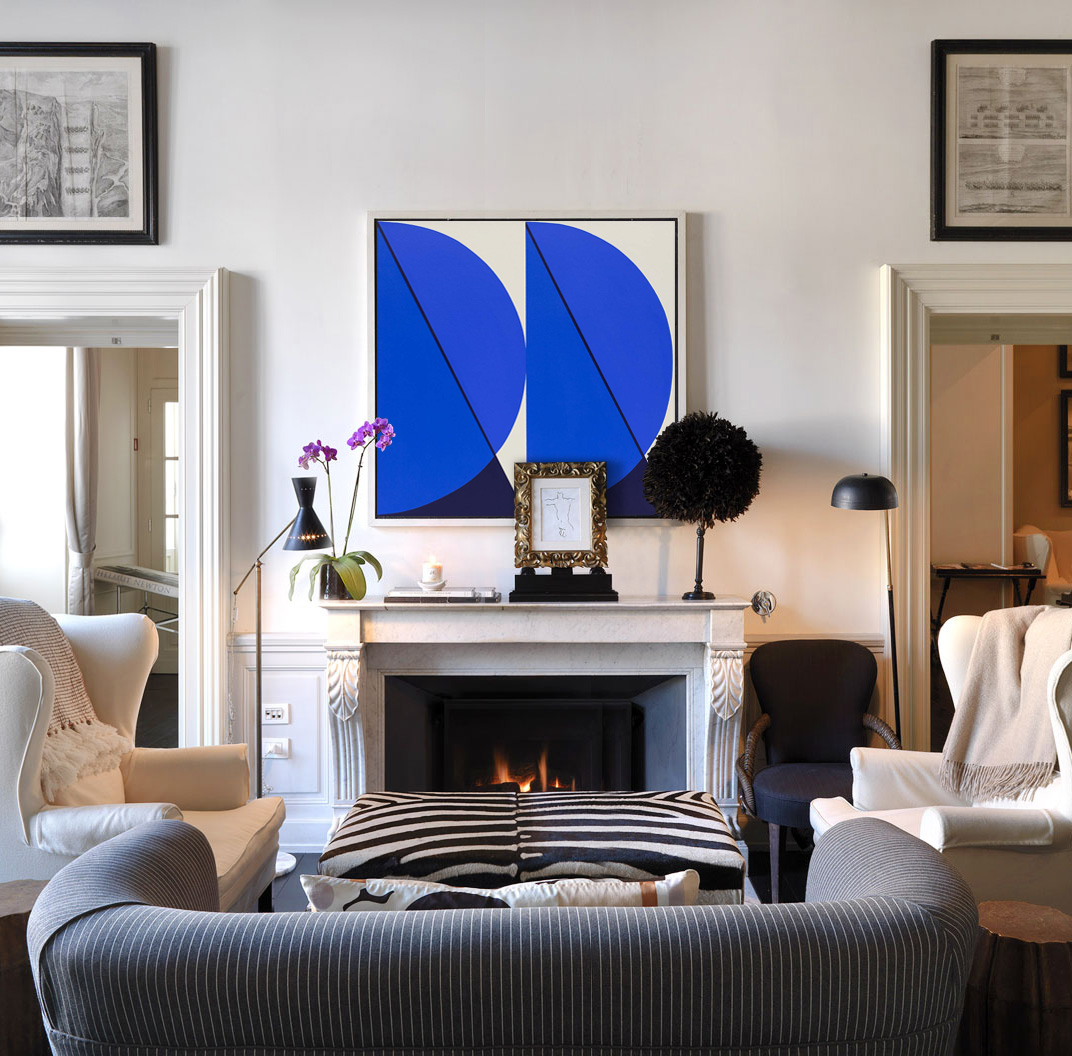 Terracotta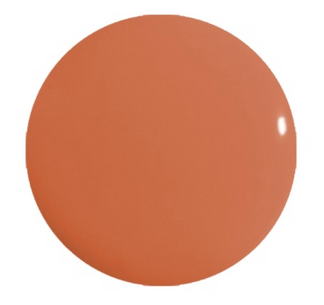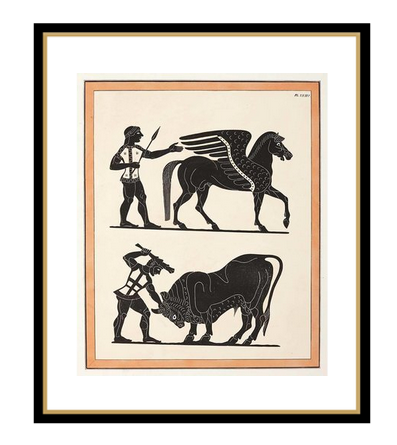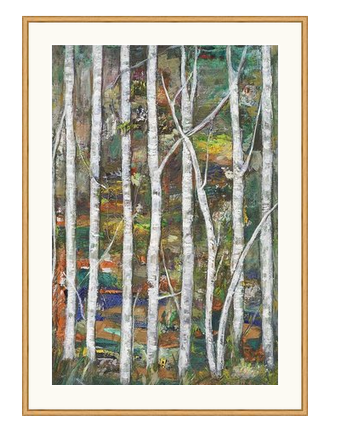 Pistachio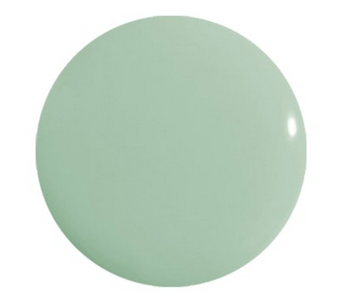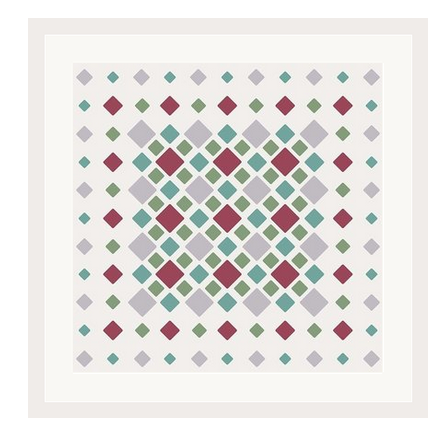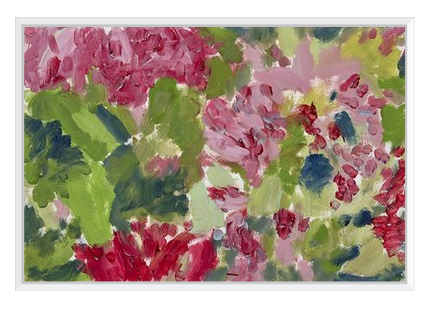 Learn about our new framing Presentations on our blog post. Read more here.