A summary of our latest High Point show
The selection of artwork we presented at the latest High Point Furniture Show showcased our eclectic aesthetic including both antique, modern and contemporary artwork.  A great effort is taken to offer pieces with stylistic flair that have personality and integrate with a decor destined to create a lived-in collected look.
We offer a totally different selection of artwork than most commercial companies. that, most importantly, inspires comfort for the final client.
We understand that the design and decorative scheme of each project is as much a response to the architecture and context of the building, as the way a client wishes to live their life. As such, there is no 'art style' in our catalog, therefore all our styles are different to adapt to such contexts, combined with the interior designer's vision.
Here are some examples, click on the images to know more.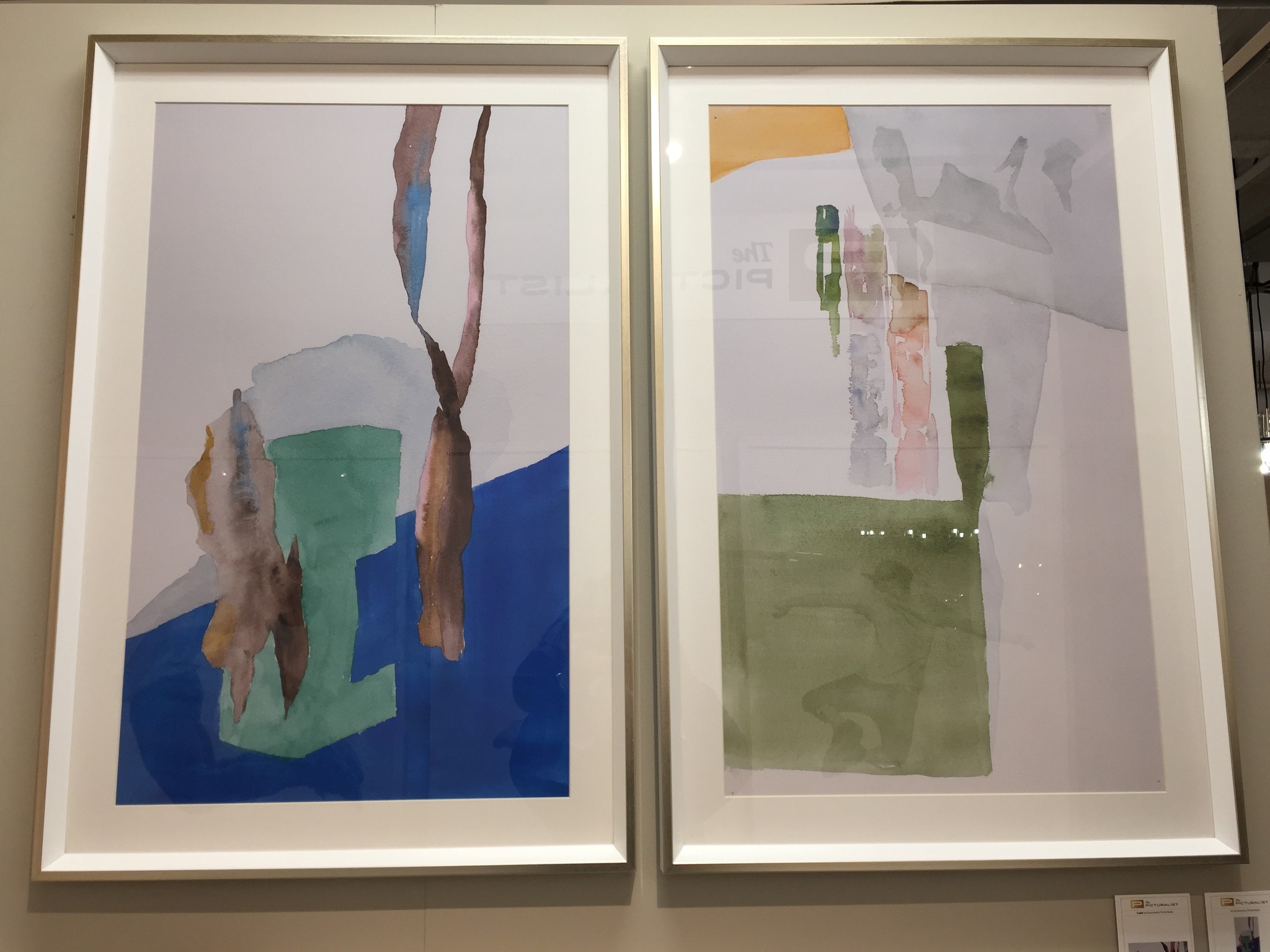 Encarnacion Portal Rubio, Kruste and Divan.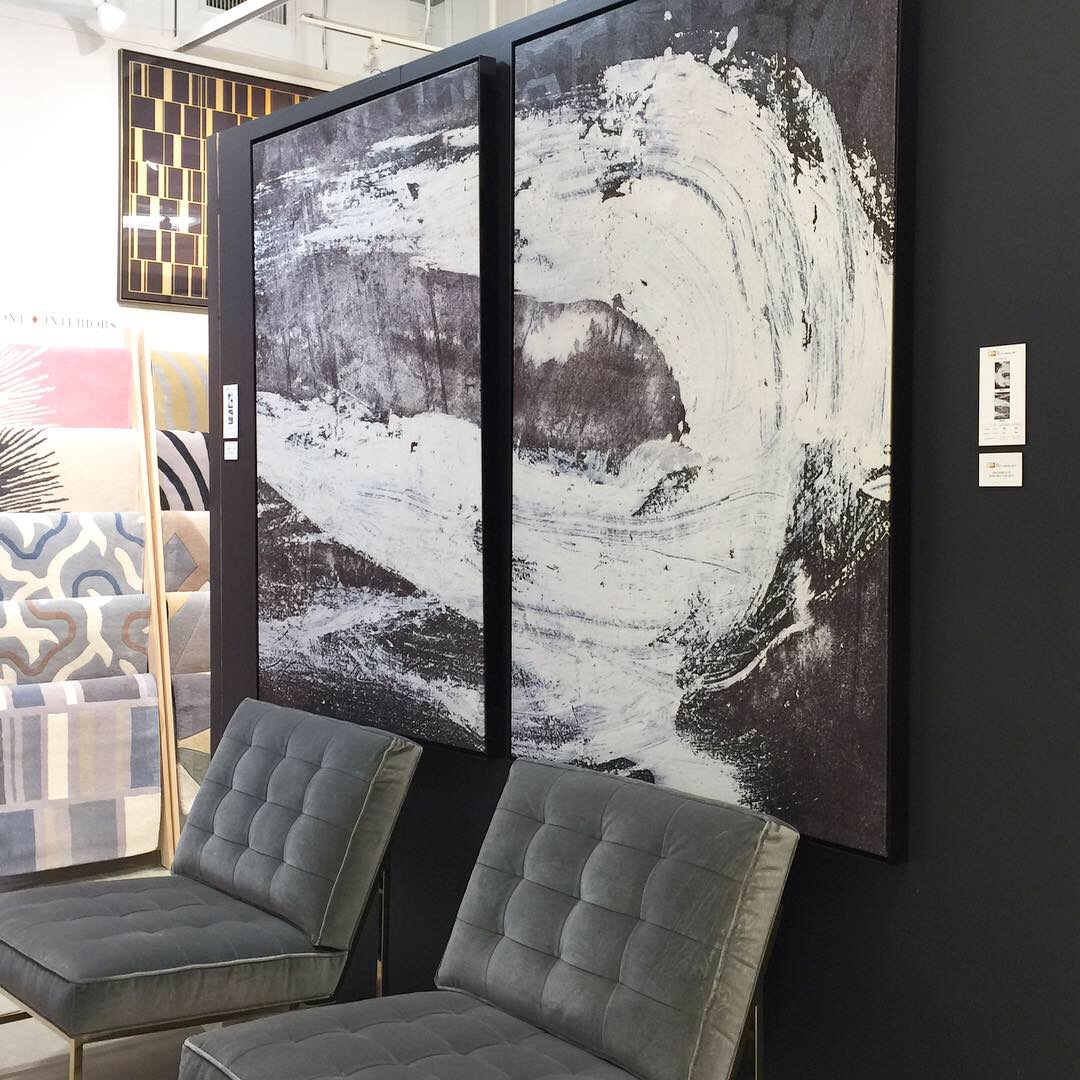 Evelyn Ogly, Oblivion I 7 II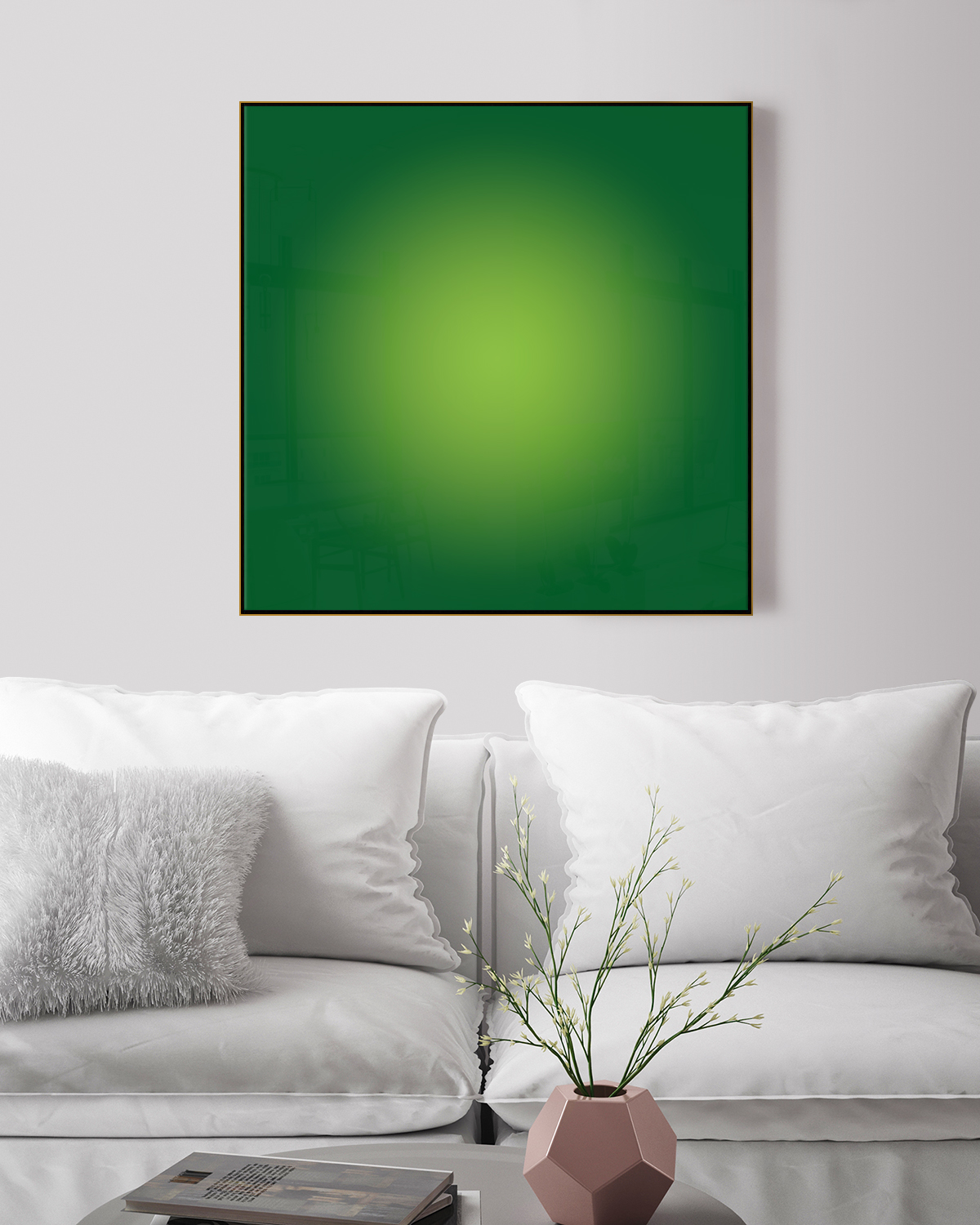 Alejandro Franseschini, Green Halo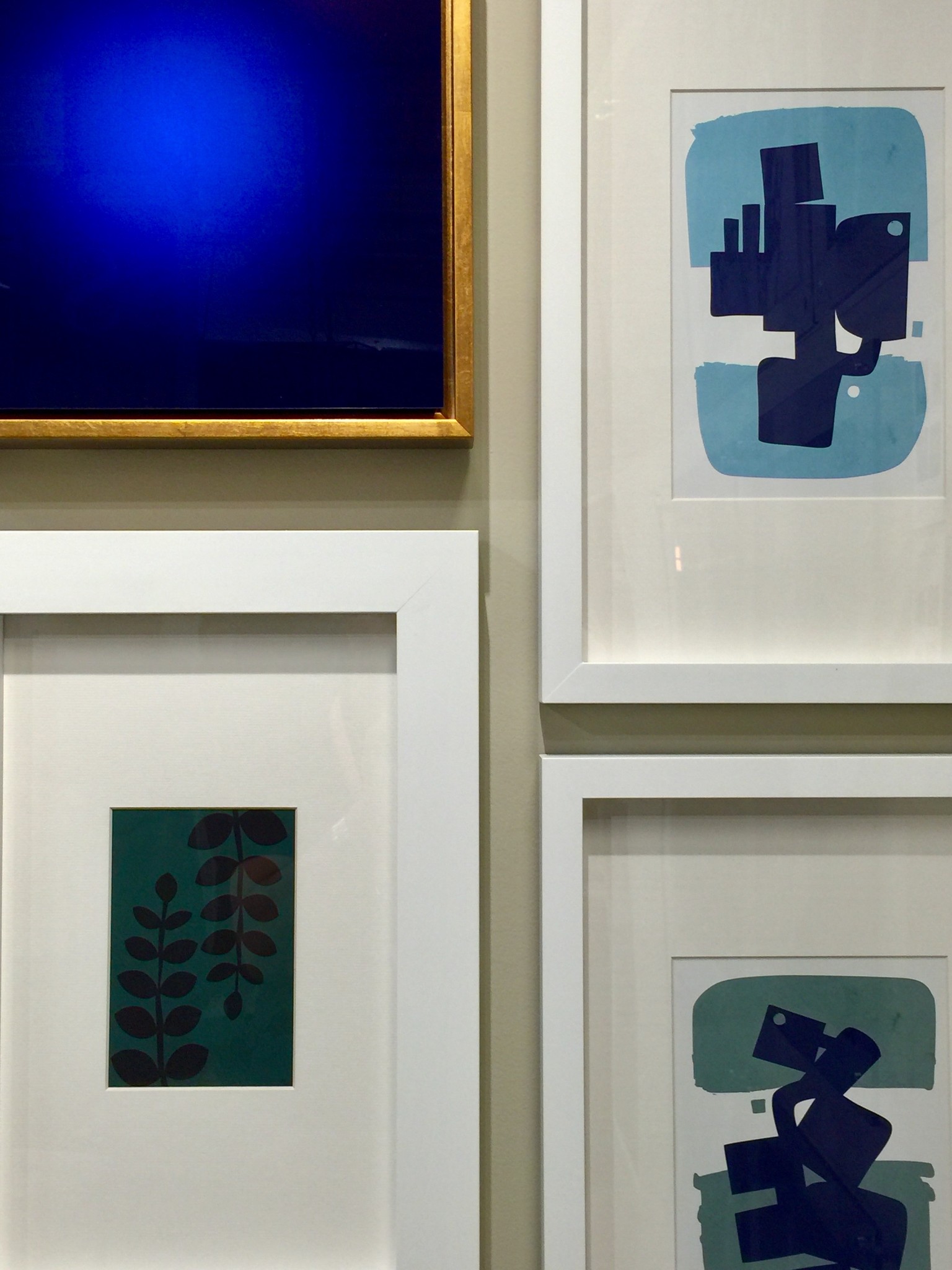 Alejandro Franseschini, Moderna Series
Alejandro Franseschini, Modernist Shapes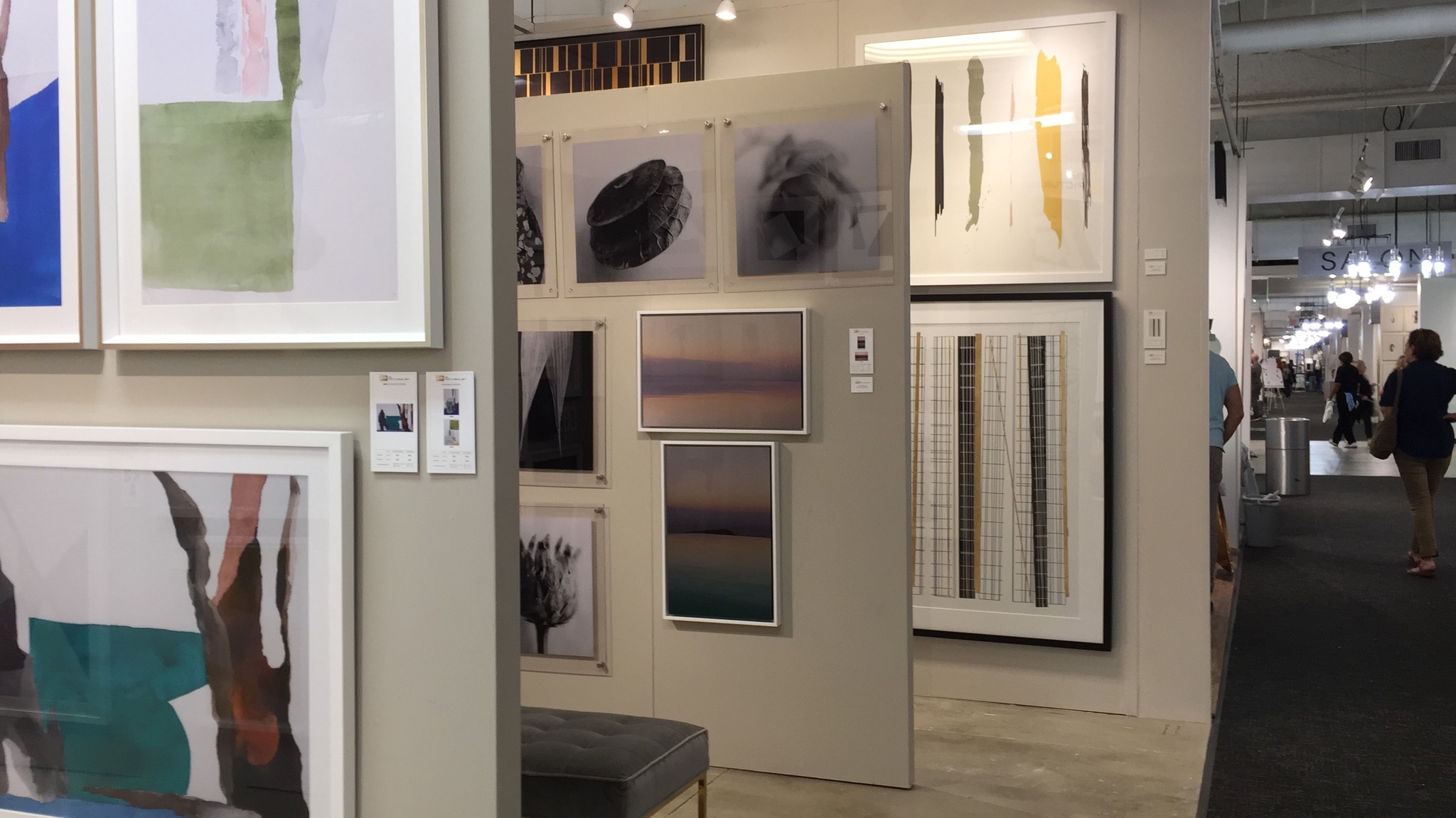 Eric Gizard, Objets Trouvés Series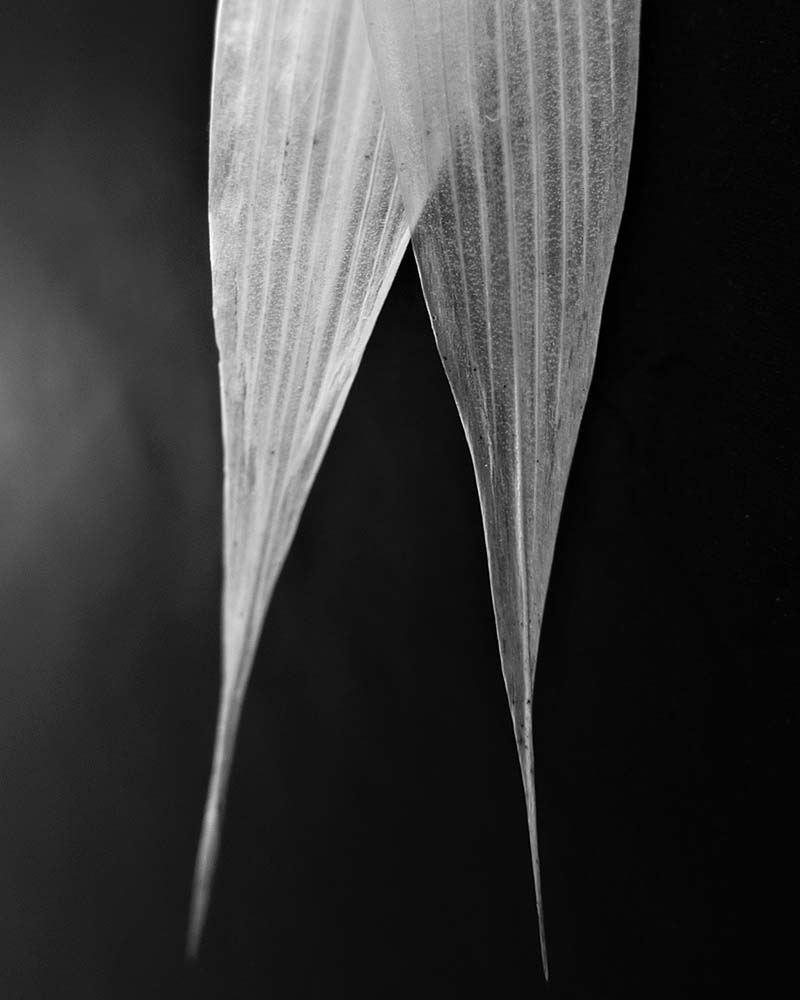 Eric Gizard, Avoine Detail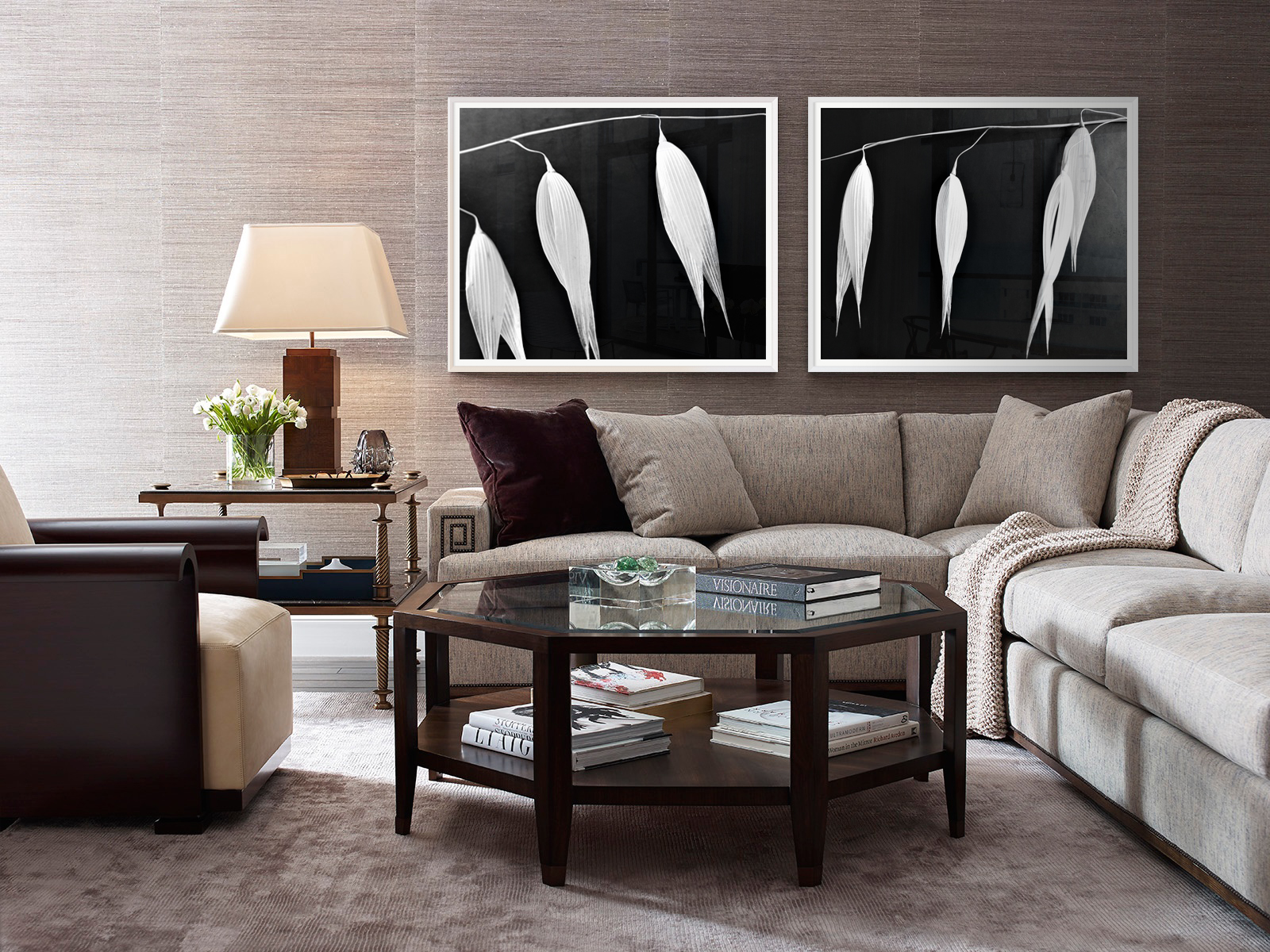 Eric Gizard, Avoine I & II
William Hamilton, Collection of Antiquities by Pierre François Hugues d'Hancarville
Evelyn Ogly, Catabolic & Patience
Thank you for reading!
Roy Caro Cohen
The Picturalist