Browse our categories for Art & Photography - there's so much to discover. Or shop by artist, where you'll find an impressive selection of independent international creators.


Karen Thom is a talented photographer who has found her true passion in capturing the subtle beauty and movement of nature through her lens. With her unique perspective, she creates stunning images that evoke a sense of peace and tranquility. Karen's approach to photography is centered on the personal and private experience of capturing and creating images, which she finds both fulfilling and cathartic. Her creative process has no rules, boundaries, or expectations, which allows her to freely express herself through her work. Discover Karen's captivating portfolio and experience the natural beauty she captures.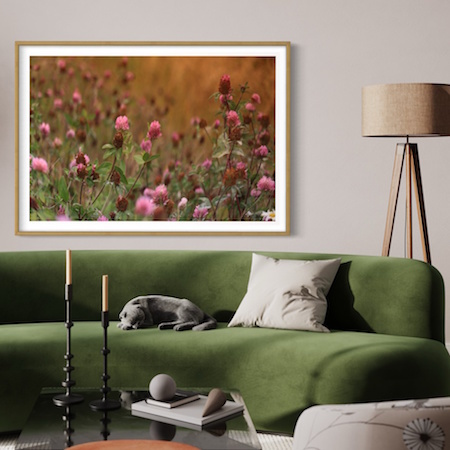 Tell us a little about yourself. Where are you from?

Hi, I am Karen Thom. I am Canadian and currently live on the beautiful southern west coast of British Columbia, Canada. My picturesque surroundings (and the news) remind me daily how lucky I am.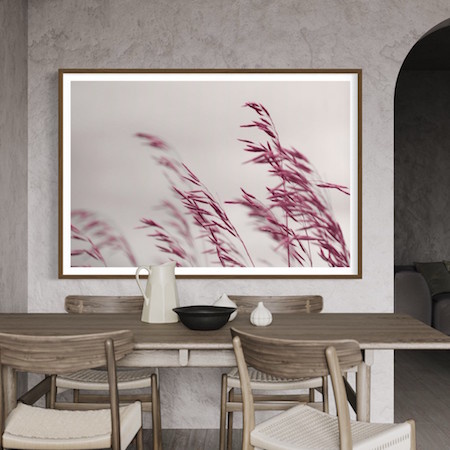 What are your passions and hobbies?

My first passion is my family and friends... always. But I have always been a hobbyist and love and cherish the moments when I have the freedom to create. In terms of these ever-changing passions, I can be moderately obsessed (I hope). Lately I have dabbled in woodworking, graphic design, and currently photography; sometimes all of the above. A perfect and fulfilling evening for me is when I am lying in my bed (aka my office) with my laptop and a new batch of photos to look at. That moment when you know you have captured something special is so exciting and satisfying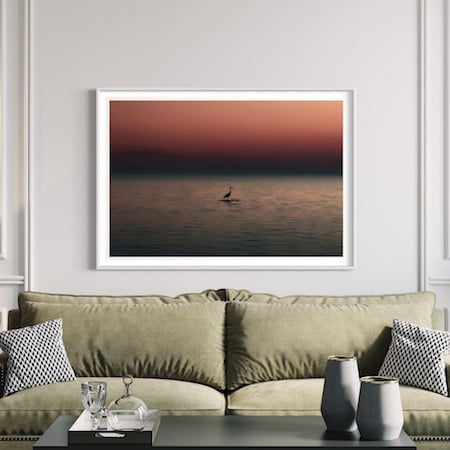 Although I am happy with my successes so far, I have barely scratched the surface. Photography inspires me to be open-minded, imaginative, curious and not afraid to take opportunities to click. Although I am usually goal-oriented, I do not have a goal in mind and enjoy tackling this aspect of my life one day at a time.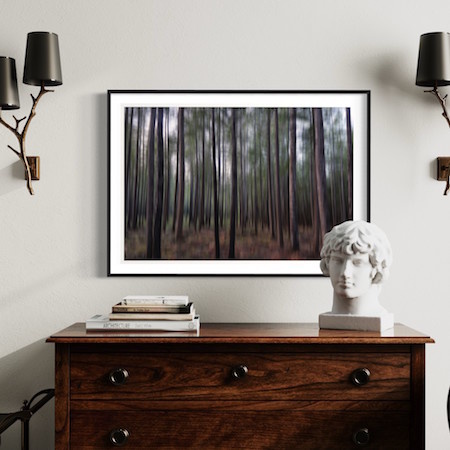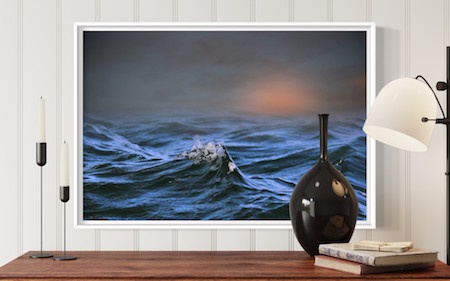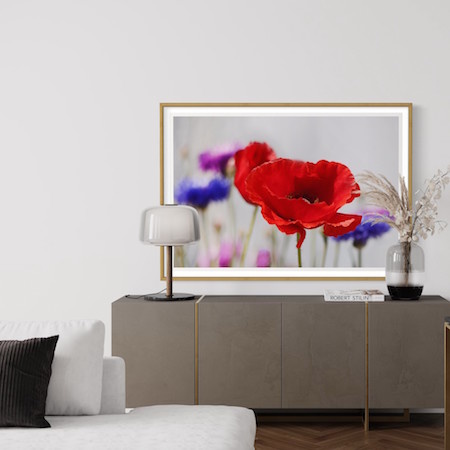 You can browse all of Karen's photography on her profile.
Explore our homepage to discover featured collections by décor style, and learn more about our The Picturalist Curation Program and customization options to find the perfect pieces for your design projects.
We are confident that your shopping experience at The Picturalist will be enjoyable and satisfying - from the informative product details, to the ease of checkout, to the timely arrival of your purchase wherever your projects may take you.
At The Picturalist, we understand that time is of the essence when it comes to completing a design project for your client. That's why we offer a wide selection of contemporary images, with hundreds of frame options to match any style. Interior designers and showrooms can find the perfect art piece to accent their clients' decor and receive fast shipping to keep up with the demands of today's instagramable world. We guarantee delivery within a week, so you can confidently browse our website and add images to your decor ideas without worrying about delays. Choose The Picturalist for your next project and let us help you complete the perfect look for your clients.