'Show me nothing that looks like gravy,' Dorothy Draper used to instruct her design minions. The decorating doyenne felt instinctively what theorists and scientists before and since have suggested, that 'lovely, clear colors have a vital effect on our mental happiness'
In light of the recent national and international fairs being either cancelled or postponed, designers find themselves in a previously never-experienced dilemma. It is an opportunity to realize how important it is now to support local spending by reaching to suppliers that are reliable and drop-ship to where your clients are.
Obtain Matt Berman's List of who is producing and shipping during the pandemic. Click Here

It is the time to focus on sustainability, buying local, the imprint we leave in the world.
We have also been confronted and become conscious on the way we use our living and working spaces.
By spending longer periods of time during daylight hours in our home, we experience our surroundings in a different perspective. It makes it necessary to imagine and apply new opportunities within our immediate enclosures and expand our horizons often times through a virtual window, offering a necessary escape from our working and living quarters.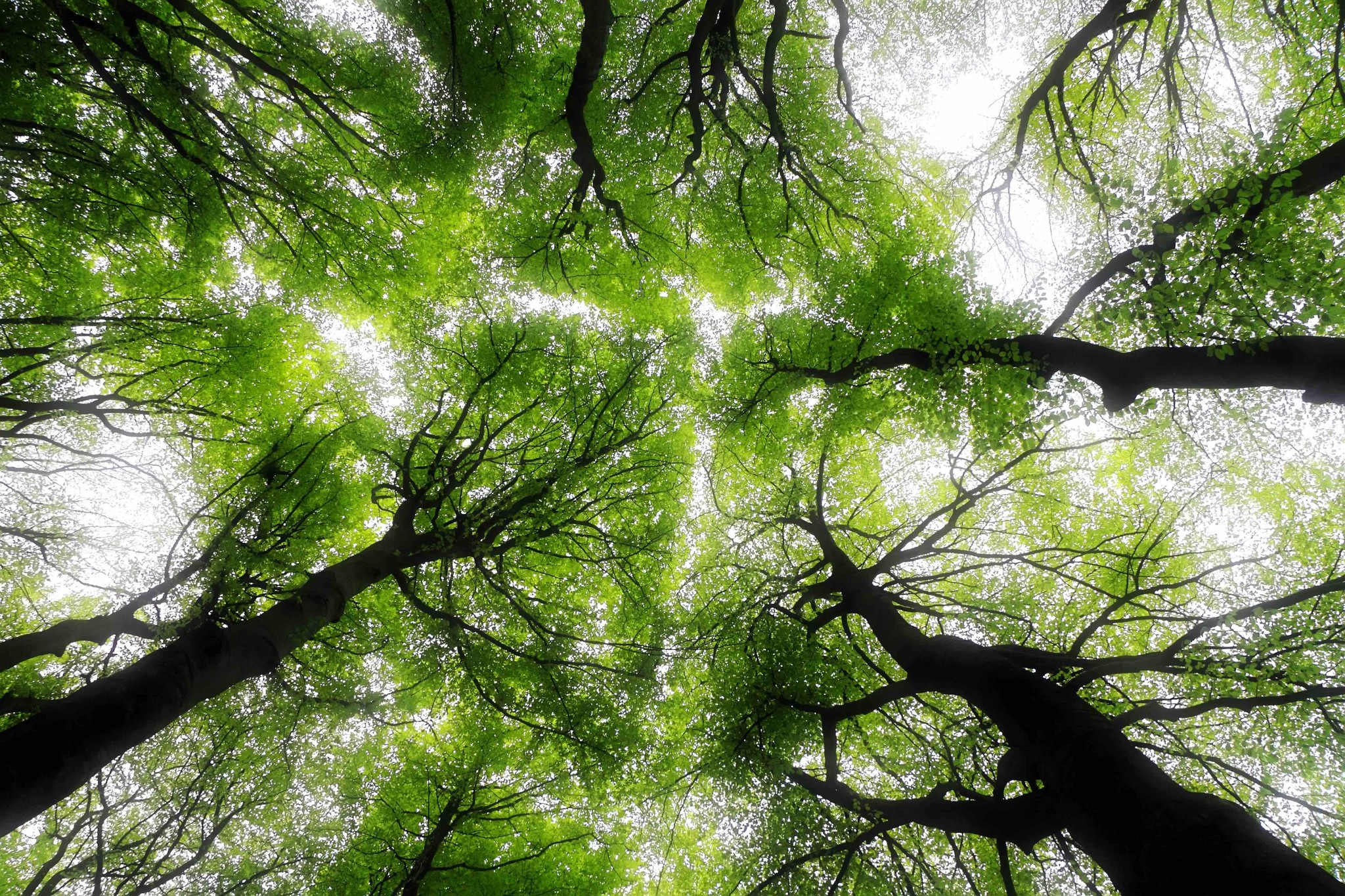 Sustainability and Eco-friendliness at The Picturalist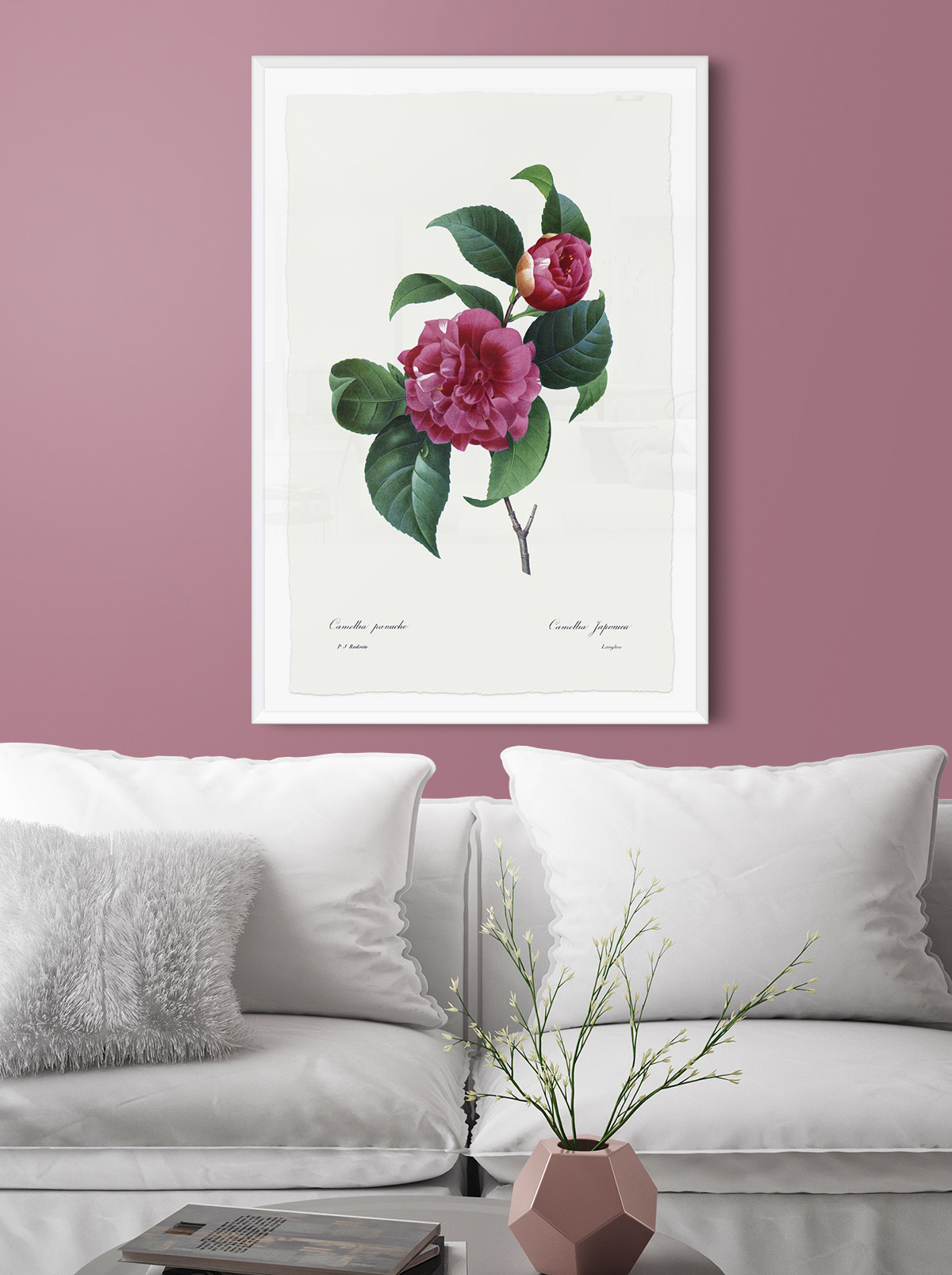 When it comes to choosing colors for our walls, much is in a name. It was John Fowler who concocted many of Farrow & Ball's paint formulas, and gave them their eccentric denominations. I forecast that, in weeks to come, the company might see fewer sales of 'Dead Salmon', 'Black Blue',' Plummett', 'Oval Room Blue', 'Salon Drab' and 'Sulking Room Pink' (though maybe a hit upon the new self-isolation trend), and more of 'Dayroom Yellow', 'Dix Blue', 'Borrowed Light' and 'Cooking Apple Green'.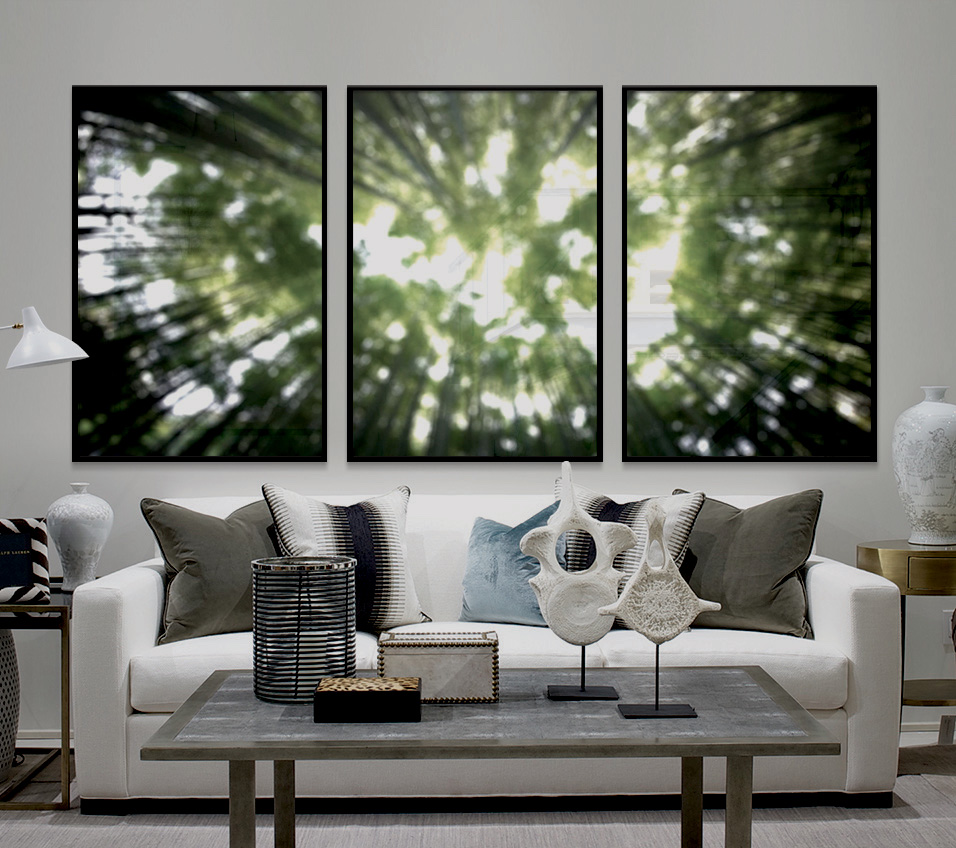 The term 'biophilia' was first borrowed by a biologist in 1984, giving a name to the behaviour that humans – and the artists and designers among them – have been displaying since time immemorial. That tendency we have to seek out the natural world, particularly in times of crisis, accounts for the surfeit of missives from PR companies at the moment, exhorting us to 'bring the outside in'
In the absence of real tourism and as Diana Vreeland ounce said, the eye has to travel – if only, for now.