Try our newly created search tool and find the perfect size and orientation on our variety of artwork & photography, for your design projects.
SEARCH BY
SIZE AND

ORIENTATION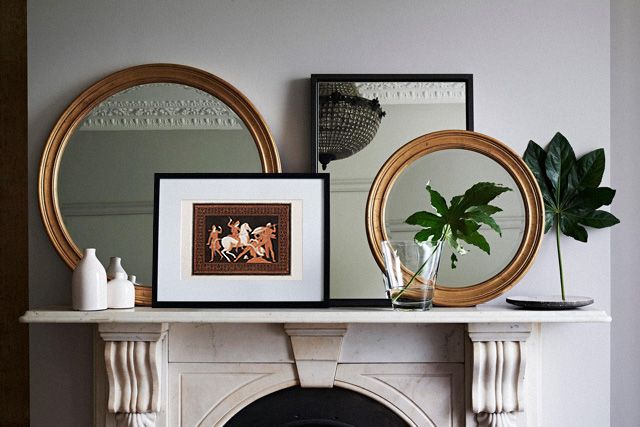 We just added a new easy way to search for the right artwork you are looking for.

You can save time by directly finding the shapes and size you need. We organized our selection to make it more efficient for you.

Sometimes you know you need a horizontal framed artwork in 48 x 32 inches. You can now narrow down our offer on the selected size and orientation. You have now several ways to find the perfect artwork or photography: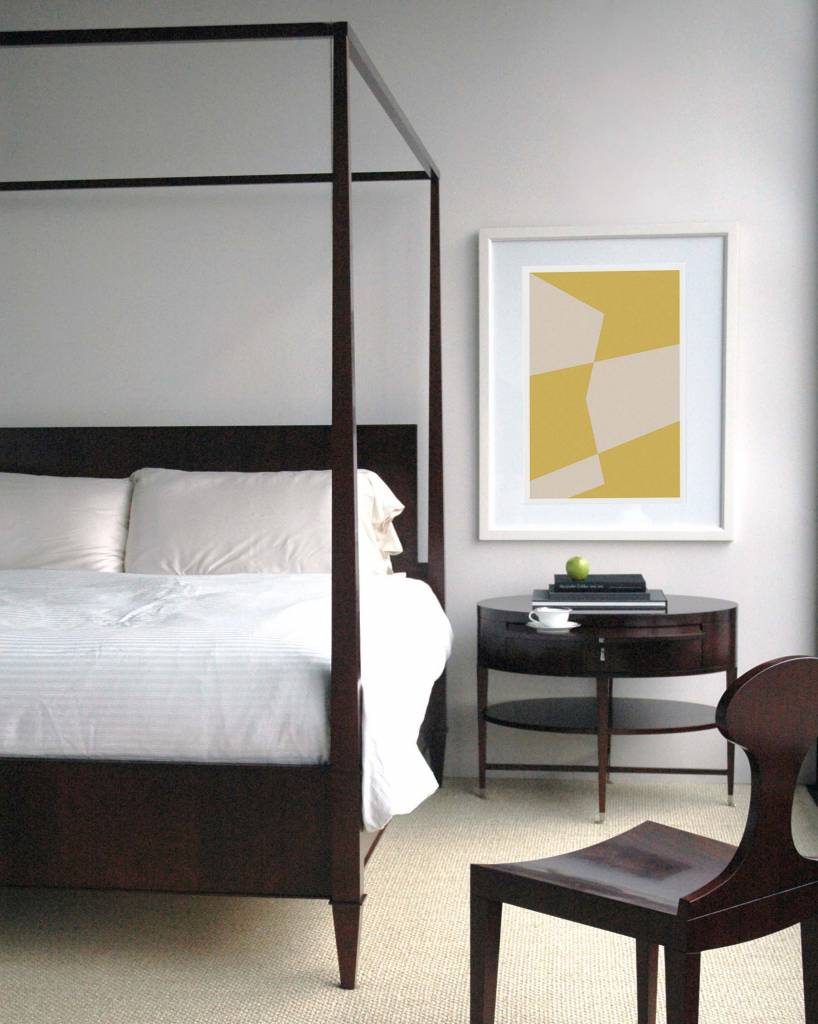 SEARCH ART AND PHOTOGRAPHY BY OVERALL EXTERNAL FRAMED SIZE
We deliver an all-inclusive, customized experience—tailored to the client and project. The Picturalist provides a variety of fine art aimed at facilitating the design process. We are a partner, offering support and services from decorative art concept through design, project management and fulfillment. We are pleased to offer a search tool by size.
Please note that when an artwork or photography is offered on a large size, it can also be offered on a smaller size. Please email us if you wish to have it printed smaller at [email protected]
The opposite is not always possible due to restrictions on image files sizes and quality.
SMALL INCLUDES
16 x 16 inches
11 x 14 inches and 14 x 11 inches
12 x 18 inches and 18 x 12 inches
MEDIUM INCLUDES
20 x 20 inches
20 x 24 inches and 24 x 20 inches
16 x 24 inches and 24 x 16 inches
24 x 36 inches and 36 x 24 inches
LARGE INCLUDES
40 x 40 inches
32 x 40 inches and 40 x 32 inches
32 x 48 inches and 48 x 32 inches
40 x 60 and 60 x 40 inches
and larger.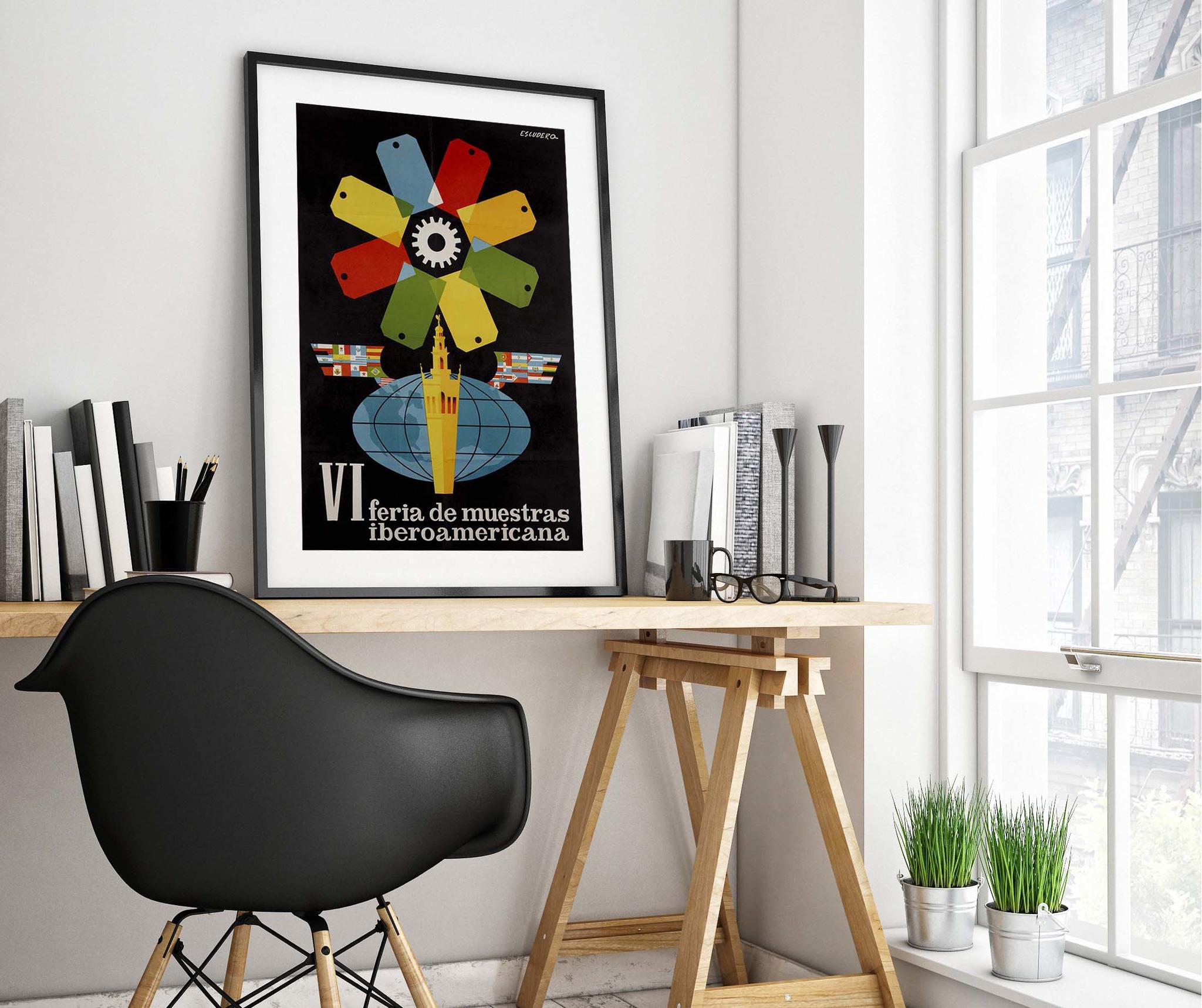 When you've completed a design for a client, you need art and you need it yesterday. The Picturalist has that covered.
Interior designers and showrooms can choose from hundreds of contemporary images specifying the perfect frame to accent their clients style. In today's instagramable world, The Picturalist delivers quickly to his followers. We know interior design projects need the perfect artwork to complete the look, so The Picturalist guarantees delivery within a week. Browse our website and add images to your decor ideas.


Roy Caro Cohen
Founder, The Picturalist