If creativity, innovation, and open conversations are elements of an organization's purported culture, the placement of engaging artwork can help substantiate these values and make them visually available.
Curating Corporate Elegance with The Picturalist's Framed Art Prints
In the realm of corporate culture, where creativity and innovation are esteemed, the strategic placement of art transforms walls into canvases of engagement and conversation. The Picturalist specializes in accentuating these values through a selection of fine art prints and framed open edition prints that capture the essence of an organization's spirit.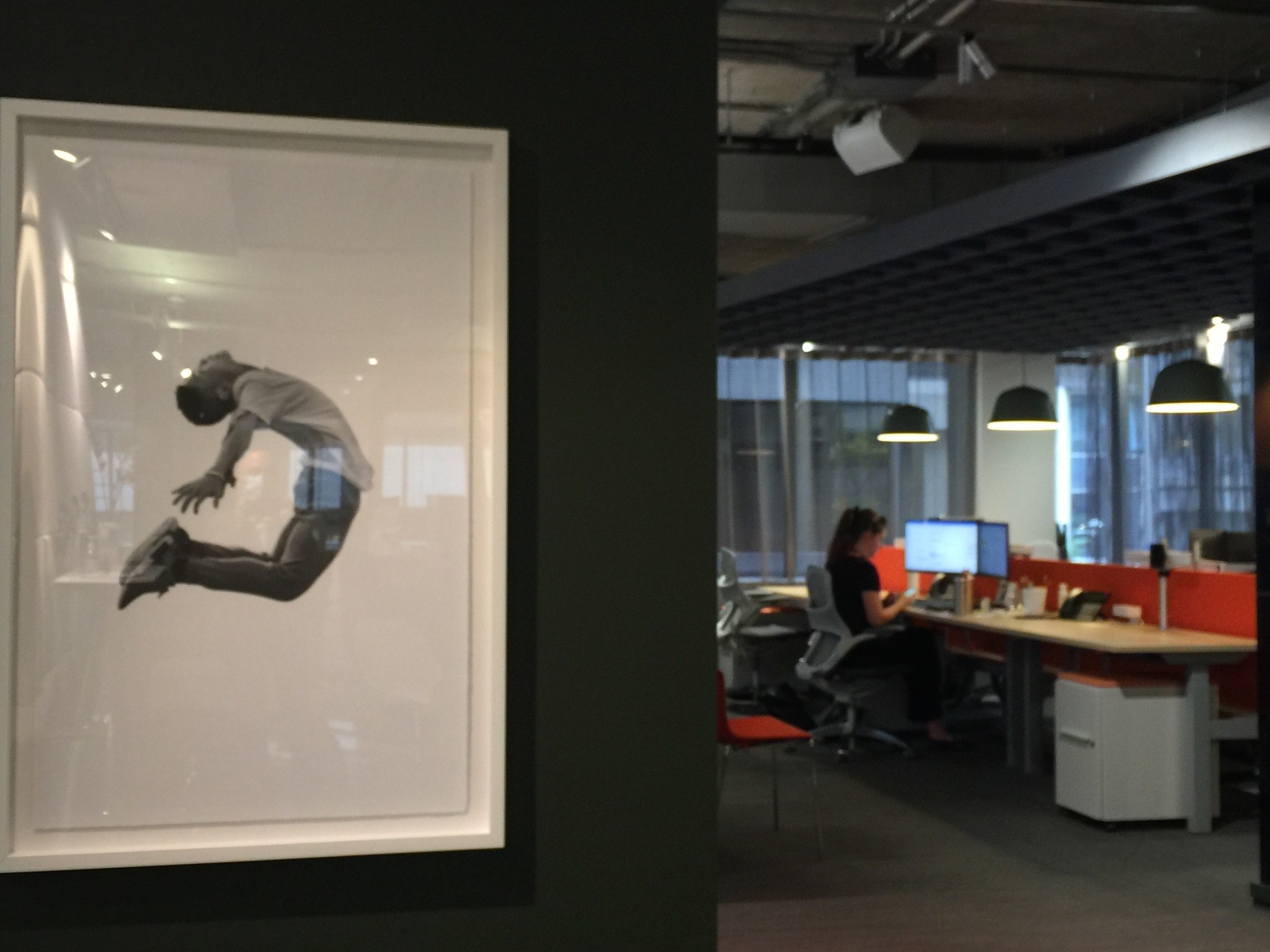 Art possesses the unique ability to shift perspectives, much like the transformative power of nature. Our custom wall art for interior design is crafted to infuse personality into your corporate spaces. Whether welcoming esteemed clients, inspiring your team, or embodying your brand's ethos, our high-quality canvas prints and framed art prints narrate your brand's story on the walls.
We partner with corporate clients and interior designers, streamlining the process of sourcing decorative art made by licensed artists, ensuring an enhancement of your workspace. These pieces are meticulously chosen to complement office furniture, achieving an aesthetically cohesive environment.

Beyond decoration, art in the workplace is linked to improved employee well-being, productivity, and strengthened interpersonal connections. Research across the United States and Europe demonstrates that art contributes to a positive employee experience and conveys a company's message to visitors effectively.
Art also serves as a navigational tool within the office labyrinth, aiding in wayfinding and branding. It non-verbally communicates the nuances of company culture and values. For instance, art that celebrates local heritage can strengthen the bond between the workplace and its community, fostering a sense of unity and corporate identity.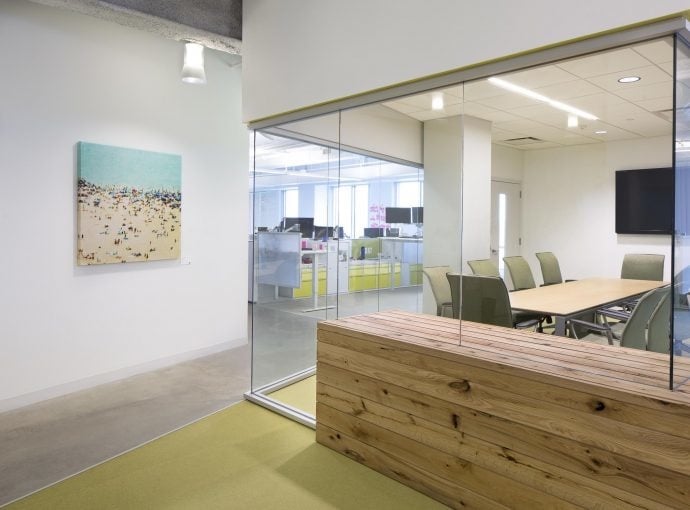 The Picturalist advocates for the inclusion of local artists, allowing organizations to reflect their cultural environment and encourage employee ownership. Empowering employees to choose and position art can enhance their sense of agency and performance.
Furthermore, like the calm brought by nature scenes, our wall art for your home or office can help mitigate stress and rejuvenate mental energy, promoting a serene and productive workspace.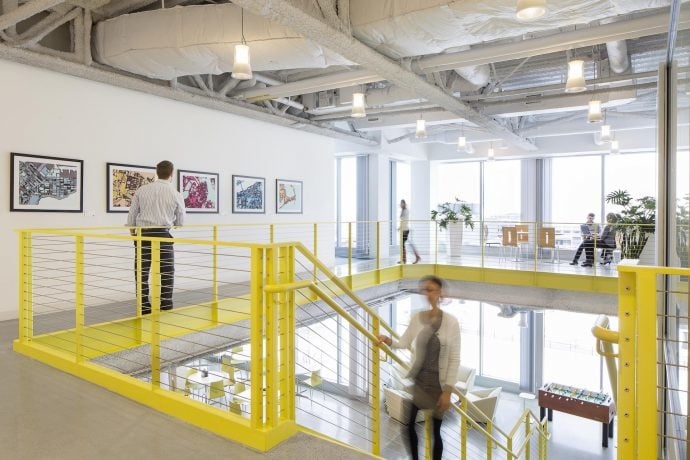 To complement the clean lines and simplicity of office interiors, The Picturalist offers a palette of art that harmonizes with and inspires within the corporate setting. Choose art that resonates, motivates, and uplifts, and witness the transformation in focus and productivity.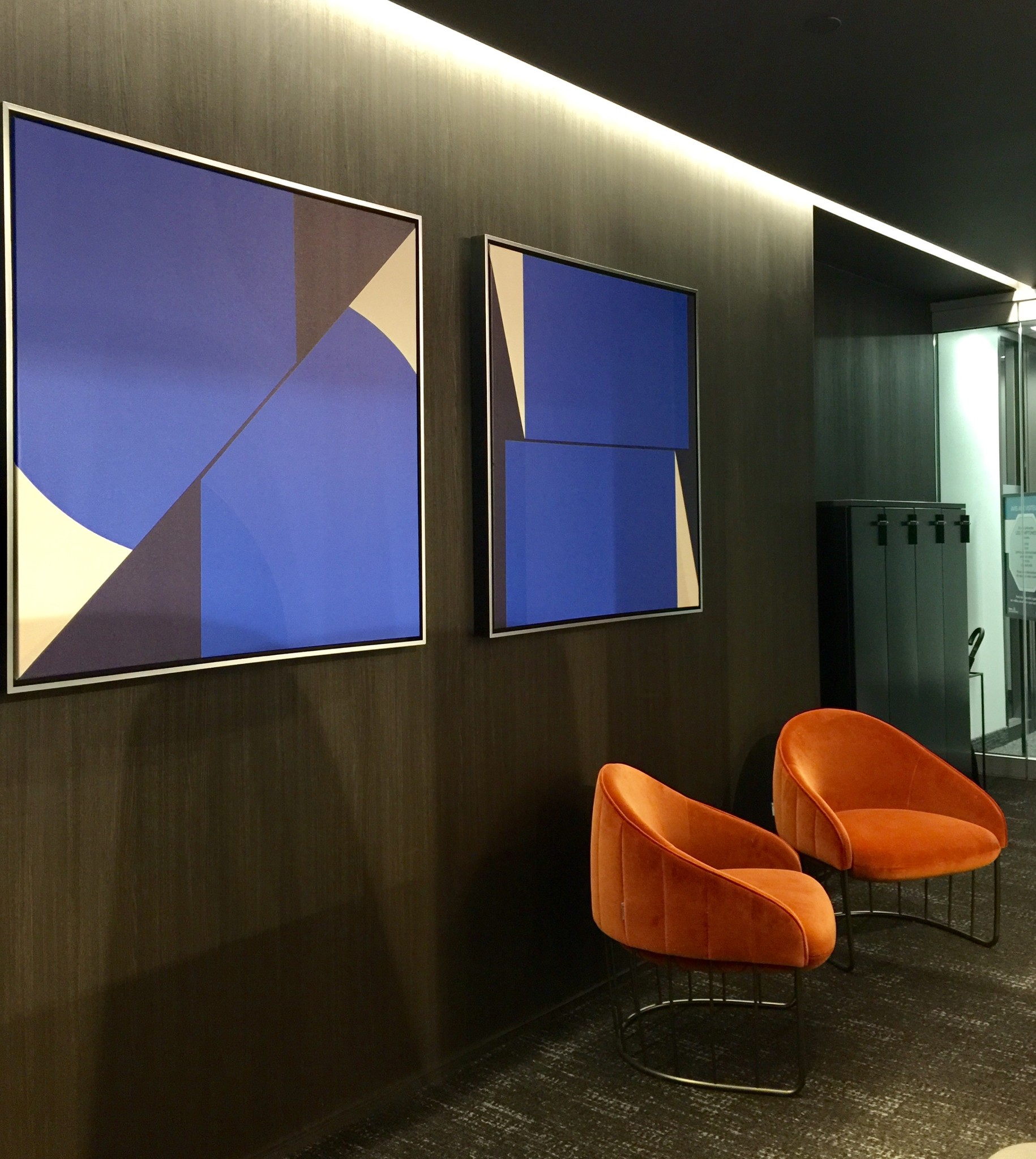 With The Picturalist, you redefine the aesthetic of corporate environments, weaving in design, sophistication, and a touch of finesse with each framed art piece. Let us assist you in creating a space that not only looks impeccable but feels invigorating and welcoming for all.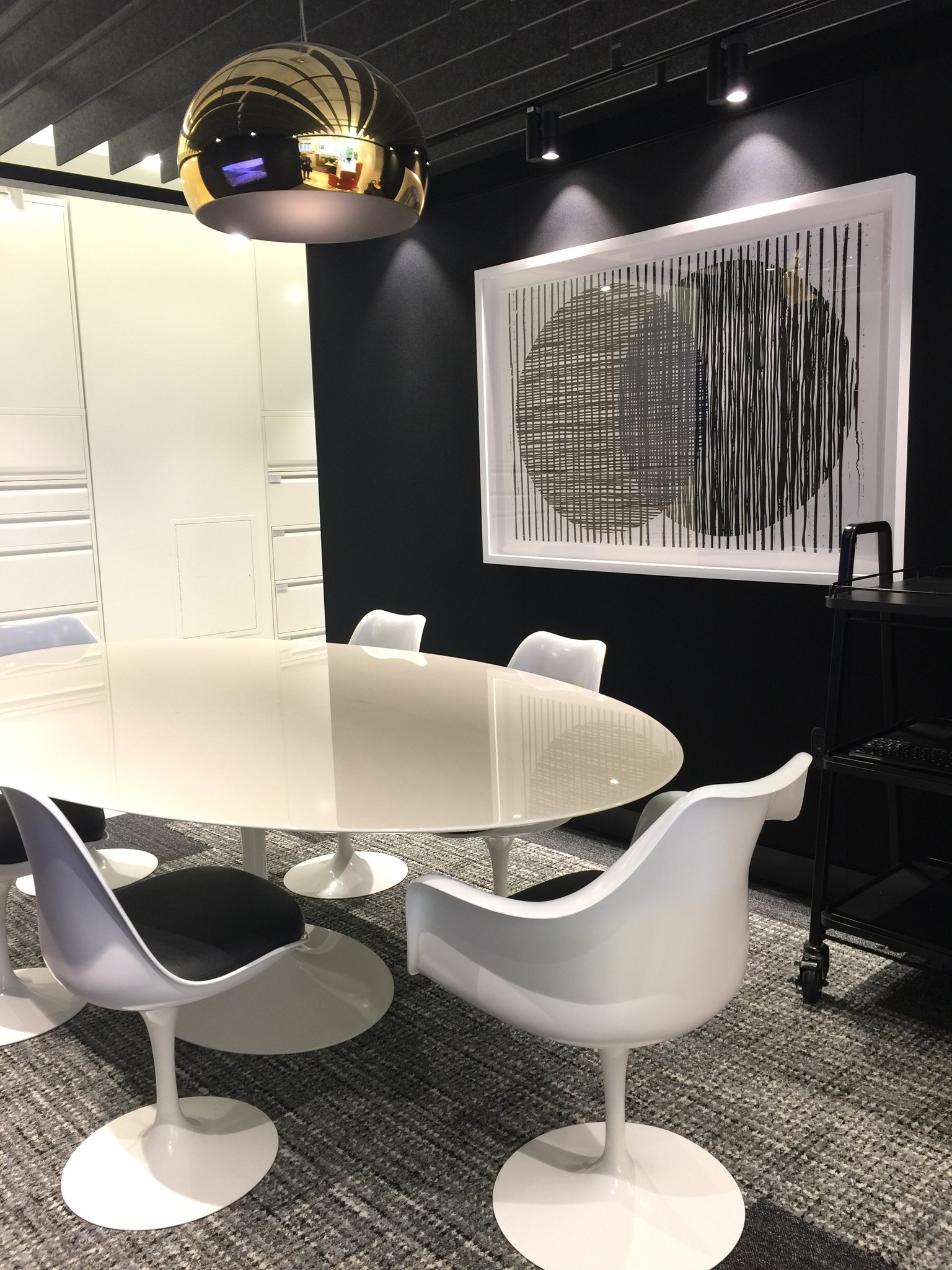 A larger space allows for more elaborate decoration. Hanging a large panoramic print of your favorite skyline or landscape instantly adds charm and serenity to a space.
Thoughtfully decorated offices can have a positive impact on your motivation and overall mood. Comfortable furniture, plenty of light, a few touches of green, and room to add personalized wall decor are key elements in creating a work environment that you don't mind spending all day in. 
Regardless of interior design style, taste, and office size, there is always a little room for personalized home office decor. Here are some of our favorite office decor resources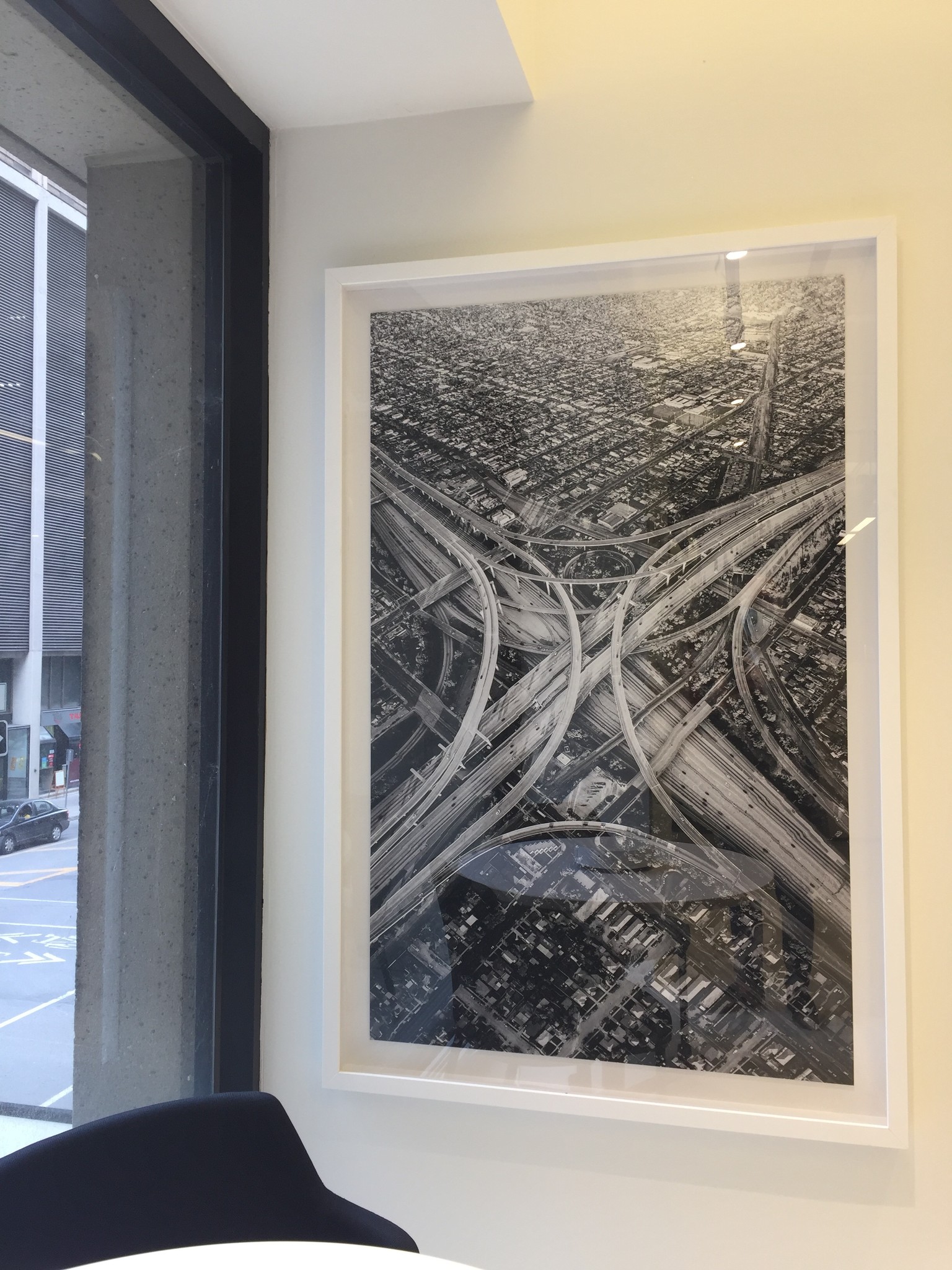 After the pandemic, Designers will specify materials that are non-porous, easy to clean, and reduce the likelihood of infection. Both home and physical workplace will become more similar in the way they look. One thing we can count on: There will be a lot of innovation in our industry as a result.