Designing luxury homes with a range of neutral toned art and photography. Refreshing ideas to achieve an elegant space playing with tones and contrast.
Neutral colors can be an excellent choice for decorating and designing homes as they create a calming, sophisticated, and timeless atmosphere. When using neutral colors in art and photography, it is essential to focus on subtle and muted tones that work well together to create a layered composition.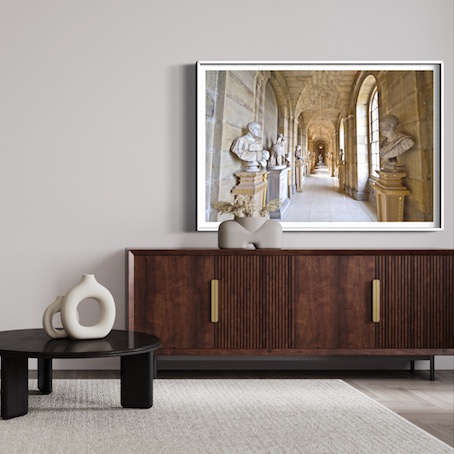 To ensure that the different layers of the composition are distinguishable, it is crucial to include enough contrast between the various color tones. This can be achieved by carefully selecting and combining different shades of neutral colors such as beige, cream, gray, and brown.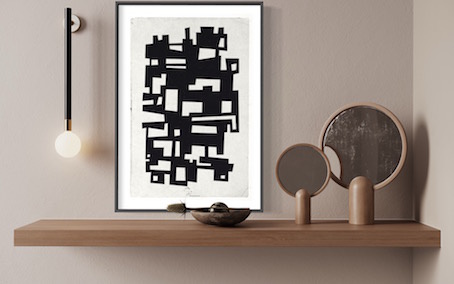 Adding darker elements to the composition can also provide structure and depth to the overall design. For example, using black or charcoal-colored accents can create a striking contrast against lighter neutral tones.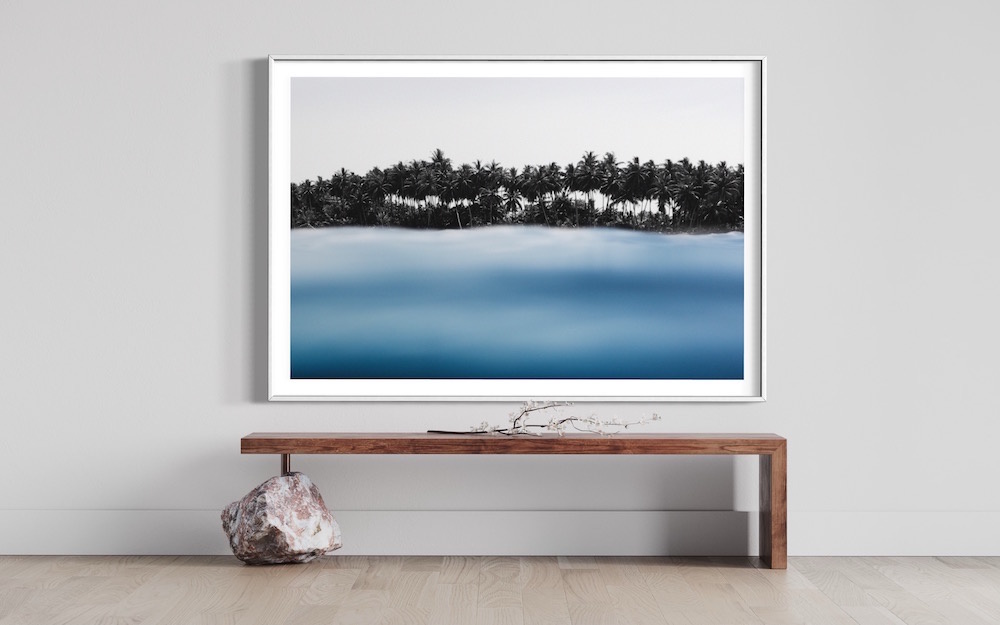 Metal accents, such as a silver vase or a bronze sculpture, can also provide an elegant highlight to a neutral color scheme. These accents add a touch of glamour and luxury to the overall design.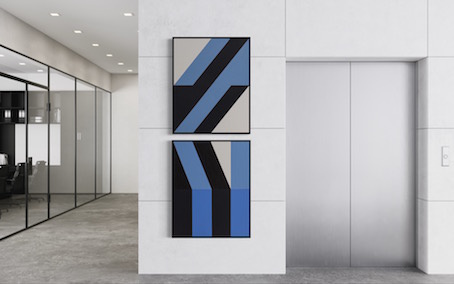 Incorporating a splash of color in a neutral color scheme can create bright focal points that add visual interest and break up the monotony of the neutral palette. For example,  a single bold-colored artwork can create a striking focal point in an otherwise neutral space.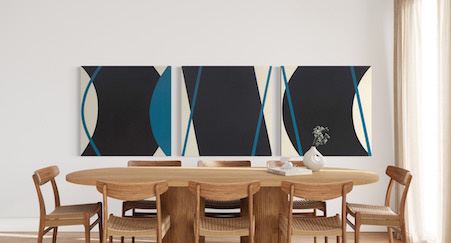 Overall, a neutral color scheme can provide a versatile and elegant foundation for designing luxury homes. By following the tips above and carefully selecting and combining different shades of neutral colors, adding contrasting elements and highlights, and incorporating bright focal points, you can create a sophisticated and cohesive design that stands the test of time.