| | |
| --- | --- |
| Textured Paper: | Printed on Archival Textured 100% Cotton Paper |
| Optional Deckled Edge: | Choose this option especially for vintage prints |
| Matching Spacers: | The mat used as the background will extend on the inside of the frame |
| Deep Frames: | Shadowbox style framing |
THE PICTURALIST IMAGE GALLERY
The Picturalist offers you first quality, customized artwork that ships in just 4 to 7 days. This lightning service enables you to display artist original wall art on your design project, without compromise. It guarantees you can order the artwork in the size you want, in the medium you need and in the frame finish you desire, to match your project decor, almost immediately.
YOUR FRAMING DETAILS

FOR FLOATED PRINTS ON  TEXTURED ARCHIVAL PAPER
Floating a print means that it will sit on top of the matting, as opposed to being partially overlapped by the mat.
We offer "float mounting" which creates the illusion that the print is floating on its own above the mat and inside the frame.
The foam board's thickness is what creates the float effect and shadow by spacing the art away from the backing. The foam board edges are cut at 45 degree angles so when the frame is viewed from the side it disappears underneath and we use spacers on the sides that continue in the same color and texture of the mat that acts as background.
We love the depth that float mounting creates and the shadow created underneath the prints add extra drama.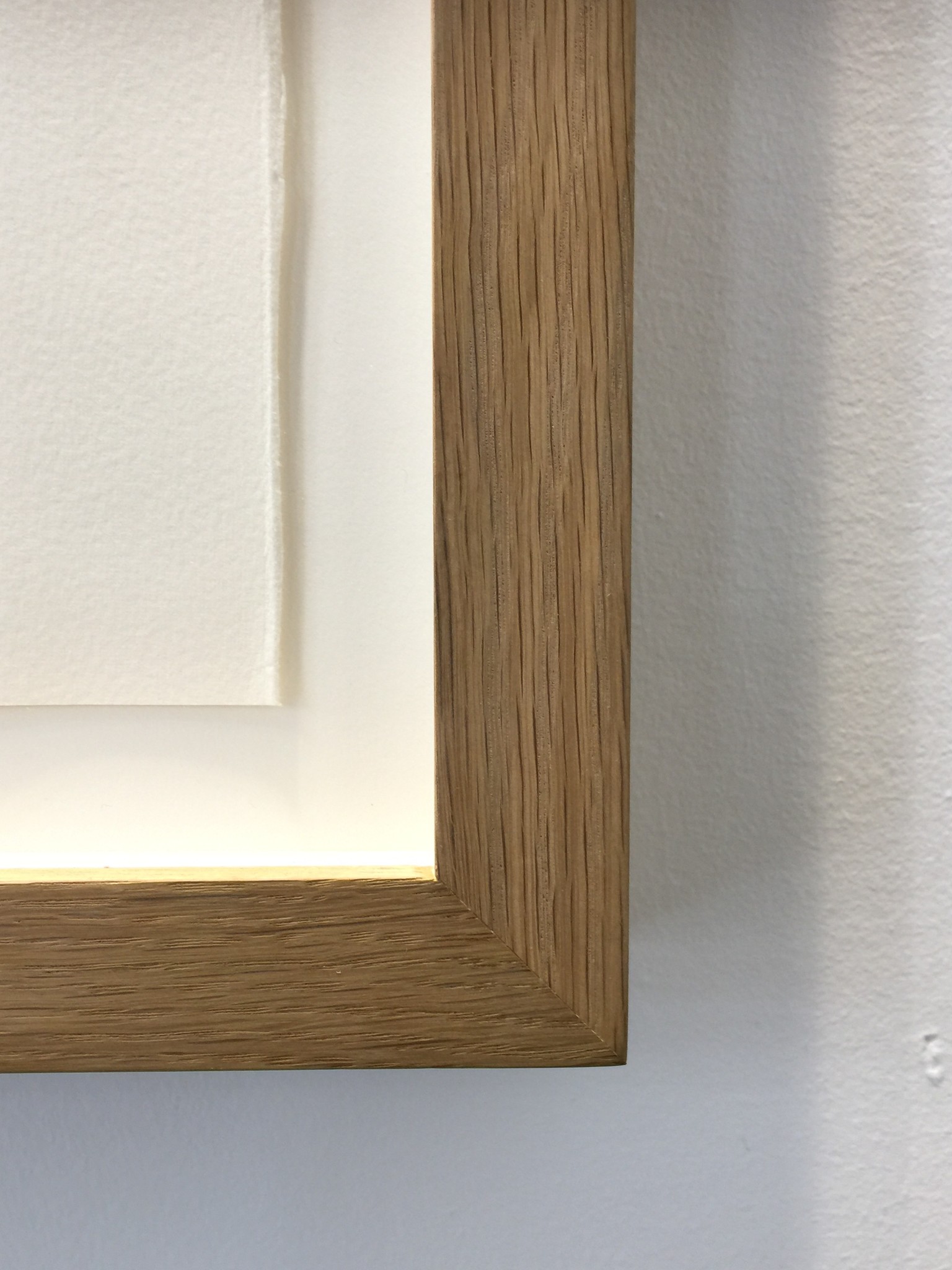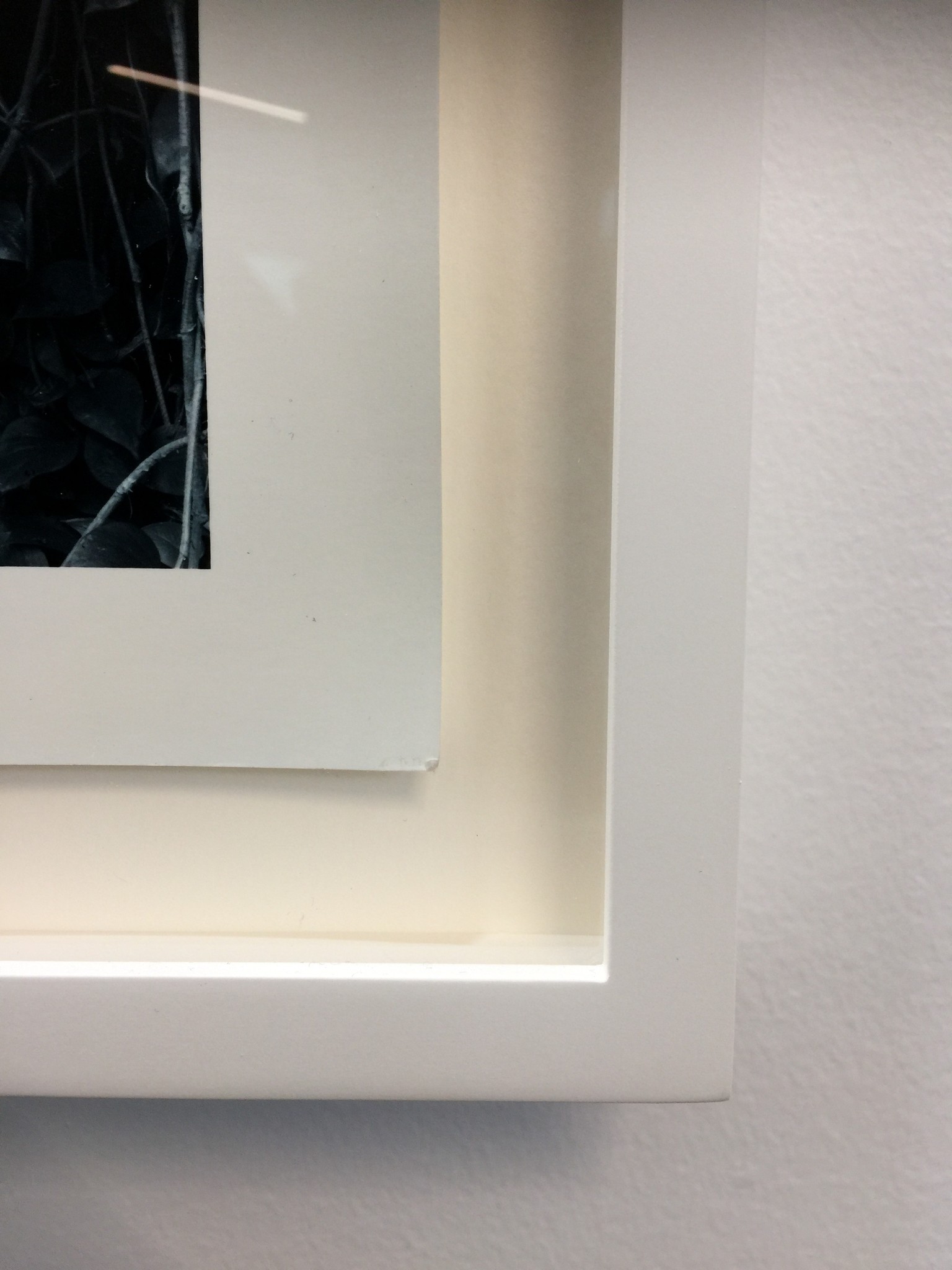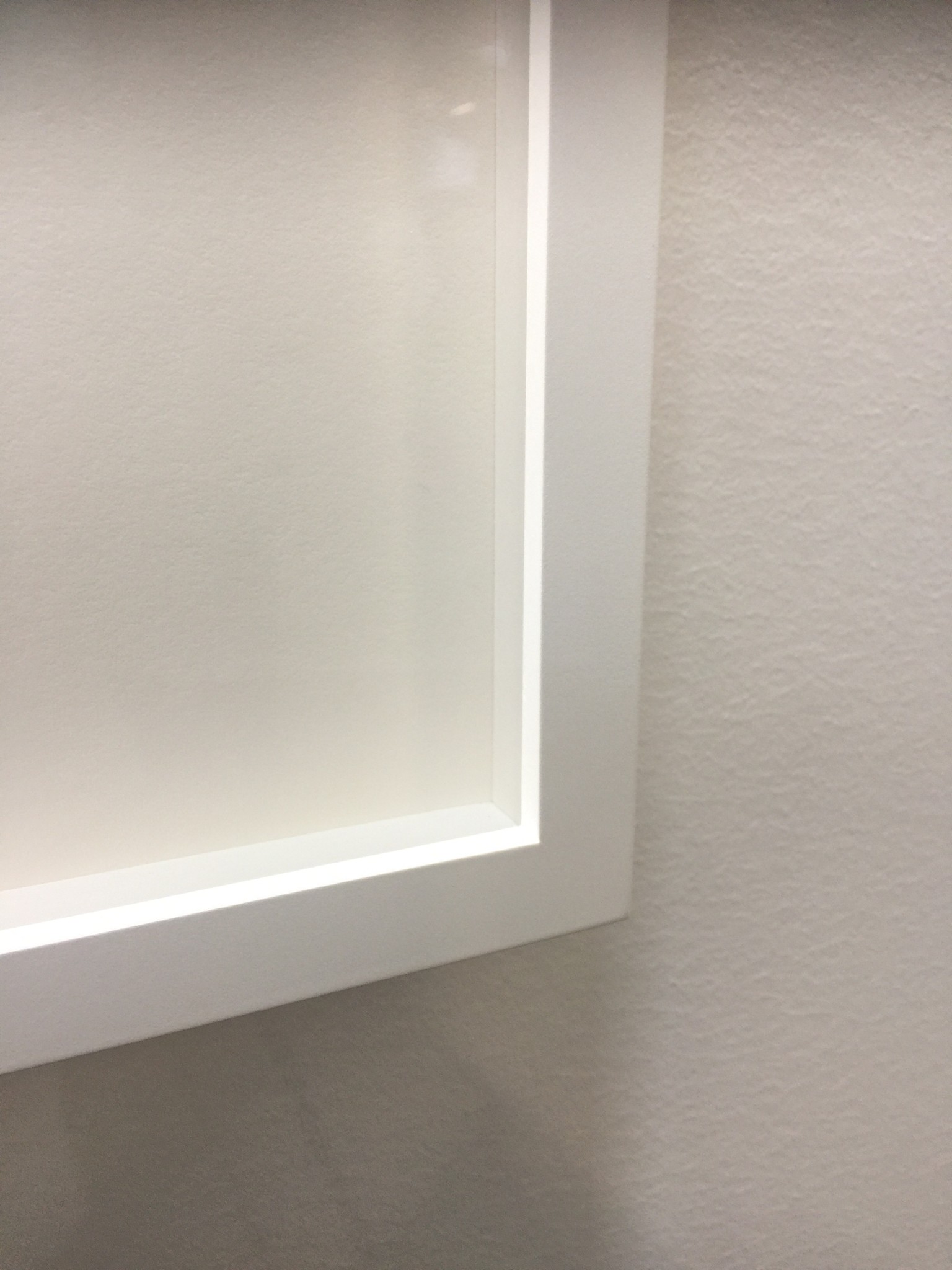 All The Picturalist prints are produced to the highest industry standards by a fine art printer, using fully archival Epson inkjet pigments on Hahnemühle, Canson and Legion (cotton rag) paper. Also known as giclée, this printing method exceeds digital C-prints or screen printing, producing distinct color accuracy and unparalleled detail. We only use acid-free archival mats and materials, natural wood frames and standard glass.
We also offer optional unbreakable lightweight acrylic glass. Our acrylic glass is more expensive than standard glass, and we recommend it because it's clearer, far more impact resistant, and protects your art against 98% of UV rays. Framing-grade acrylic has become the new standard in framing.
All our framed artwork comes ready with a wire to hang on your wall.
SHIPPING WITH ART-SECURED PACKAGING

At The Picturalist, we check each artwork before it leaves the premises. All our packages are sent in specially designed boxes to guarantee picture perfect deliveries. We ship to your drop-ship location, home or office, on weekdays and Saturdays, anywhere in the United States and Canada in 4 to 10 business days.

MEASURE EQUIVALENCE

Consult our overall and print dimensions chart here.