RETAIL & SHOWROOMS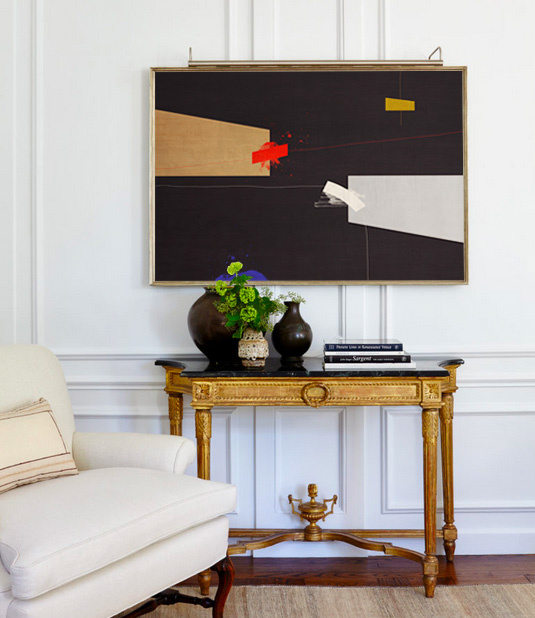 The Picturalist offers you the artwork your clients want, when they want it.
MINIMIZE YOUR INVENTORY
Choose a selection of artwork for your showroom and never lose the best selling pieces: You don't need to sell your demo, we will ship a brand new one for your tag order client in less than a week. No need for delivery expenses, your clients will get  delivered a brand new artwork in the box and customized if need be. And your best selling art will still be on your walls generating sales.
Learn about our exclusive Retail Showroom Gallery Program.

EXPERT CURATION FOR MORE CHOICE

The Picturalist constantly renews its collections. It follows international trends, seasonal colors in both contemporary and period artworks. Check in often, and you'll discover exciting new options to add to your tag orders, enabling you to save on freight. We ship from North Carolina so you can consolidate your furniture shipments with your artwork orders.
BE UNIQUE IN YOUR MARKETPLACE

Make your selection of art original and exclusive in your city. Ask us how. We choose a limited number of clients per city.
REPEATABLES
Enhance your offerings. Reorder best-selling items in different sizes, mediums, frames and color mats and get them quickly.
5 TO 7 DAY SHIPPING

We offer you fast delivery with customized finishes on time for your project installation day.
EASY ORDERING PROCESS

You'll love ordering from us. Our web platform makes it easy. And you can instantly communicate ETA to your clients with a tracking number.

Questions? Just call 1-833-742-8872 or 1-833-PICTURA. 
We promise to respond quickly.