INTERIOR DESIGNERS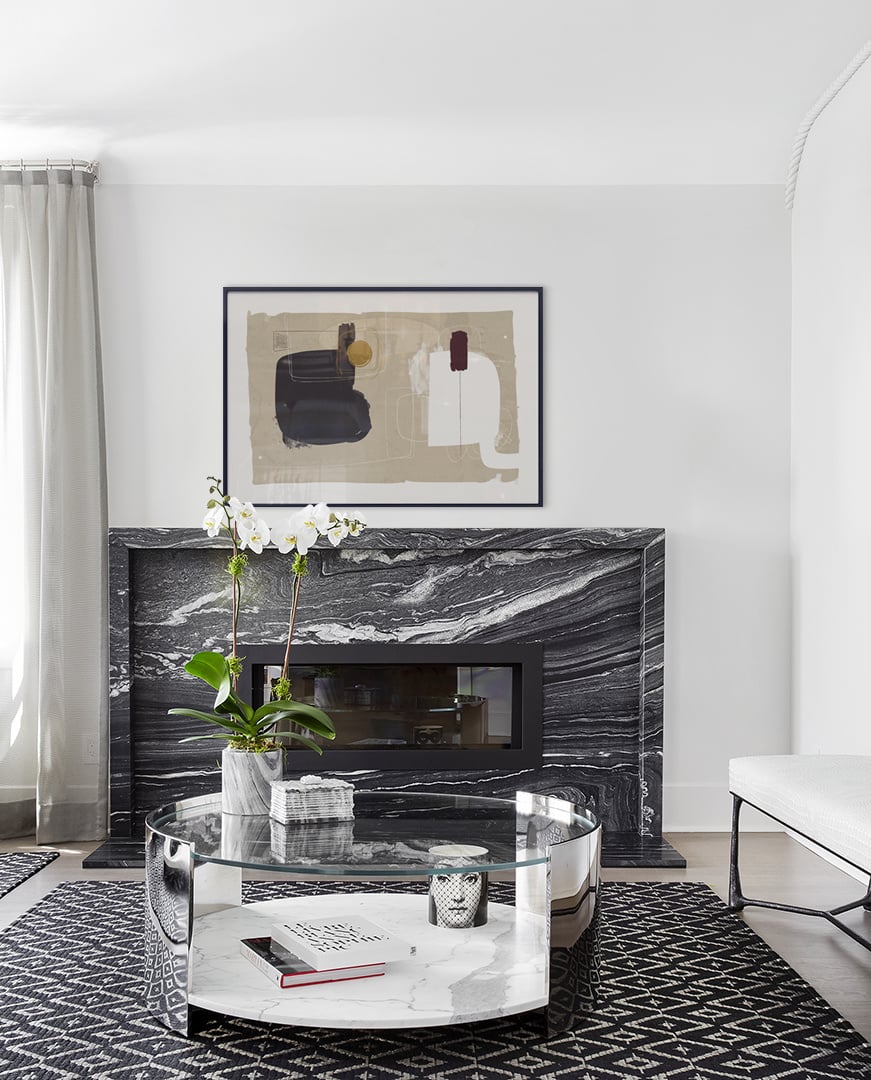 Lexicon by Alejandro Franseschini- Design by Adelson Design
YOUR SEARCH FOR FINDING APPROPRIATE ARTWORK IS OVER
THE PICTURALIST OFFERS YOU A ONE-STOP, DECOR READY, SWEET DREAM
We understand the challenges you face as an interior designer. Art must complement, enhance, and focus your rooms in a manner that seduces the eye without overwhelming it. Yes, matched colors and accented lines work but you're also looking for the unexpected marriage, correspondence, echo.  
Enjoy simplifying your ordering process, creating wish lists you can show your clients using our color organized sections, themes or types.

The Picturalist offers you the finest artworks by contemporary artists and photographers and also classic prints. We'll frame these artworks for you in a traditional or modern style to match any setting, from a compact apartment in Manhattan to a jumbo hotel lobby in Dallas.
You will have the opportunity to order hand-picked artwork with the perfect frame finish, to be delivered on time for installation.
We ship where you need It. All orders ship from North Carolina to anywhere in the United States and Canada.
All our packages are sent in specially designed boxes to guarantee picture perfect deliveries and can be consolidated with your furniture purchases.

THE BENEFITS OF ARTISTIC CHOICE

Classic prints, modern abstracts, new photography, and more

Superior images constantly scouted from all over the world

Flexible sizes, framing, and matting to fit any room or decor

Optional color print proofs to perfectly color-match against your decor materials

Diptychs, triptychs, back-lit photography and other customized formats for large or unusual spaces

Shipping to anywhere in the US and Canada in 4 to 7 business days includes personalized package tracking

Affordability
To serve you with deep knowledge, consistent excellence, and worldly flair, The Picturalist purposefully engages with the latest happenings in international art. We keep current with the trends and images you see in the leading European and North American art journals and interior design magazines and Instagram. We also monitor the latest innovations at the most relevant trade shows worldwide.
Look at how The Picturalist can  turn existing artwork by our licensed artists, into customized pieces of art for your projects by clicking here.
Questions? Just call 1-833-742-8872 or 1-833-PICTURA or email us at [email protected].
We promise to respond quickly.