Upcoming Trade Shows
DUE TO THE CORONA VIRUS PANDEMIC, OUR PARTICIPATION IN TRADE SHOWS HAS BEEN DELAYED.
PLEASE JOIN OUR MAILING LIST TO BE INFORMED WHEN TRADE SHOWS RESUME.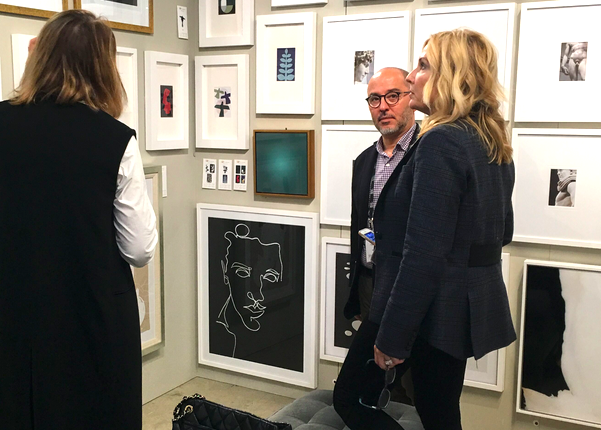 Discover the visual impact of real life artwork and the ability to incorporate a variety of diverse styles into your designs. 
The Picturalist brings you beauty and arresting design at the major American Furniture Markets and Trade Shows. 
Come and see our latest collection of artists not featured in our website and appreciate live, the quality of our products.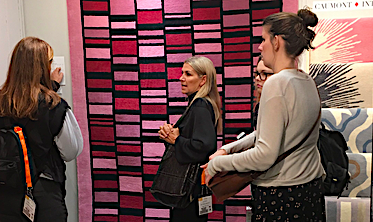 Find what's our next Trade Show:
High Point Showroom October 13-17. 2019
Find us at Market Salon Ground Floor Booth number to be released soon.

http://www.highpointmarket.org/
High Point Market is open to the trade only