Special Benefits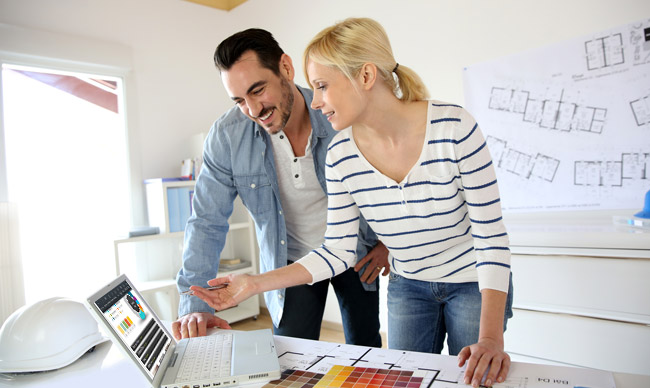 TRADE MEMBER BENEFITS

The Picturalist caters to your global search for those pieces that elevate a room or set the tone for an entire project. Even expert shoppers find these pieces difficult to source, procure and install. We provide the savvy end-to-end service and benefits that help you realize your vision.
As a member of our trade program, you can rely on our expertise and experience. Among other benefits, you receive net pricing, global shipping support, early access to select pieces, and exclusive return privileges.
The Picturalist offers you personalized service, premier access to our collections, and special benefits including:
Exclusive Trade Pricing. A preferred rate on all featured artwork.
Extensive Custom Capabilities. Custom size products tailored to your projects.
Preferred Access. Exclusive preview invitations to trade-only events.
Comprehensive Selection. One-stop shopping for all your print, acrylic, metal and back-lit artwork.
ART ADVISORY FOR THE TRADE

Need help finding art for your clients? We offer complimentary curation services for interior designers. Quick, efficient and tailored to your client's specifications. Get started: [email protected]
Questions? Just call 1-833-742-8872 or 1-833-PICTURA. We promise to respond quickly.
As an Interior Designer, Architect or a Retailer, register for a trade account and discover how you can leverage The Picturalist's line of visual artwork, to meet your client's needs and simplify your ordering process.