HOSPITALITY & COMMERCIAL
  
THE PICTURALIST IS AWARE OF WHAT REALLY MATTERS IN HOSPITALITY AND COMMERCIAL PROJECTS
DEADLINES MET
With a printing and framing capacity of 2000+ pictures a day, and a turnaround of 20 business days for large orders, we have the resources, experience and expertise to meet your deadlines.
TIMELESS IMAGES
Browse our website for a sense of the freshness and permanence, oblivious to trends, that our artwork offers you. Carefully chosen art maintains the unique, timeless look your interior design demands. We also offer customized color correction of artwork for specific matching of materials or finishes.

SOPHISTICATED DESIGN, COLOR, ORIGINALITY
We keep abreast of trends in the art world and in the leading international interior design journals and trade shows. This awareness enables us to offer you artwork and ideas that reflect the sophisticated style you wish to convey to your clients whether in neutrals or on specific hues.

STANDARDS
We provide all the standards of the hospitality industry in terms of quality, security brackets, moisture barriers and picture perfect on-time delivery.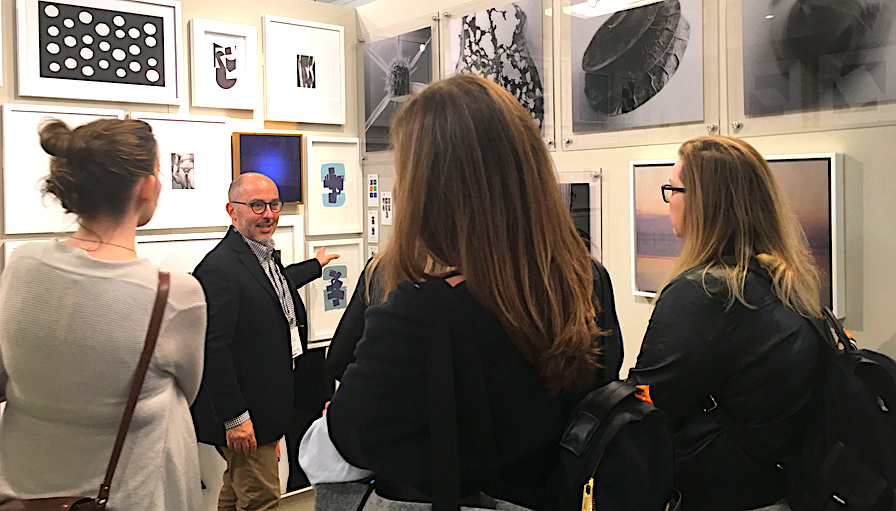 MEETING YOUR BUDGET PER ROOM

Make your selections, tell us the quantity you need, and we'll provide you with the right pieces to match your budget per room.
Choice.

Our varied and extensive collection means that you can finish a traditional or contemporary room with art that makes exactly the right impression for a boutique look.

Customization

. Do you require a specific palette of colours? Submit your visual ideas and we will customize colors to match materials and finishes.

Size.

Do you need larger artworks for lobbies, conference rooms, or airports? Let us know what you need and we'll suggest images we can print in extra-large formats, some featuring fabric back-lit, canvas,with customized special frames.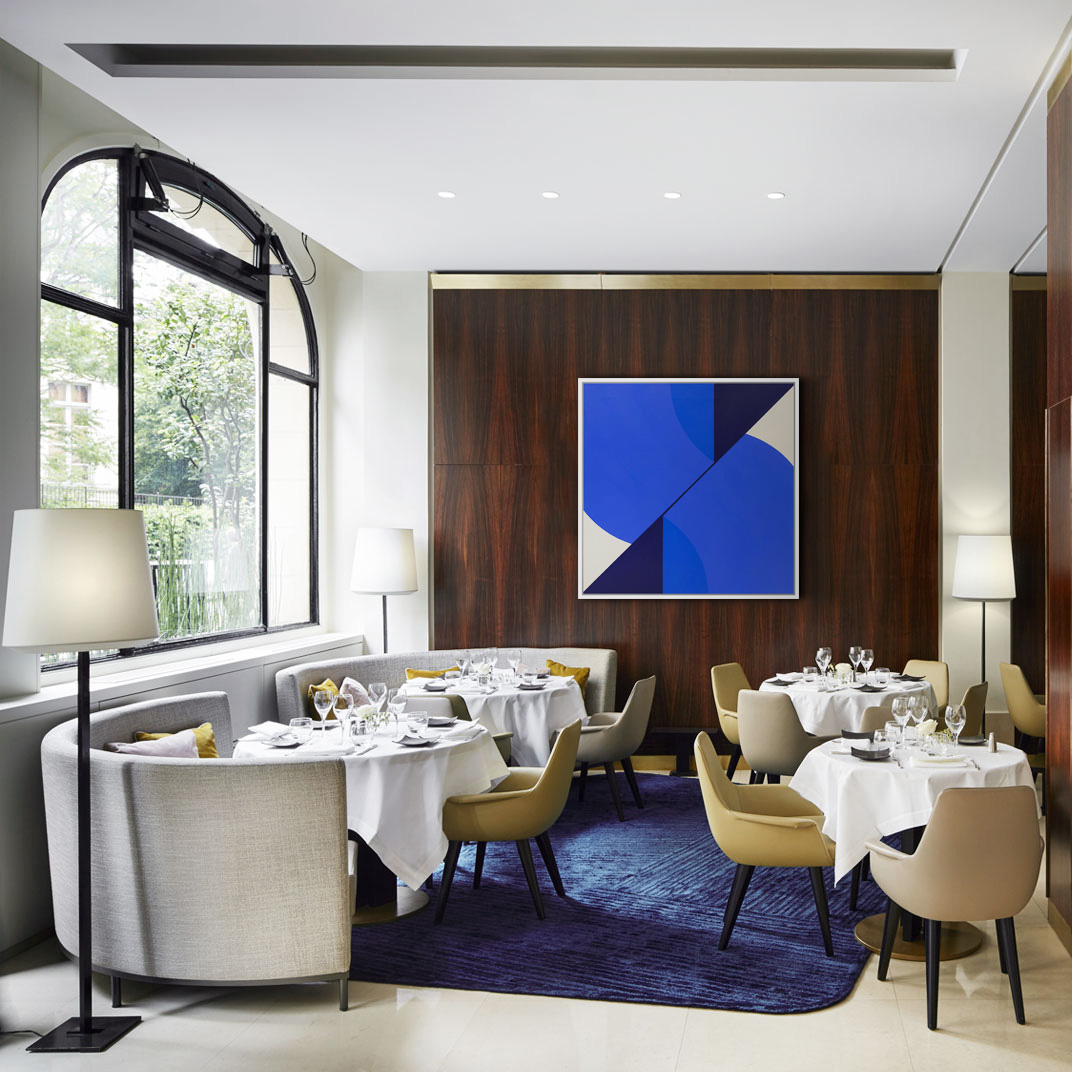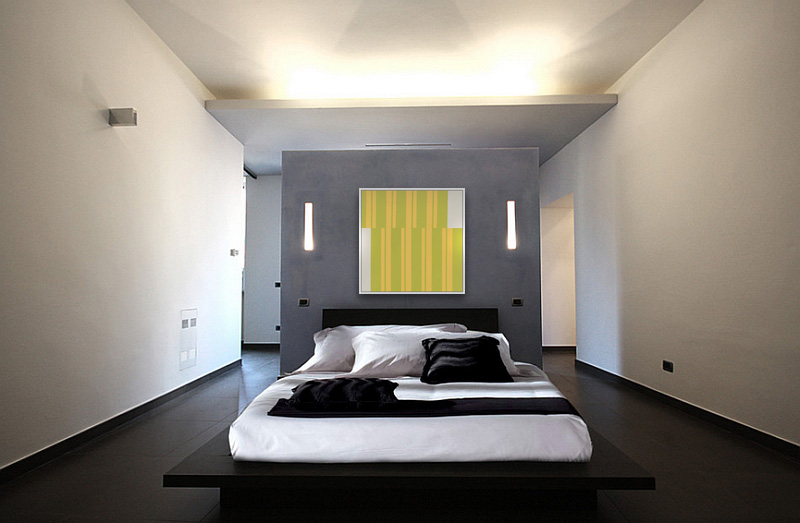 HOW TO START

Contact The Picturalist's Hospitality Customer Service at 1-833-742-8872 or 1-833-PICTURA email hospitality@thepicturalist.com.
We promise to keep you well-informed throughout the delivery process. We want you to know the estimated arrival dates of your orders, so that you can always deliver your project on time, to your exact specifications.