FACEMOUNT ACRYLIC PRINTS

Modern and sophisticated, they create an almost magical picture depth and elegance. Acrylic glass prints are break-proof, glossy and cleaning friendly.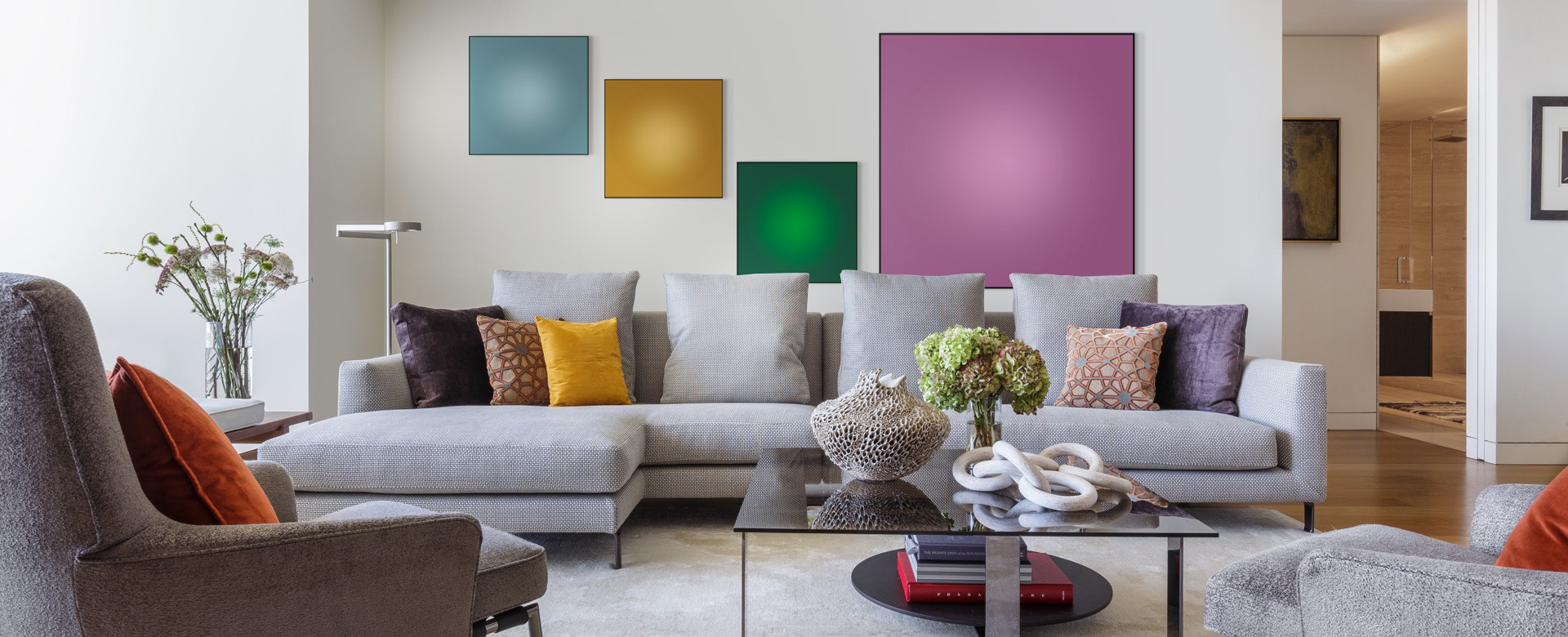 FACEMOUNT ACRYLIC ART IS PRESENTED IN 2 CHOICES:

UNFRAMED
Thanks to invisible french brackets, unframed acrylics seem to float on your walls. They are perfect for minimalistic interiors.
All the characteristics of the artwork are intensified when mounted under glossy acrylic glass. The colors are more vivid and there is a great sense of depth. We use the ¼" (6 mm) thickness: The higher-end, maximum effect of presence.
No need to worry about fingerprints or blemishes. A microfiber cloth and household cleaner can be used to clean these prints and are perfect for public spaces and other high traffic areas.
FRAMED
When choosing Facemount Acrylic, you can add a frame or not. Our gallery style frames are recessed to the back of your artwork, without glass. You can choose from the following wooden floater frames:
Black
White
Natural Oak
Soft Silver
Gilt
Or use our New Ultra Slim Metal Floaters in 3 options:
Flat Black
Black with a Gold Edge
Black with a Silver Edge

Examples Below: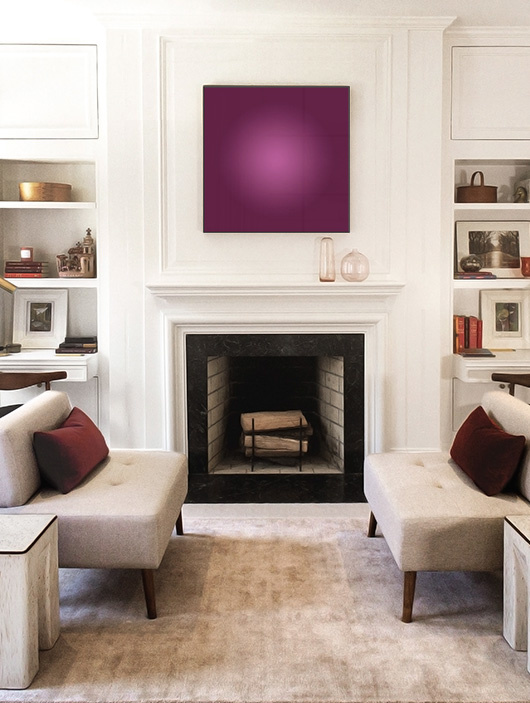 SHIPPING WITH ART-SECURED PACKAGING
At The Picturalist, we check each artwork by hand before it leaves the premises. We then place it in a protective cover inside art-secure packaging. We offer door to door delivery to your home or to your drop-ship location on weekdays and Saturdays.