FRAMED PRINTS ON CANVAS
Our artwork prints on canvas, wrapped on stretcher frames use a premium print with rich, luminous colors. Using a highly advanced, 8-colour Inkjet printing technique, the pictures maintain their brilliance for decades. The inks are encapsulated in resin, which makes the print waterproof and smudge-proof right away. 
We offer a large selection of natural wood and ultra-slim metal frames that highlight the artwork and gives your piece a sharp gallery look.
We prepare the canvas in a natural wrap which means the image continues on the edges for a more modern finish in case it needs to be hung without a frame. Under normal conditions, our canvas blend is rated to last with archival properties. Canvas is meant for indoor, climate controlled environments. 
FRAMED WITH GALLERY TYPE FLOATERS
We use a fine poly-grade blend with 1.5" stretcher bars, for effortless framing. We offer wooden floater in different finishes as shown on the corner frames samples suggested for each artwork.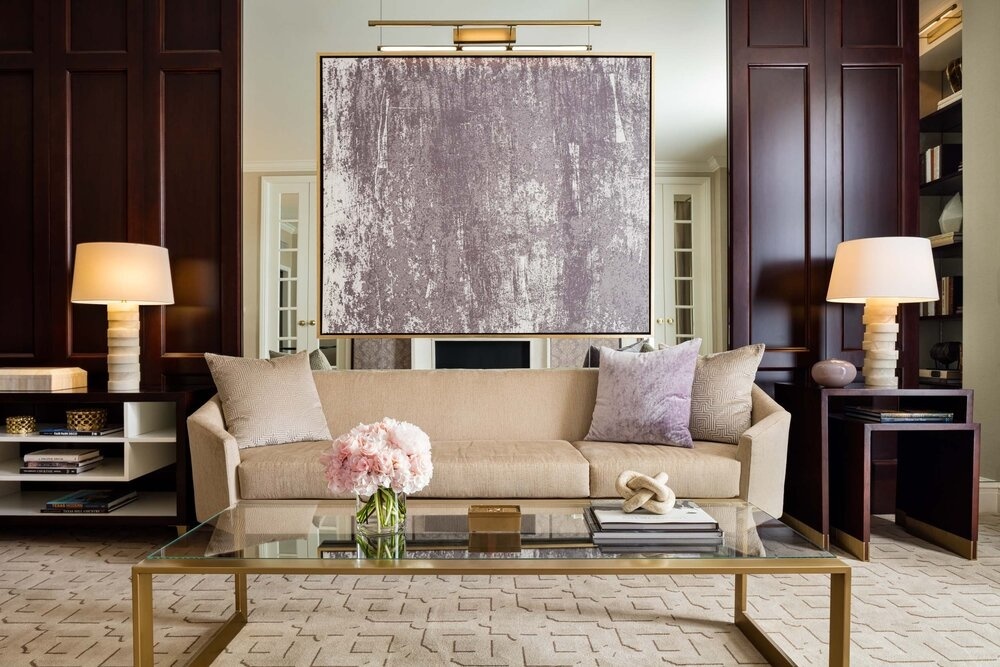 We also offer our New Ultra Slim Metal floaters in 3 choices:
Flat Black
Black with a Gold Edge
Black with a Silver Edge
This frame highlights the artwork in a contemporary style leaving a very thin empty edge between the canvas and the frame. To produce the most aesthetically pleasing work of art, we are always striving to find new ways to mount or frame artwork.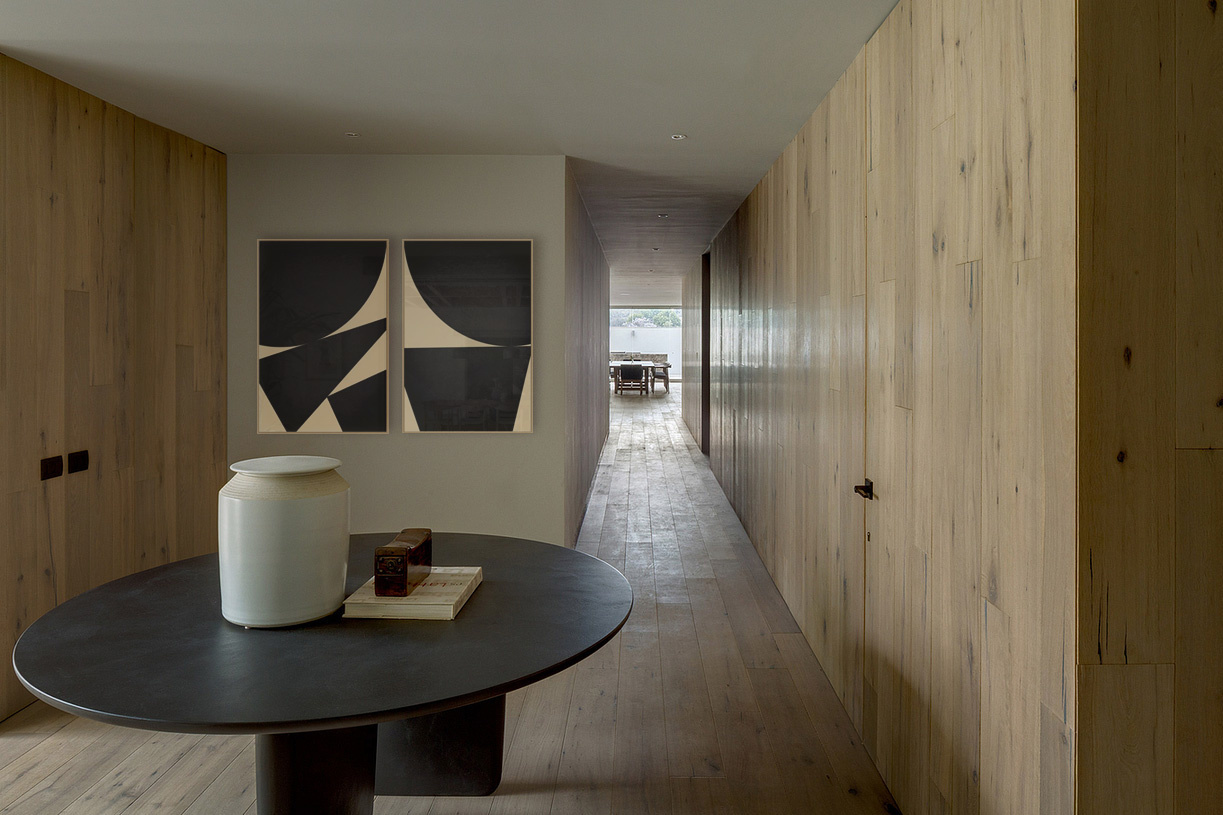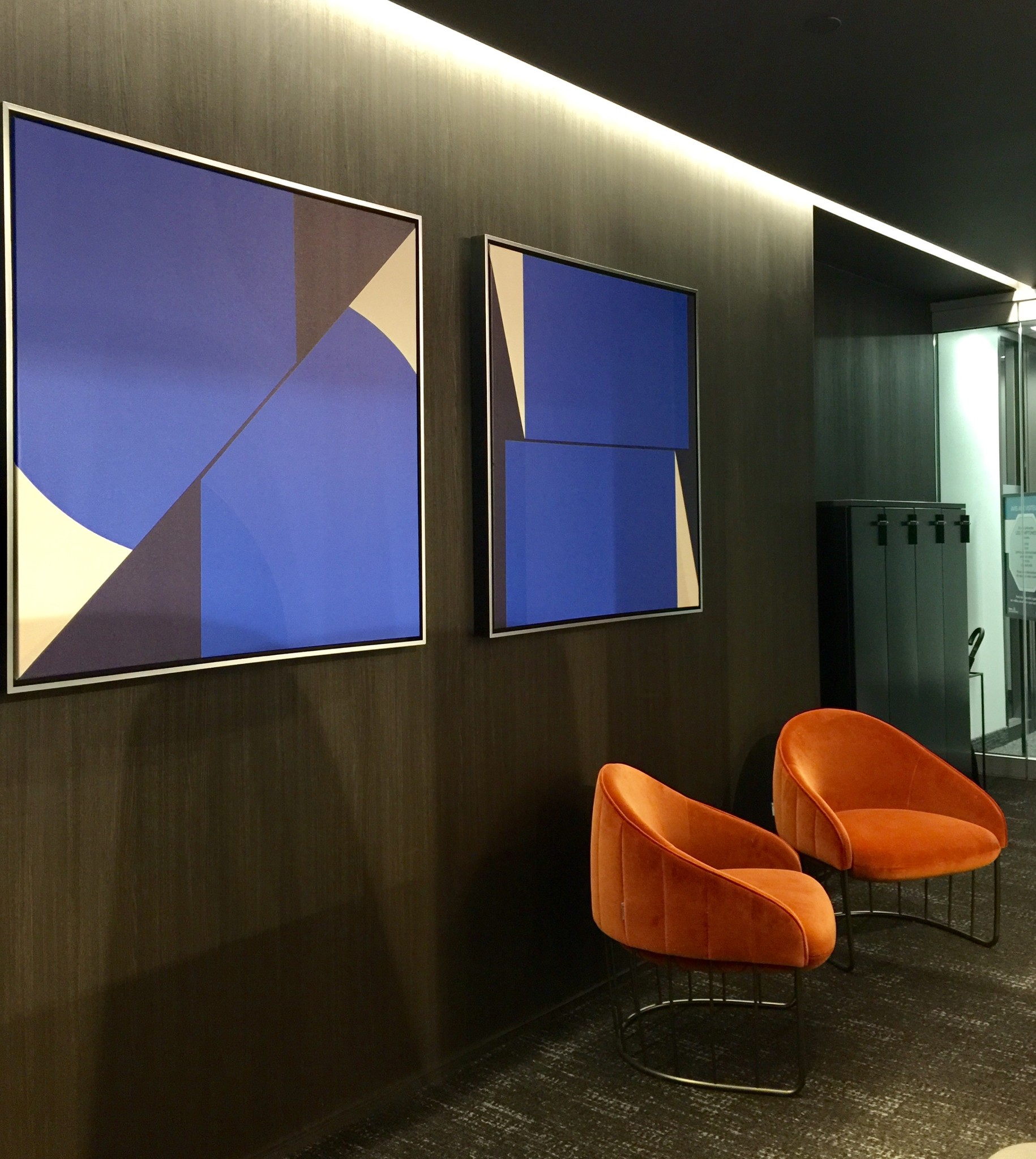 EMBELLISHMENT (OPTIONAL)
To mimic an originals texture we use a process called embellishment on many of our canvas prints. Embellishing adds more detail to prints to make them appear even closer to the an original canvas.