Sell your art with The Picturalist
THE PICTURALIST SELLS PRINTS OF YOUR ART FOR YOU, ONLINE
With just a few clicks, you can open an account, upload your images, select the products that you want to sell and begin selling your art.
The Picturalist is dedicated to helping its artist partners create an effective digital strategy to bridge relationships with interior designers and hoteliers, online.
When a buyer places an order, we take care of everything for you, including: printing, framing, matting, stretching, packaging, shipping, insuring, processing credit cards, dealing with your customers, and sending you your profits each month!
Wall-art has a continual stream of new demand as people move, get married, redecorate, or build new homes, hotels and business offices.
We believe artists should make the most money from their artwork.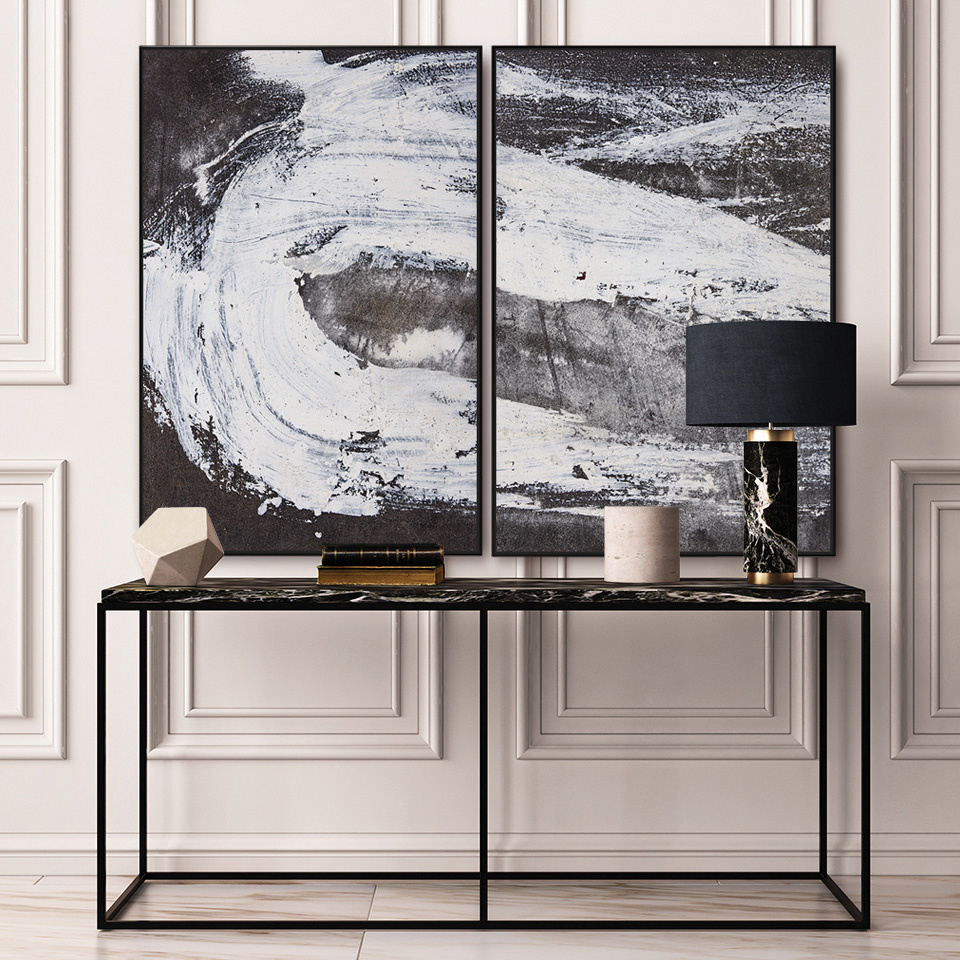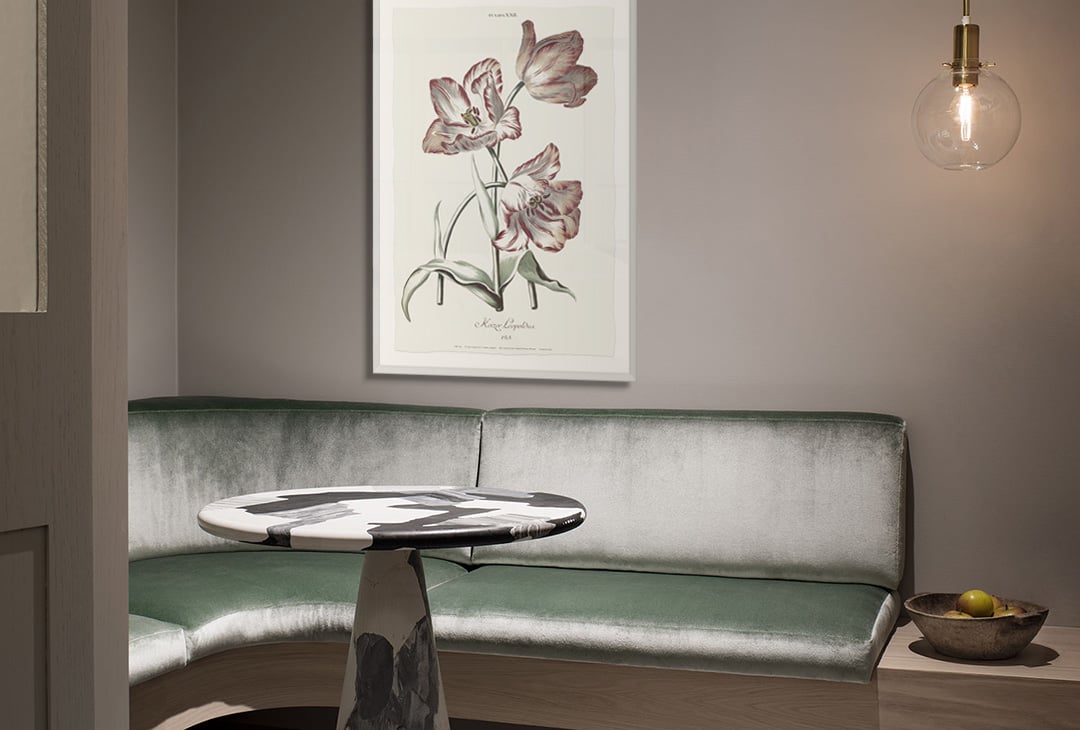 You are ready to sell with us? Follow these steps:
Email us your bio and phone pictures of the images you would like selling. When your work is selected, we will send you a personalized link for you to view our commission agreement, format and resolution needed and general details.
Once your files are ready, we will take care of all publishing online, displays at decor and design trade-shows, online marketing, sales, framing, deliveries and collections. All commissions are paid monthly.

The Picturalist keeps current with the trends and images you see in the leading European and North American art journals and interior design magazines and we will bridge you with buyers of decorative art all over North America.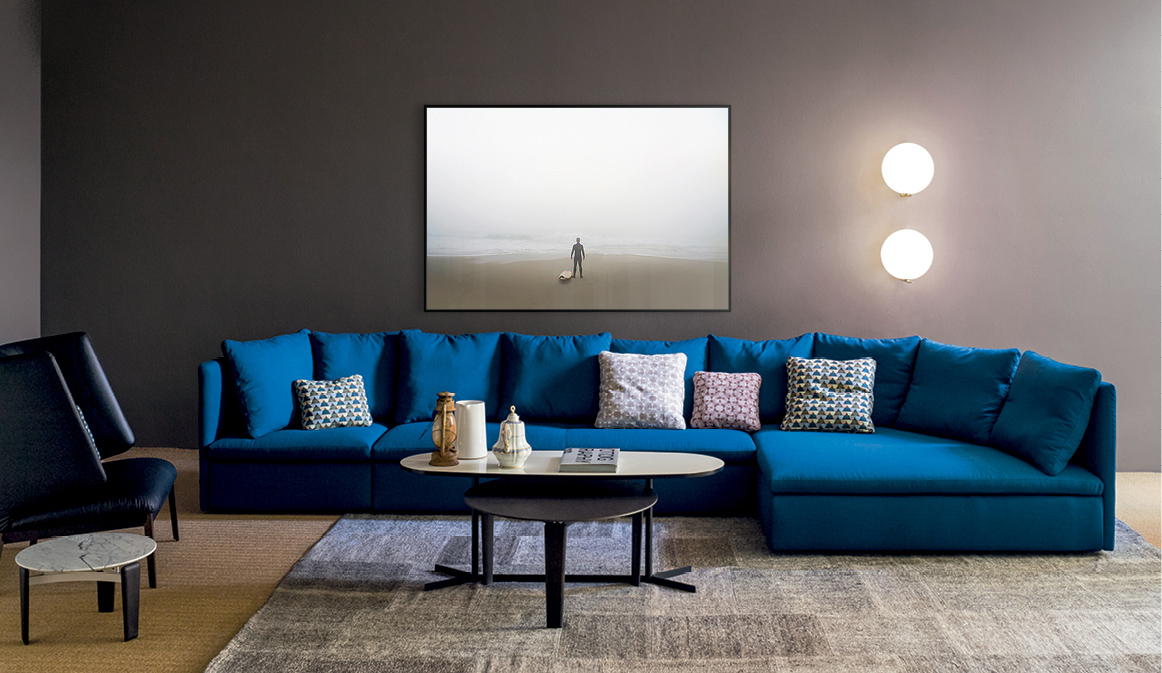 Email us at [email protected] We will quickly send you an information package on how to get started. It is very easy.

Questions? Just call 1-833-742-8872 or 1-833-PICTURA or email us at [email protected]