Image Gallery
Estate Suite, Rosewood Mansion on Turtle Creek | Dallas Texas
A celebrated Texas icon, Rosewood Mansion on Turtle Creek offers a world of singular style and refinement. Once a palatial private estate, the Uptown hotel is tucked away in an exclusive neighborhood in the heart of Dallas.
The stately Mansion on Turtle Creek, a Rosewood Hotel and Resort, over the last year, renovated and redesigned all of their hotel rooms and suites.

The Picturalist worked under the experienced supervision of Thomas Pheasant, the interior designer in charge of the project, to turn existing artwork by our licensed artist, Evelyn Ogly, into customized pieces of art for all Suites and Penthouses.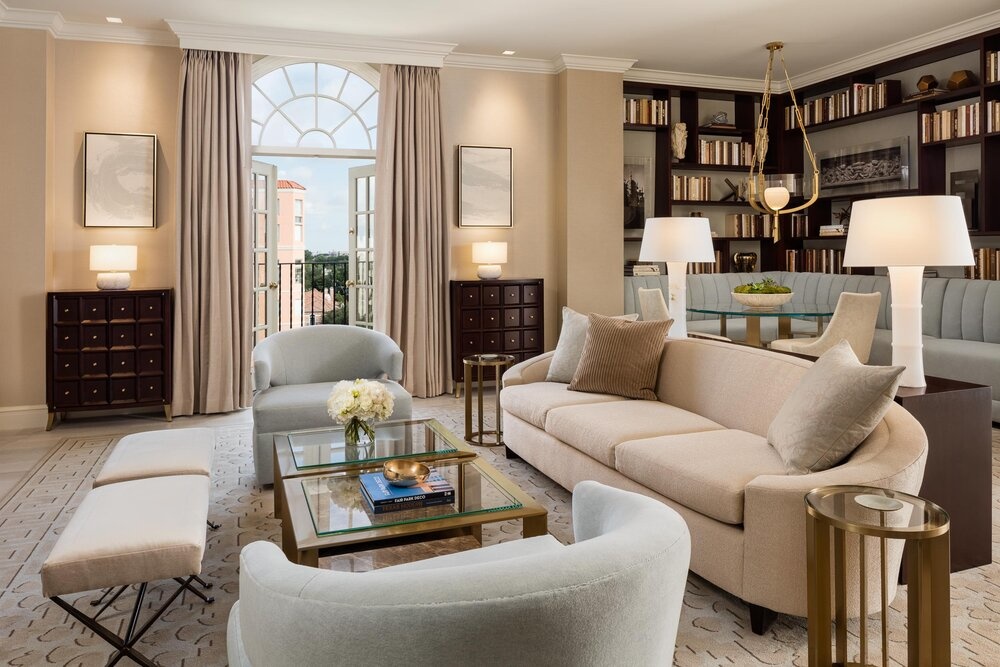 Rosewood Suite, Rosewood Mansion on Turtle Creek | Dallas Texas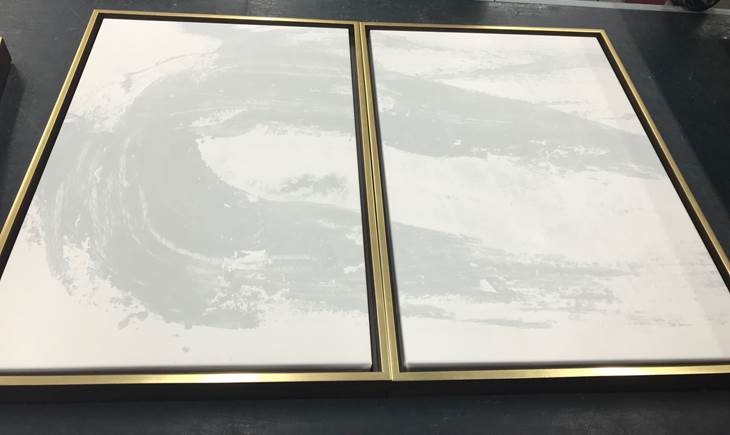 This diptych was modified from its original color to fit the rooms palette. Click to see the original painting.
Each change was approved by the artist, for the canvas prints were made to match the chosen palette themed in every Suite. We are very pleased to share these exquisite rooms, that will be open in the near future.

Turtle Creek Suite, Rosewood Mansion on Turtle Creek | Dallas Texas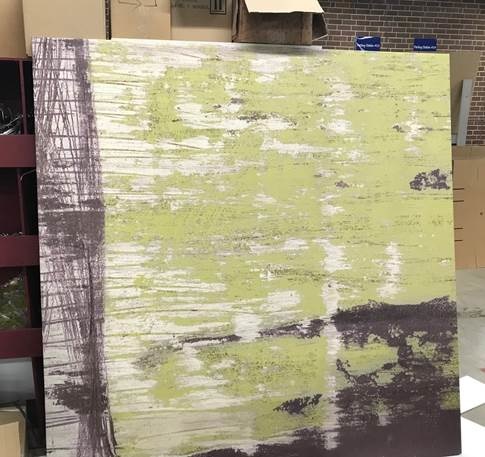 Universal Syncopations by Evelyn Ogly. Click to see the original artwork.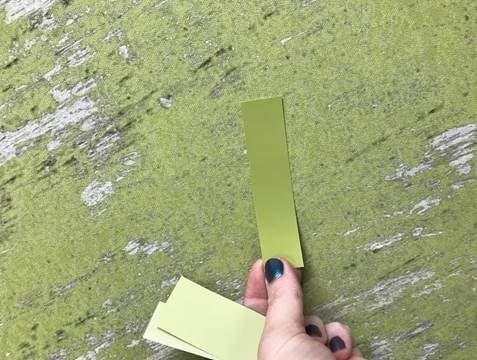 Each color was carefully matched to the desired hues specified by Thomas Pheasant's team.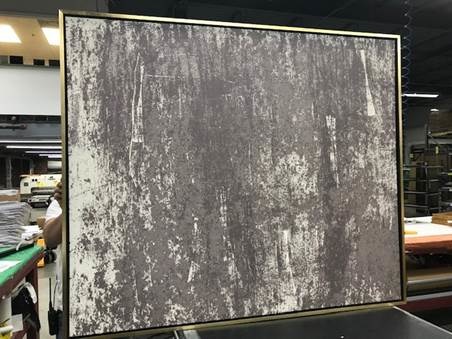 The Picturalist crafted all the artwork in specific Pantone colors and made to measure hand gilt frames.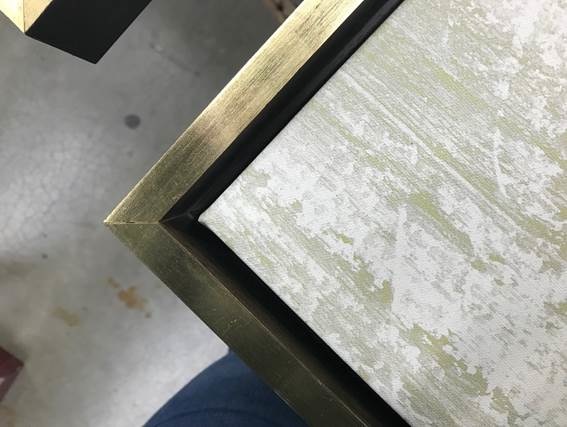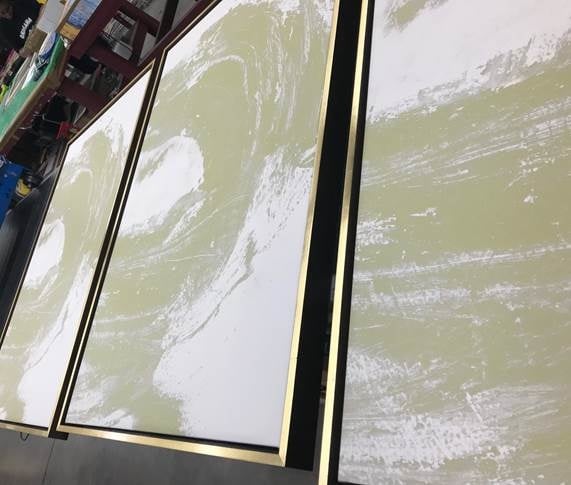 Canvas Print details and Custom Frames
Interior designer for the project is Thomas Pheasant from Washington D.C. in collaboration with architect Three Living Architects from Dallas Texas.


Are you a member of the trade? Let our sales team help create the perfect art selection for your project.
Contact [email protected] to speak with our sales team.
Experience the craftsmanship of our works of art, ranging from fabric, to paper, to acrylic.