Since Fall The Picturalist presented its new introductions at art spaces and trade shows throughout North America.
We had 32 new pieces of art showing, from 5 notable artists.
click on the photos of the artwork, to know more about options and sizes.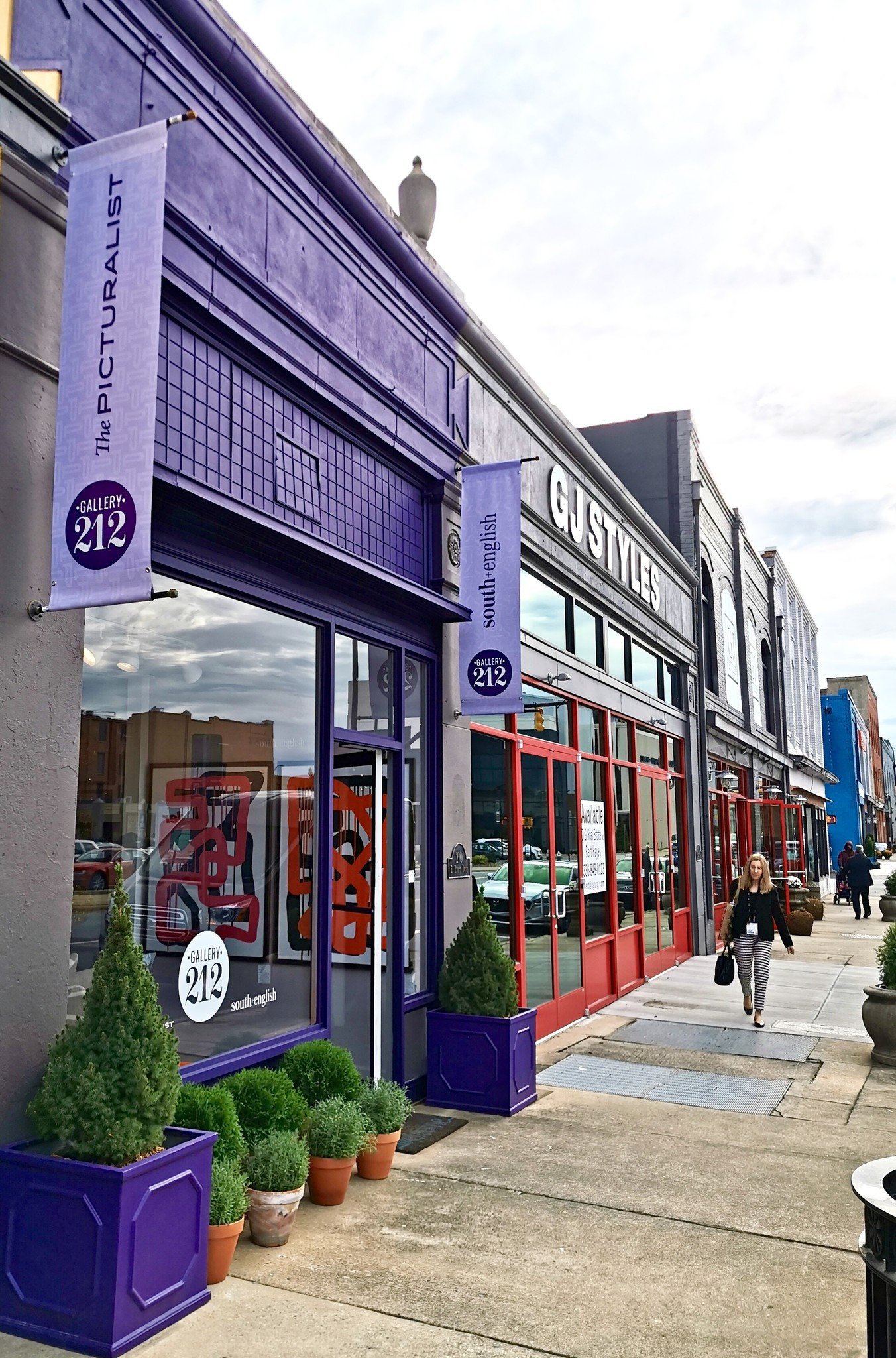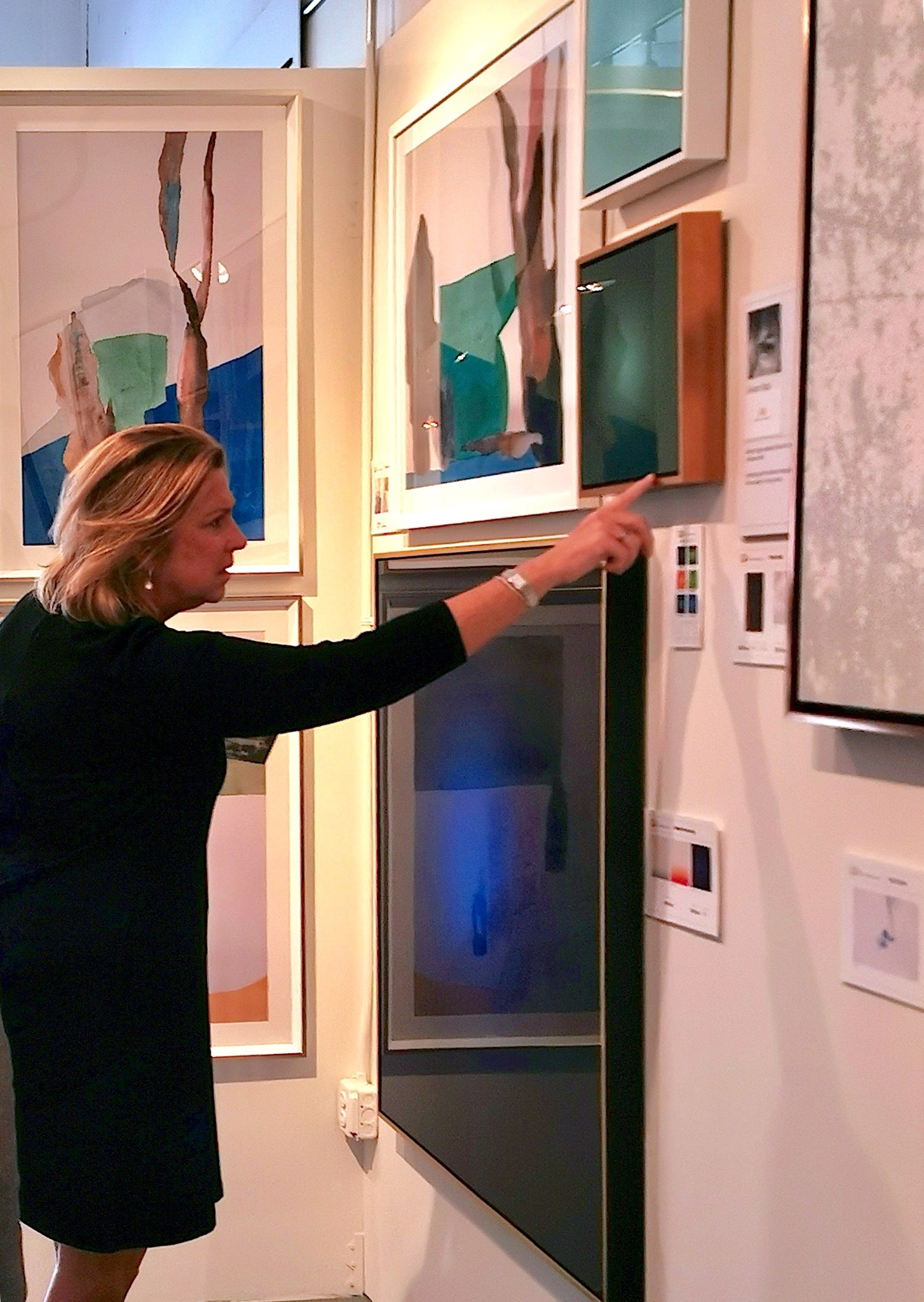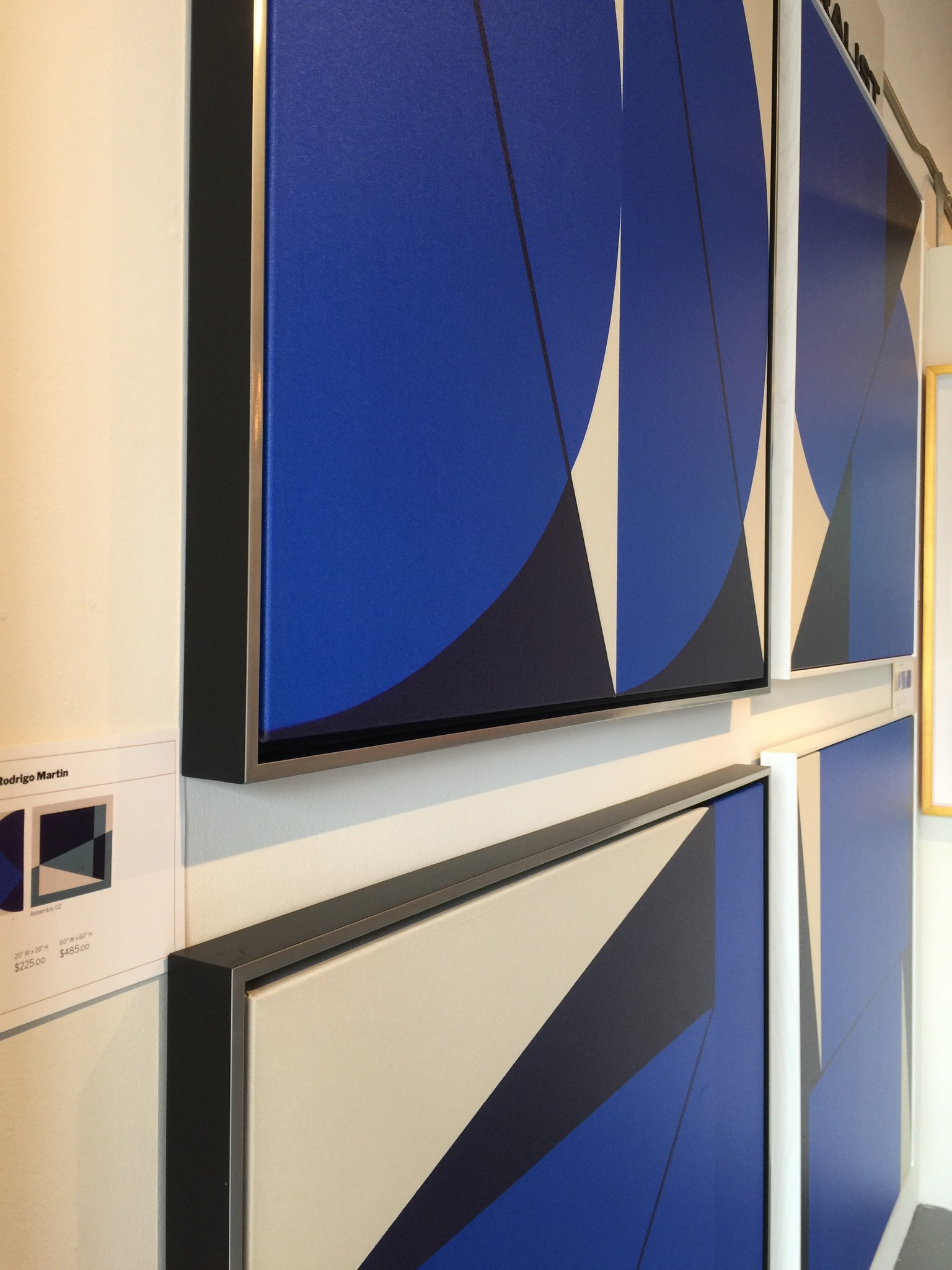 From Rodrigo Martin an artist living in Madrid Spain, we showed a total of 8 colorful pieces in hues of IK Blues and a combination of yellows and greens. Rodrigo specializes in Geometric Abstraction and his artwork lends itself to be used in very contemporary settings.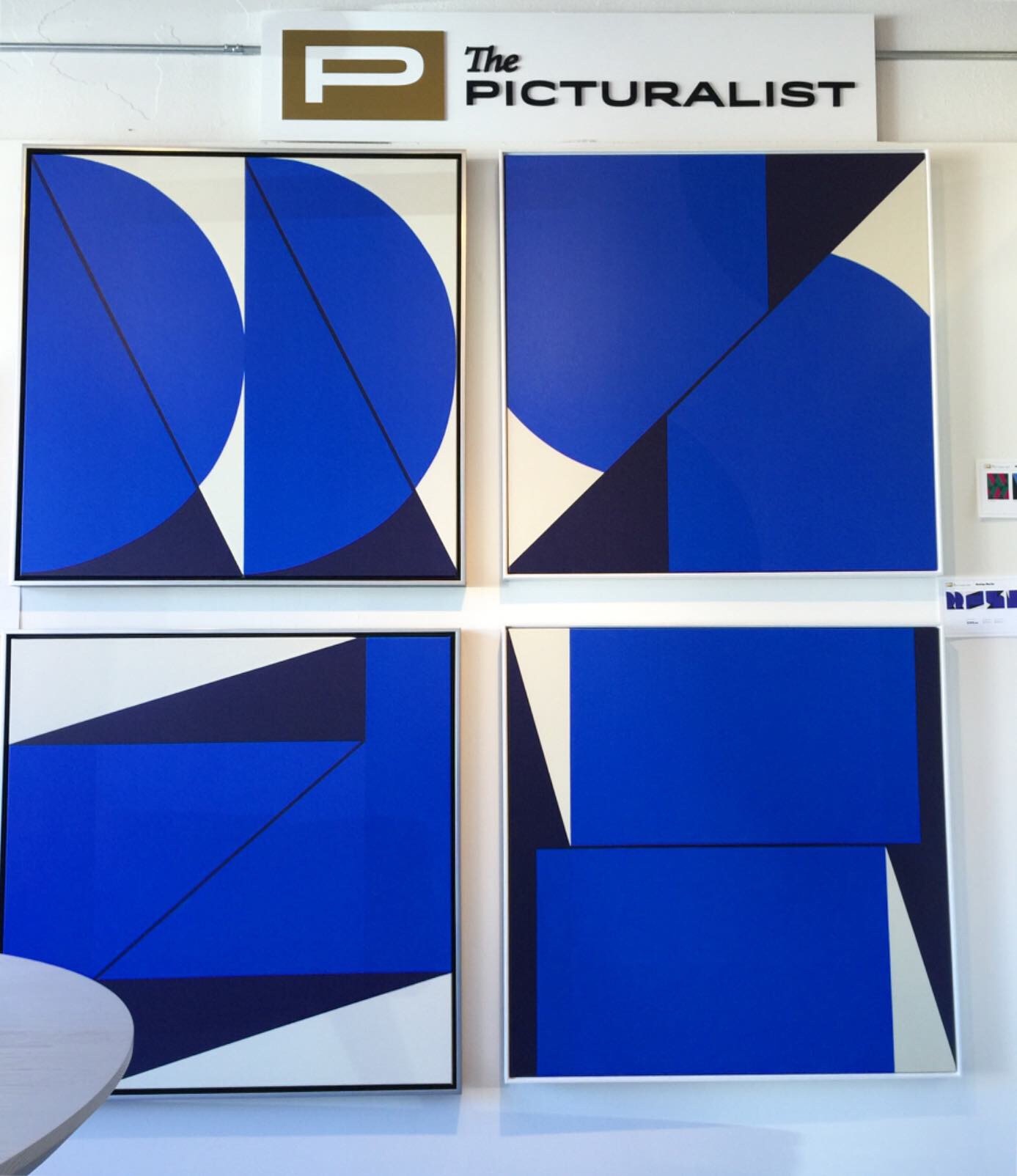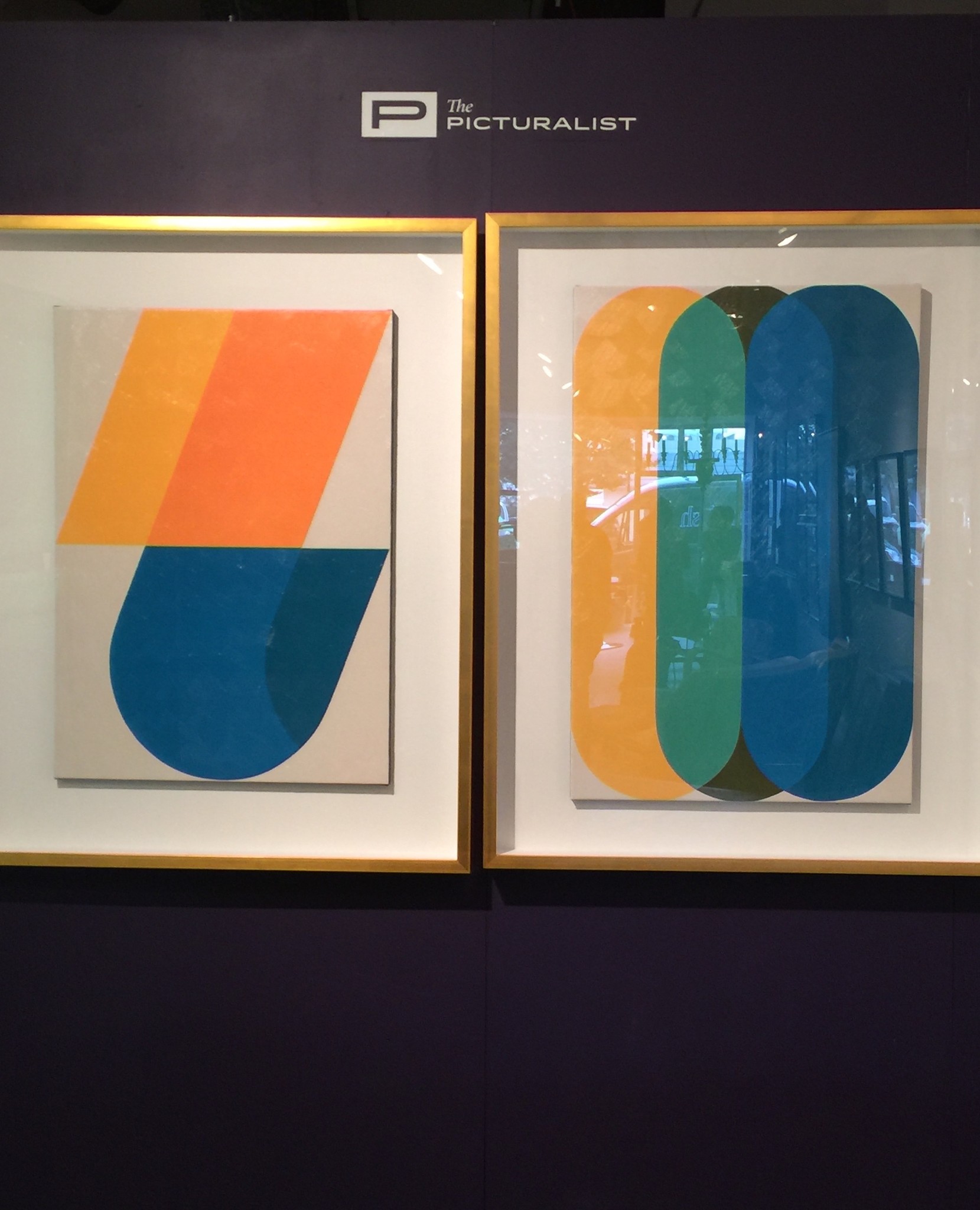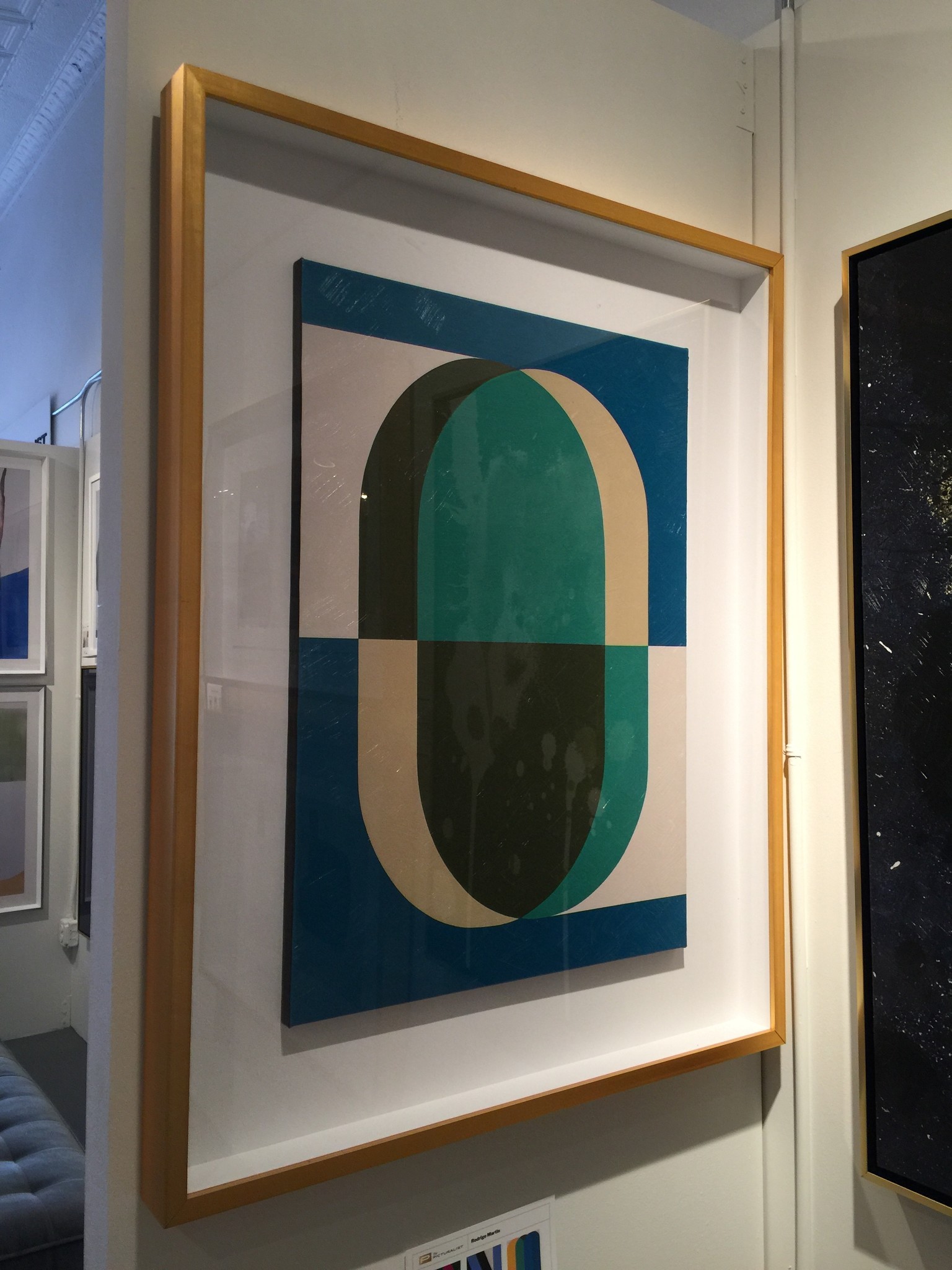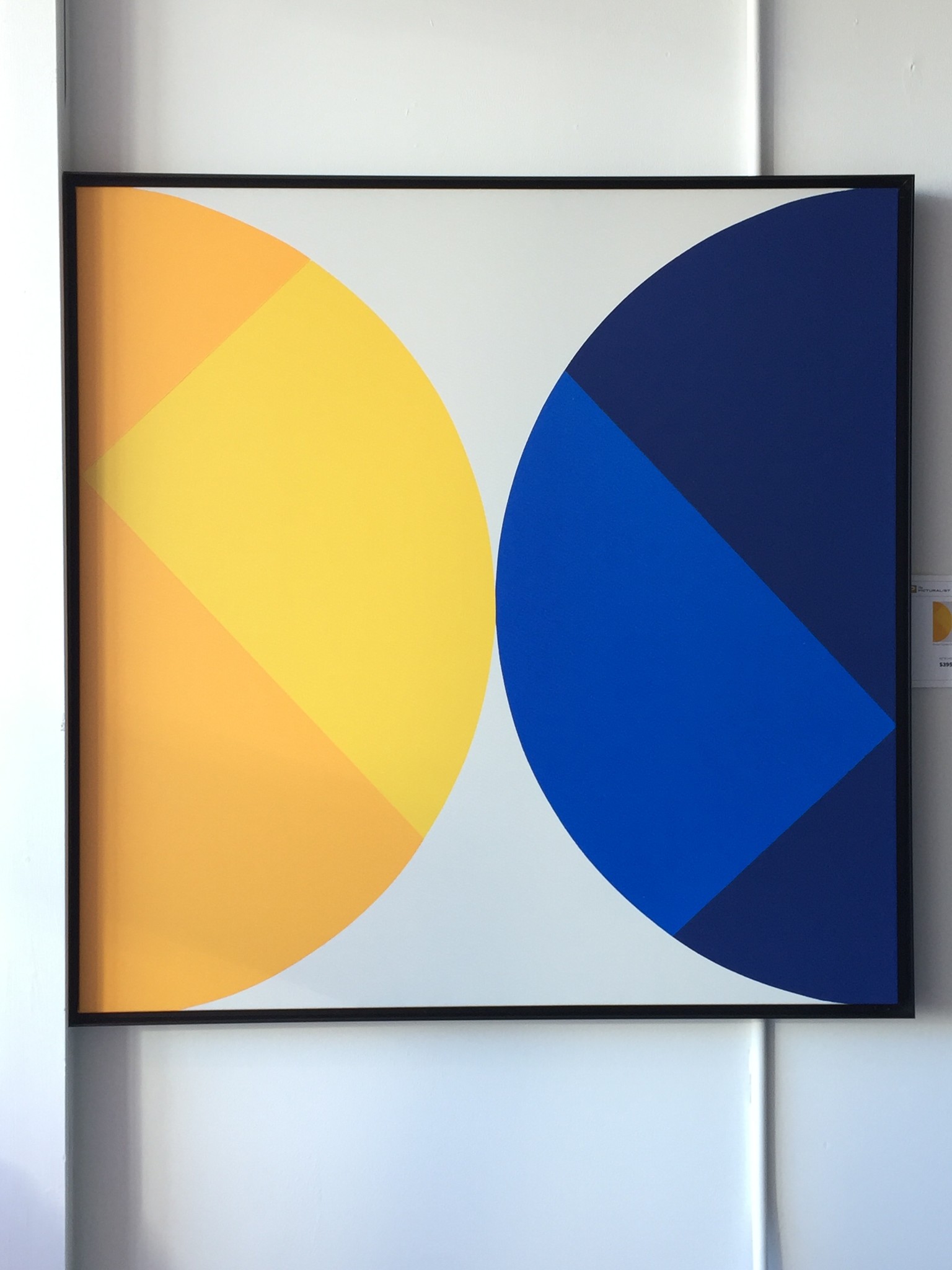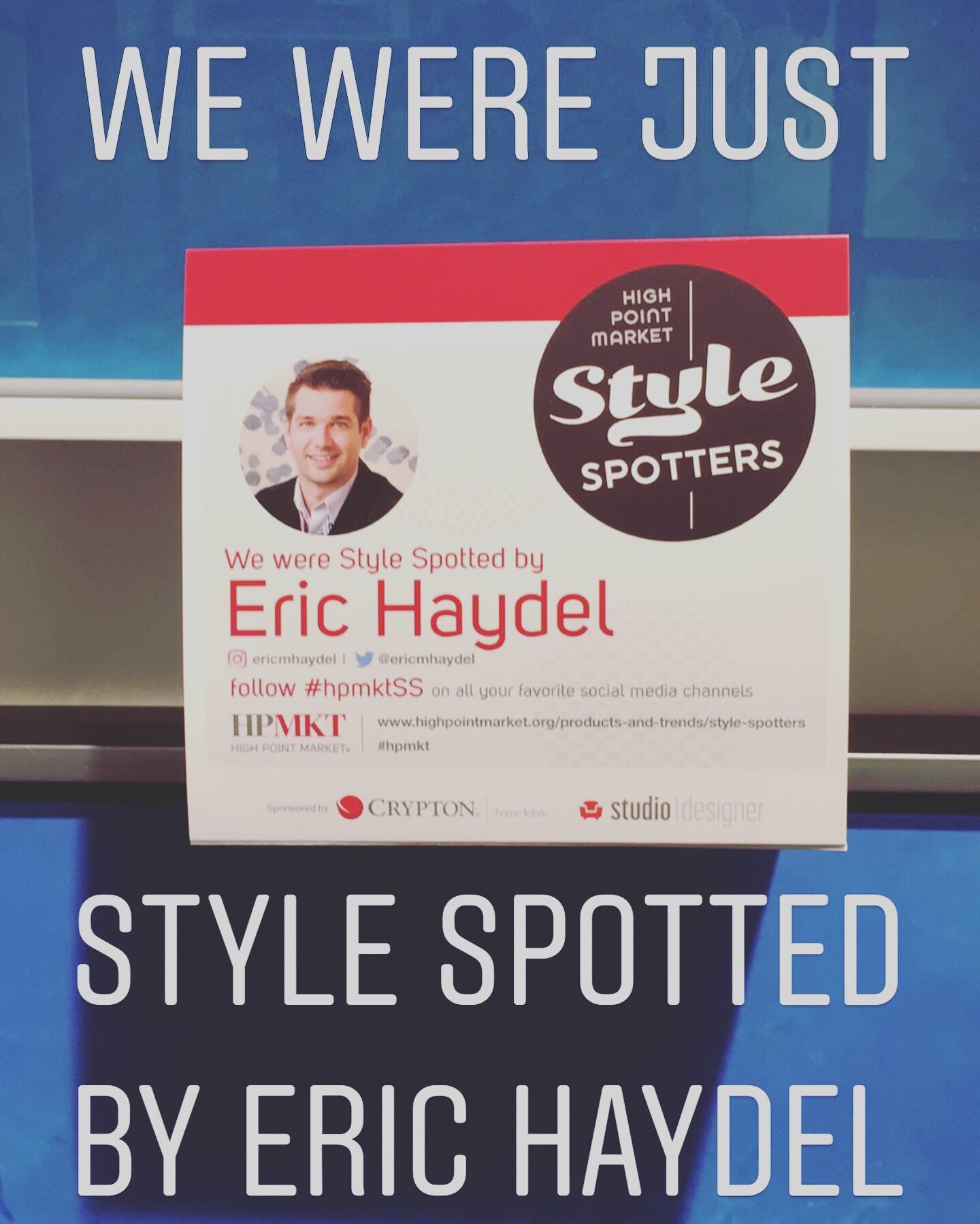 Indeed, Eric Haydel, ofiicial Style Spotter named by the organizers of the High Point Market, selected 'Swimming with a Horse in the Mediterranean Sea' as an essential element for his Masculine Design must haves.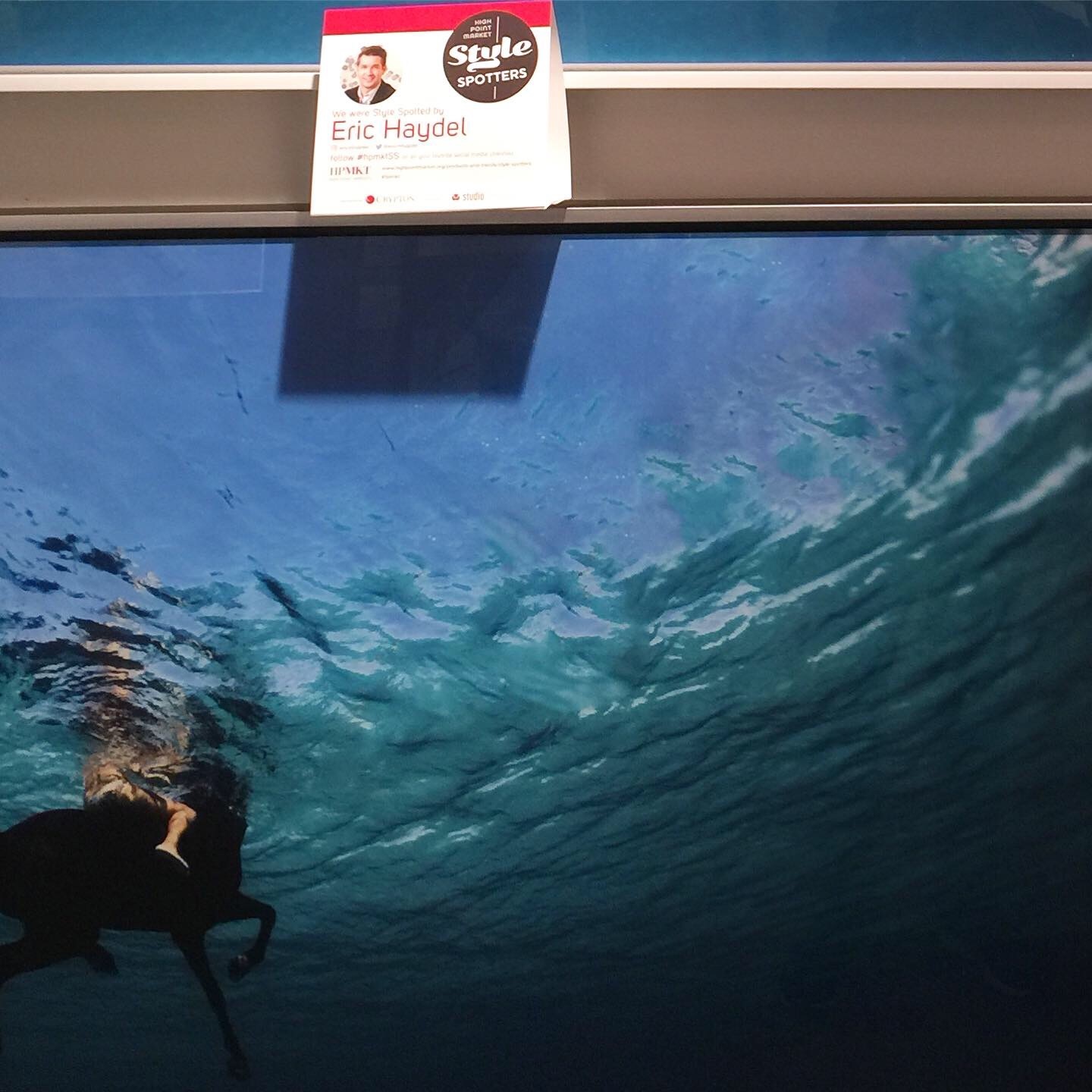 Enric Gener presented his latest underwater photography in 3 different frame configurations:
As a  series of four colorful images of underwater scenes with horses and swimmers, presented in acrylic glass and framed with silver and black floaters.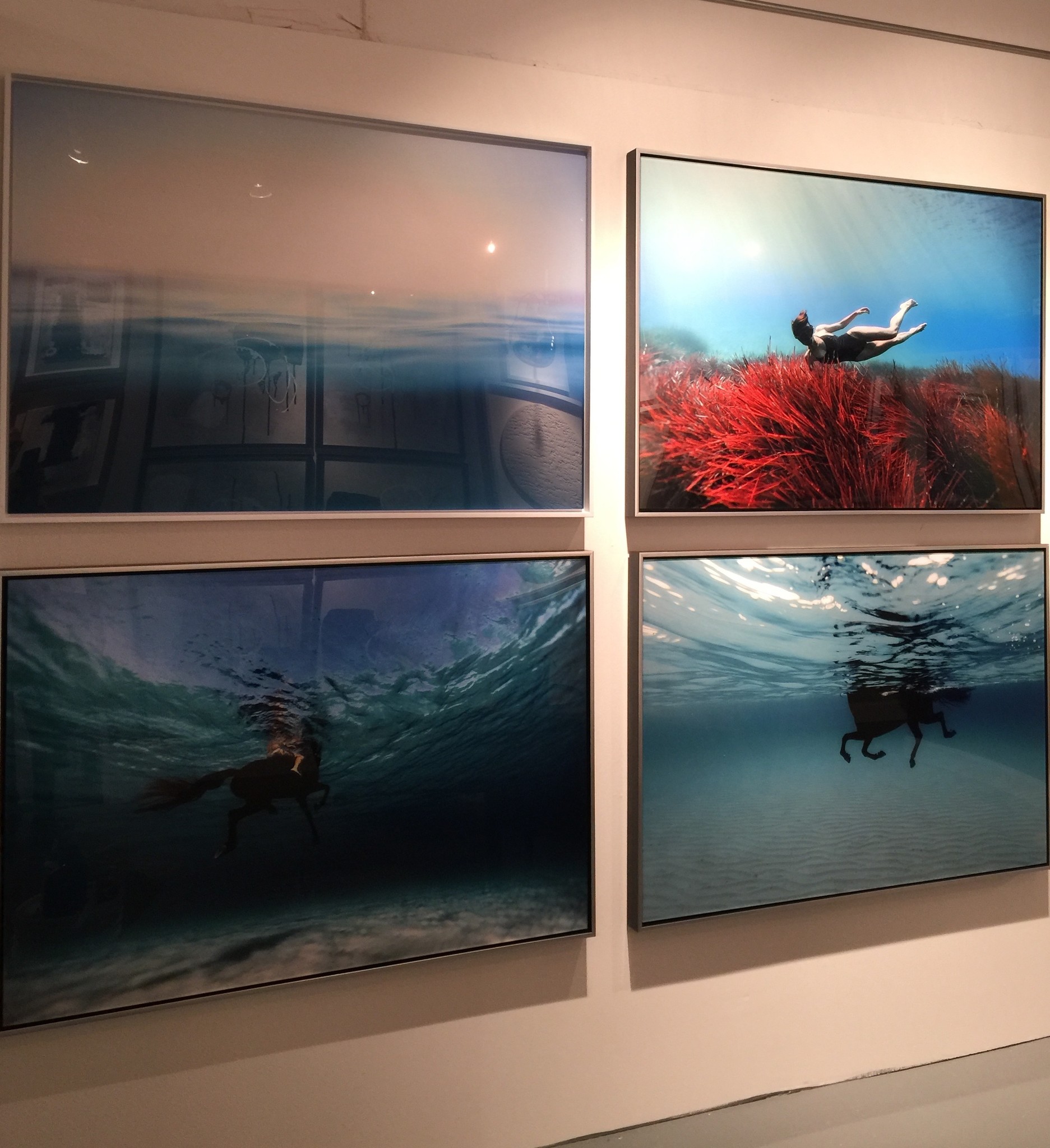 A series of large frames with extra wide off-white linen mats, showcasing photography of humans in water contexts.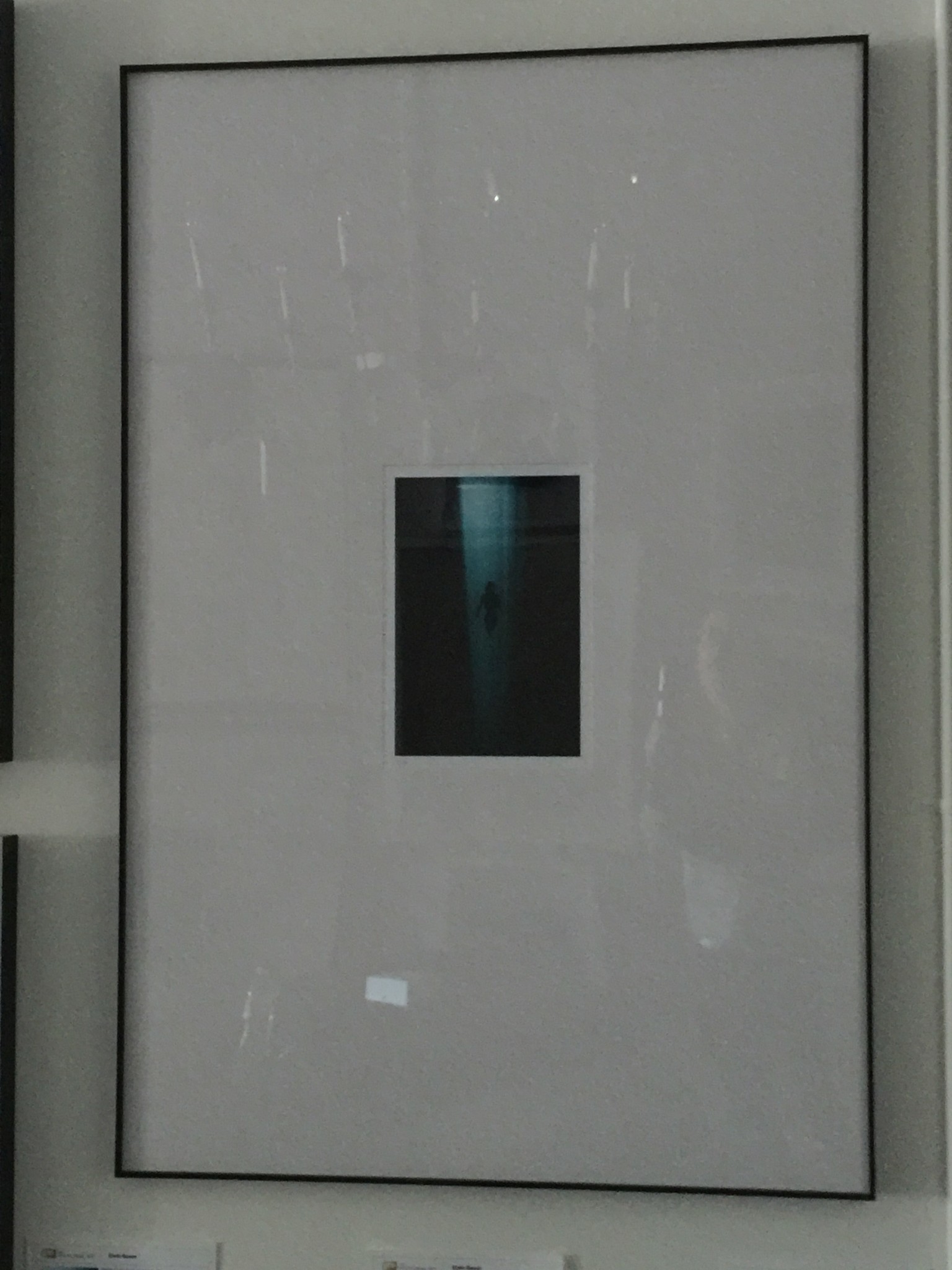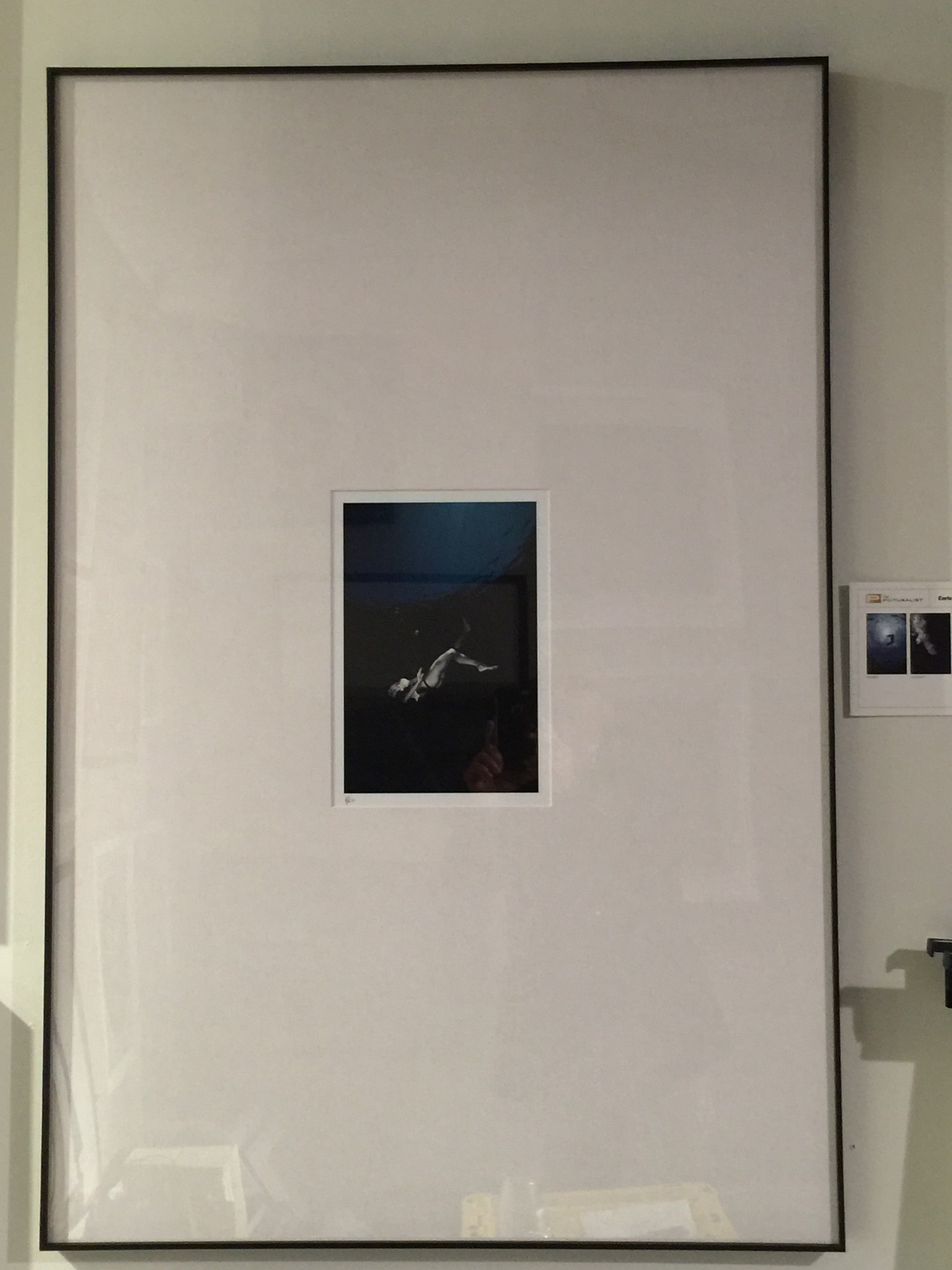 A series of 4 black and white, book-folded with off-white textured paper, water themed photography was exceptionally appreciated by shoppers.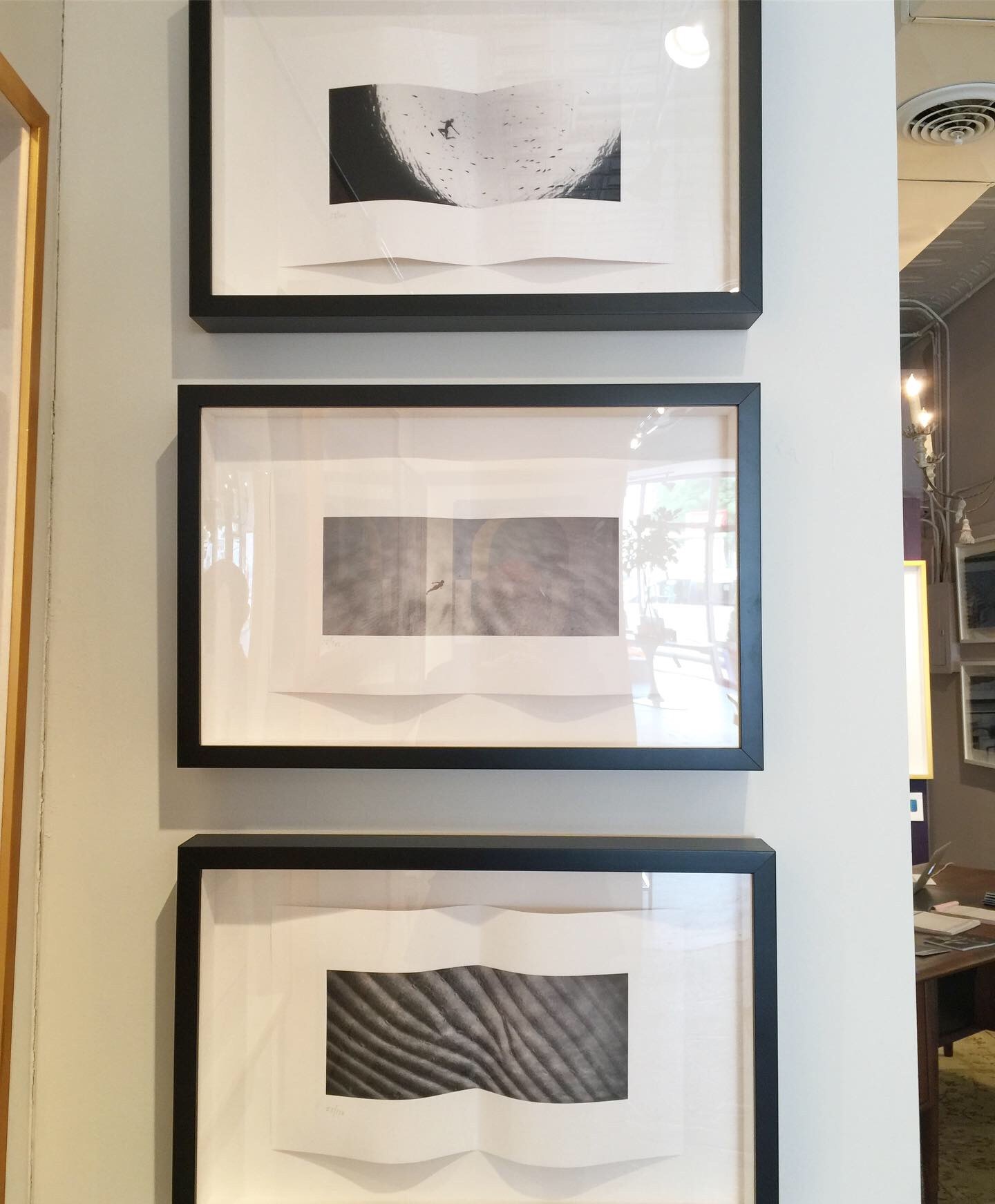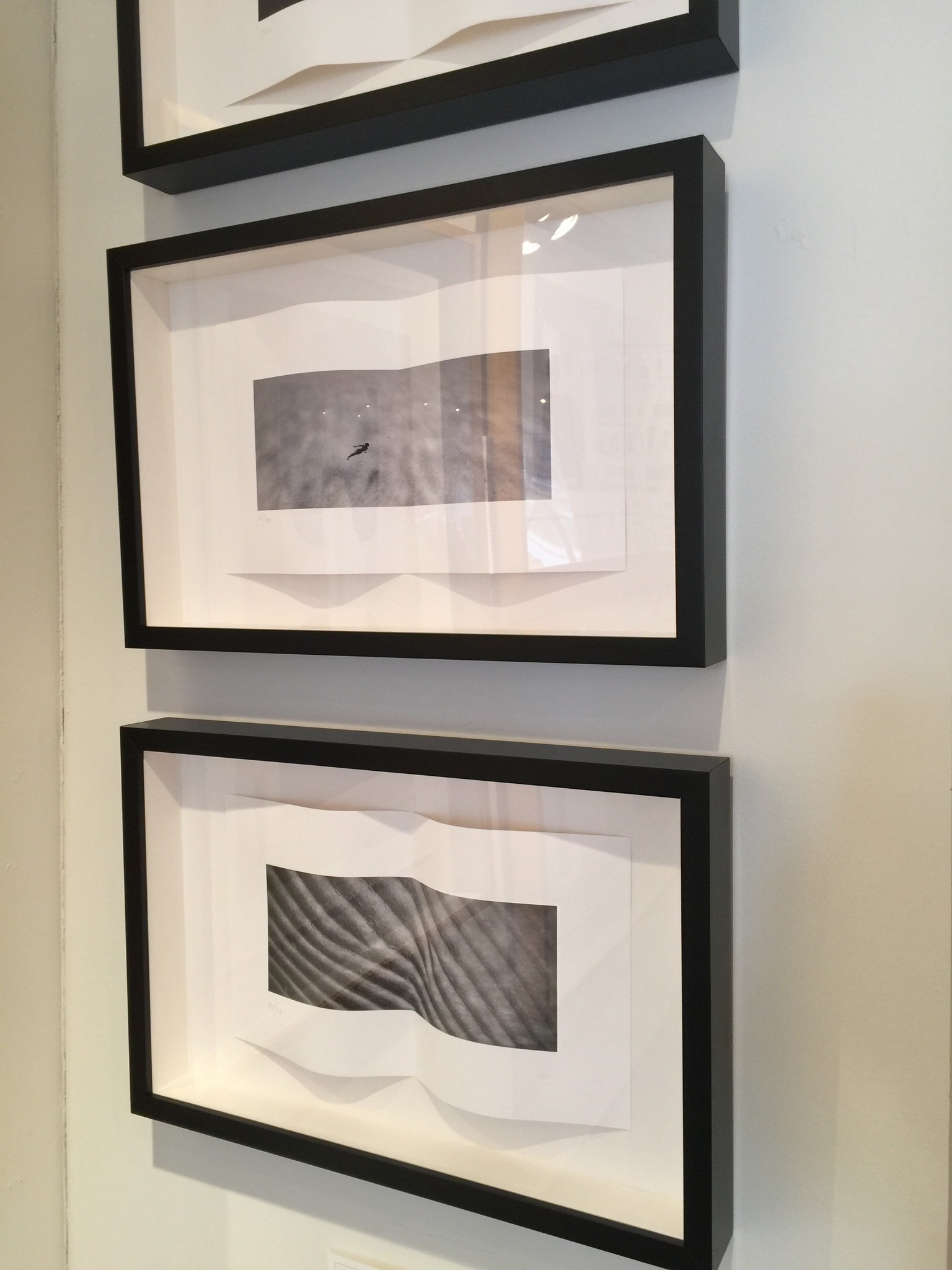 Encarnacion Portal Rubio, also from Madrid, Spain, presented 3 abstract watercolours, printed on thick textured quality papers in shades of blues and greens.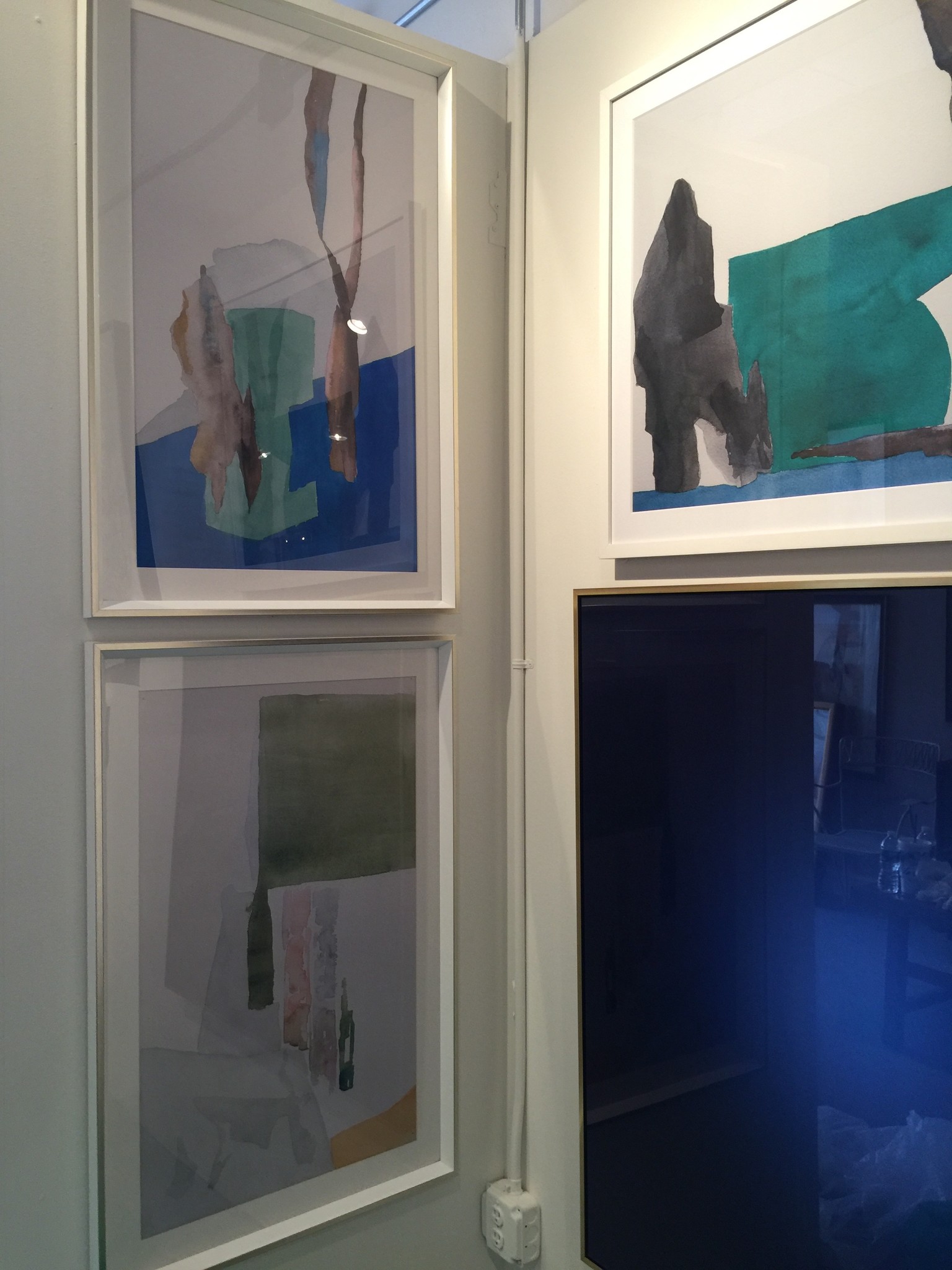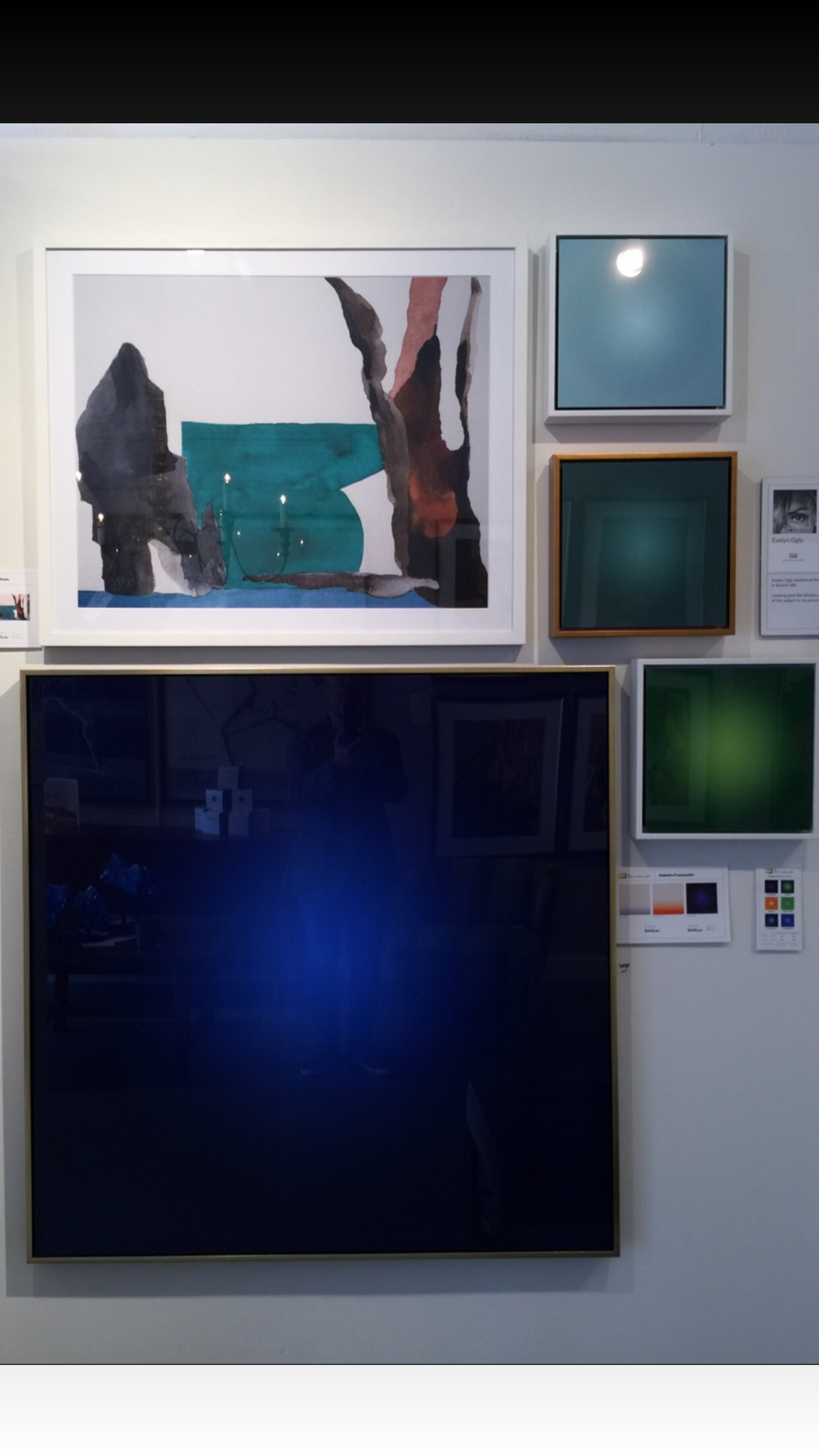 Alejandro Franseschini who presently lives in Montreal, Canada,  had his famous Halos in various shades of jewel colors printed on acrylic glass as well as a grouping of Mid-Century prints, presented in gold shadow boxes printed on high quality torn paper. He also showed two abstract art pieces on canvas.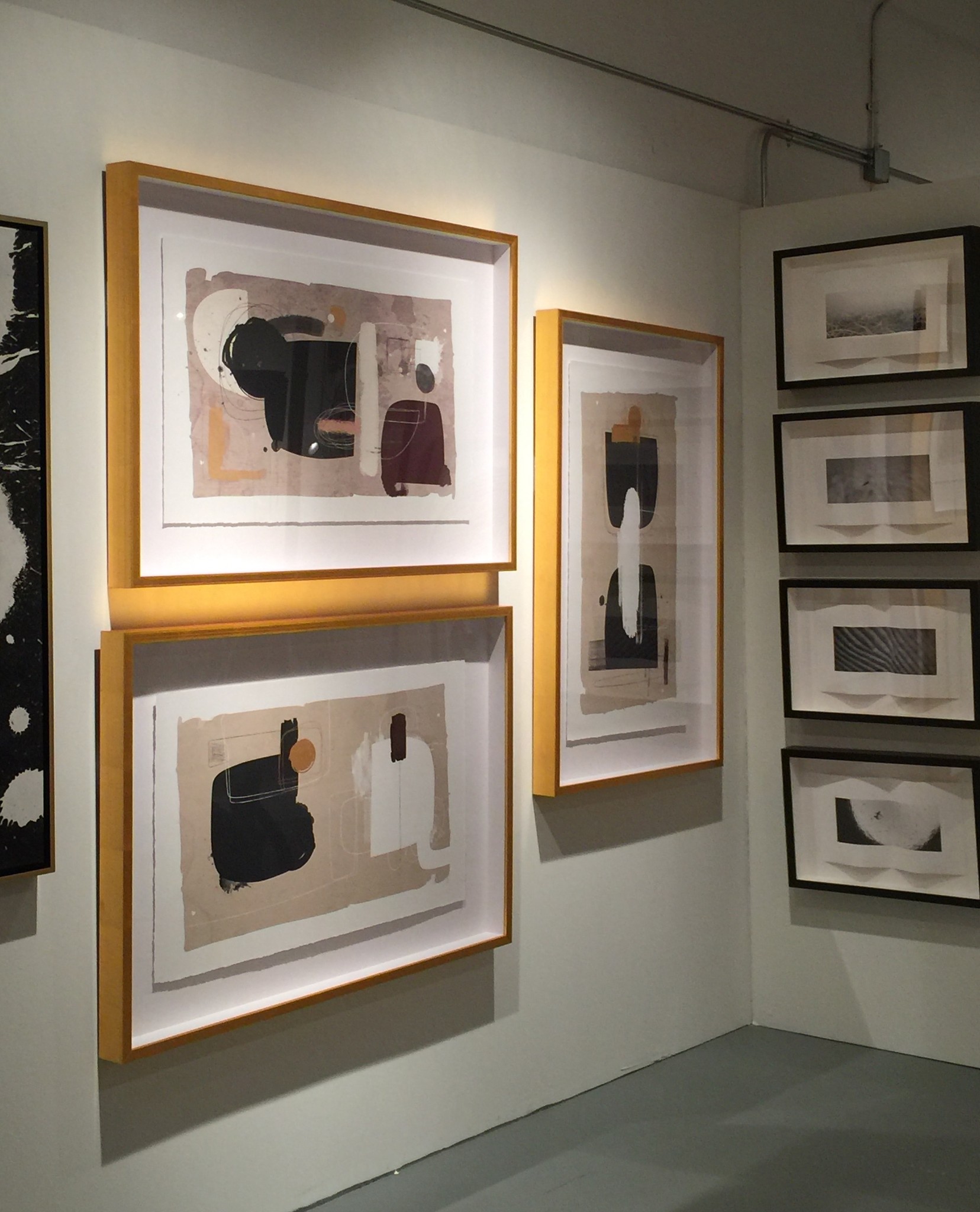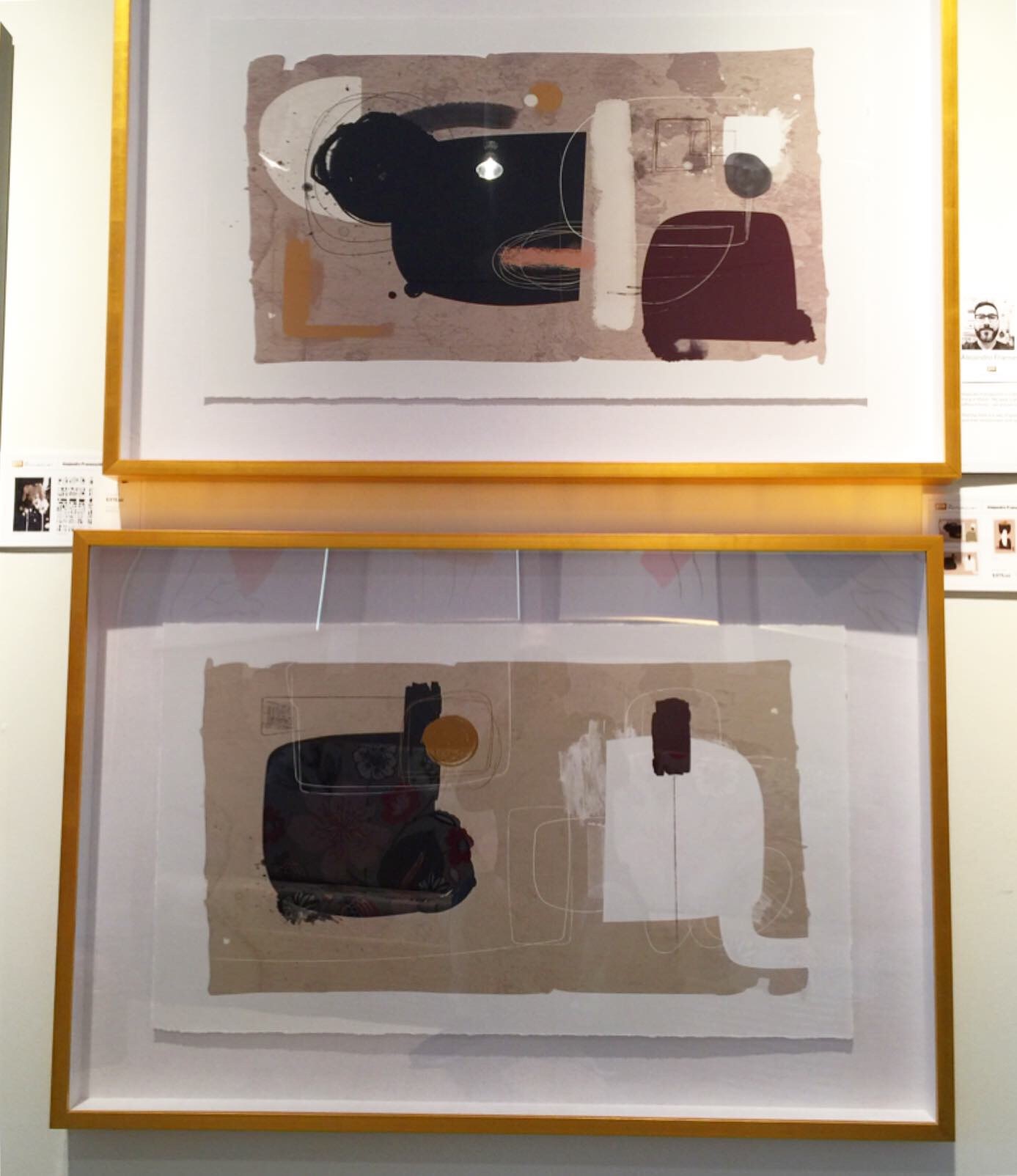 Evelyn Ogly returned this Fall with a series of abstract artwork. A diptych in soft shades of grey and off white as well as a piece in Siena browns with an application of gold leaf, presented in a shadowbox.