How to Order your Artwork, in 5 Easy Steps

ORDER IN 5 EASY STEPS



By registering you will have access to promotion codes applicable on your purchases. Qualified design professionals and retailers have access to trade prices.
2- CHOOSE THE ARTWORK

All our artwork is available only through us. We have curated all the art we sell from a selection of artists that work with us from all over the world.
You now have the opportunity to order hand-picked artwork with the perfect frame, delivered on time for installation.
3- CHOOSE YOUR SIZE, FRAME AND MATTING
Visualize the different frames and mats on a given artwork, from the comfort of your office or home, directly on the product page.
By choosing from the drop-down menus on the artwork page, you can easily visualize the frame, mat and size that best suits your project. All prices shown are retail. If you are a trade professional, register for a trade account to.
You can then take a screenshot an include it in your mood-board or share with your client.
Create sophisticated framing combinations using archival museum quality paper, UV proof inks, acid free mats and shatter proof acrylic glass. 
Get the right size. All sizes shown are exterior frame dimensions. Choose the size that best fits your wall space. On each artwork page find a visual guide that illustrates how sizes will look in proportion to furniture.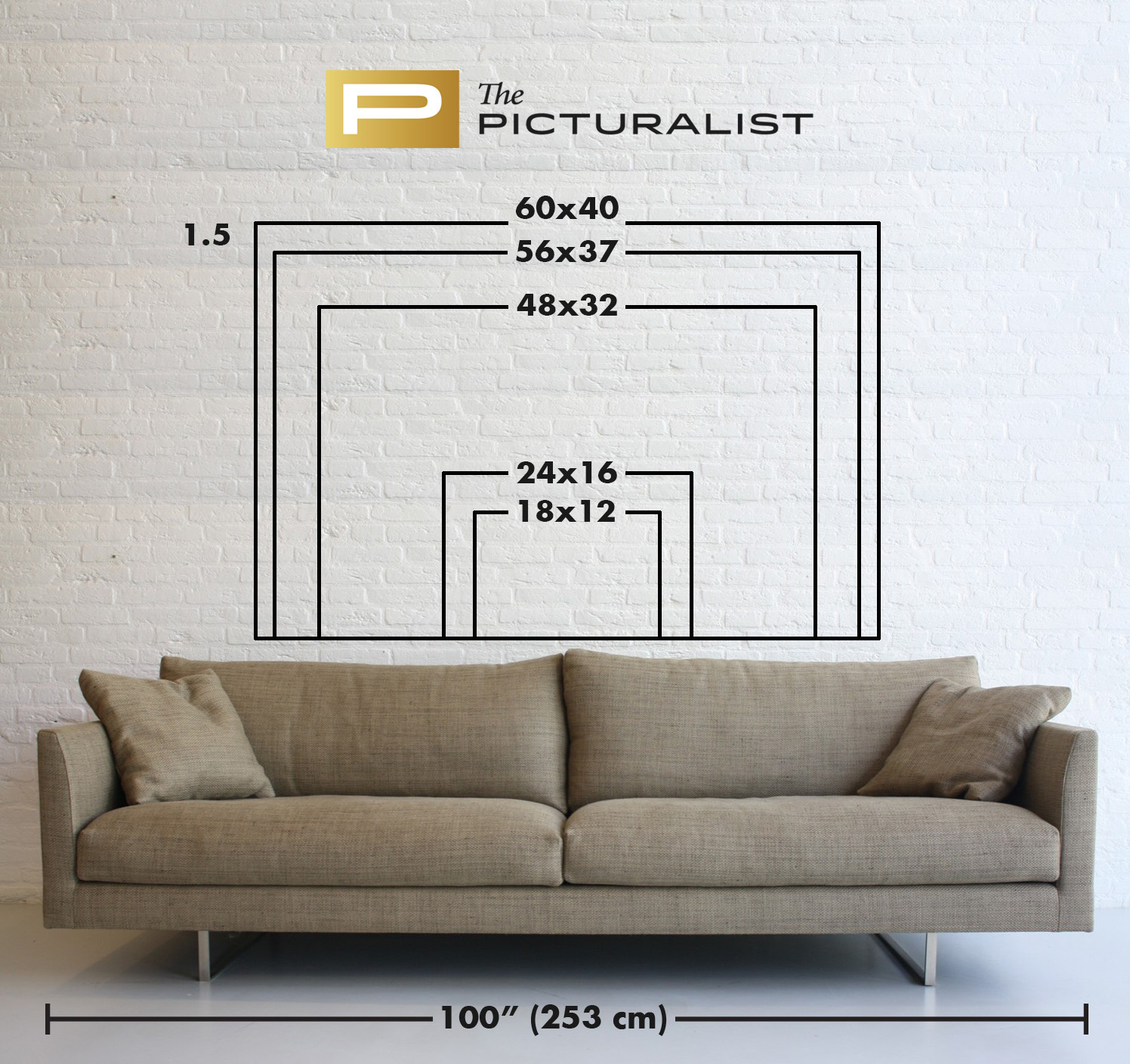 4- WE SHIP IT IN 7 to 10 BUSINESS DAYS DURING COVID

After completing a purchase you will receive a confirmation of your order by email. Expect a delivery notification, a packing list and your tracking number, in only a few days.
Our shipping rates depend on size, weight of the artwork you purchase and destination.
Combined shipments will reduce shipping charges.
We ship everywhere in the United States and Canada through UPS and XPO. All our framed artwork is sent in specially designed boxes to guarantee picture perfect deliveries and will arrive to destination, once shipped, in only 2 to 5 business days, anywhere in the United States and Canada.
Unframed prints ship, rolled in a tube, in only 2 days.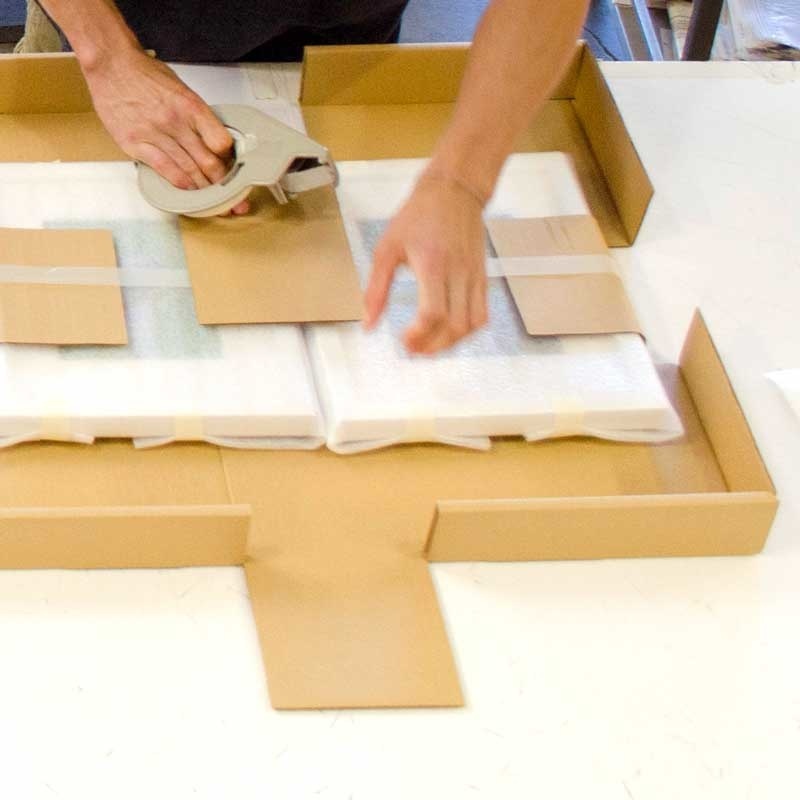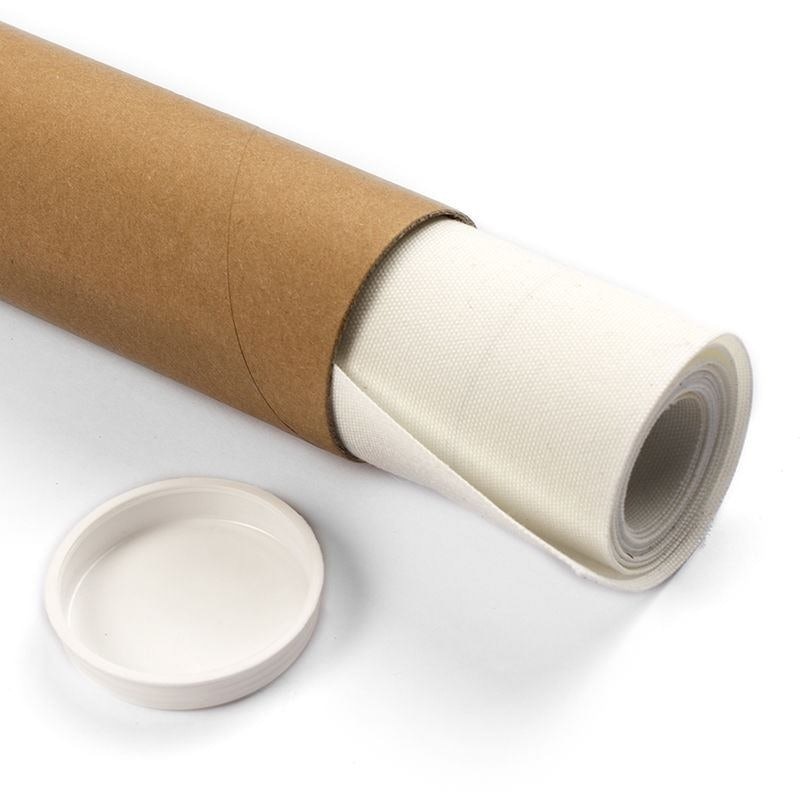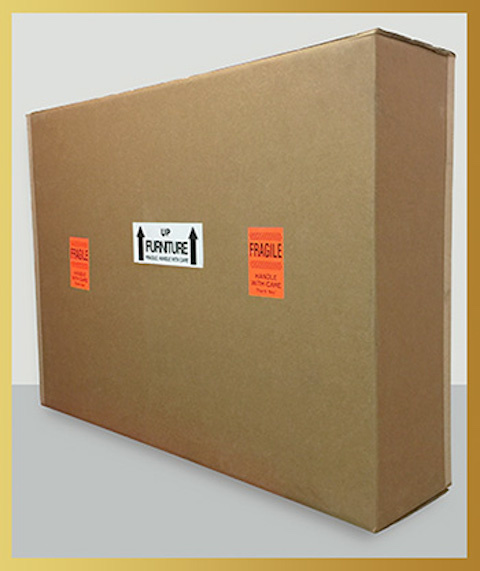 5- WARRANTY
Each piece is a museum quality print, framed just for you. Every piece is guaranteed to arrive perfectly from our studio to your door or we will immediately replace it.
Questions? Click our Frequently Asked Questions FAQ here for specific step by step details.
We are just a call away at 1-833-742-8872 or 1-833-PICTURA or 514-839-2276
Email us at [email protected] We promise to respond very quickly.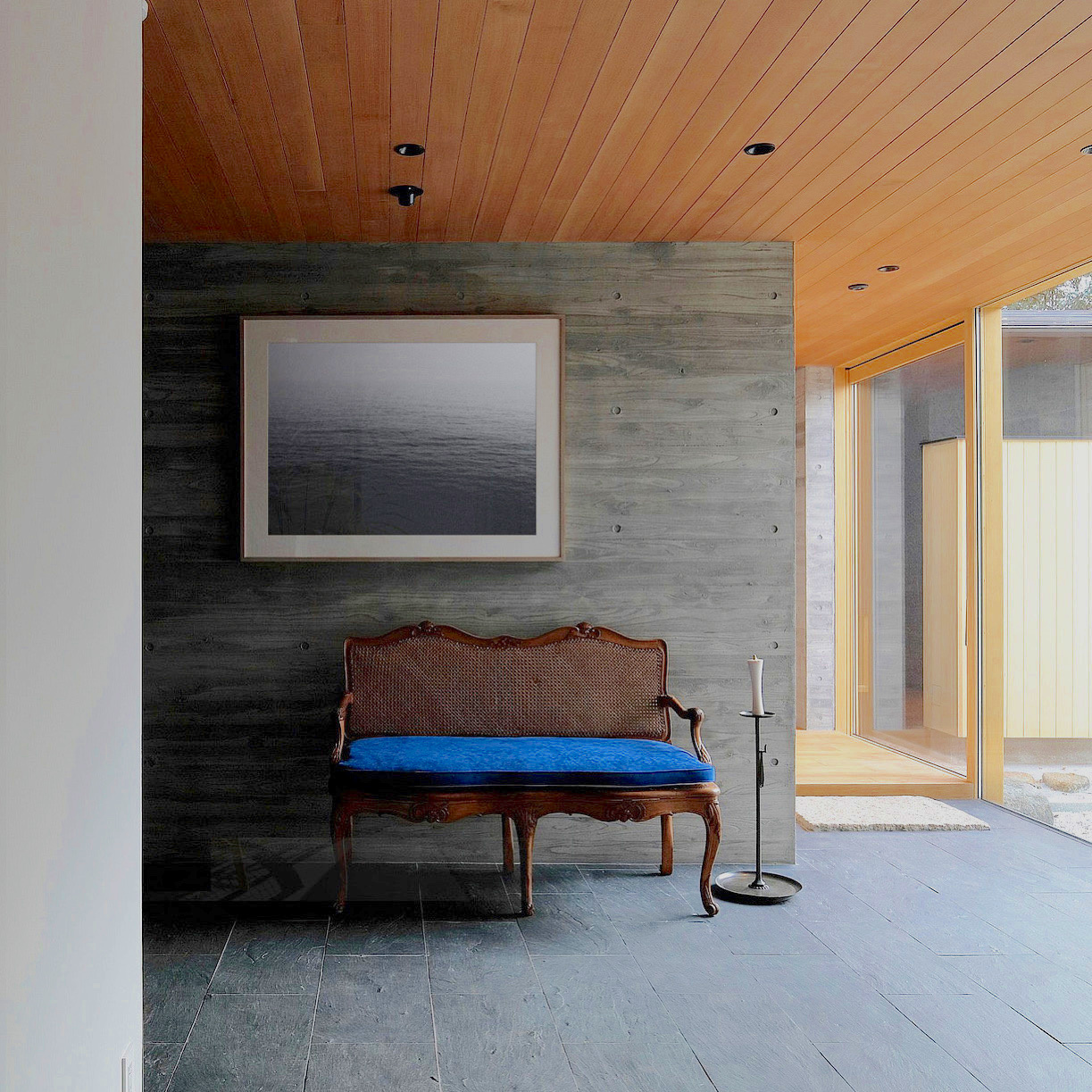 WE OFFER 3 LEVELS OF SERVICE
LEVEL 1 :

As Proposed on our website
Shop directly from our website. Your choice of preset sizes, frames and matting.
Add to cart and pay on line, your shipping charges will be calculated automatically according to destination.
All standard products ship in 10 days or less during Covid.
CHOOSE SIZE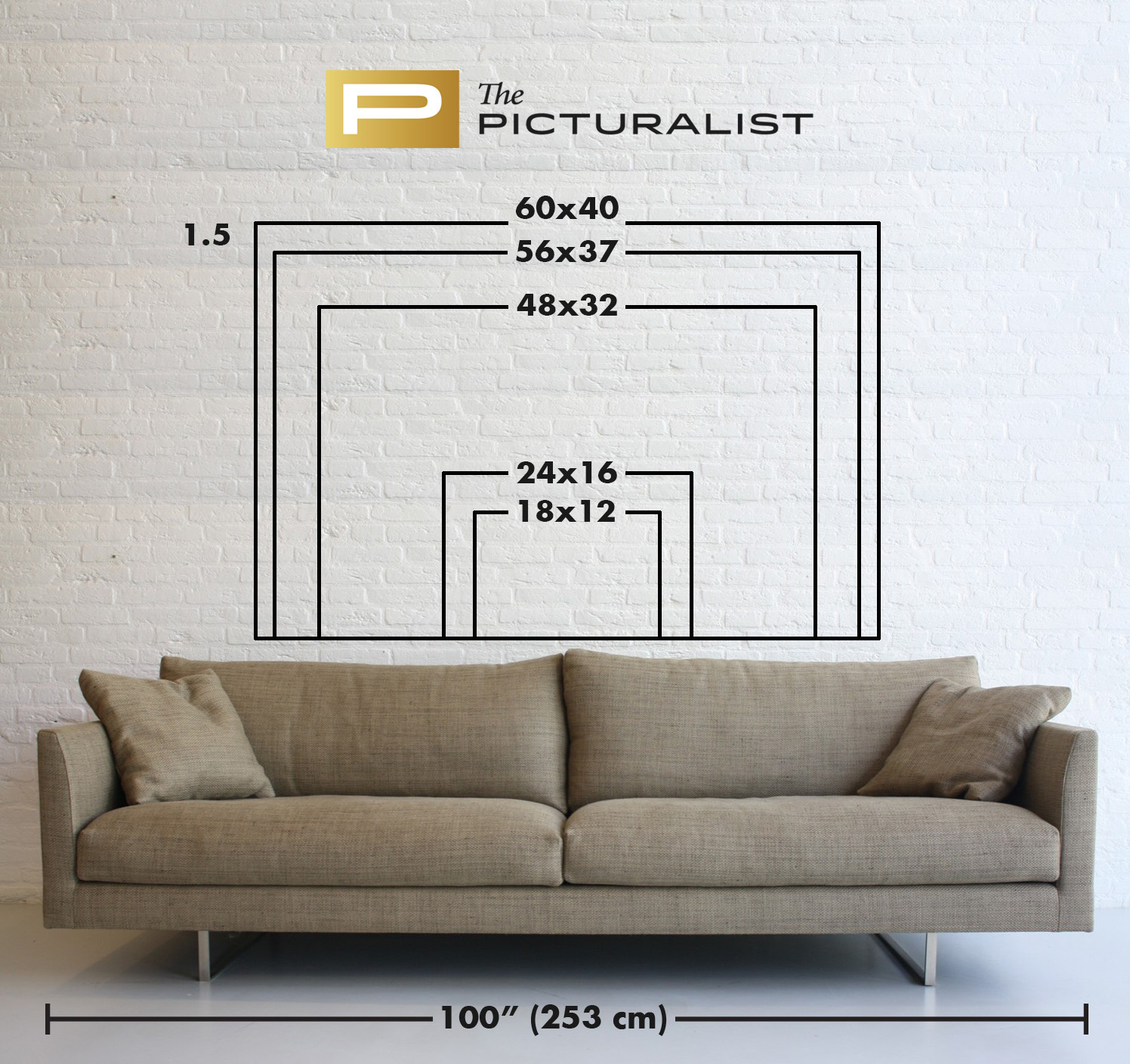 CHOOSE FRAME
Choose among the choice of frames pre-selected for you for each artwork.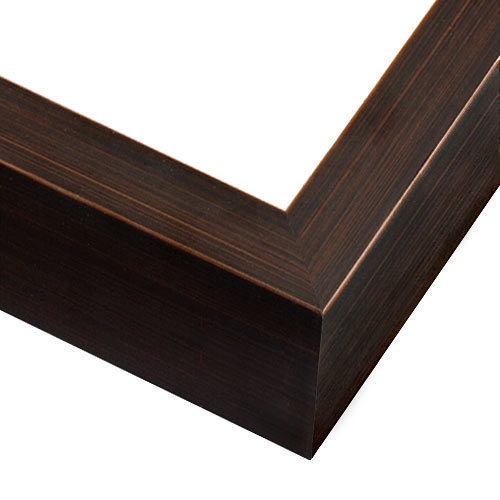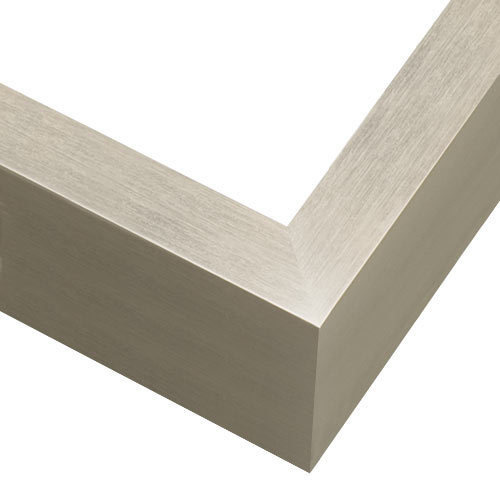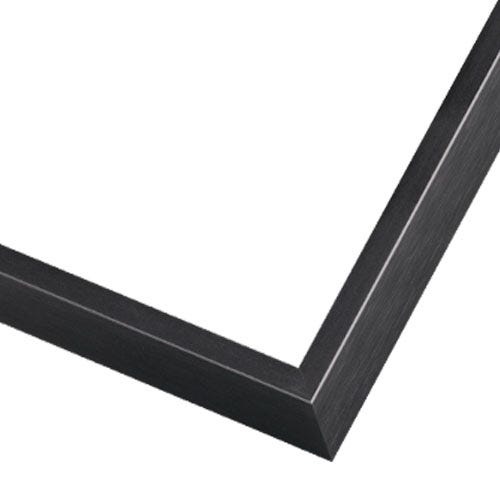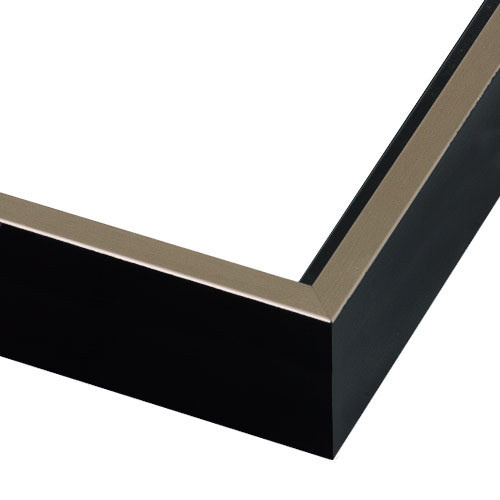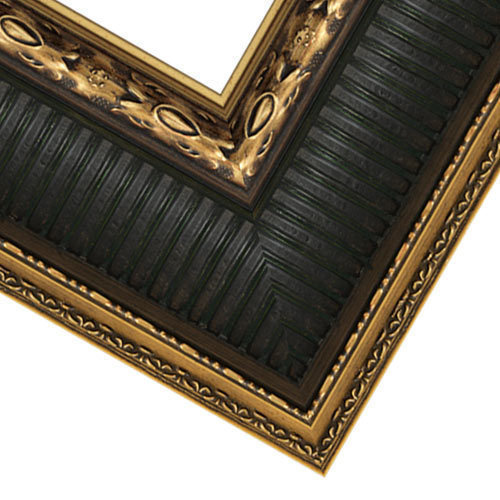 CHOOSE MATTING
For each particular artwork or photography, we always suggest the presentation that best compliments it.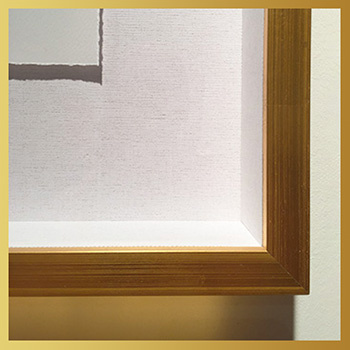 Floated in a shadowbox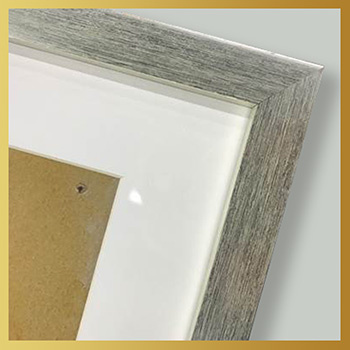 Matted
With a white border
LEVEL 2:

Custom
Select a custom size; let us know the exact exterior dimension, including frame, you desire.
If you need a specific moulding different than those we offer as a standard, find a match by browsing at www.LarsonJuhl.com.
Send us an email to

[email protected]

attaching a link to the chosen frame. We will send you a price based on the size and frame selected. Depending on its availability, custom framed products ship in 14 days.
You can also indicate whether you want your art or photography printed on archival paper, canvas, acrylic or metal.
LEVEL 3:

Artisan
Customize your selection of art based on an existing image. Change main colors based on Benjamin Moore colorways or Pantone codes. Request this service by sending an email to

[email protected]

indicating the hues you desire on specific parts of the artwork.
We will make the changes and send you a visual with the new colors for approval. You can then select your choice of frame, size and substrate (Paper print, Canvas print, acrylic or metal).
Choose the color to match (Benjamin Moore or Pantone)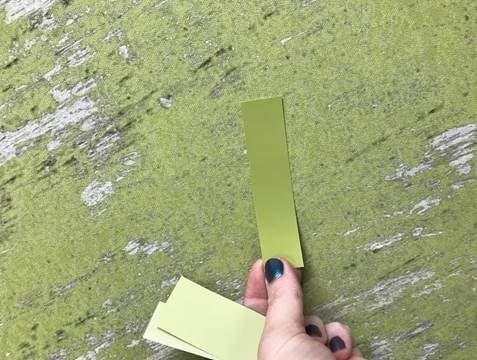 We will match the color to the color chips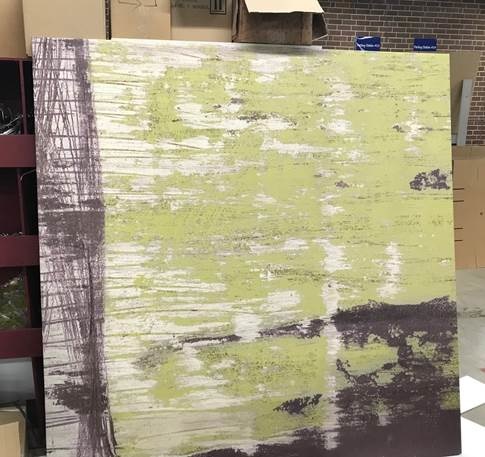 We will then craft your customized artwork.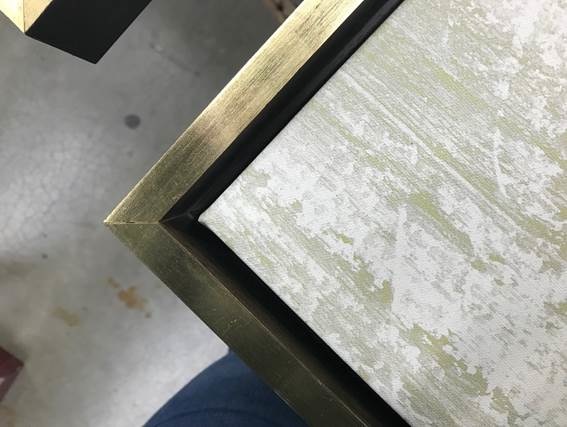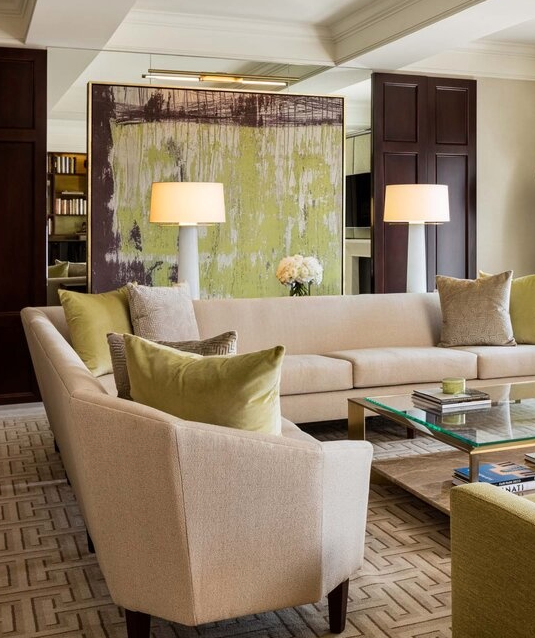 And deliver it, the way you imagined it.