We are happy to make your life easier

You can now view your trade price every time you log in to your account

Retail will appear slashed, your cost is on its right. Before you could only see it when you added a product to your cart.

Before you needed to add an item to your cart to view its net cost.
Now, with your trade account, you can login and preview your cost before you add them to your cart of prepare a quote.
It will appear like this: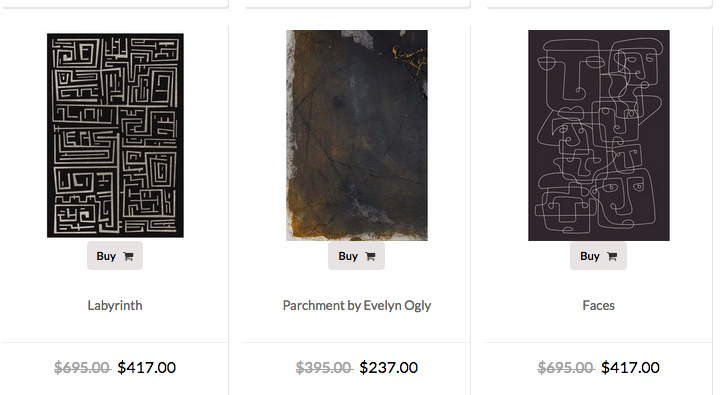 We know many of you were asking for this feature, it is now available.
Create your Trade account here
Please feel free to call or email me directly if you need any additional info. It will be my pleasure to personally answer.


Roy Caro Cohen
The Picturalist
[email protected] picturalist.com
1-833-742-8872