Black and White Artwork & Photography enhances without disturbing, makes a statement without being loud.
Black and White Artwork & Photography



B&W


You can create elegant atmospheres with muted neutrals and black and white art. They provide a sharp statement, anchor the room and they always blend well.
You can create an understated wall in any interior with this simple color composition.
Abstract Expressionism by Evelyn Ogly
Framed as shown 32 x 48 | 495.00 Retail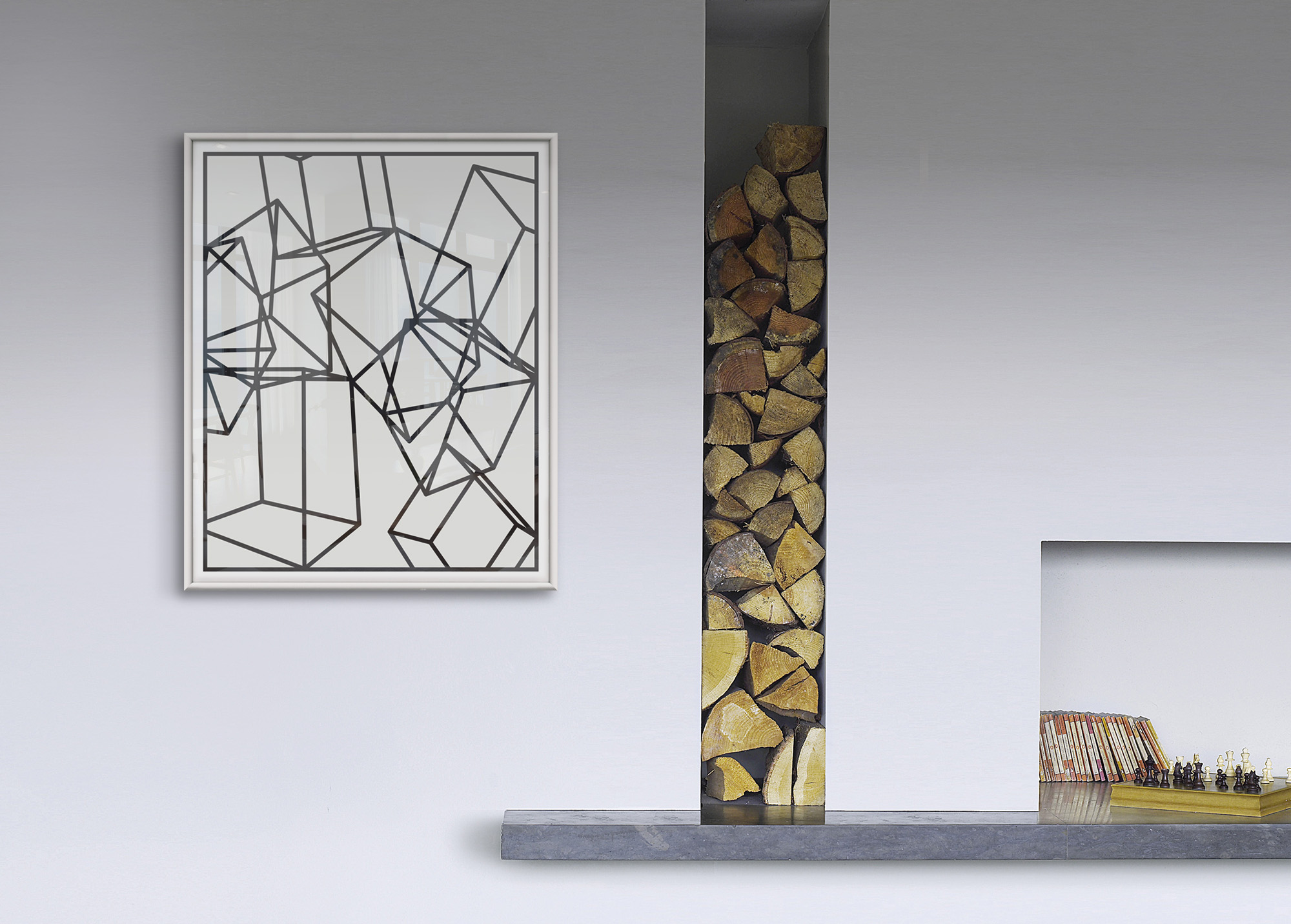 Artwork, particularly photographs, in black and white are a favourite in interior design projects. Famed american abstract expressionist Franz Kline was known as the 'black and white man'. He kicked off a movement and inspired many artists with his signature, thick black and white brush strokes.
We hope you enjoy our personal selection.
Alejandro Franseschini's print on archival paper
Framed as shown 40 x 40 | 495.00 Retail
Limited Edition Series Classic black and white photography by Eric Gizard
'Blé' and 'Fleur de Coton'
Each unit framed as shown 16 x 20 | 245.00 Retail
When you've completed a design for a client, you need art and you need it yesterday. The Picturalist has that covered.
Interior designers and showrooms can choose from hundreds of contemporary images specifying the perfect frame to accent their clients style. In today's instagramable world, The Picturalist delivers quickly to his followers. We know interior design projects need the perfect artwork to complete the look, so The Picturalist guarantees delivery within a week. Browse our website and add images to your decor ideas.

Roy Caro Cohen
Founder, The Picturalist