The Roses of Heliogabalus by Lawrence Alma-Tadema (1888), oil on canvas.


Look anywhere artwork is sold and nine times out of ten you'll find a floral painting. From yard sales, flea markets, to Sotheby's and Christie's, the floral offerings always rise to the top.

Certainly, this isn't exclusive to flower paintings alone. But it reinforces that there is something constantly attractive and appealing about floral paintings. Artists who paint flowers inevitably get joy painting them and there is a wide enough range of diversity within the subject matter that you can do your own thing and still find an eager audience.
We share a universal desire to connect with all that's colorful. We strive to be surrounded with the beauty and invigorating essence of nature, water and lush botanicals.
Bringing the outdoors in has always been a source of pleasure that repeats over generations in home decor.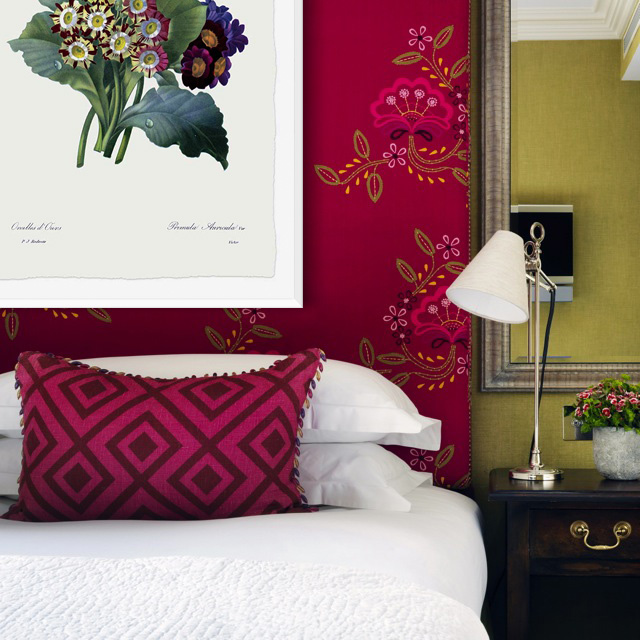 Botanical prints, reflect a more scientific approach to plants. They boast a vintage look that reminds us of our science class during high school years. They look great in large formats and in a scheme with pink color. Pink and green are complementary colors. Using similar hues like emerald green matched with magenta and aqua with soft pink bring happiness to a room.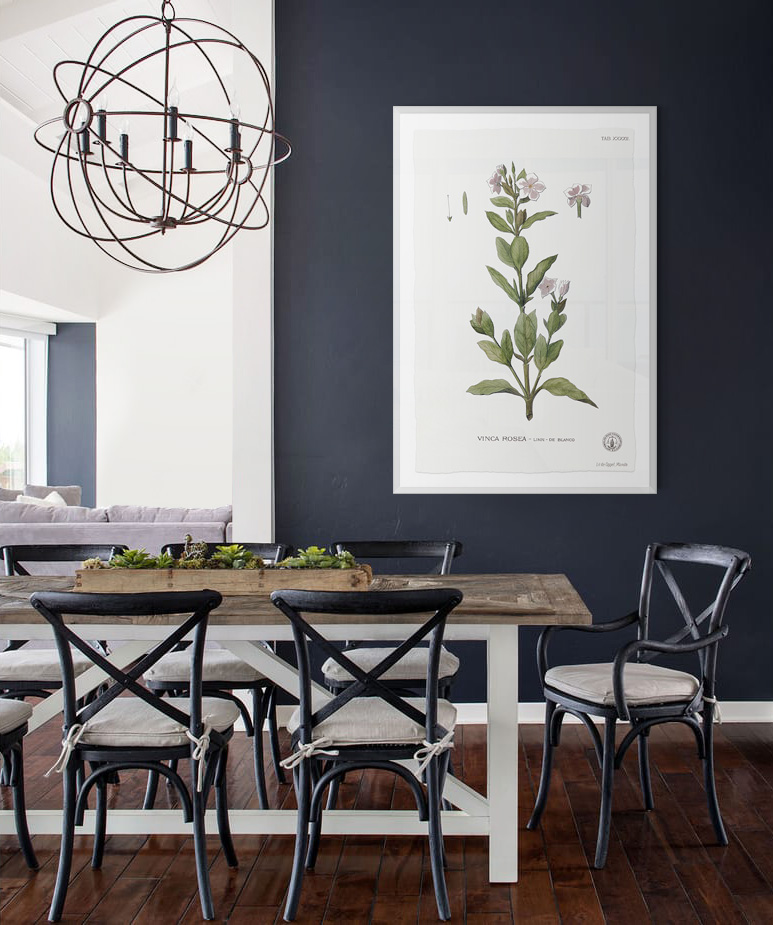 Our Botanical prints always look fabulous when framed with touches of metallic finishes. Gold works well with green. A touch of gold in their frame can give a room a luxurious feel.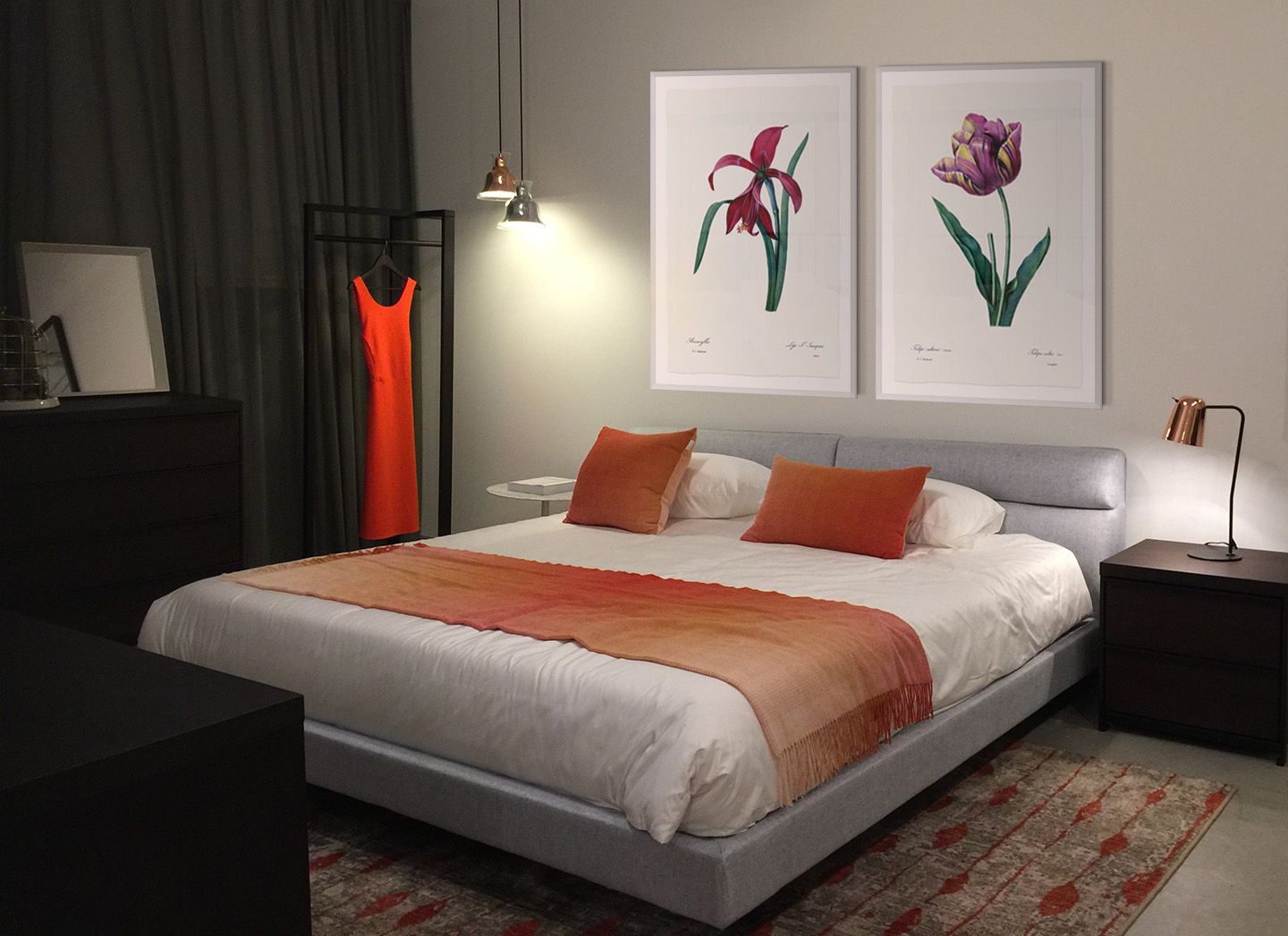 I personally think they look great with a simple contemporary white frame. Framed in white, they blend perfectly in contemporary rooms. For maximum impact, use a large size like 32 x 48 inches or larger and  keep the rest of the room neutral.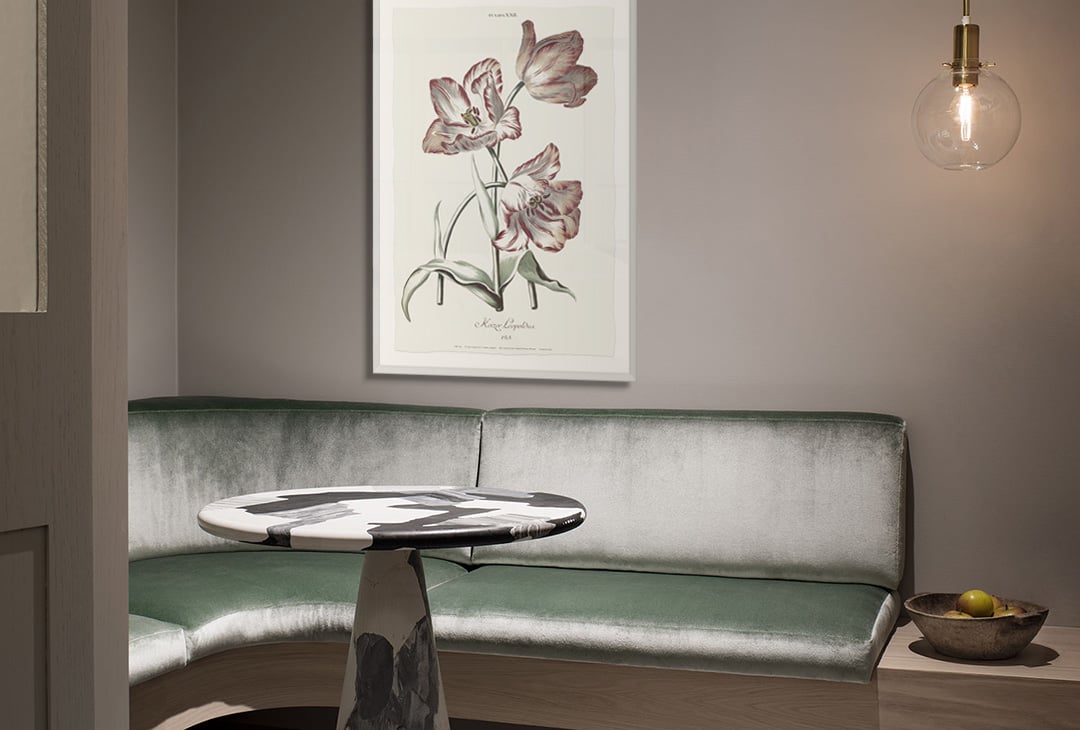 Botanical and floral prints when used in dining rooms, kitchens, country homes and even beach houses bring a timeless splash of color and joy.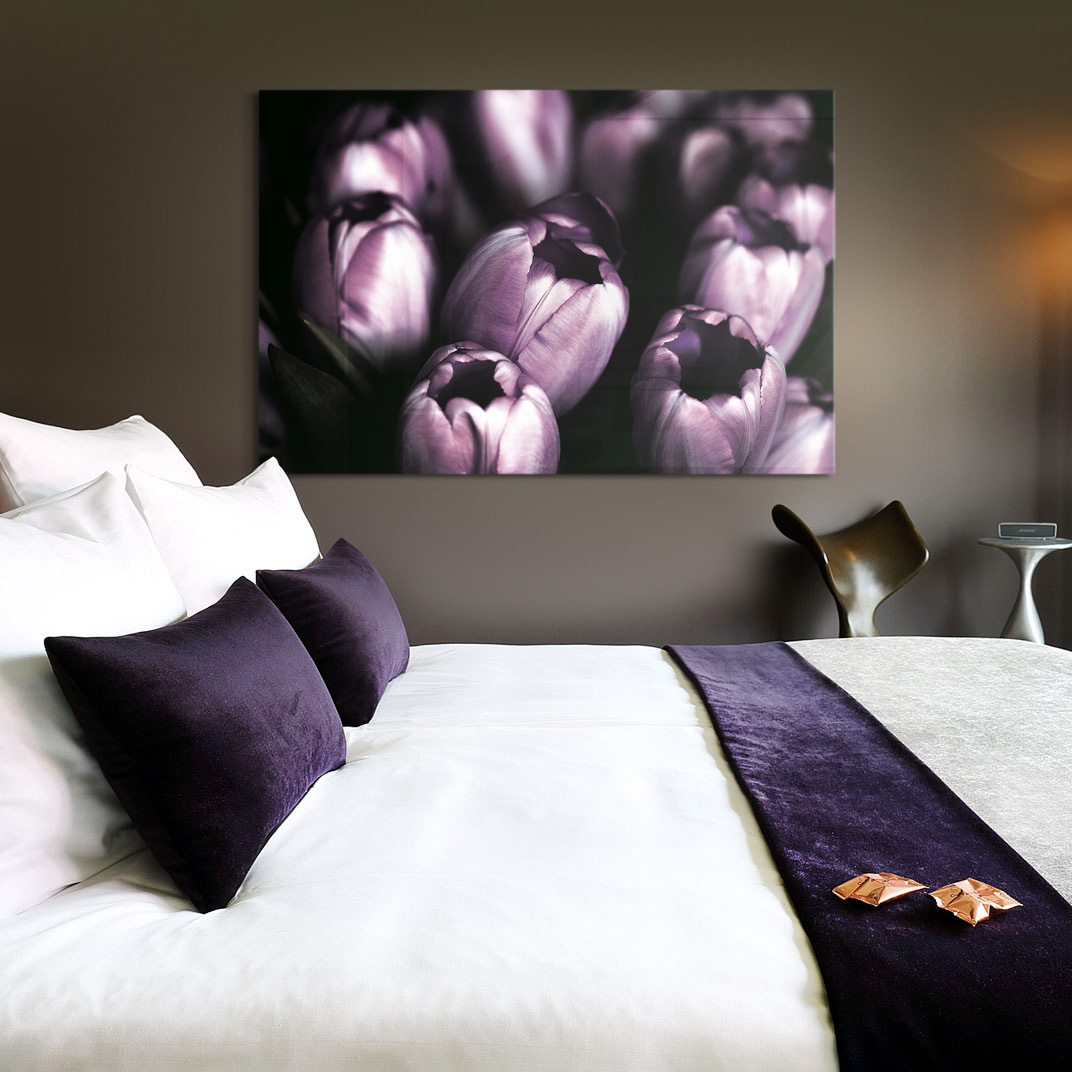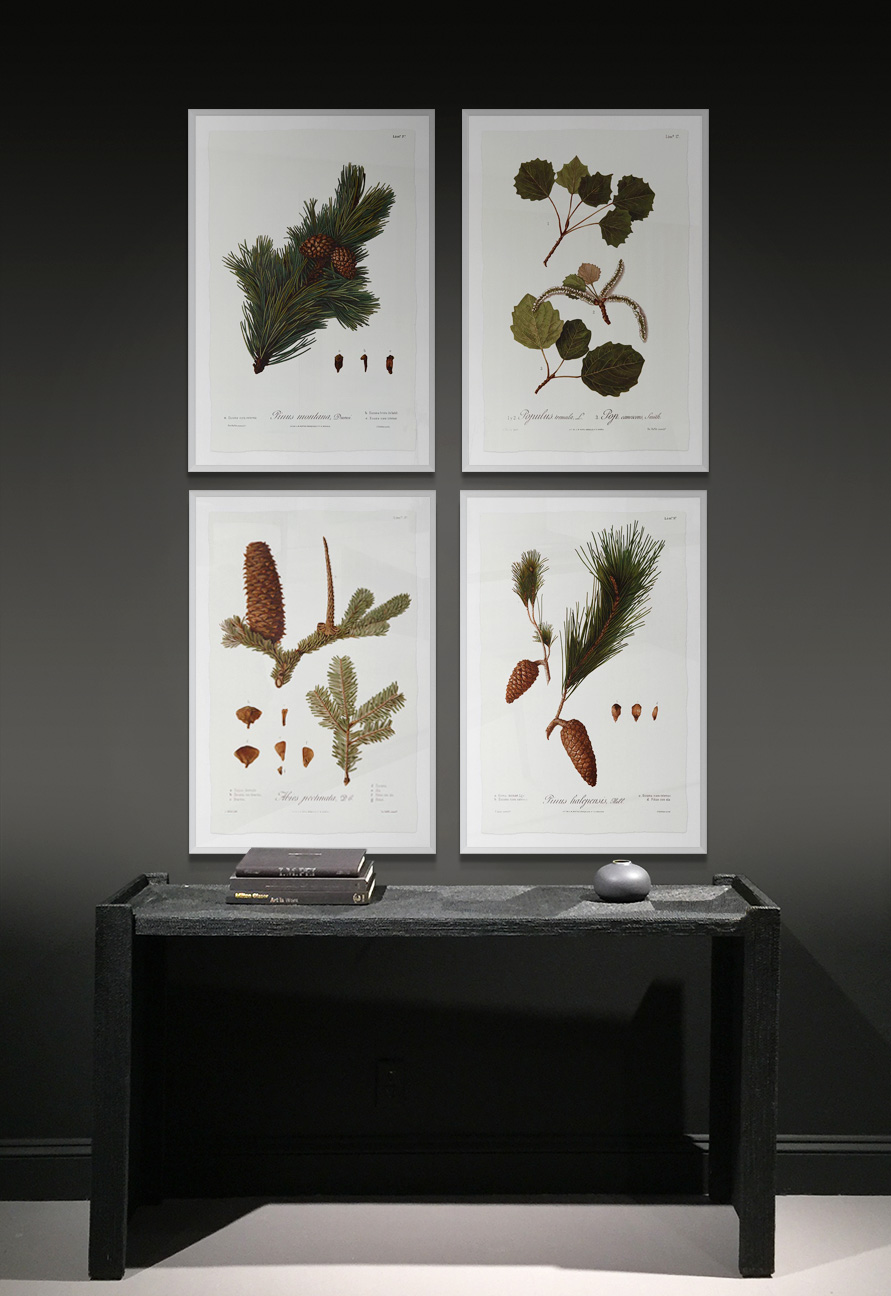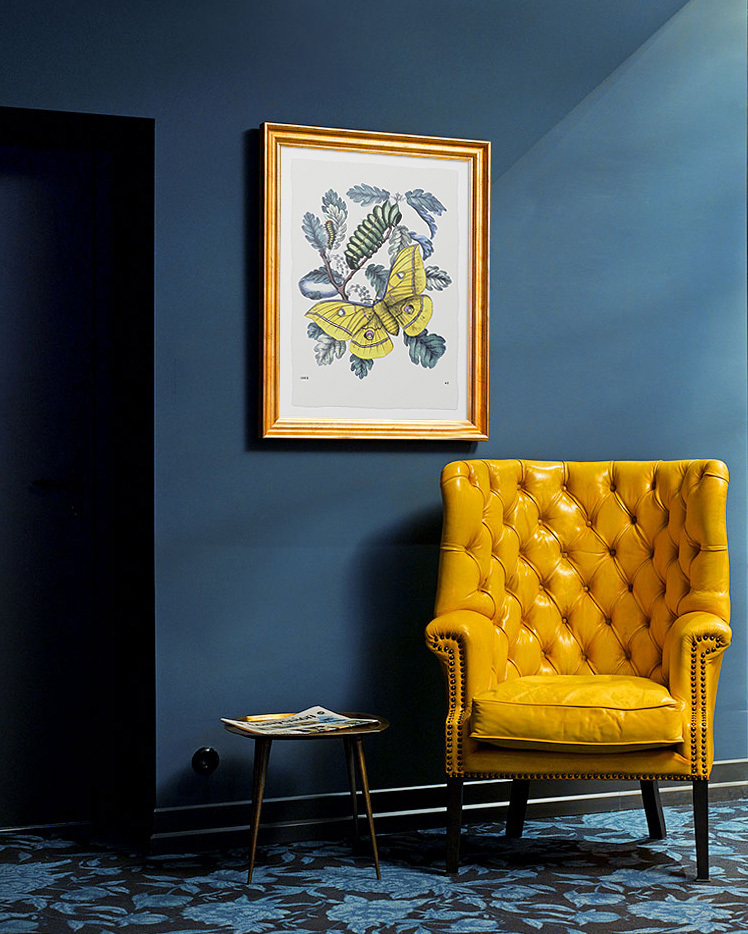 WHY IS THE PICTURALIST DISTINCTIVE?

We make your designer life easy by offering a large collection of styles and artists, you can browse and order from your desk. The Picturalist offers high-end, custom framing options shipped directly to your door. Our process is short, we ship in 4 to 7 business days and delivery is about 2 or 3 days in North America. Your prints are crafted using the highest quality framing materials.  We offer a number of frame colors and finishes to match the style of your design. All our frames are high quality and solid to ensure picture-perfect deliveries.
The Picturalist is committed to supporting emerging artists through our mission to bring their work to a larger audiences and increase their exposure. We proudly do all our printing and framing in the USA with environmentally friendly materials and top quality archival paper, canvas and inks.
As always, if you have any questions, please feel free to reach out to us.
It will be my pleasure to personally answer your questions.


Roy Caro Cohen
The Picturalist
info@the picturalist.com
1-833-742-8872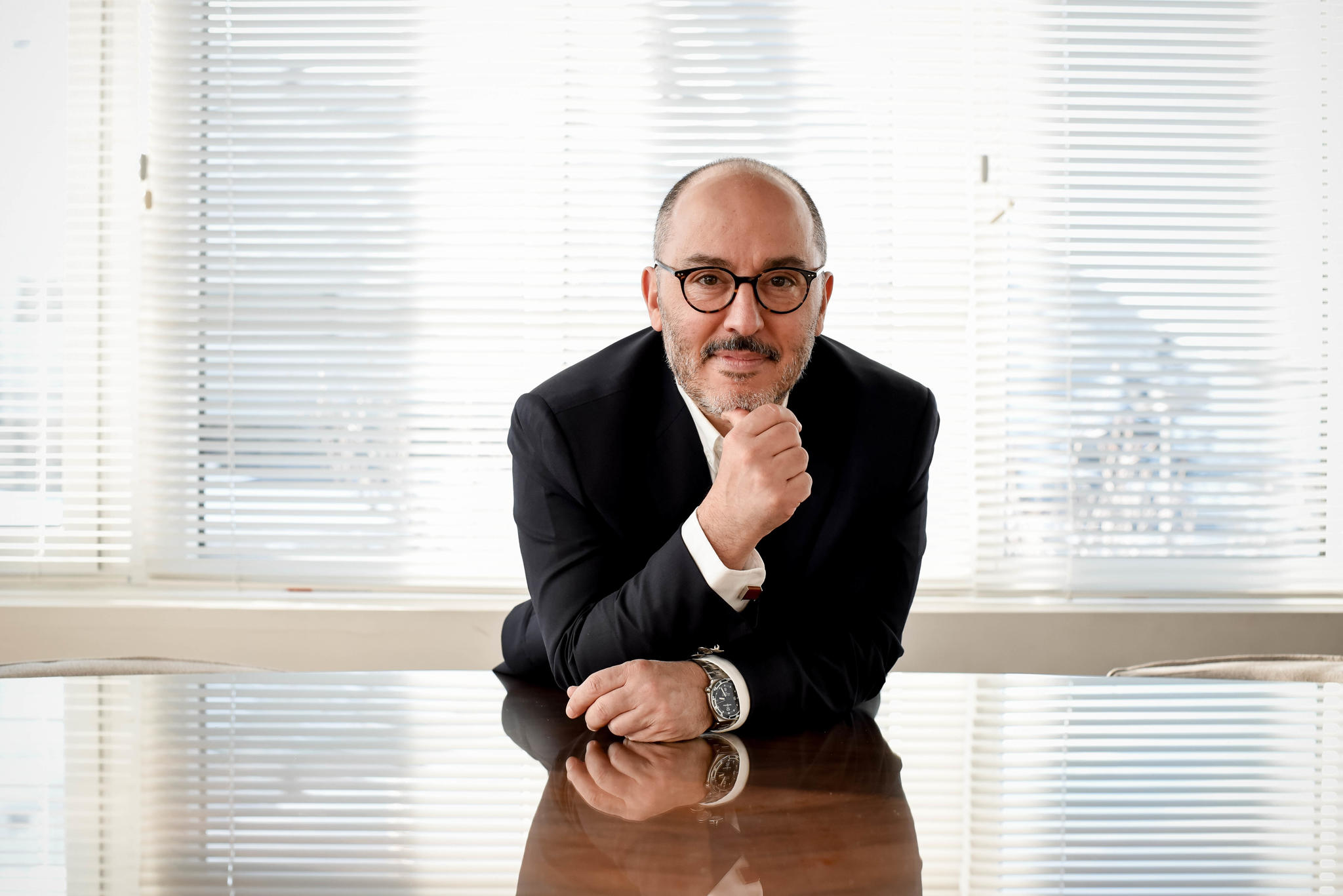 When you've completed a design for a client, you need art and you need it yesterday. The Picturalist has that covered.
Interior designers and showrooms can choose from hundreds of contemporary images specifying the perfect frame to accent their clients style. In today's instagramable world, The Picturalist delivers quickly to his followers. We know interior design projects need the perfect artwork to complete the look, so The Picturalist guarantees delivery within a week. Browse our website and add images to your decor ideas.