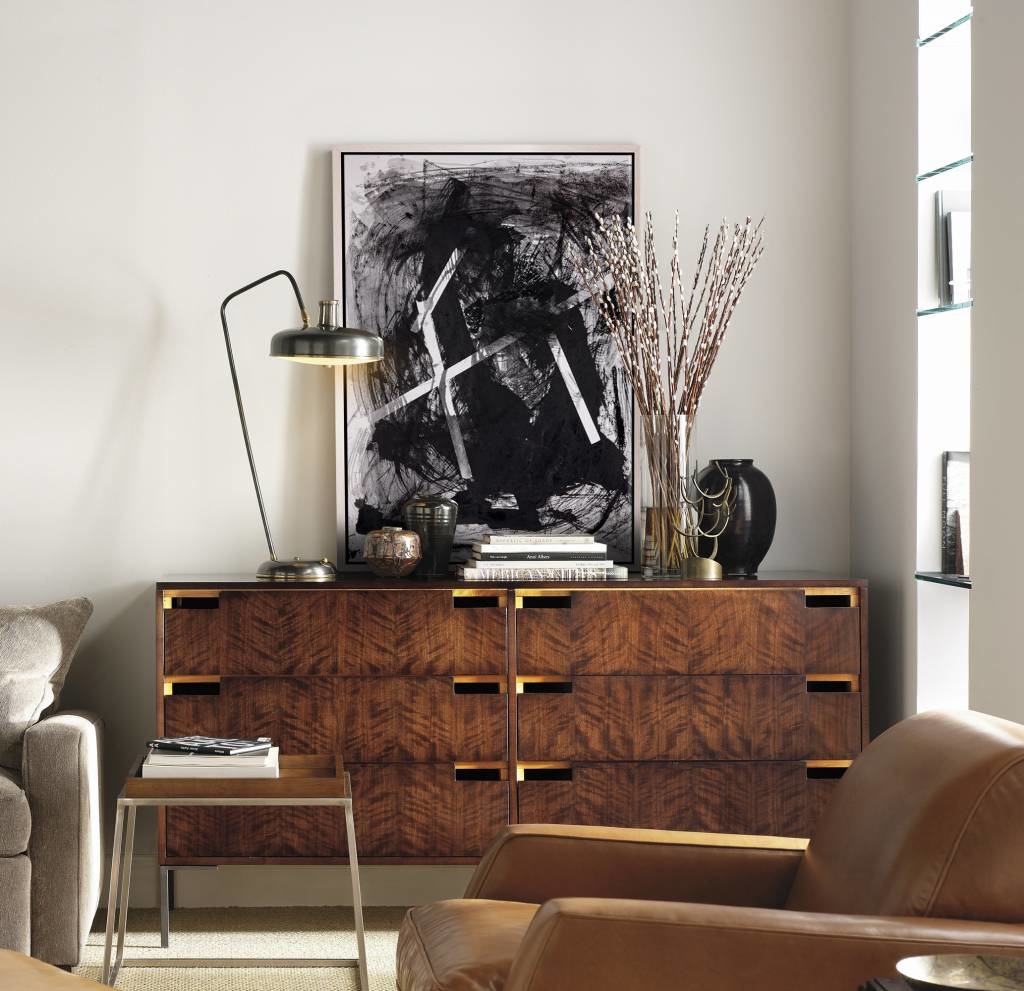 At The Picturalist, we're always seeking new ways to support the design community. That's why we are happy to make a special focus on one of our represented artists, Evelyn Ogly.
Evelyn's work is available on either paper or canvas and framed in a choice of frames.
Please click on the images to know retail prices and sizes. Trade discount is available for all interior designers and trade members. Log in to your account to unveil trade prices or register for an account to have access.