There are many fun and creative ways to get your home in the spirit of summer.
During confinement we had visions of getting back to life in the sunshine and (our) comfortable sofas with nautical motifs.
DECORATING WITH SUMMER THEMED IMAGES

It's the perfect time for a pick-me up, a little accessory that can provide a simple addition to brighten your summer look.
Here are some ideas you can consider when decorating walls this season, that will give your clients a lift during this unprecedented time.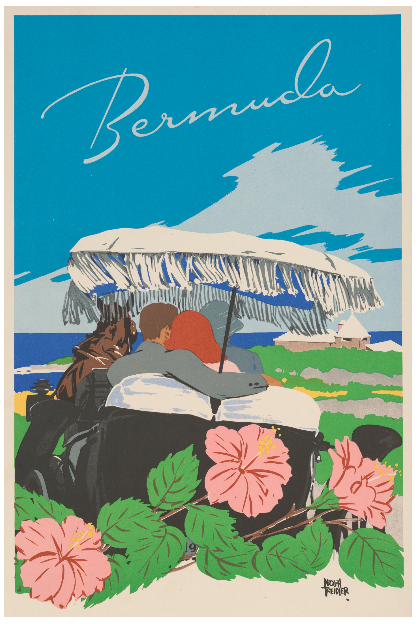 HANGING OUT

You can also extend the inside design of a project, outside with The Picturalist's weather proof gallery collection; specially designed metal, UV printed artwork using waterproof inks that are even mildew resistant.
Stellar reviews for art created for The Picturalist to enhance the transition from the inside out. Sharp and beautiful; al fresco.
UV printing is very durable especially on metal; a coat of sealing is applied for maximum durability. Life expectancy varies on where the art piece is located, whether it is covered from direct sunlight or not. It's also subject to color. Reds can fade more quickly than other colors if exposed to direct sun rays.
Browse our selection of images to design rooms for Summer here.