David Romero Lomas (Madrid, 1979), chosen one of the 'Photoespaña Discoveries' for his 'Ephemeral Bestiary' within this prestigious international photography festival, studied photography between 2005 and 2009. He has also worked as an assistant for four years for the photographer Amador Toril and occasionally collaborating with the renowned photographer Isabel Muñoz. He has made group and monographic exhibitions.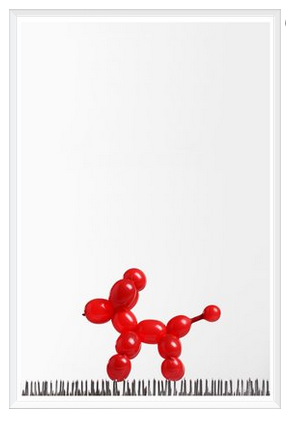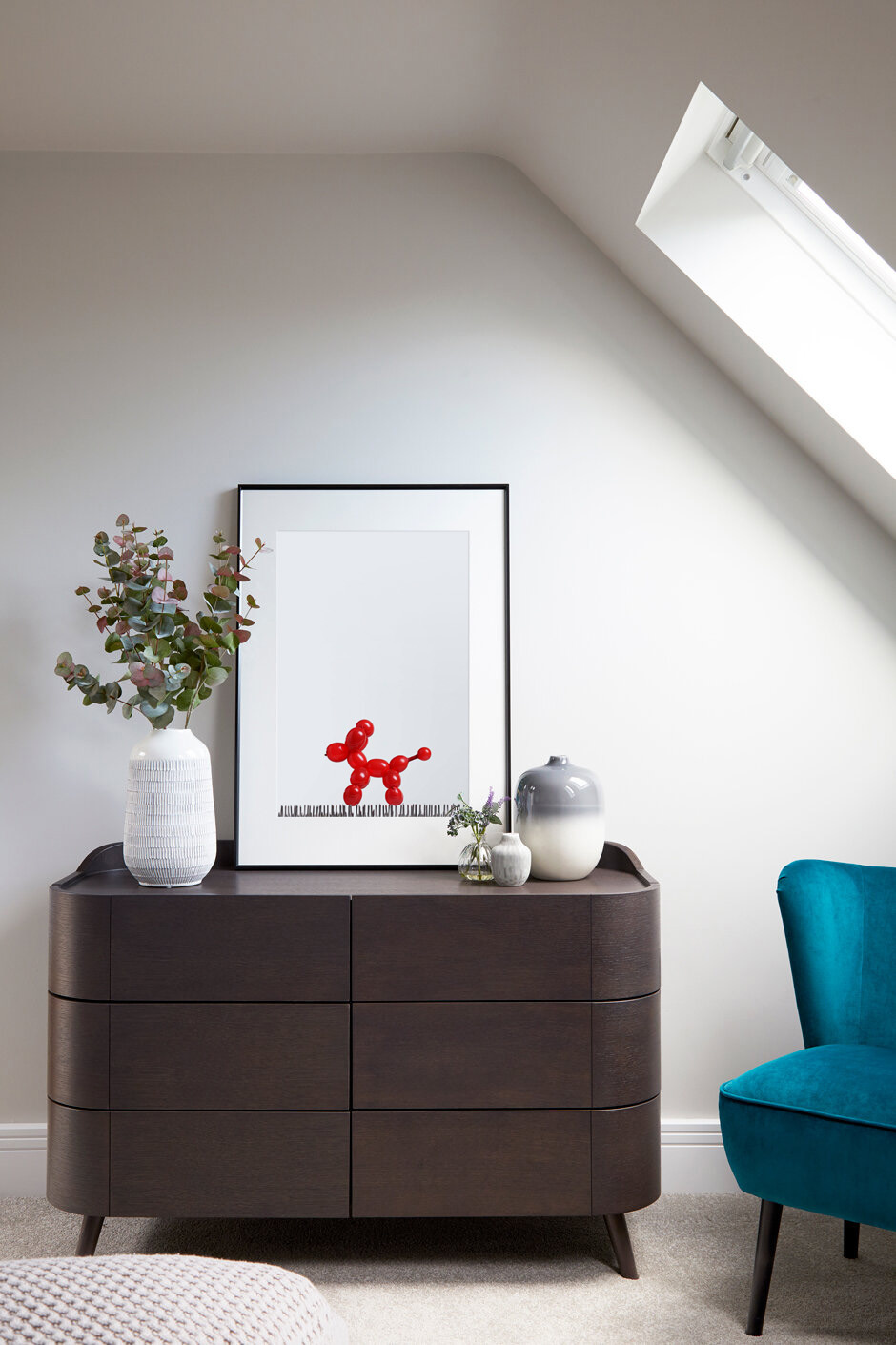 David Romero brought to the ECH the photographic series 'Ephemeral Bestiary', coloured balloons on beds of nails that become authentic daemonic beings through their lens. Fragile, funny, ethereal creatures, somewhat disconcerting and always on the verge of exploding.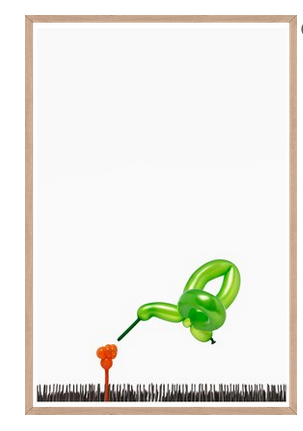 An exercise as a tightrope walker about the nature of the ephemeral and the weight of life. Also about the serious and the light, two concepts around which the ECH has been reflecting for a long time. In short, a game for adults who never lost their inner child.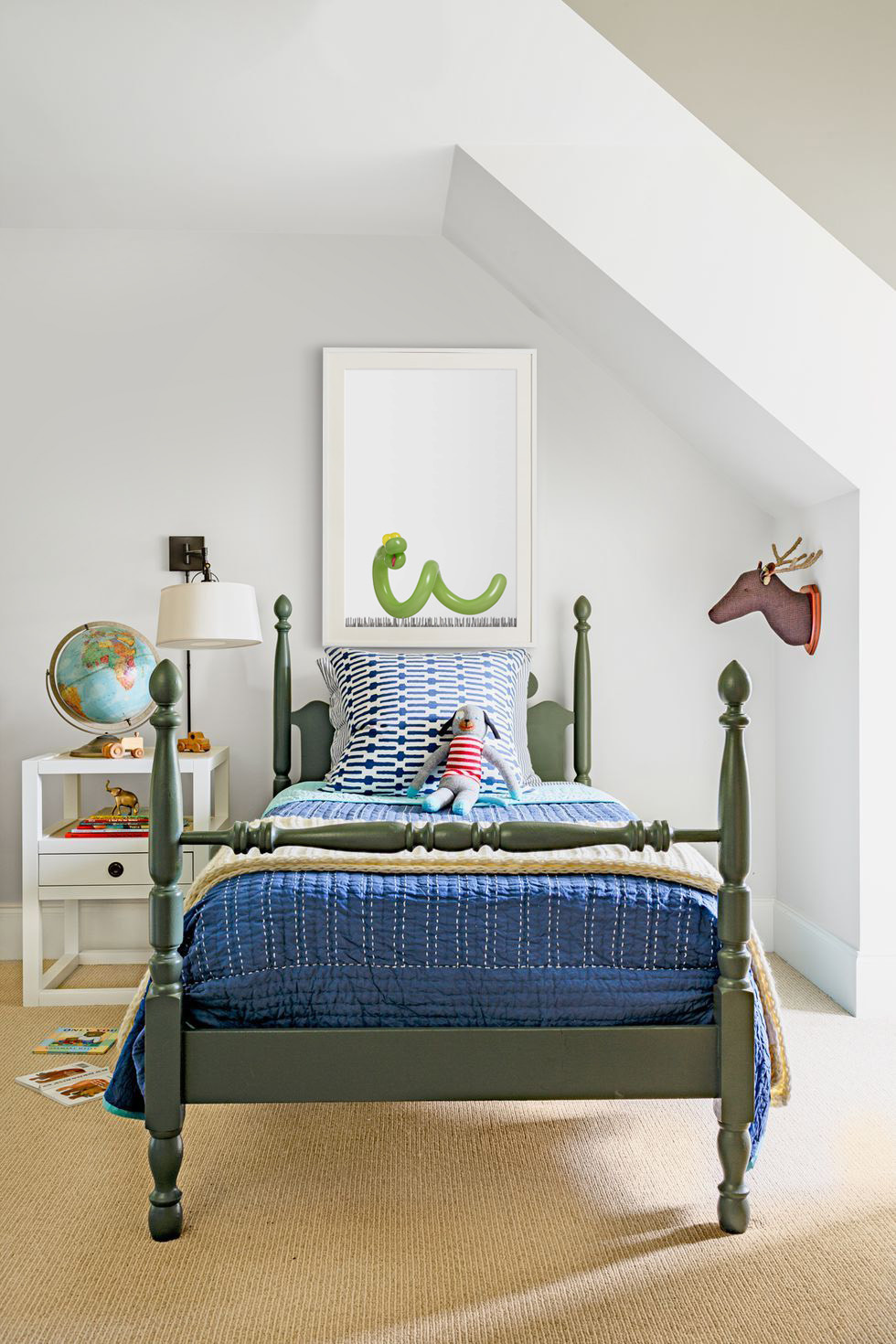 "This project is a metaphor about the ephemerality of existence, proposing a change in the existential plane in the object, altering its ephemeral nature to bring it to a state of visual durability that suggests various readings. In this way, it includes in the space-time of being, creating a spectacular illusion ", explains the author.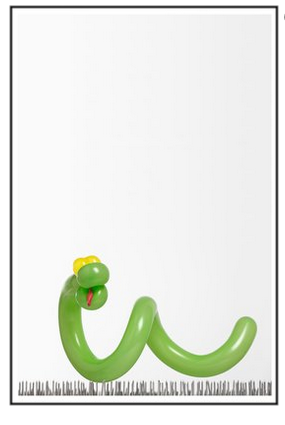 The Picturalist is offering open edition framed prints of his work presented in 3 different sizes and framed as a shadowbox with a choice of 3 colours of frames: Matte white, natural maple and a thin black metal frame.
All works ship in 10 days.