The Picturalist proposes a selection of images which interior designers can place side by side with their most detailed and colorful decorative elements, creating the right drama, attention and impact.
It is time to have a look around the home and start to prepare for the forthcoming festivities of autumn and winter. It may seem hard when the days are still long and sunny but that first chill in the air turns one's thoughts to crisp walks, the fall of autumn leaves and the riot of colors they bring. With cooler days ahead, we can give some attention to making your clients homes cozy and somewhere we are glad to be at this nostalgic season changing time of year.



Fine Art For Designed Interiors
Create sophisticated framing combinations using archival museum quality paper, UV proof inks, acid free mats and shatter proof acrylic glass. 
At this time,  you have a choice of more than 15000 combinations. 
Match the art on your clients walls with the quality and refinement of the furniture and design you present.
One Week From Decision to Delivery

You now have the opportunity to order hand-picked artwork with the perfect frame finish, delivered on time for installation. Increase your margin while working efficiently from your desk.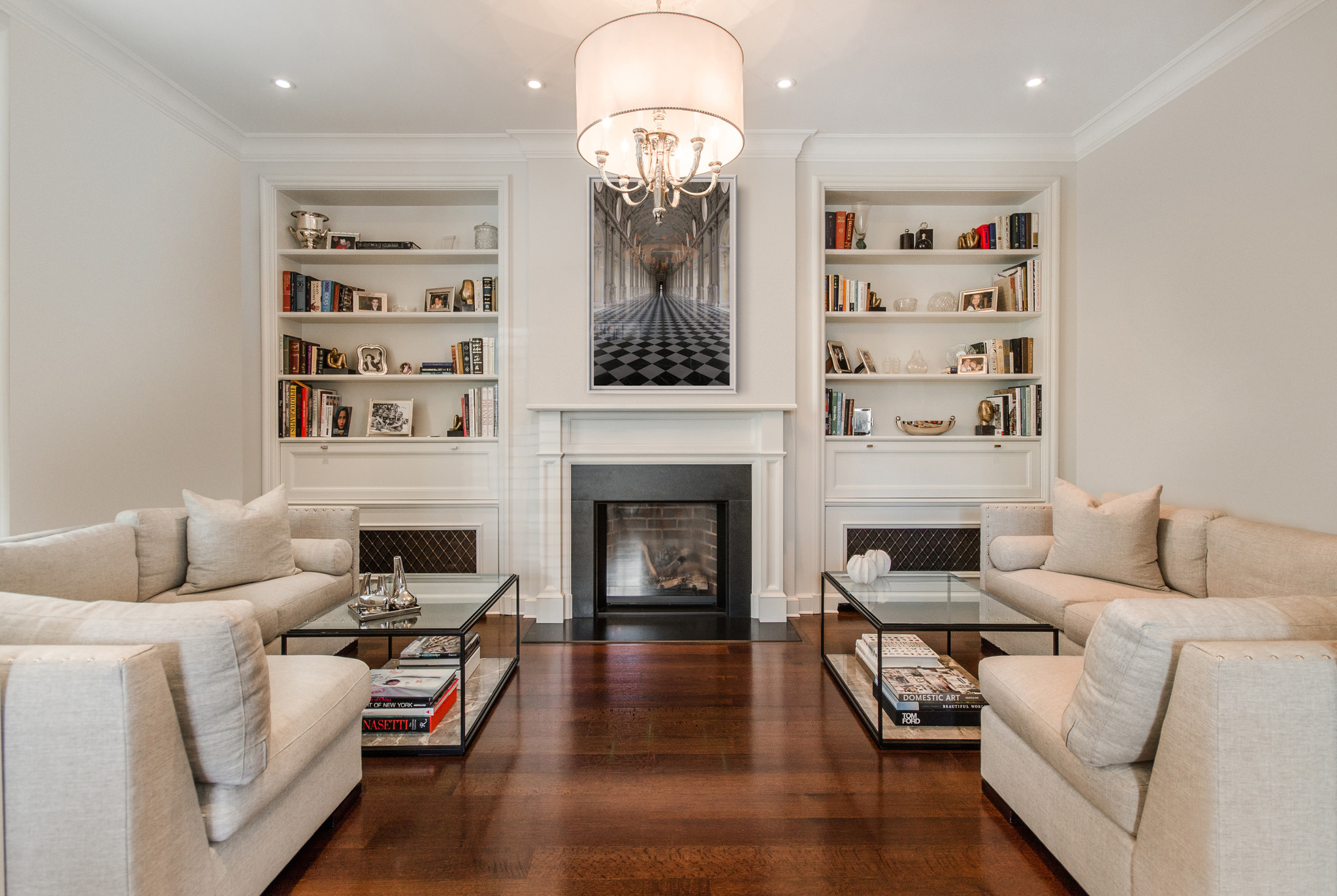 We Ship Where You Need It

We drop-ship anywhere in the United States and Canada in 4 to 7 business days. 
All our packages are sent in specially designed boxes to guarantee picture perfect deliveries.