After a year of our lives spent in and out of confinement, now that Spring has arrived, we all want to be outside. Biophilic design, is the use direct or indirect connectivity to Nature inside our homes, is really having a moment. Its fundamental goal is to promote physical and mental health, fitness and wellbeing.

 
Biophilic design is a concept rooted in human's innate attraction to nature and natural processes, suggesting that this connection is a part of our genetic makeup built up over hundreds of thousands of years living in an agrarian society. 
We can't all convert our abodes into the Hanging Gardens of Babylon, but there are still many ways you can include your natural need to connect to nature in your home design.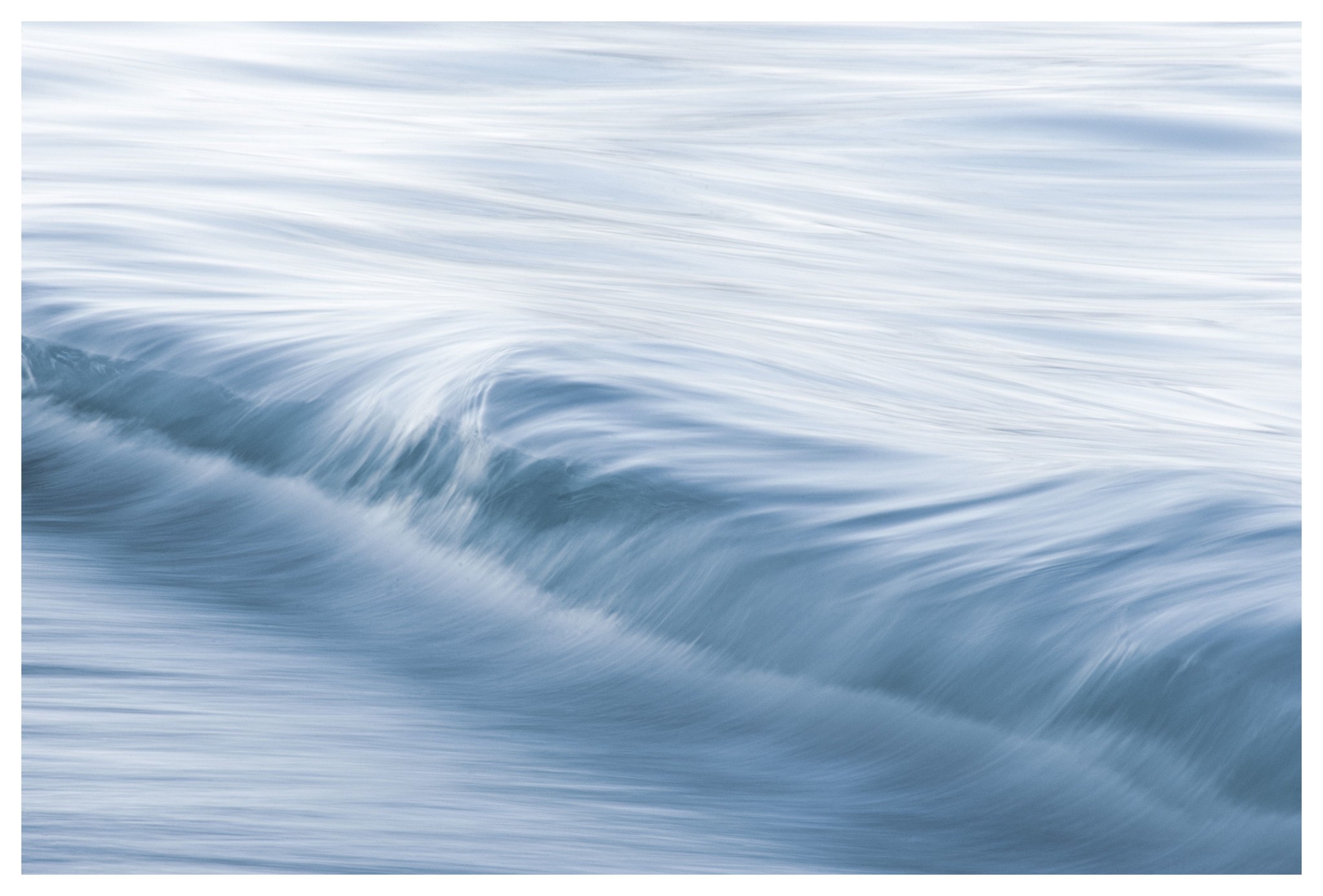 (Click on image to know more)

Through his research, Ecologist Stephen Kellert found that nature's tranquillity had the power to enrich the urban environmentand create a multi-sensorial experience of human-built spaces. If your thing is to see yourself by a beach, a mountain, exploring the jungle or discovering what's under the sea,  you might like our new biophilic image collection.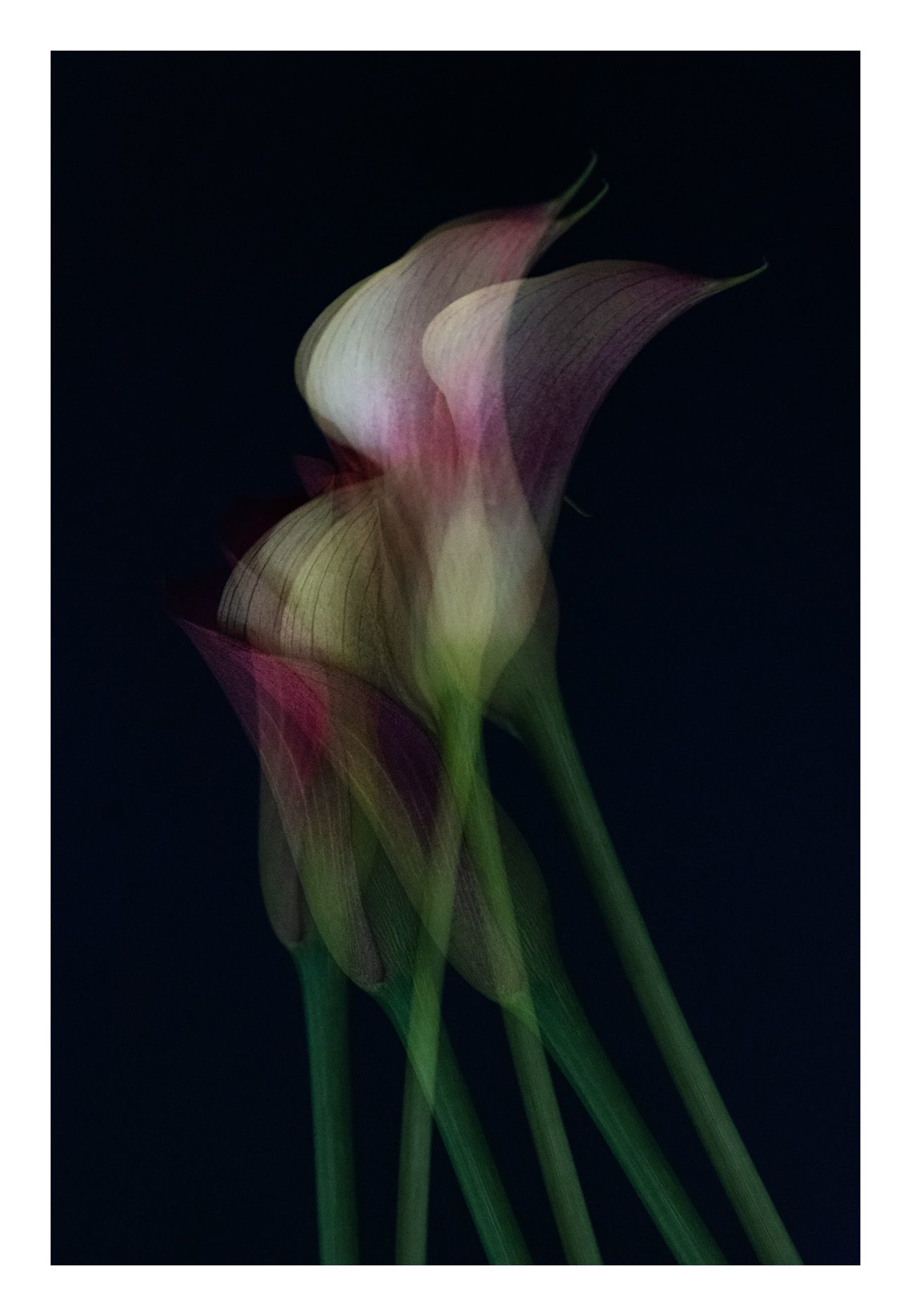 (Click on image to know more)

With The Picturalist's weather proof metal prints, you can also use these images on porches or balconies and blur the line between indoor and outdoor walls.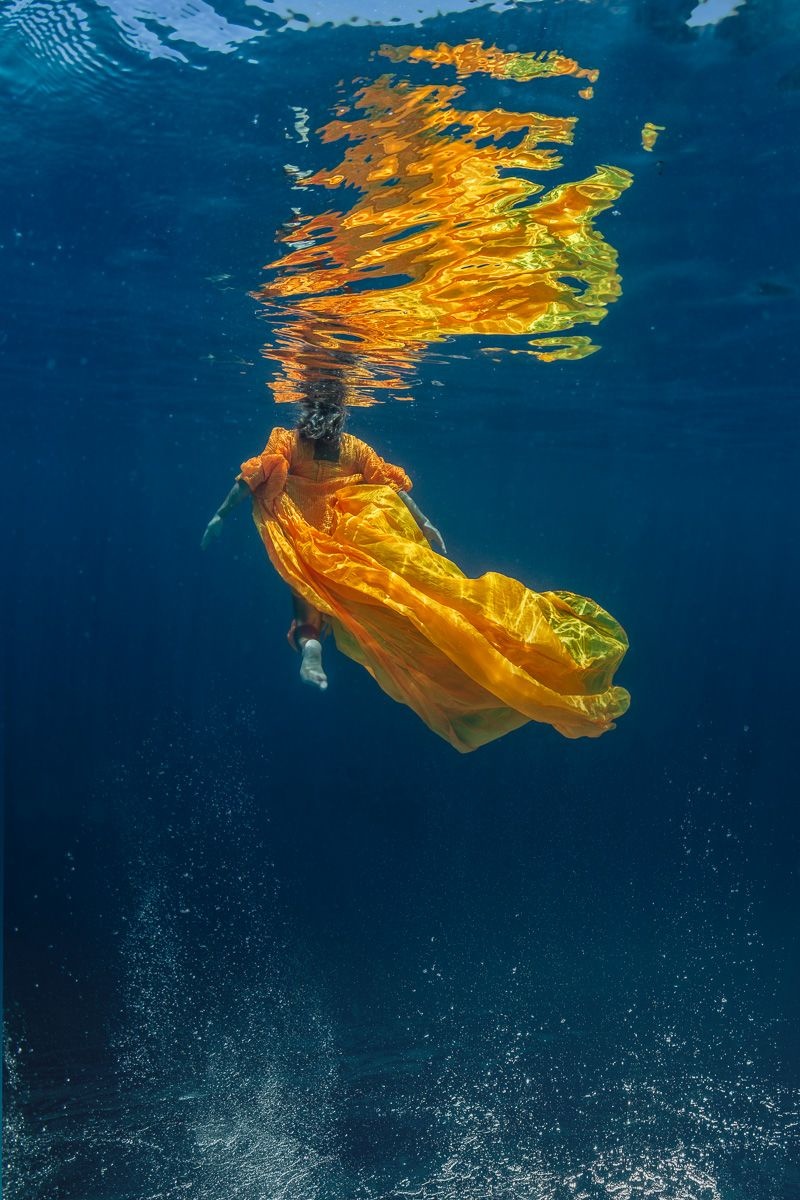 (Click on image to know more)
 
(read more on the interview made by Casual Living, on bringing art outside to Roy Caro Cohen)