A new year is the perfect time for a fresh start, especially in a pandemic. We know you will agree, that our truly safe spaces are within our homes which is why we are going to see a major surge in 'feel good furnishings'.

There's nothing easier than adding art to warm up a space and stimulate your clients' senses.
Contemporary art is experiencing its highest demand with designers incorporating pieces by living, emerging talent.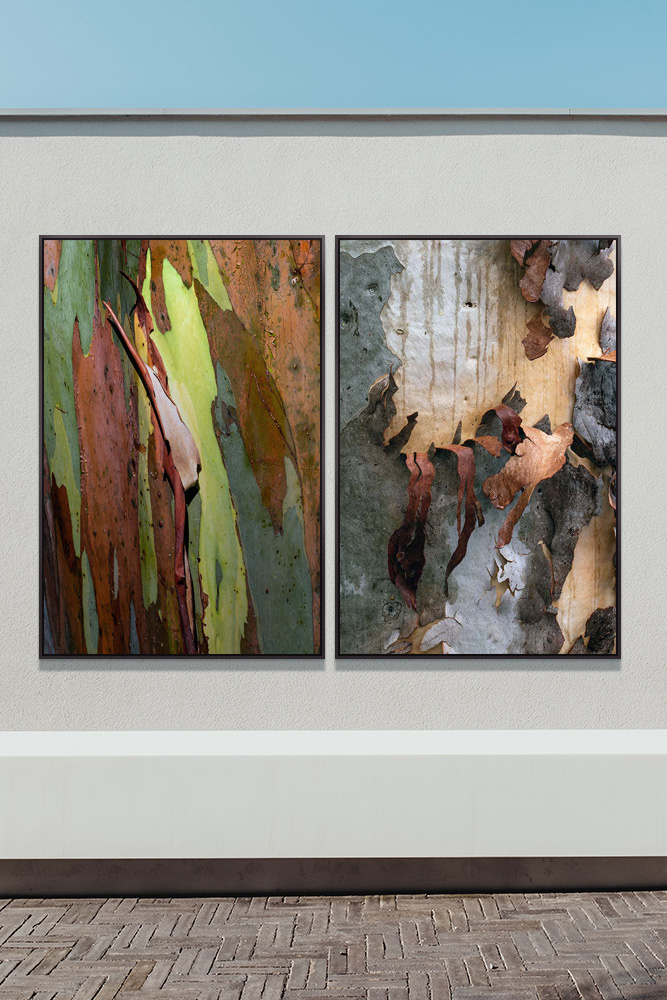 Focusing on Outdoor Spaces:
Being confined to our homes for much of the past two years, made us crave the outdoors The line between indoors and outside will continue to blur in 2022 with increased interest in well-designed porches balconies and backyard gathering spaces. To add character to these areas, The Picturalist started a line of outdoor art in 2018 and caught the attention of Casual Living Magazine.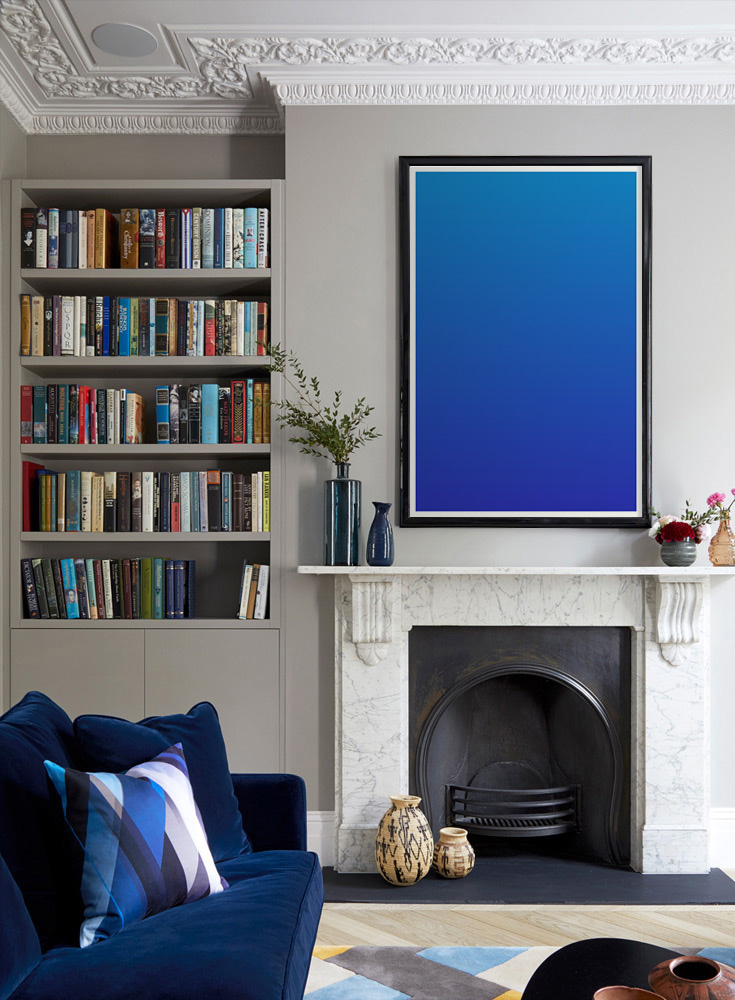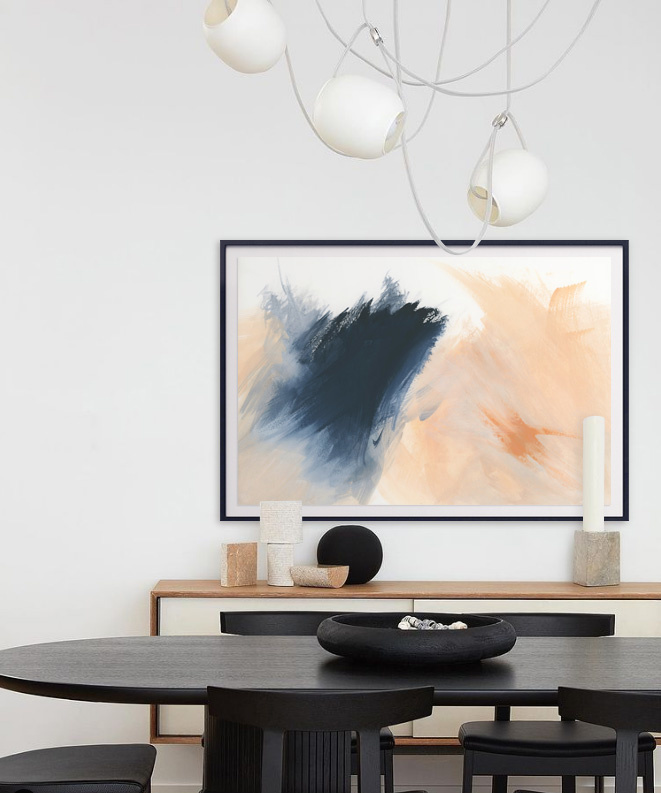 Cobalt Blue and Tan Are on The Rise:

The hottest colours for 2022 are expected to be emerald, white, tan and cobalt blue. Designers are also moving away from blue-based greys and whites.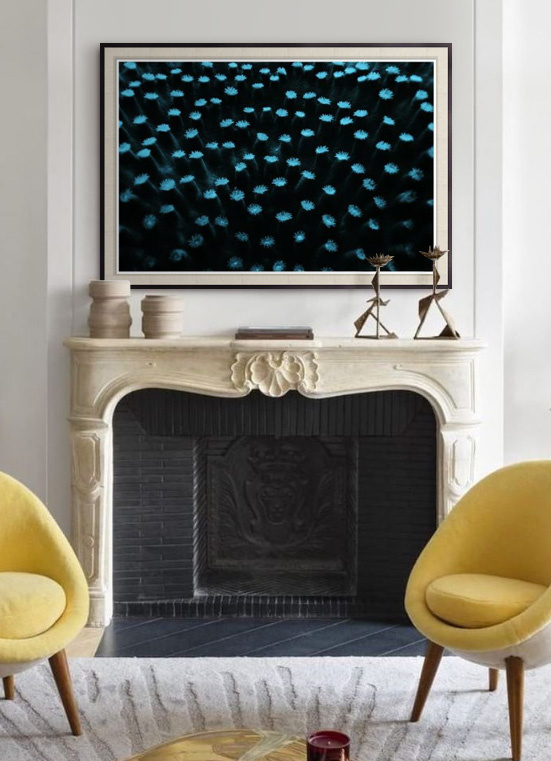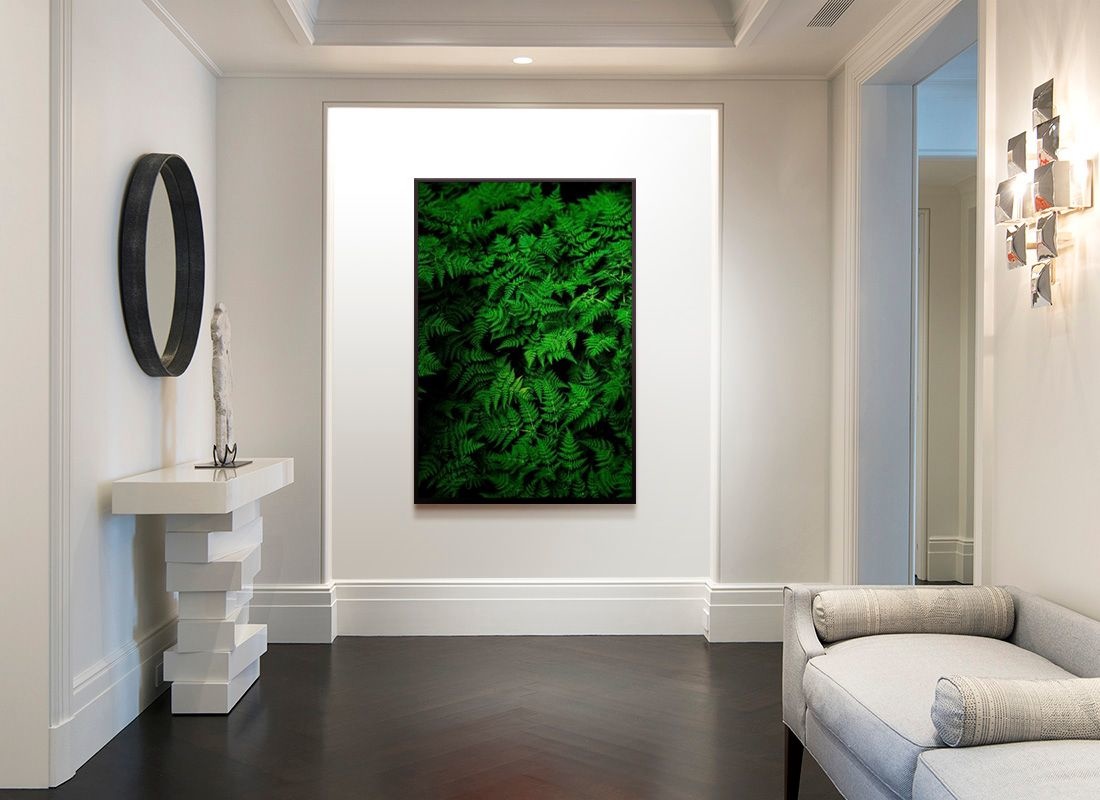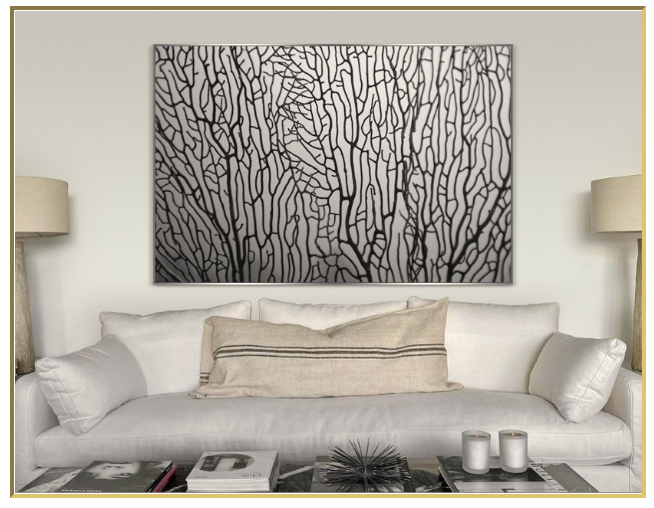 Rise of Biophilic Motifs:

Harmony with our environment is in, it's back to nature o'clock.
Design elements such as natural lighting, greenery and organic shapes will inspire art and photography in 2022.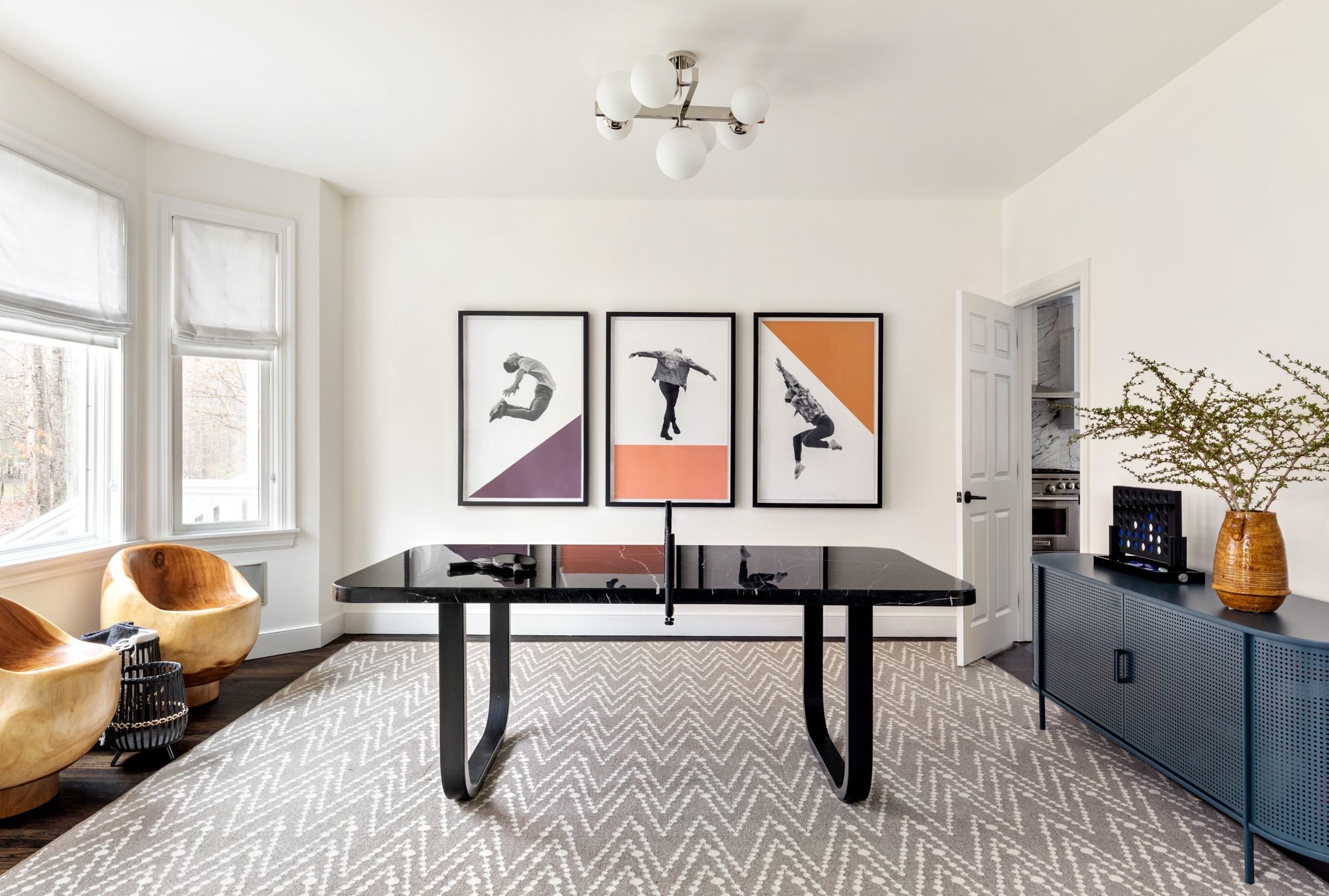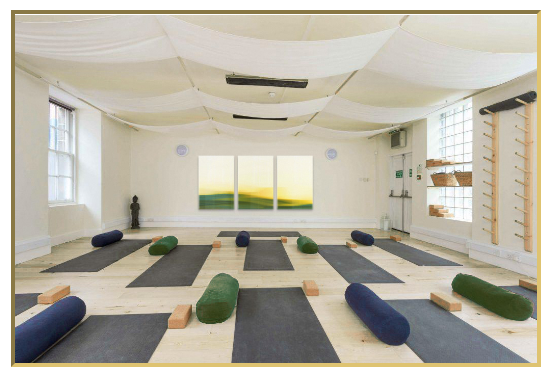 A New Take on Fitness Rooms:

The home will be reimagined as a healthier living environment, conducive to well-being and productivity. "work remotely" is the mantra for 2022 so it is no surprise the home gym and health craze is here to stay. 

Weight rooms, spas and meditation sanctuaries have become important for quiet, privacy and escape, the top themes for the new year.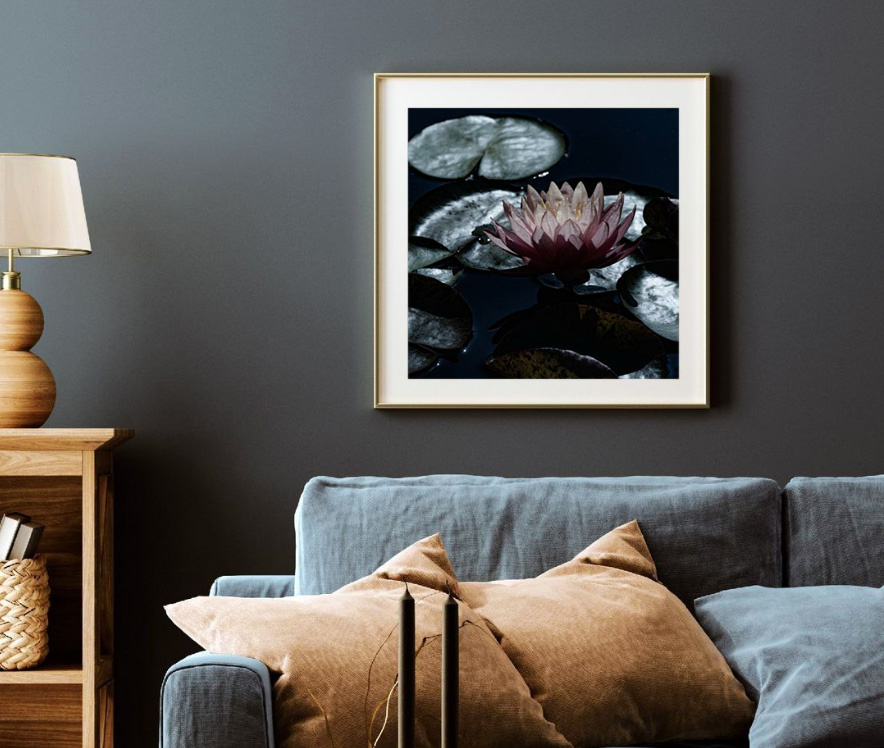 Sustainability Is a Must:

The demand for more sustainable and natural materials is on the rise.  As clients become more eco-conscious, expect to see a greater emphasis on salvaged wood, recycled materials, bamboo and antiques. 

Many clients are also digging up family heirlooms and opting to use them in interesting ways. People are craving connections with history, and nothing warms-up a space like a beautiful antique.
THE PICTURALIST'S COMMITMENT TO THE ENVIRONMENT
A PROUD ZERO LANDFILL COMPANY