A great photo takes planning, preparation and a bit of luck and timing, but it still feels like a gift that we receive when we are out there and it all comes together.
Photography is not a simple reflection of reality, but rather its transformation and interpretation. It refers more to the imagination than to visual perception.
In this fast-paced world, where emphasis is made on immediacy, a still photograph stops time. It gives the viewer a moment to think, to react, to feel.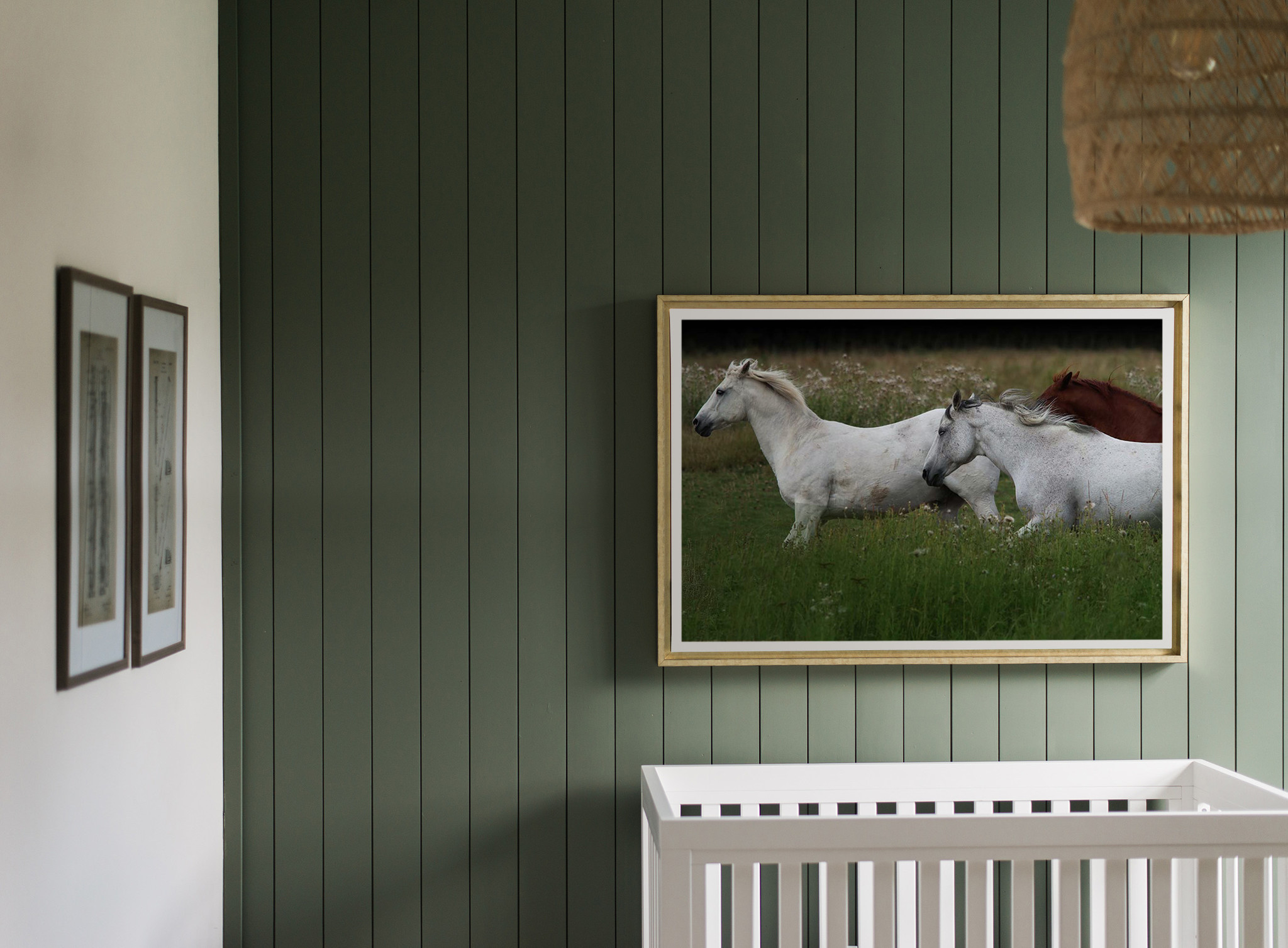 We welcome Canadian photographer Karen Thom: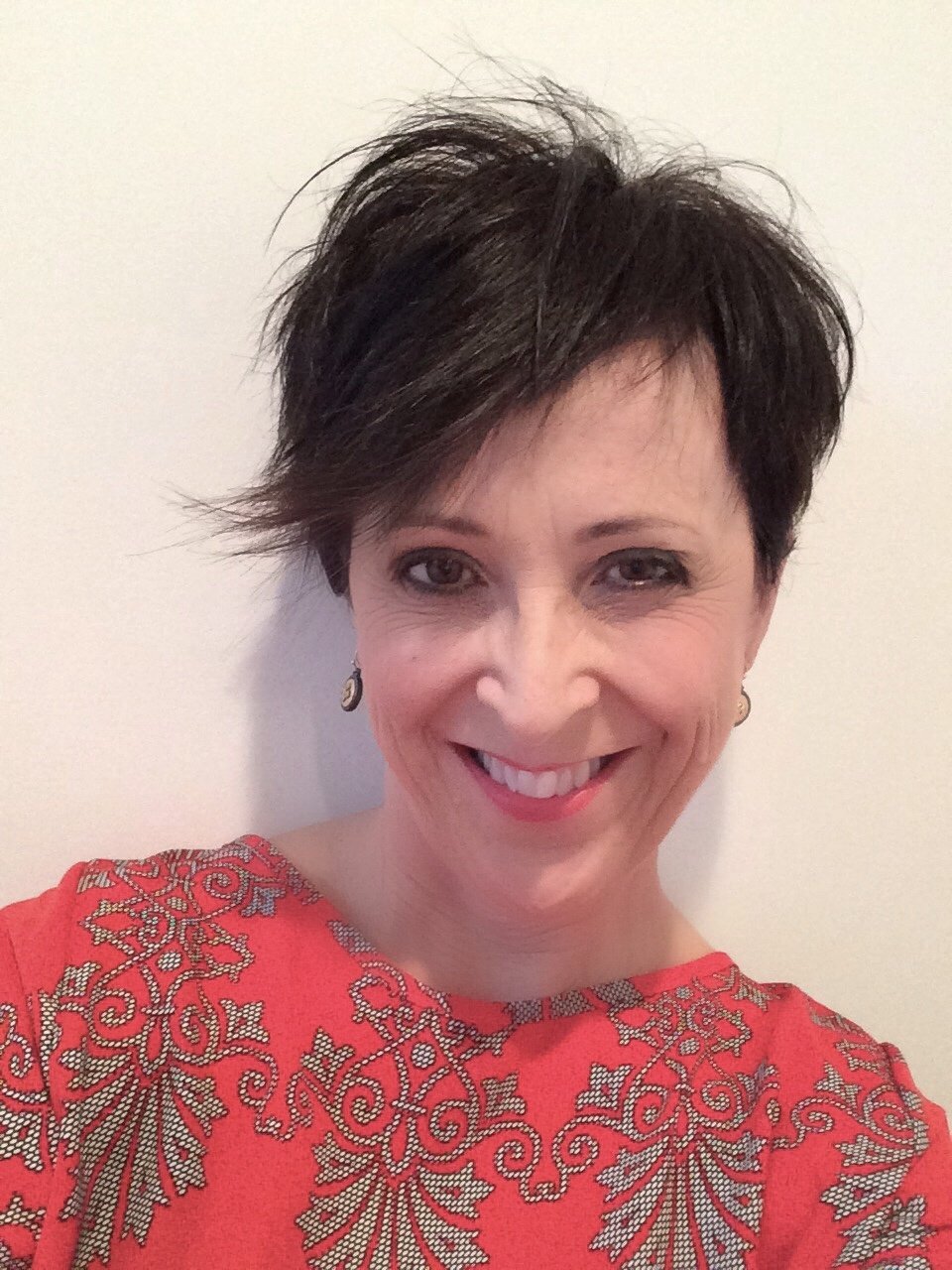 ABOUT KAREN

A lifelong hobbiest, Karen Thom's newest passion is photography.  With camera in-hand, and 'keeping it simple' in mind, she looks for nature's hidden gems and life's unique opportunities to create a refreshing visual break from the demands of our busy lives.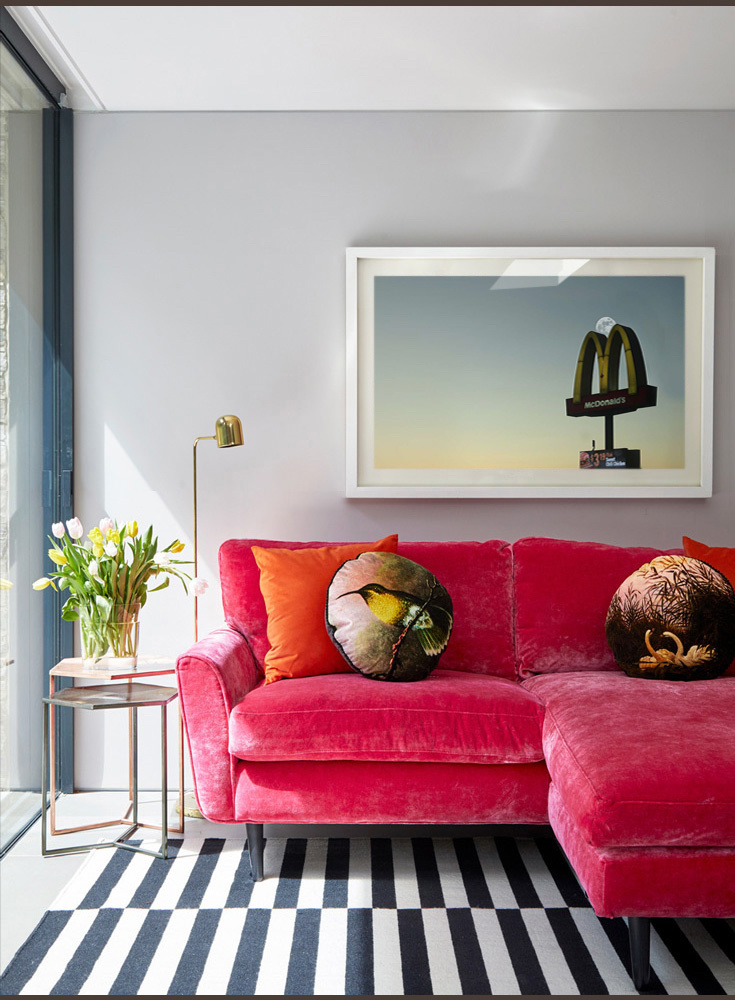 I love to tell stories with my pictures, and to travel nature seeking the light and the life of everything out there.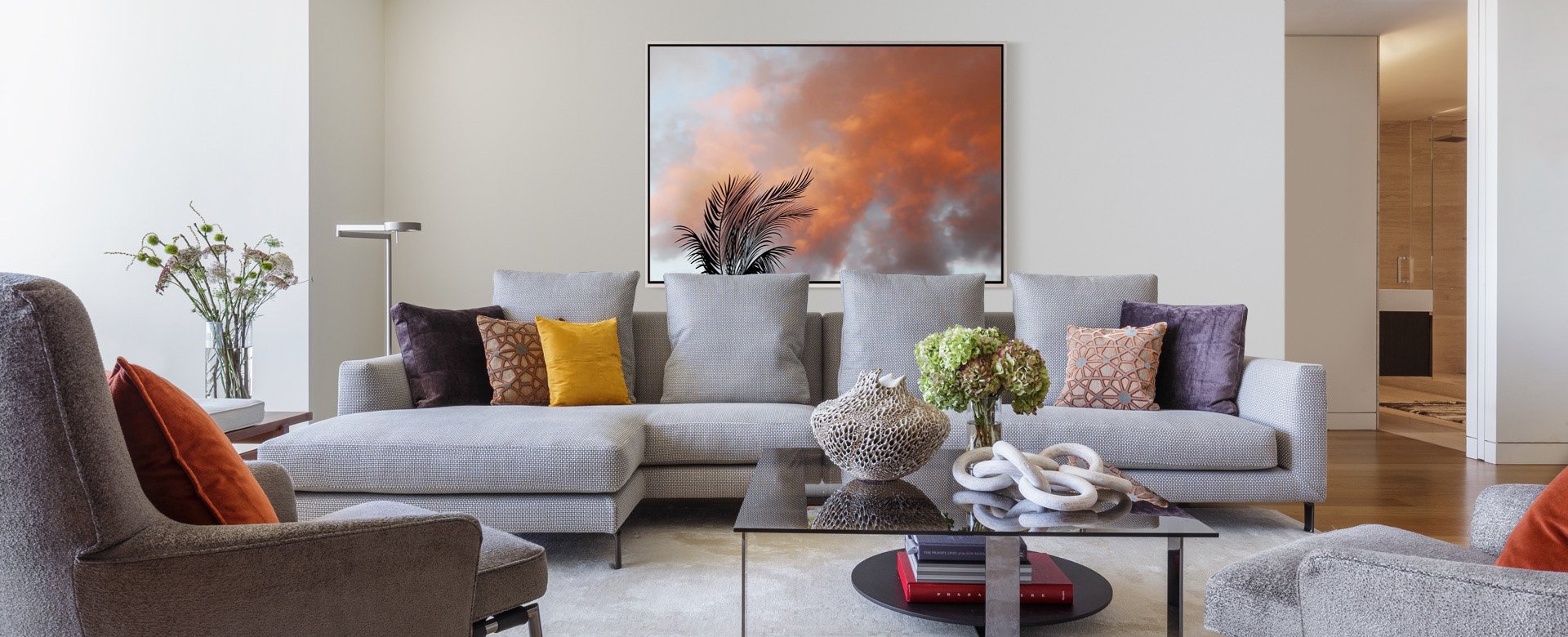 The Picturalist offers a curated wall art collection featuring International emerging artists from a wide range of artistic backgrounds.
Interior designers work is very much intertwined with that of fine artists. Complete your design projects with the perfect art & photography prints.