Posted on
By Roy Caro Cohen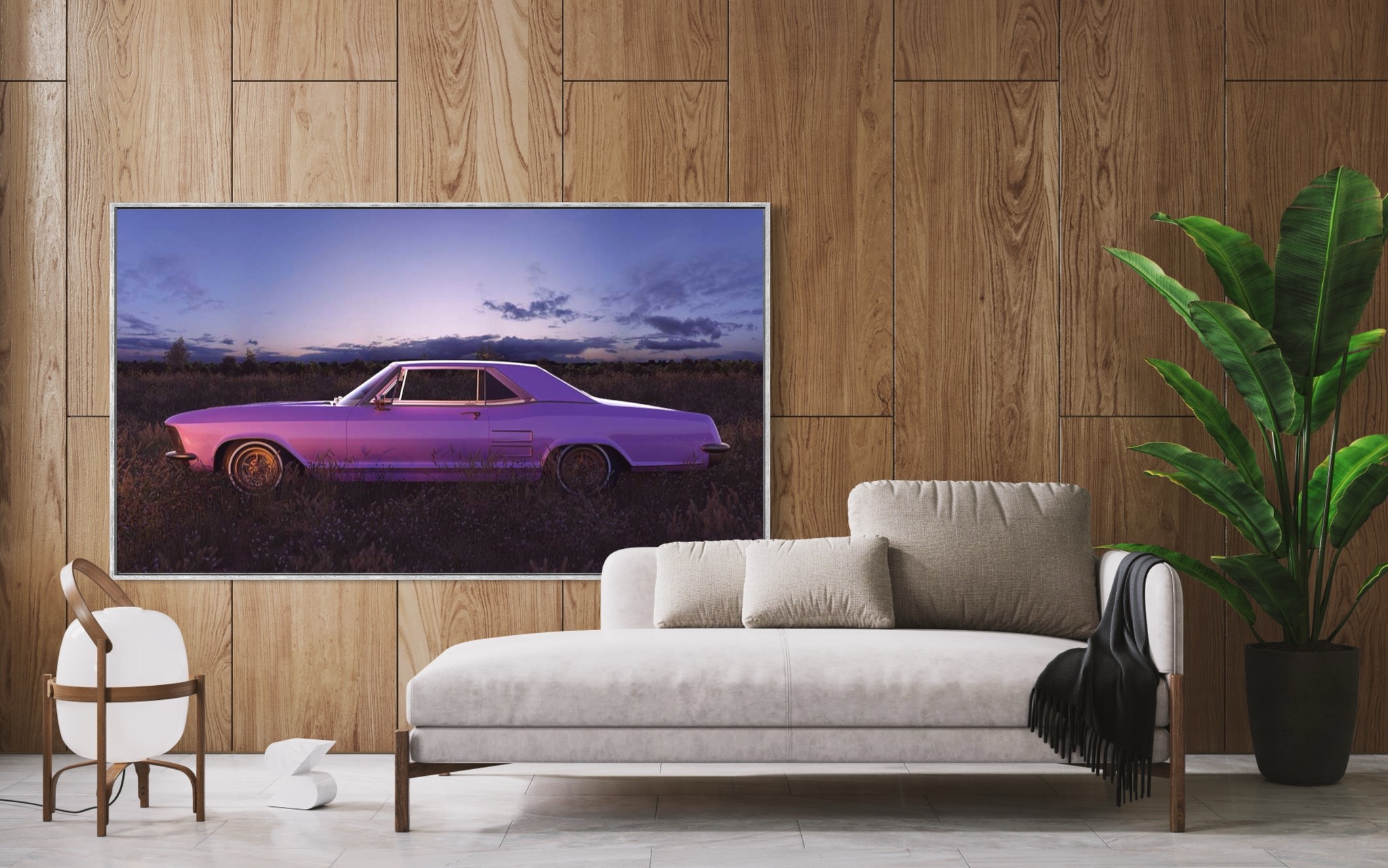 The Picturalist now works directly with Getty Images Gallery and the world's most prestigious and respected photo archives and collections, and is one of the few companies in the world with access to their digital files so we can print, frame and ship in as little as 10 business days.
What this means for you is that you can now rely on a specially curated collection of exceptional and beautiful original photographs, shipped and delivered quickly to the location of your project.

It also means you can count on us to find the perfect image or group of images that match your design story.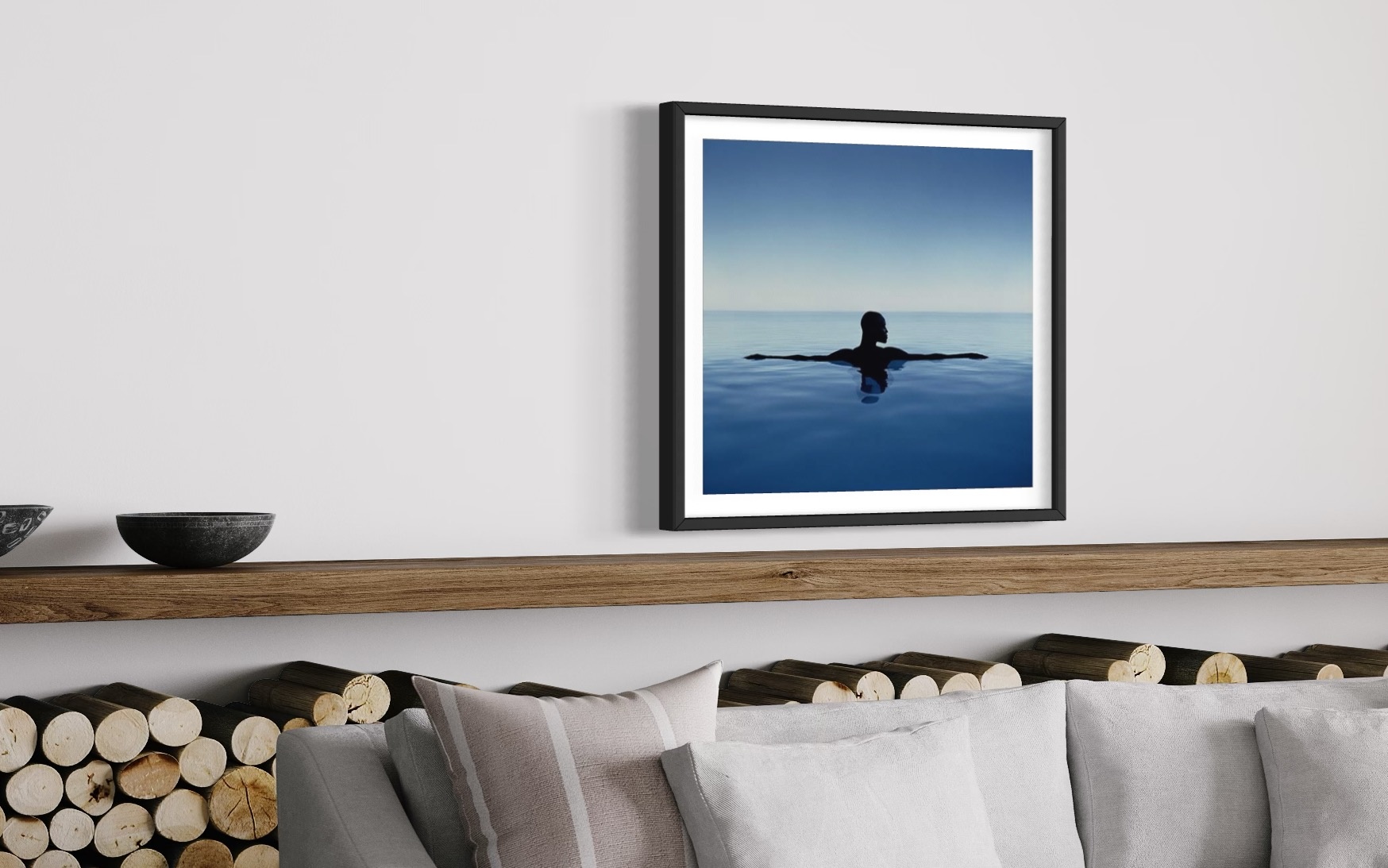 From classic fashion and celebrity to contemporary photography by top artists. All you have to do is tell us what kind of image and feeling you want to convey, and we will search and put together a selection for you.