Dimitri Igoshin is a ballet photographer living in St-Petersburg, Russia. He has backstage access to all the theatres in the city, capturing the excitement that goes on behind the scenes.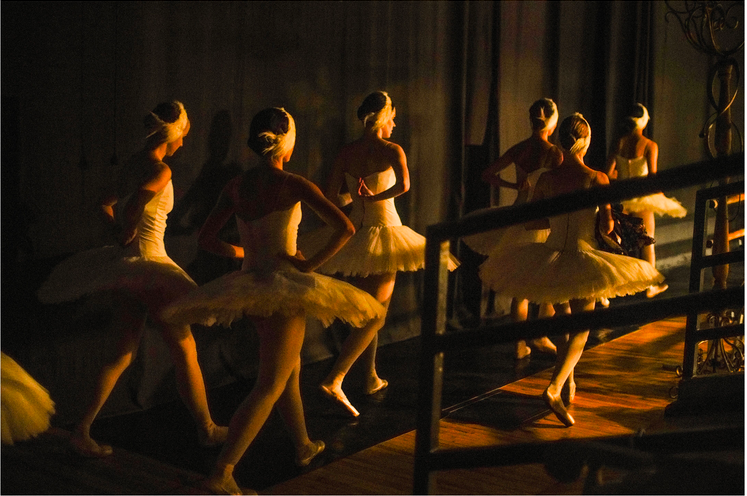 Discover the Beauty and Elegance of Classic Ballet Dancers | The Picturalist
Dimitri Igoshin, a renowned ballet photographer based in St-Petersburg, Russia, offers a behind-the-scenes look at the excitement and beauty of classic ballet dancers. With backstage access to all the theatres in the city, including the Mariinsky and the Hermitage, Igoshin captures moments unseen by the audience. His photography reveals familiar visions and memories we have all seen in museums, some of them painted by Degas, recreated in a more contemporary style.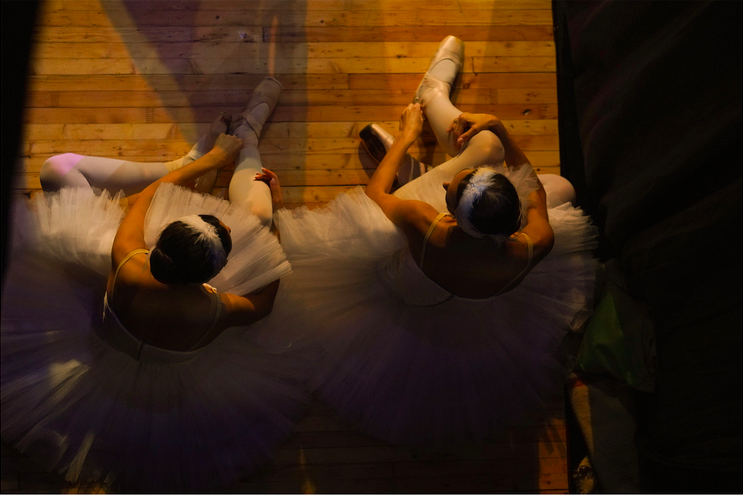 At The Picturalist, we offer a wide selection of Igoshin's stunning framed art and photography that captures the beauty and elegance of classic ballet dancers. Explore the collection today and discover the magic of ballet through Igoshin's lens.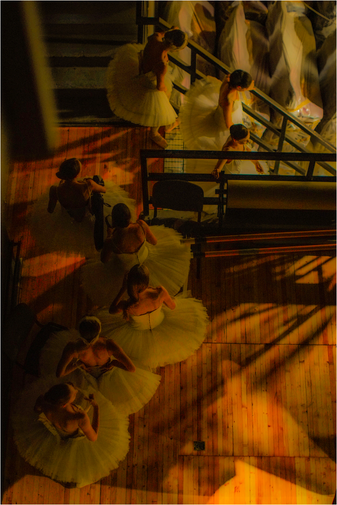 Visit his artist profile to see more of his inspiring photography.
The Picturalist is a distinctive online store that offers a wide collection of art and photography from various styles and artists, providing easy browsing and ordering from the comfort of your desk. We specialize in high-end, custom framing options that are shipped directly to your door, with a fast turnaround time of 4 to 7 business days and delivery within 2 to 3 days in North America. Our frames are available in various colors and finishes, ensuring a perfect match for any design style.
What sets The Picturalist apart is our commitment to supporting emerging artists and bringing their work to a larger audience, while also using environmentally friendly materials and top-quality archival paper, canvas, and inks. As an interior designer or showroom, you can choose from hundreds of contemporary images and customize the frame to match your client's style. Our speedy delivery ensures that your perfect artwork is delivered within a week.
Complete your design project with the perfect artwork from The Picturalist. Browse our website and add images to your decor ideas. If you have any questions, feel free to reach out to us. Our founder, Roy Caro Cohen, will be happy to assist you personally.
Keywords: online store, art, photography, custom framing, fast delivery, emerging artists, environmentally friendly, interior designer, showroom, contemporary images.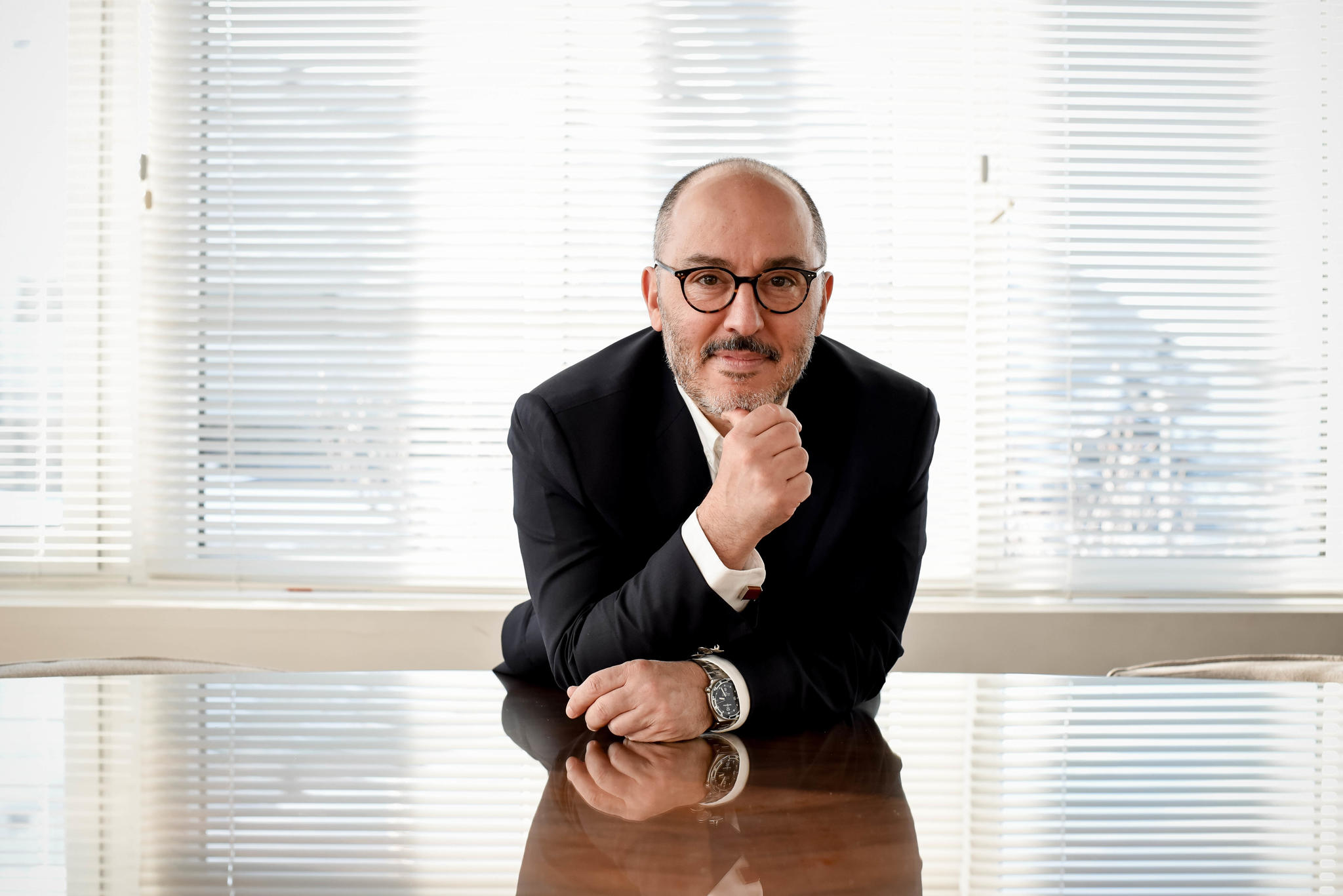 Roy Caro Cohen
The Picturalist
info@the picturalist.com
1-833-742-8872
At The Picturalist, we understand that time is of the essence when it comes to completing a design project for your client. That's why we offer a wide selection of contemporary images, with hundreds of frame options to match any style. Interior designers and showrooms can find the perfect art piece to accent their clients' decor and receive fast shipping to keep up with the demands of today's instagramable world. We guarantee delivery within a week, so you can confidently browse our website and add images to your decor ideas without worrying about delays. Choose The Picturalist for your next project and let us help you complete the perfect look for your clients.