SHOWROOM HOURS - Market Salon, Ground Floor - Space G6009
Saturday until Tuesday 8am - 7pm
Wednesday 8am - 5pm
This HP Market we will introduce our newest artists and artwork in large formats. Browse our selection and customize your order with our variety of frames and mats to your projects specifications.
The Picturalist offers you, first-quality, customized artwork you can receive in just 5 to 7 days.
This lightning service enables you to display original wall art on your showroom walls, without compromise.
The Picturalist curates an image bank that ranges from Etruscan wall art to modern abstract prints and photography, featuring hand-picked artists noted for their original vision and unique character.
It guarantees that your clients can order the same artwork in the size they want, in the medium they need, and in the frame finish they desire to match their decor, almost immediately. 
HIGH POINT MARKET SHOWROOM HOURS
Market Salon, Ground Floor - Space G6009

Saturday until Tuesday 8am - 7pm

Wednesday 8am - 5pm

Please Note:
We strongly recommend scheduling appointments in order to serve you better.

High Point Market is open to the trade only.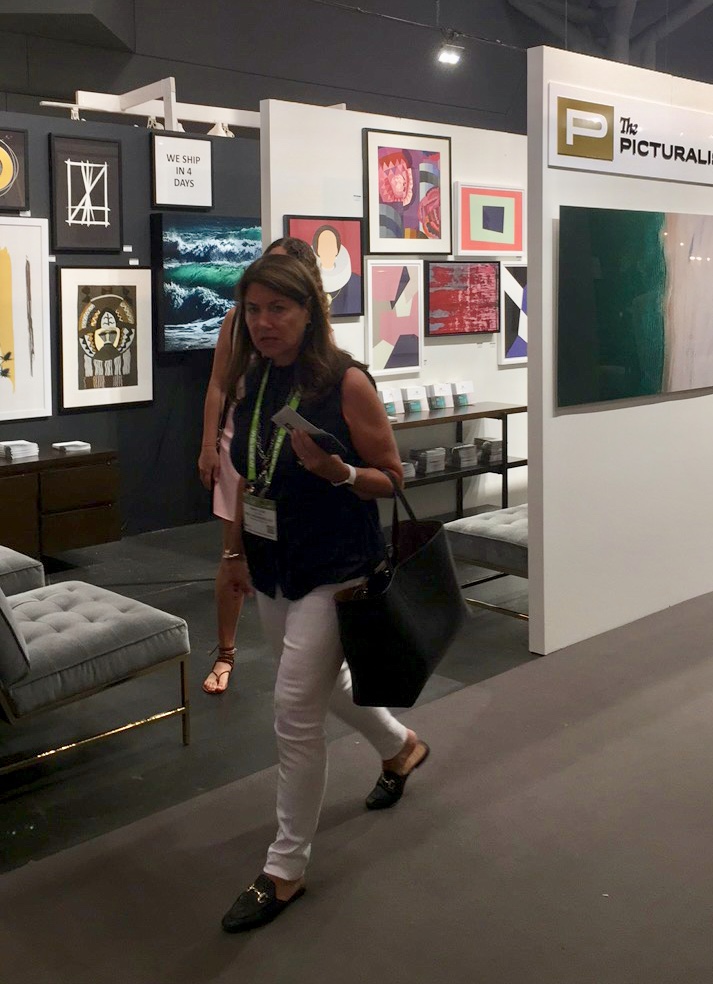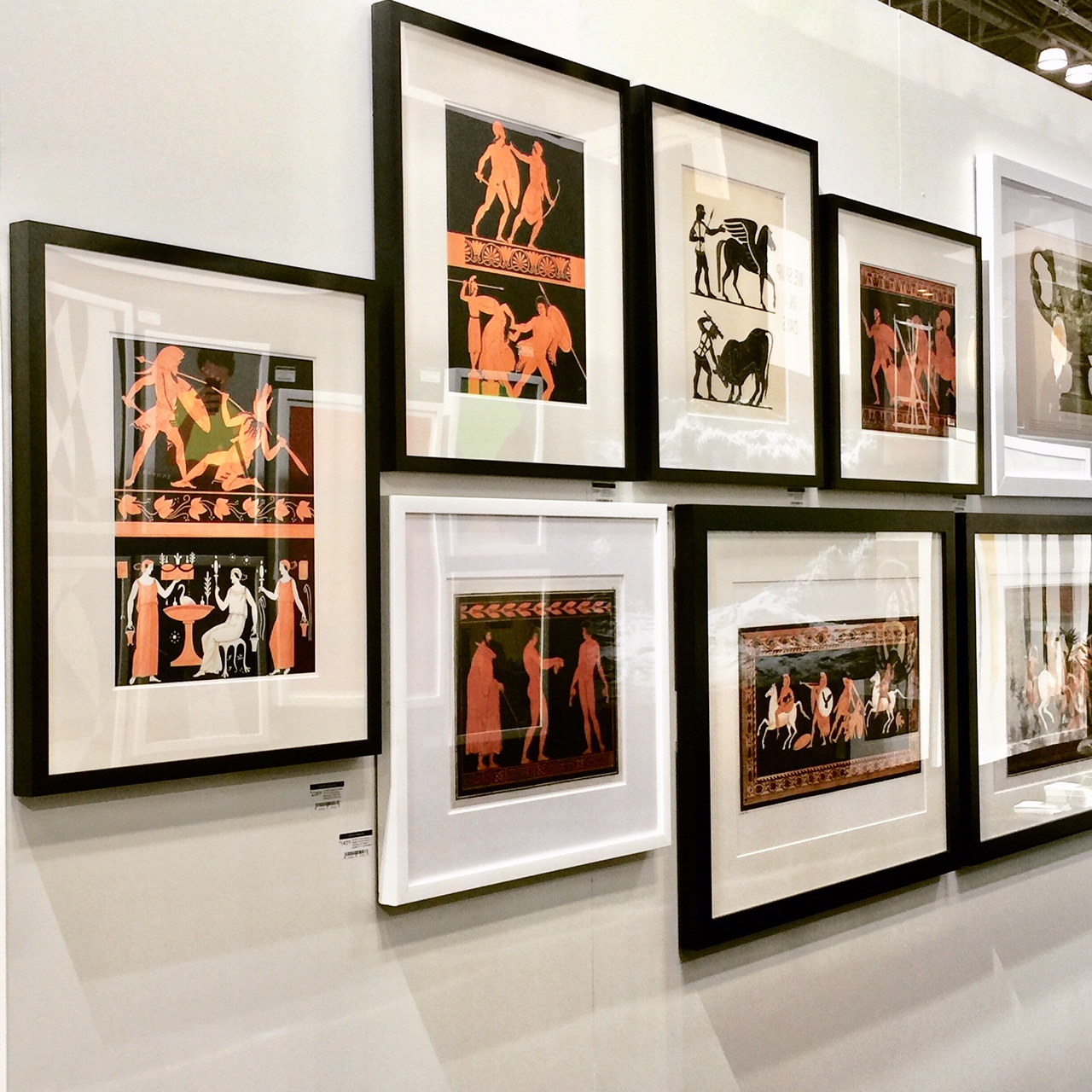 High Point Market the must-see event in home furnishings.
Experience just some of the energy and excitement that makes Market Week fashion week for home furnishings.
The High Point Market is the largest furnishings industry trade show in the world, bringing more than 75,000 people to High Point, North Carolina, every six months.
Serious retail home furnishings buyers, interior designers, architects, and others in the home furnishings industry can be found in High Point twice a year because if you can't find it in High Point…it probably doesn't exist.
Enjoy simplifying your ordering process, creating wish lists you can show your clients. We want to make you and your clients happy, and help you generate more sales while keeping your inventory low.
I'll be glad to personally show you our latest introductions.
Questions? Please contact me, I'll be happy to assist you.
Roy Caro Cohen, Design Curator
The Picturalist