Underwater photographer Enric Gener lives the reality most of us only dream of. Born and raised on the island of Menorca, Spain, he spends his days free diving and capturing the most intimate moments between him and the sea.
Enric's obsession with the water is in his DNA. As a motionographer, he focuses on the art of motion design, which has taken him to underwater places all over the world.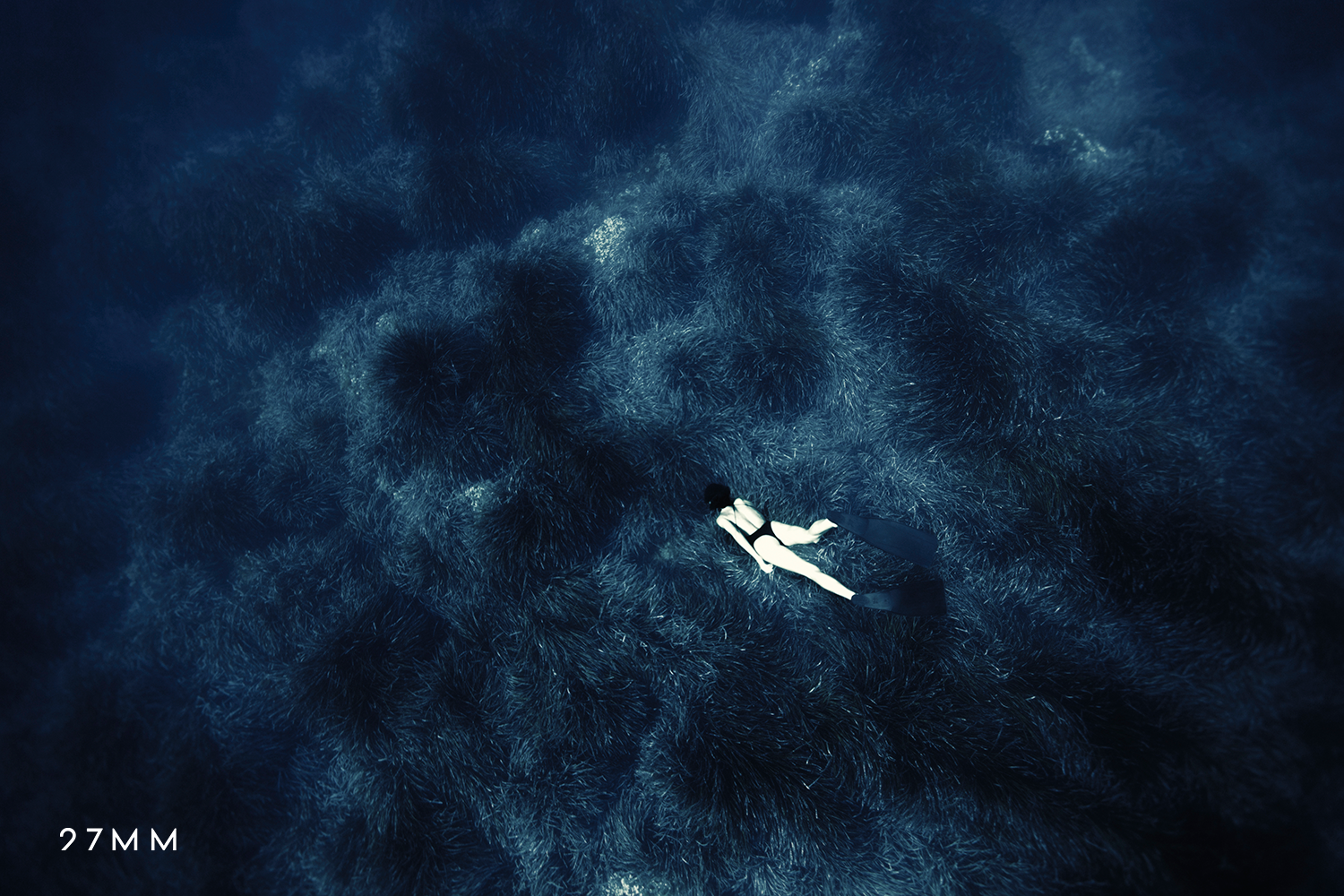 He always returns to the familiarity of his home island of Menorca (Spain) where he shoots the majority of his photographs along the coast.


A typical day of photography entails 8 hours on in and out of the ocean, followed by an intensive time editing on his computer. This allows Enric to focus all his daylight hours on shooting photographs and capturing the best light.
In his own words:
I'm from Menorca, an island in the Mediterranean. I grew up by the water and learned from the sea. At university, I majored in art and design, and began to get into photography. Working as a motiongrapher allowed me to create my own lifestyle and live in many different places, far away from the city and and one step away from the sea. Then I started to pour my passion for the sea into my photographs.
I have an addiction to the unexpected. Before jumping into the sea, I devote myself to improvisation instead of posed or prepared photoshoots. My main focus is to capture the interaction between people, animals and the sea, as well as the sensation of being underwater in calm, peace and silence.

His artist profile is definitely worth checking out. You will find many inspiring  images to use in your projects.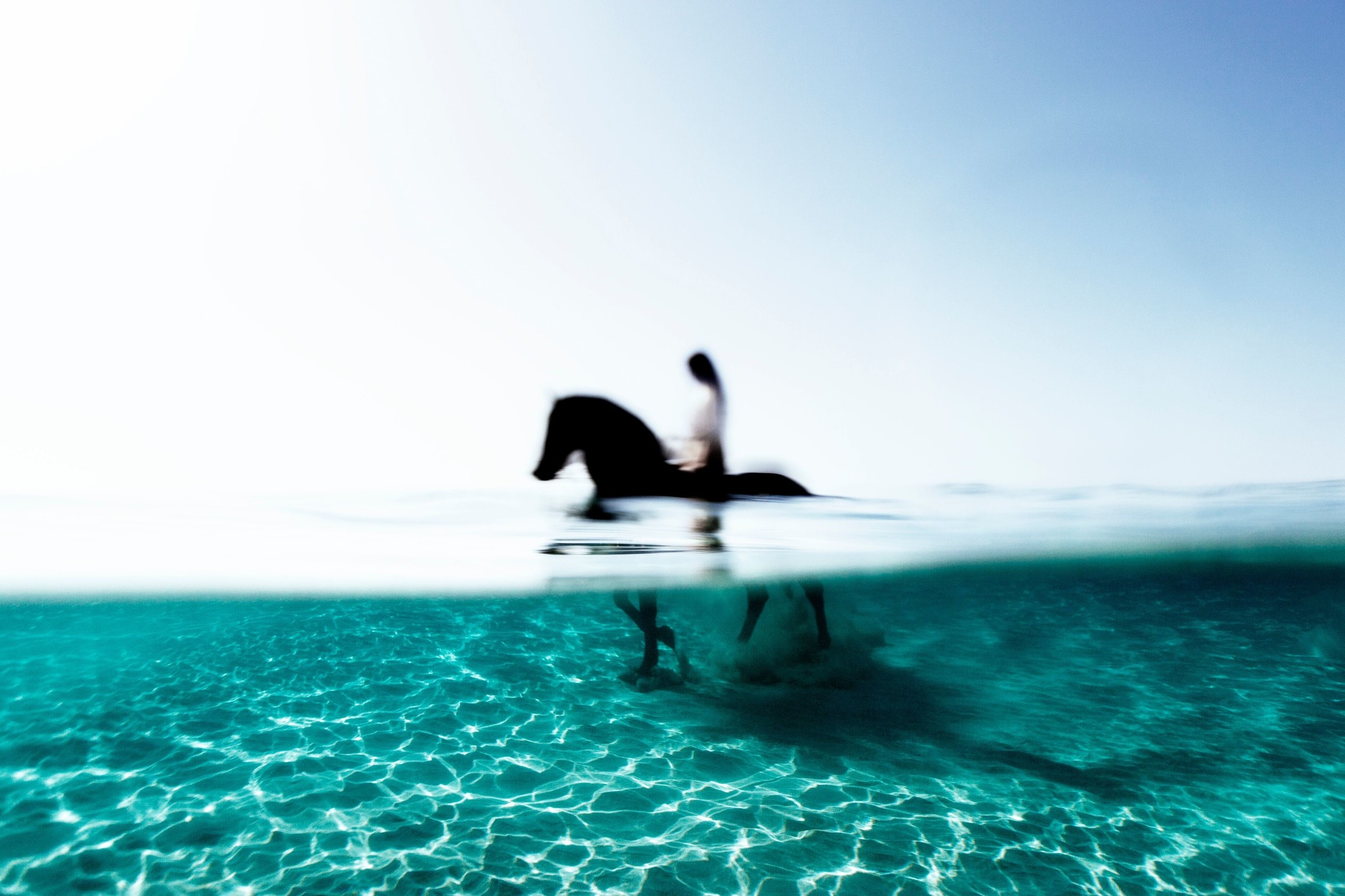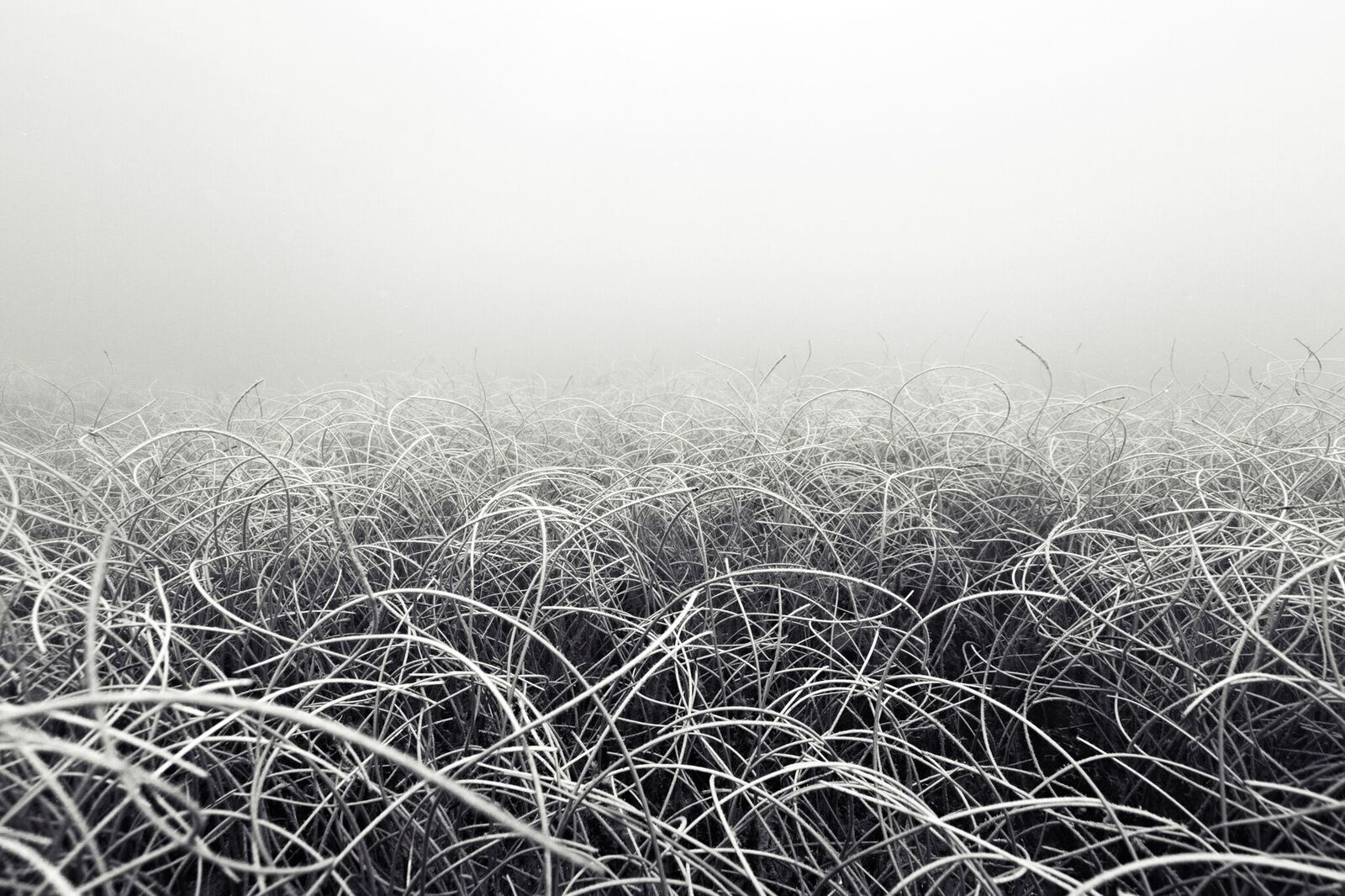 Learn about our new framing Presentations on our blog post. Read more here.
WHY IS THE PICTURALIST DISTINCTIVE?

We make your designer life easy by offering a large collection of styles and artists, you can browse and order from your desk. The Picturalist offers high-end, custom framing options shipped directly to your door. Our process is short, we ship in 4 to 7 business days and delivery is about 2 or 3 days in North America. Your prints are crafted using the highest quality framing materials.  We offer a number of frame colors and finishes to match the style of your design. All our frames are high quality and solid to ensure picture-perfect deliveries.
The Picturalist is committed to supporting emerging artists through our mission to bring their work to a larger audiences and increase their exposure. We proudly do all our printing and framing in the USA with environmentally friendly materials and top quality archival paper, canvas and inks.
As always, if you have any questions, please feel free to reach out to us.
It will be my pleasure to personally answer your questions.


Roy Caro Cohen
The Picturalist
info@the picturalist.com
1-833-742-8872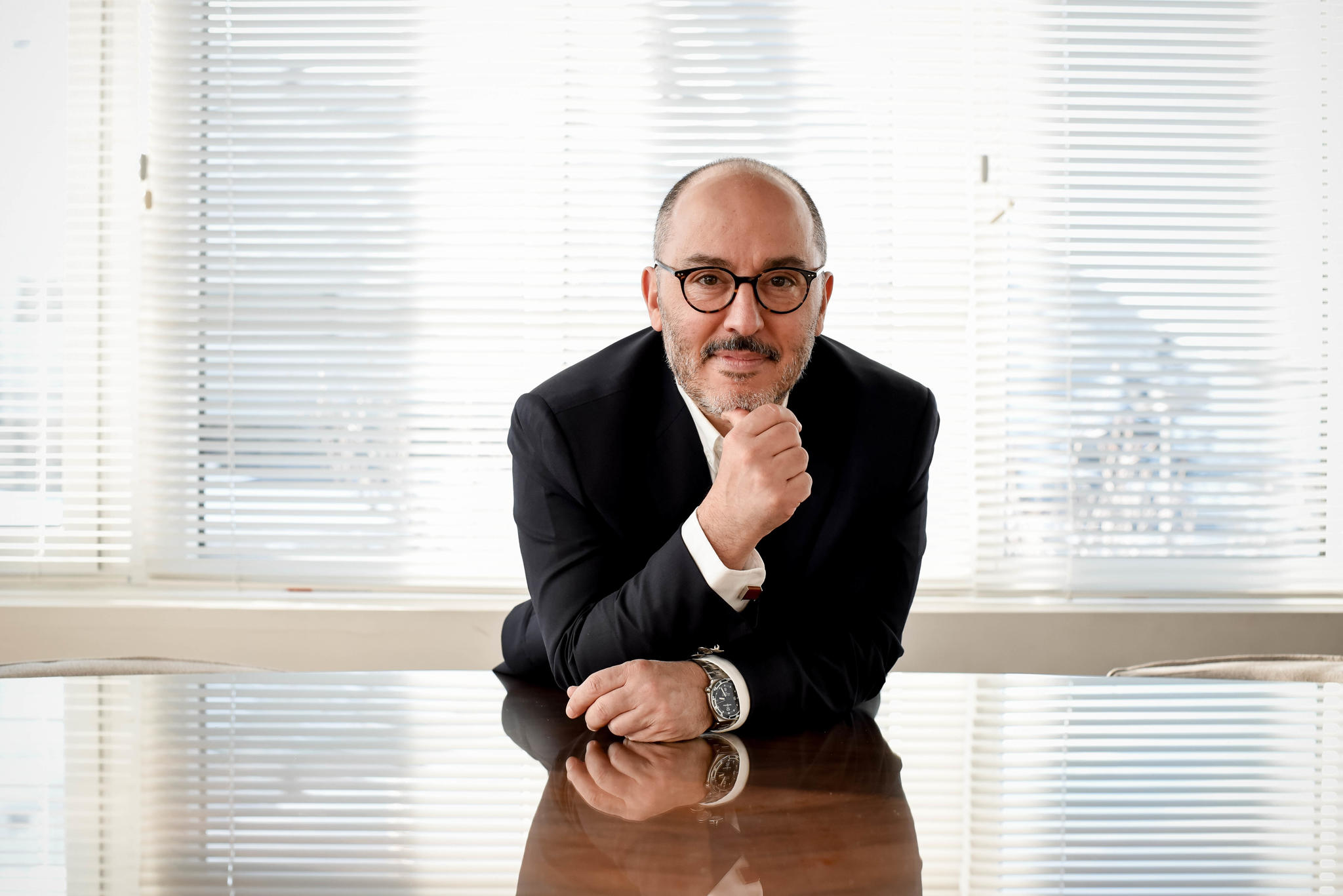 When you've completed a design for a client, you need art and you need it yesterday. The Picturalist has that covered.
Interior designers and showrooms can choose from hundreds of contemporary images specifying the perfect frame to accent their clients style. In today's instagramable world, The Picturalist delivers quickly to his followers. We know interior design projects need the perfect artwork to complete the look, so The Picturalist guarantees delivery within a week. Browse our website and add images to your decor ideas.