Underwater photographer Enric Gener lives the reality most of us only dream of. Born and raised on the island of Menorca, Spain, he spends his days free diving and capturing the most intimate moments between him and the sea.
Enric's obsession with the water is in his DNA. As a motionographer, he focuses on the art of motion design, which has taken him to underwater places all over the world.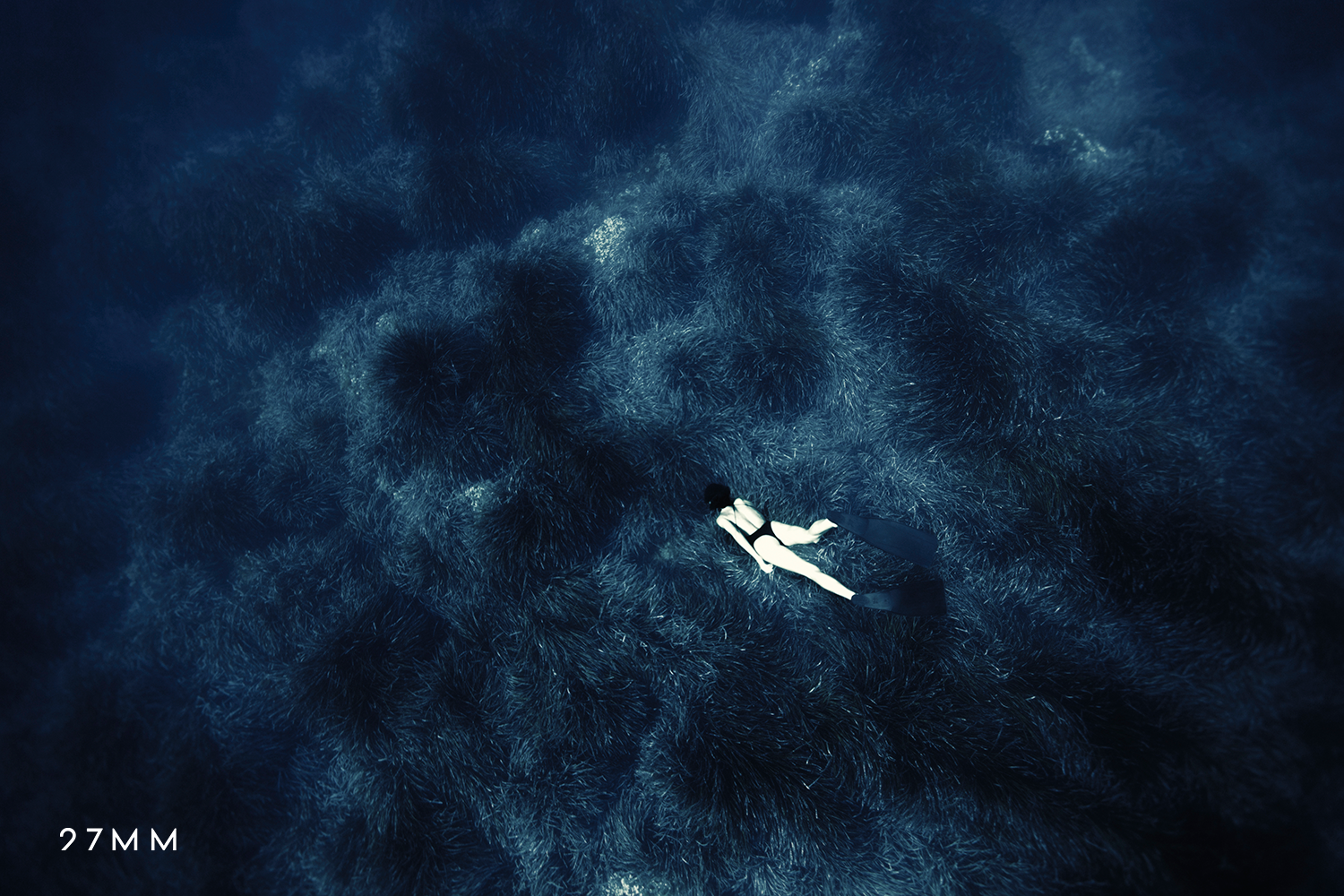 He always returns to the familiarity of his home island of Menorca (Spain) where he shoots the majority of his photographs along the coast.


A typical day of photography entails 8 hours on in and out of the ocean, followed by an intensive time editing on his computer. This allows Enric to focus all his daylight hours on shooting photographs and capturing the best light.
In his own words:
I'm from Menorca, an island in the Mediterranean. I grew up by the water and learned from the sea. At university, I majored in art and design, and began to get into photography. Working as a motiongrapher allowed me to create my own lifestyle and live in many different places, far away from the city and and one step away from the sea. Then I started to pour my passion for the sea into my photographs.
I have an addiction to the unexpected. Before jumping into the sea, I devote myself to improvisation instead of posed or prepared photoshoots. My main focus is to capture the interaction between people, animals and the sea, as well as the sensation of being underwater in calm, peace and silence.

His artist profile is definitely worth checking out. You will find many inspiring  images to use in your projects.