HOW TO MAKE YOUR ARTWORK, STAND OUT
Choosing wall art for a project makes your design project distinctive.  The primary objective of working with prints is to make them act as focal points, as a splash of color or to blend them seamlessly with a muted décor. A few simple steps can elevate the design of a room and make a big difference.
The Picturalist is pleased to share a few tips on how to enhance the look of your prints ensuring stylish and cool designs.
We choose framing combinations that are timeless, similar to what you see in museums, so artwork can eventually move from wall to wall, from room to room, or from one home to another. We achieve this by using neutral mats and frames in shades of white, black, natural wood, gold or silver.
WHEN TO USE A THICK WHITE MAT
For smaller pieces, a mat adds importance, giving them the space they deserve. A mat also works for larger pieces but we like to recommend a narrower mat in proportion to the artwork.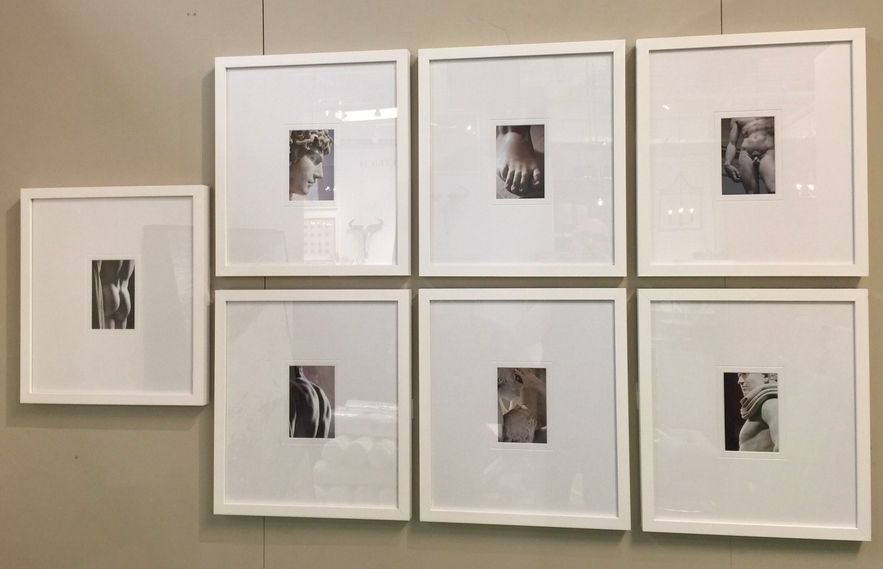 Adding a V-Groove to your mat also adds a nice detail and improves the overall finished look.
ADDING A 2 INCH WHITE BORDER
For prints on archival paper, images are enhanced when they are surrounded by a 2 inch white border. This is The Picturalist's number one recommendation for a more contemporary look.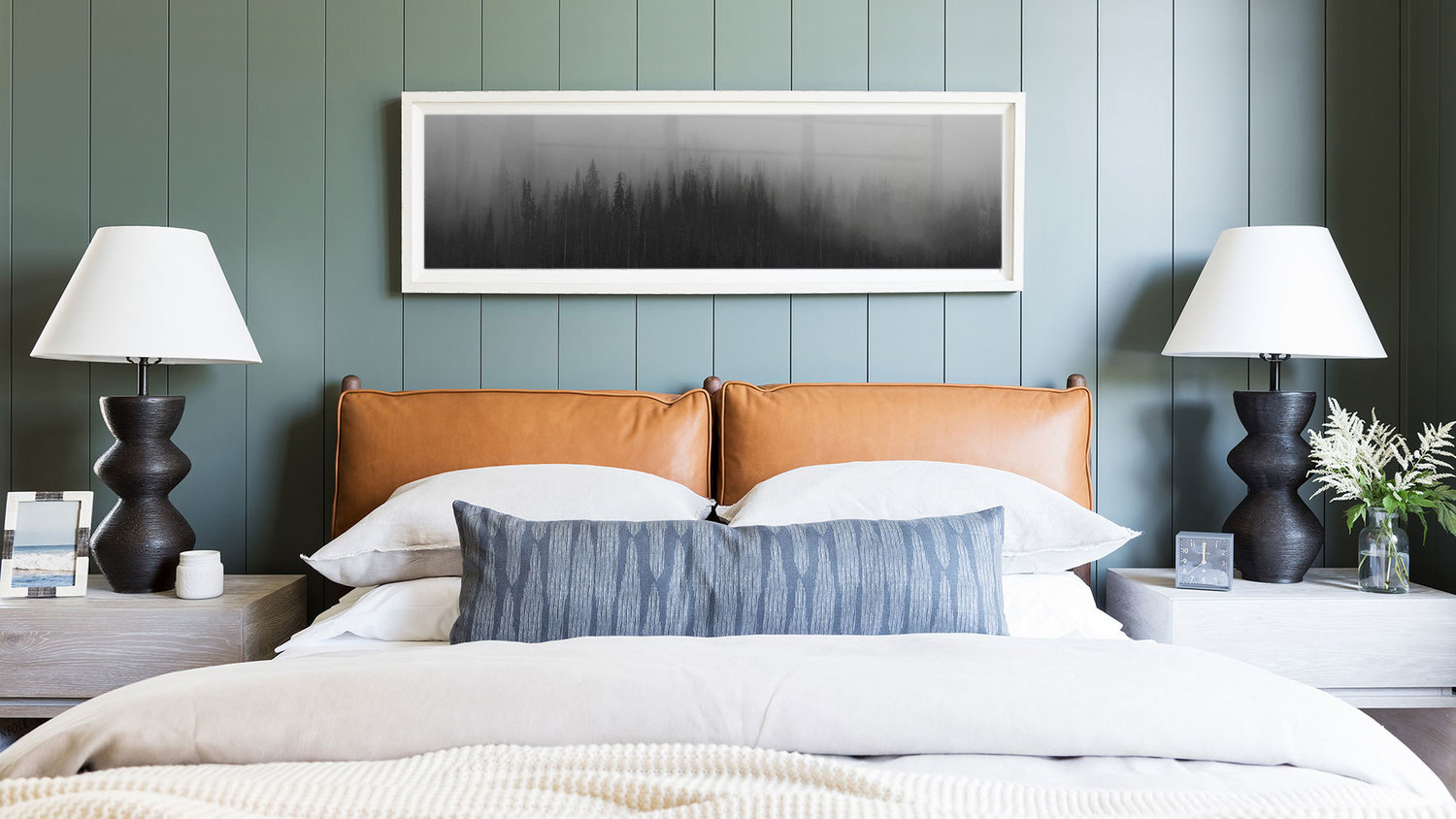 We think gallery walls can be very distinctive when they incorporate a mixture of matted, floated and full-bleed framing styles. You can create a cohesive mix from a variety of artistic images and colors.
WITHOUT MAT AND WITHOUT BORDER
This framing method, called ''full bleed'' (meaning the artwork goes all the way to the frame's edge) looks almost like a painting when used on a large-scale photograph. For large posters, we usually recommend this simple look.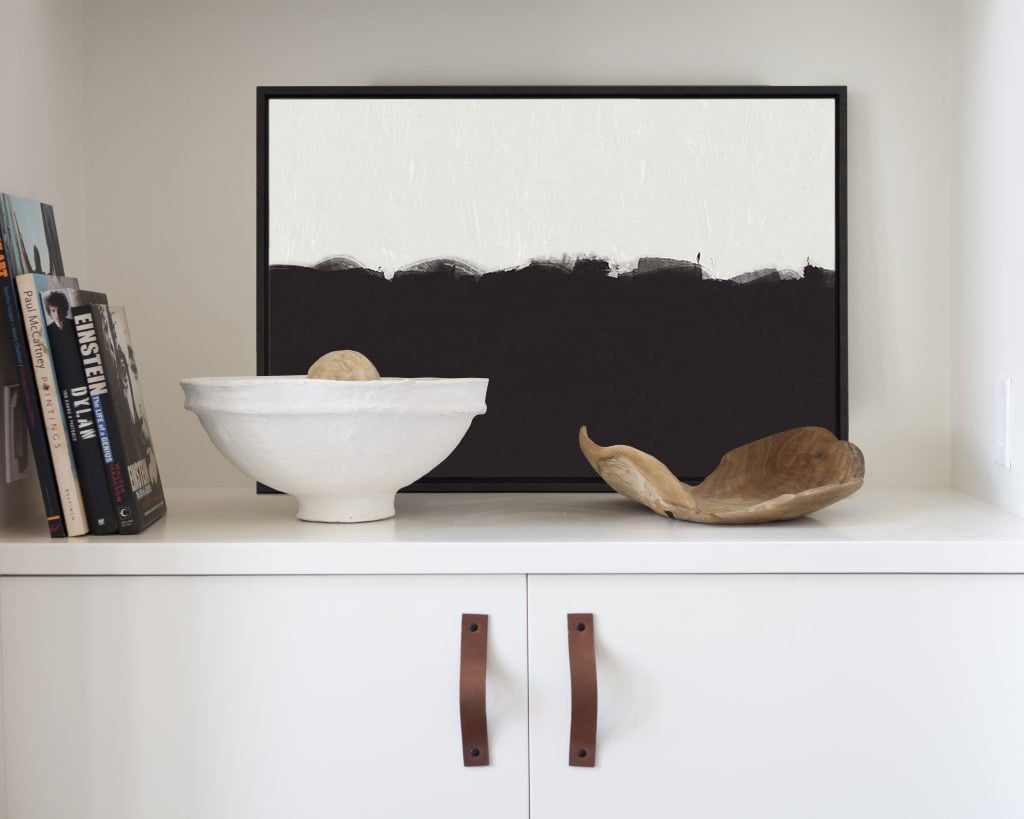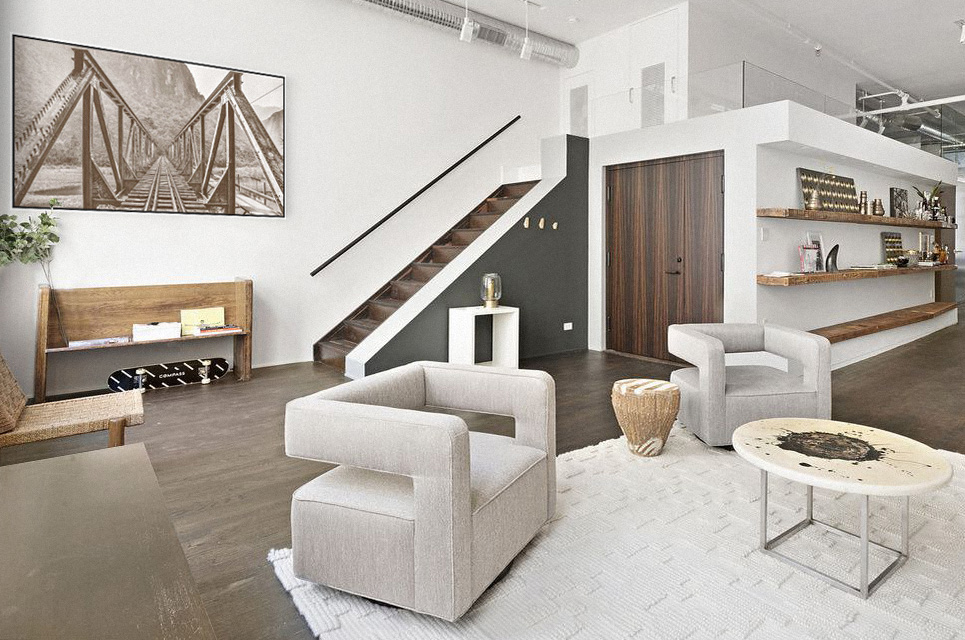 For your convenience, you can see on the product pages on our website, all combinations on a given image by playing with the drop-down menus on each of our items and see the difference for yourself. Try it here.
CHOOSING THE FRAME FINISH
A natural wood frame or floater looks great when used with black and white subjects. The warm tone of the light maple wood makes a softer transition with the rest of the furnishings. This look is ideal for shabby chic decors or Scandinavian designs. A fine gold frame adds a touch of chic in very minimal decors. You can preview your frame choices here.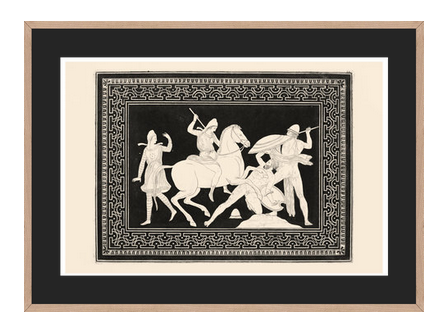 White frames make a décor look fresh and contemporary. You will obtain that effortless, minimalist look when using white walls; the artwork takes center stage.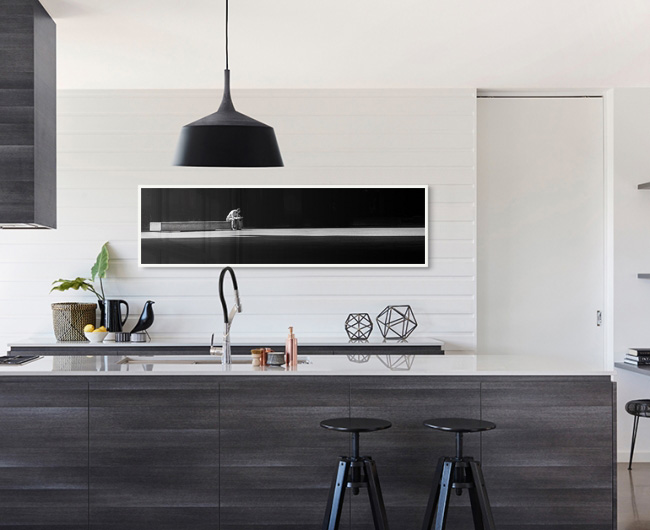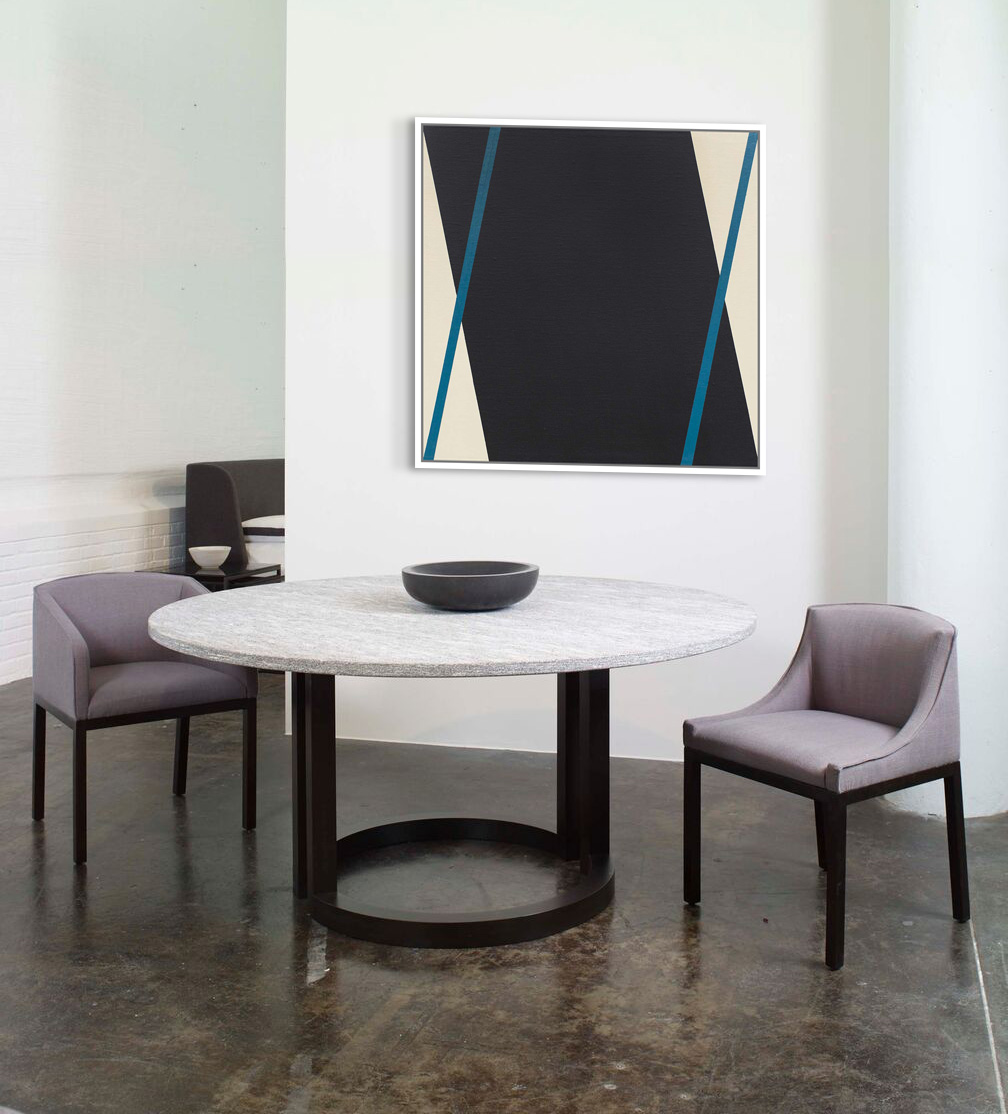 A black frame looks great with black and white photography, achieving a classic and sharp look. By using our black and gold edge frame you can add a little twinkle to the finishing.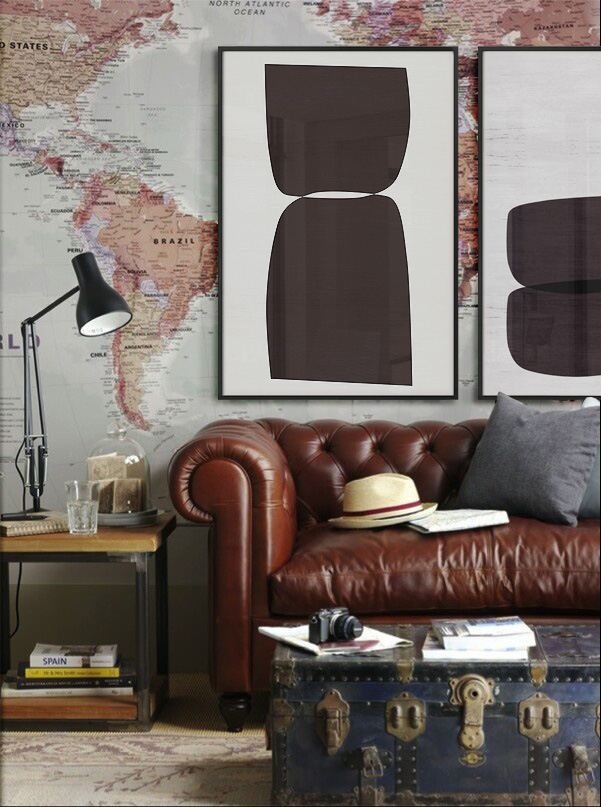 To simplify your life, we automatically adjust the size of the print, ensuring the external dimensions are consistent. This means that no matter what mat or border you choose a 48 x 32 inch product will have no size variation; one less headache to worry about.
Please remember, we can always help advise you on the ideal mat size, color or thickness for any piece of framed prints of artwork and photography.
Please feel free to call or email me directly if you need any additional info. It will be my pleasure to personally answer.


Roy Caro Cohen
The Picturalist
[email protected] picturalist.com
1-833-742-8872