If you are designing a home gym and not working with an architecturally interesting space, we propose an array of mindful images, to help users get inspired to work harder or concentrate during their training session.
There is very little one can do to turn your exercise routine less laborious and more pleasurable — but we can help out with your surroundings. To help you get inspired, we assembled a gallery of Art and Photography by some of our contributing artists to turn these often industrial "workout environments" into a more modern, upscale and design spaces.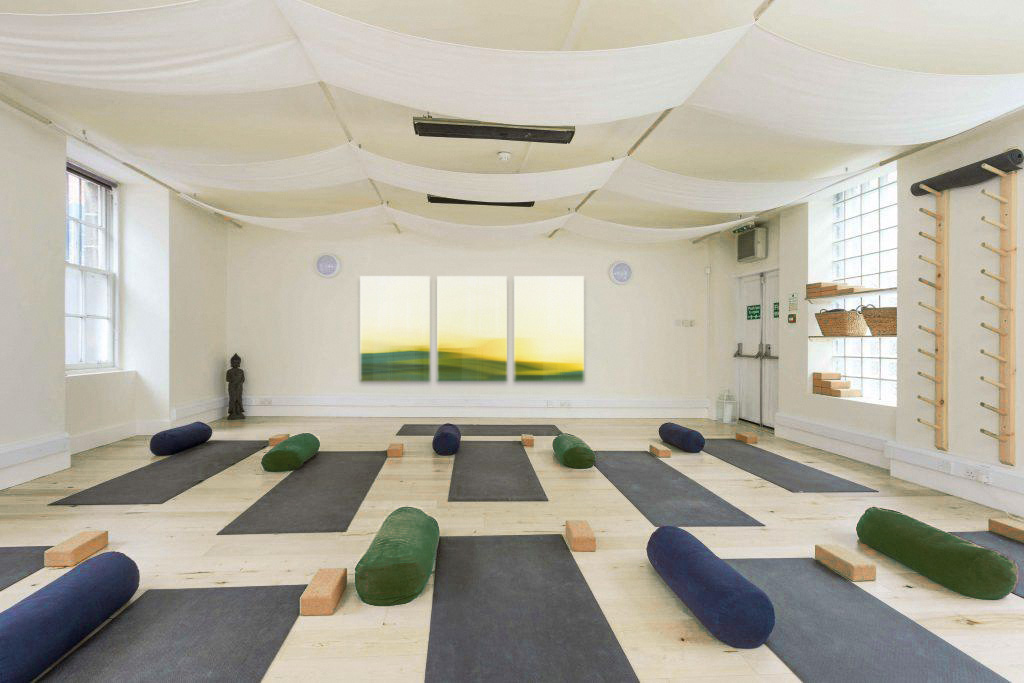 Often located in basements or awkwardly lit rooms, fitness centers, yoga and pilates studios can benefit from images that adjust the users minds in concert with the various workout routines. In high-end residential buildings, they can also elevate the training experience.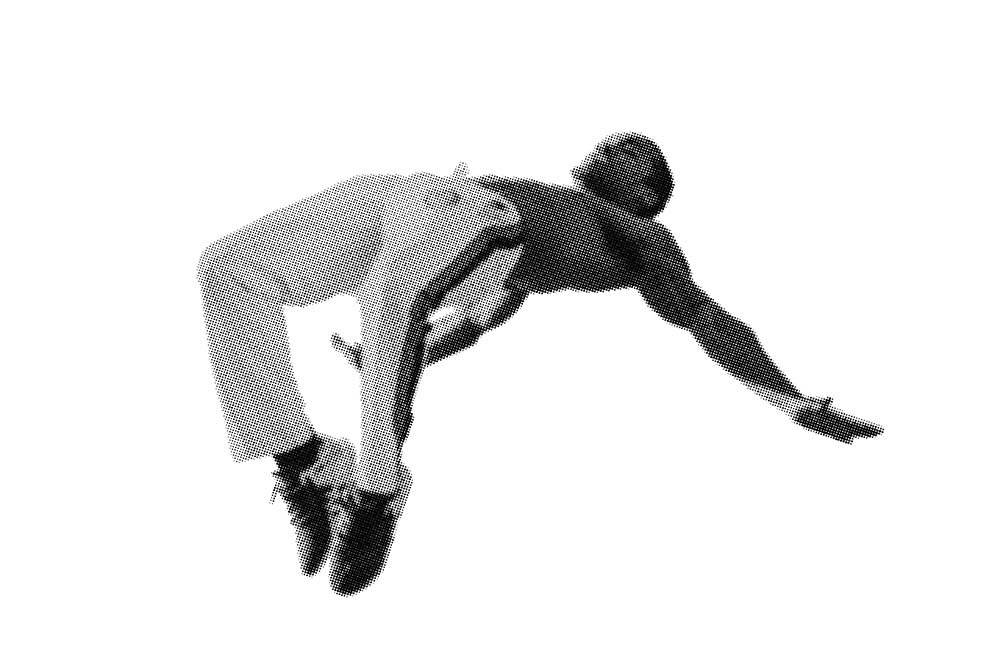 We propose and initial assortment of mindful images to compliment the design of such spaces. Note all images are offered as diptychs or triptyches if your design needs to cover a wider wall surface and are offered printed in trouble free substrates like metal or facemount acrylics.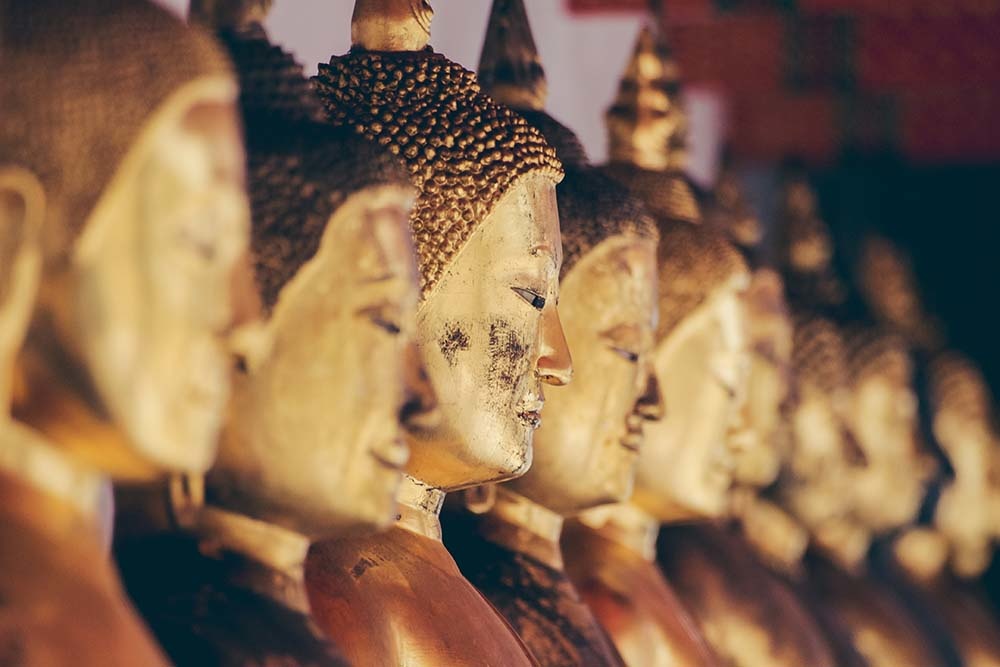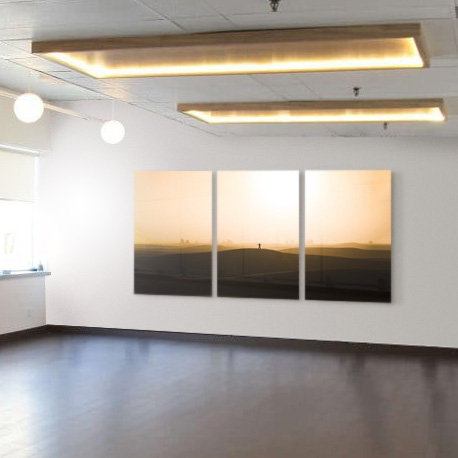 To discover more images, browse our Fitness & Yoga Room section
Thank you for reading,
I will be glad to answer any questions:
Roy Caro Cohen
The Picturalist