Whether you're lamenting your own postponed plans or hoping to inspire the next generation of travelers, plenty of makeshift proxy passports offer a temporary escape from your living room.

Virtual courses offered on the web have become a very appetizing way to learn and discover countless new culinary possibilities.

This is our selection of tips with which you can improve your personal cooking skills, artistic inclinations, musical passion or travel discoveries without leaving your home and share with your family.
There's something to be said for a blank slate, so here at The Picturalist, we came up with a way to help you cope with the stir craziness and get the creative juices flowing and your inspiration going.
From memoirs to fiction to food-focused fare, Musement shares 12 books that will transport you directly to Paris from the comfort of your own home. 

Regardless of how you choose to interpret these landmarks, the world is your oyster so have your little ones and crayons handy, click here to print Musement's travel coloring book!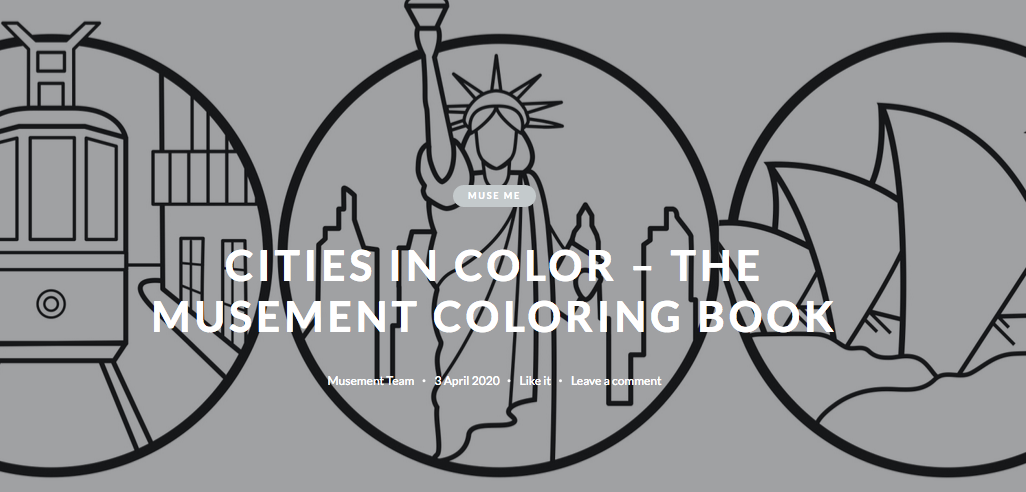 Whether you're a music lover or a culture vulture looking to satisfy your urge for opera, ballet or concerts, theaters around the world are continuing to entertain patrons during the quarantine.

Virtual Cooking to Inspire
During quarantine, we can improve our personal cooking skills without leaving our kitchen and reconnect with our inner 'gourmet'.
It is an app for cooking spectacular recipes at home inspired by dishes with a minimal design. It aims to connect the community of foodie followers with the community of chefs and professionals in the world of gastronomy.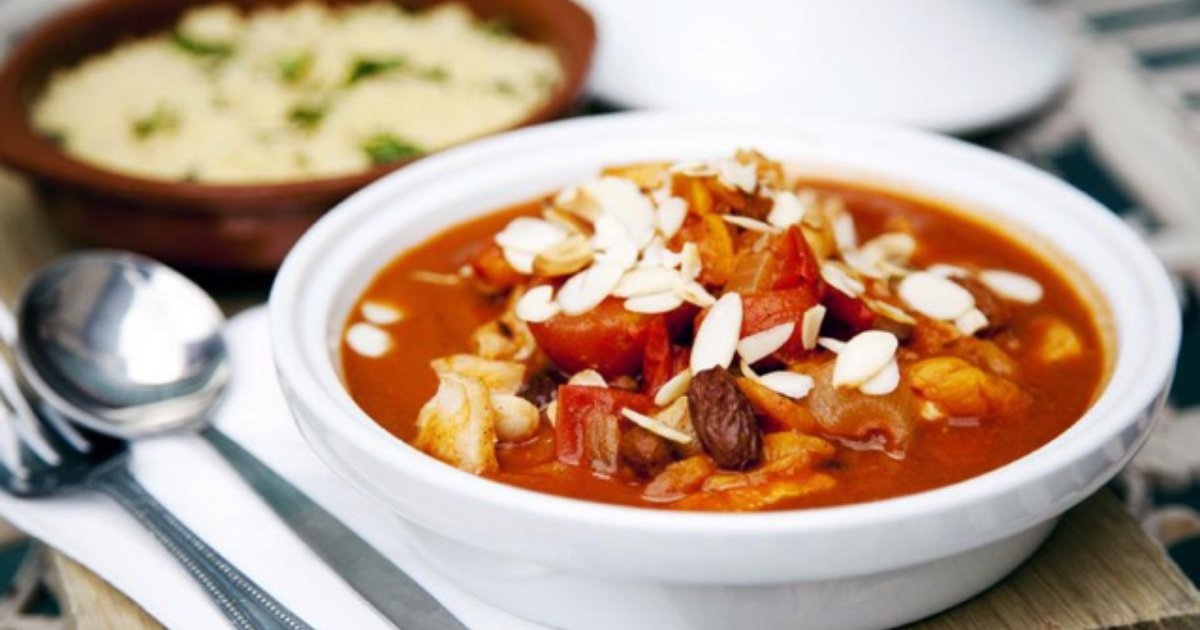 A vegetarian app for creating your own recipes based on what you feel like eating. Just mark the ingredients you have at home on the app and it will give you a custom-made recipe.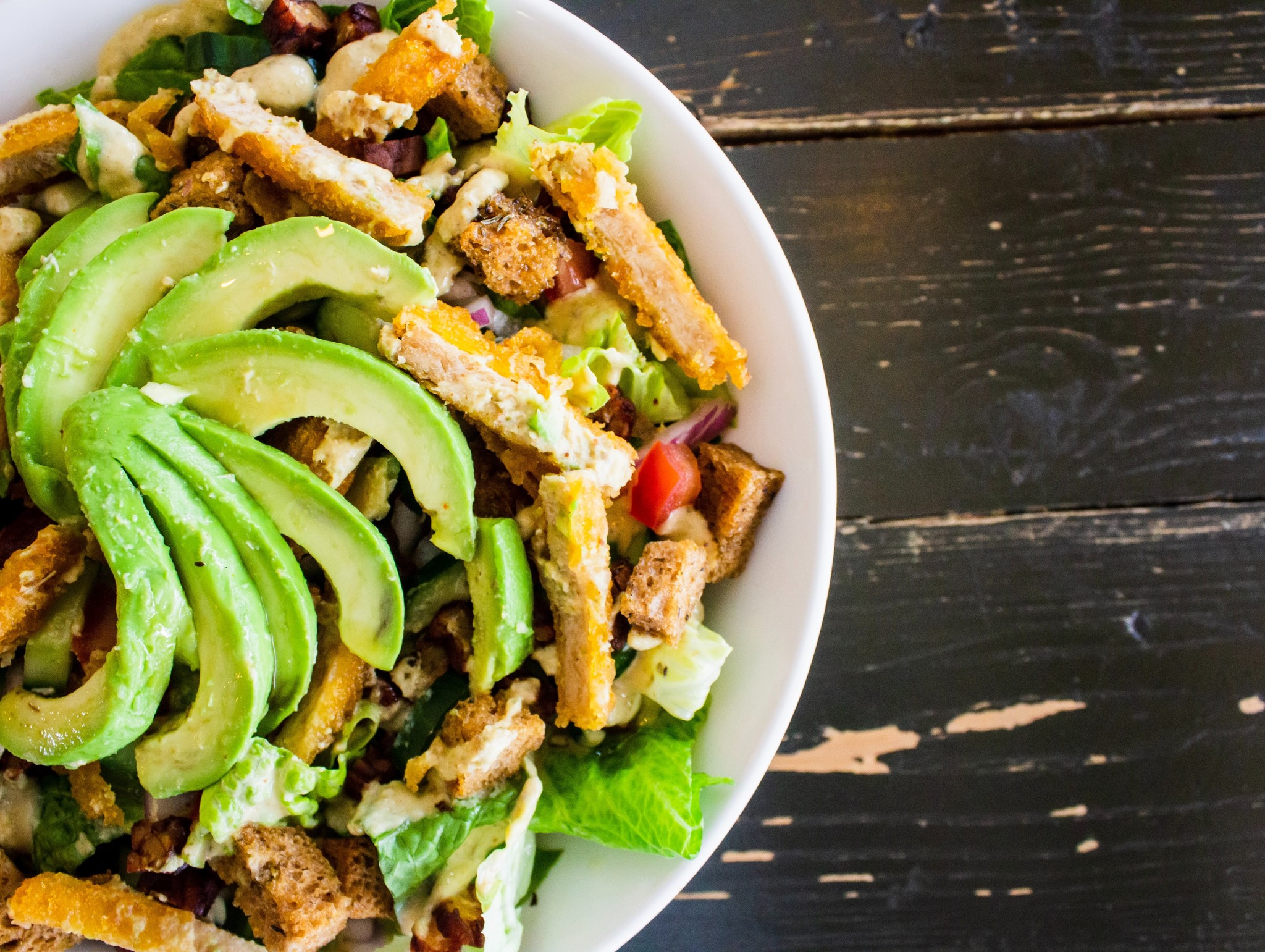 It is a community for salad lovers. There are hundreds of recipes to make the freshest and most varied salads to share and discuss. There is even a 'saladpedia' to discover the properties of ingredients.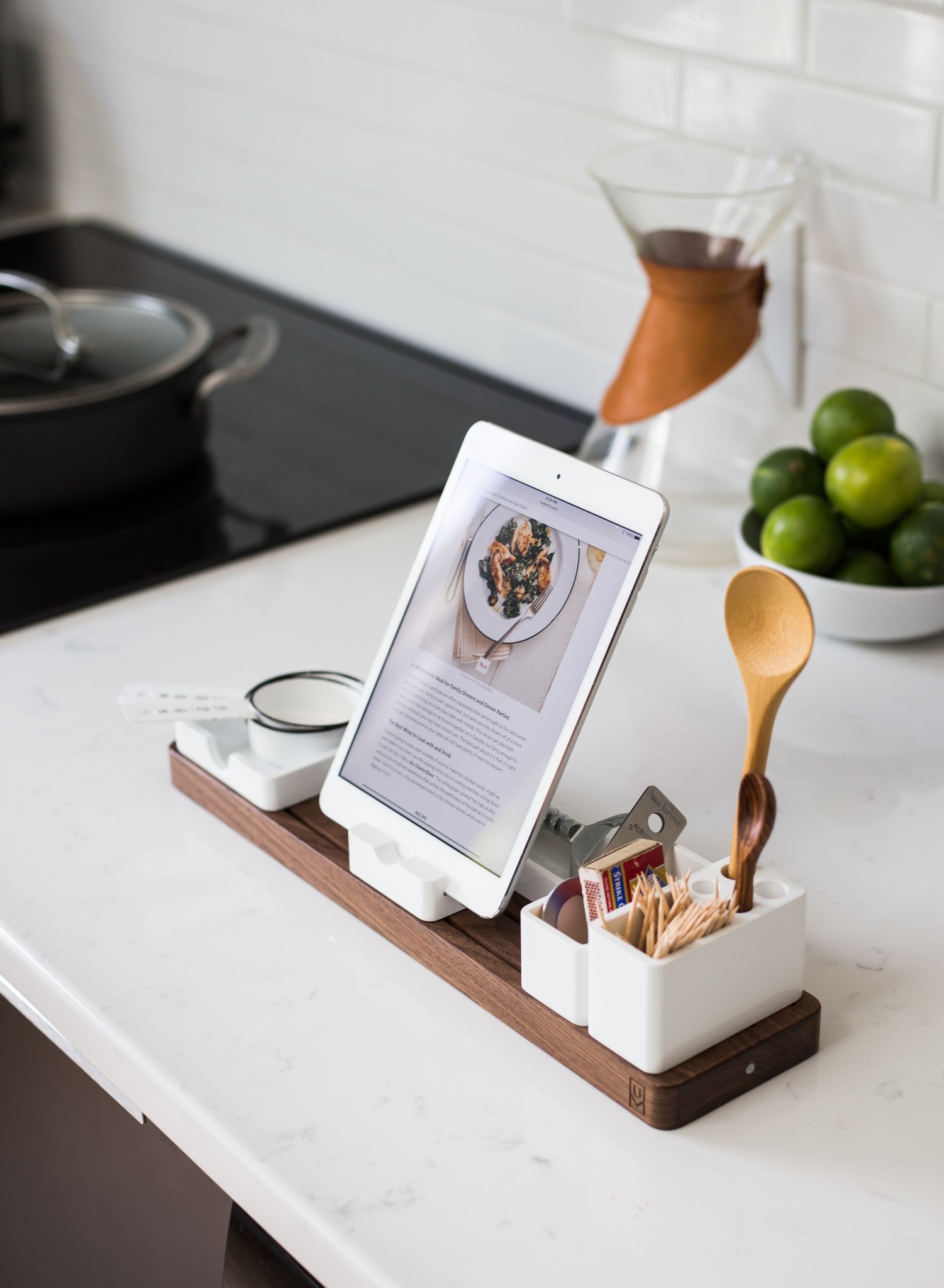 A perfect app for beginner chefs and the winner of Apple's Design Award , it has classic, quick, and elaborate recipes from around the world with step-by-step video tutorials that are updated each week.