At The Picturalist, we're always seeking new ways to support the design community. That's why we are happy to make a special focus on one of our represented artists, Evelyn Ogly.
Evelyn's work is available on either paper or canvas and framed in a choice of frames.
Please click on the images to know retail prices and sizes. Trade discount is available for all interior designers and trade members. Log in to your account to unveil trade prices or register for an account to have access.
EVELYN OGLY

Evelyn has a degree in Fine Arts from the Art Institute of Boston, as well as a BA in Economics from the University of Miami. In her own words:

"I learned to respect my intuition. The materials and techniques depend on what I want to express. It's automatic, I do not think so.
There is often something that provokes a strong reaction. I untangle the connections so that I can articulate my emotions and
when I start working, my feelings dictate my actions. "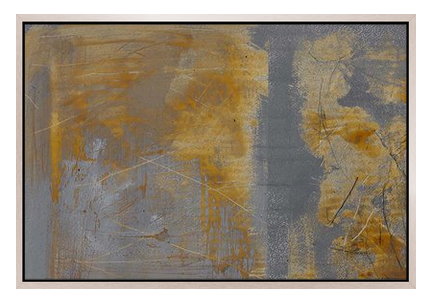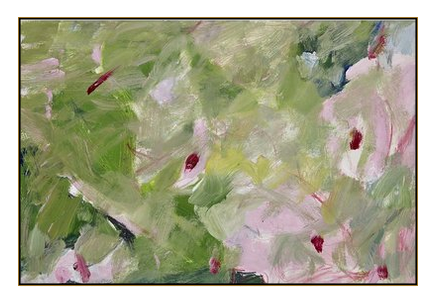 "Nature has always been a source of inspiration. Its energy, vibrancy and sensuality and most important its subtlety. Behind the subtlety, there is electricity but to arrive there it is crucial to observe with a receptive mind. My art represents nature and my co-existence with it…Stripping away the layers and showing the imperfections, the beauty, nuances, colours (all) living together and making 'the Whole'."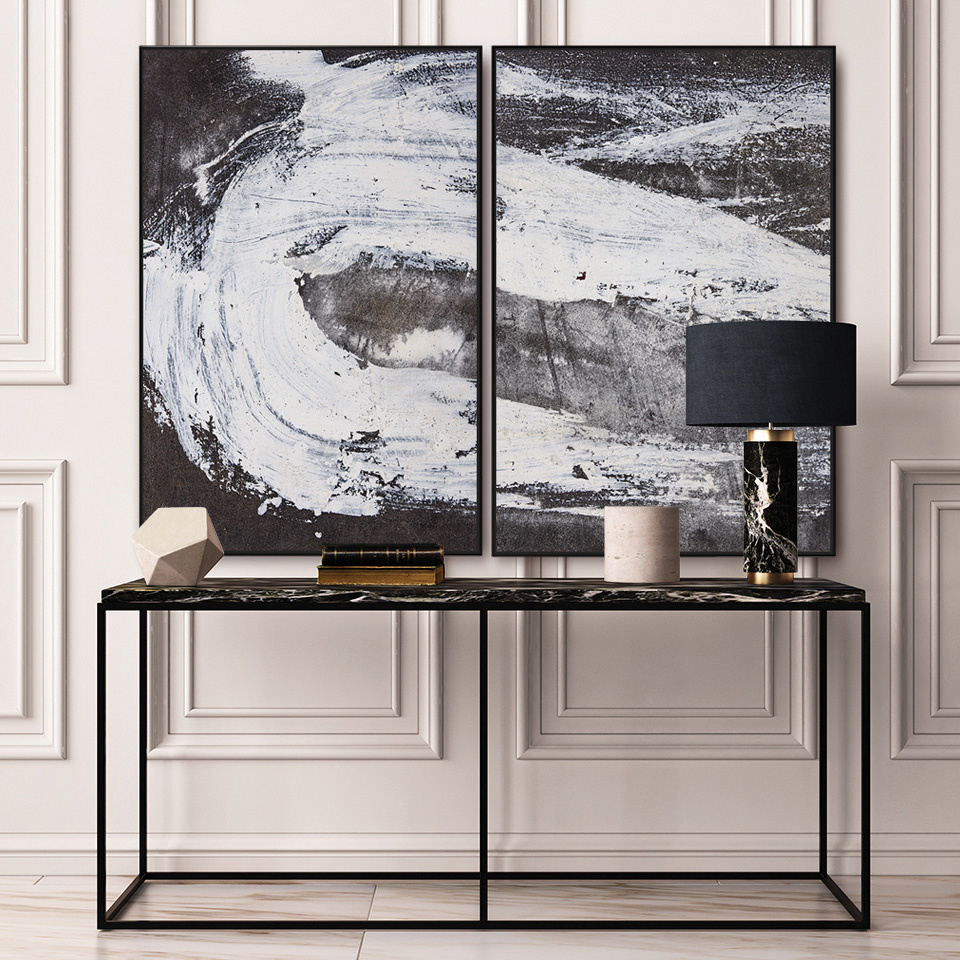 "My creative process: I look within and I reflect on my response to internal and external experiences. It is a way of meditating, being in the moment and (effortlessly) accepting everything about me. When I work I am at peace. A detached eyewitness digging into the elusive sensuality of light and shadow, internal and external, past and present"

Evelyn Ogly
Artist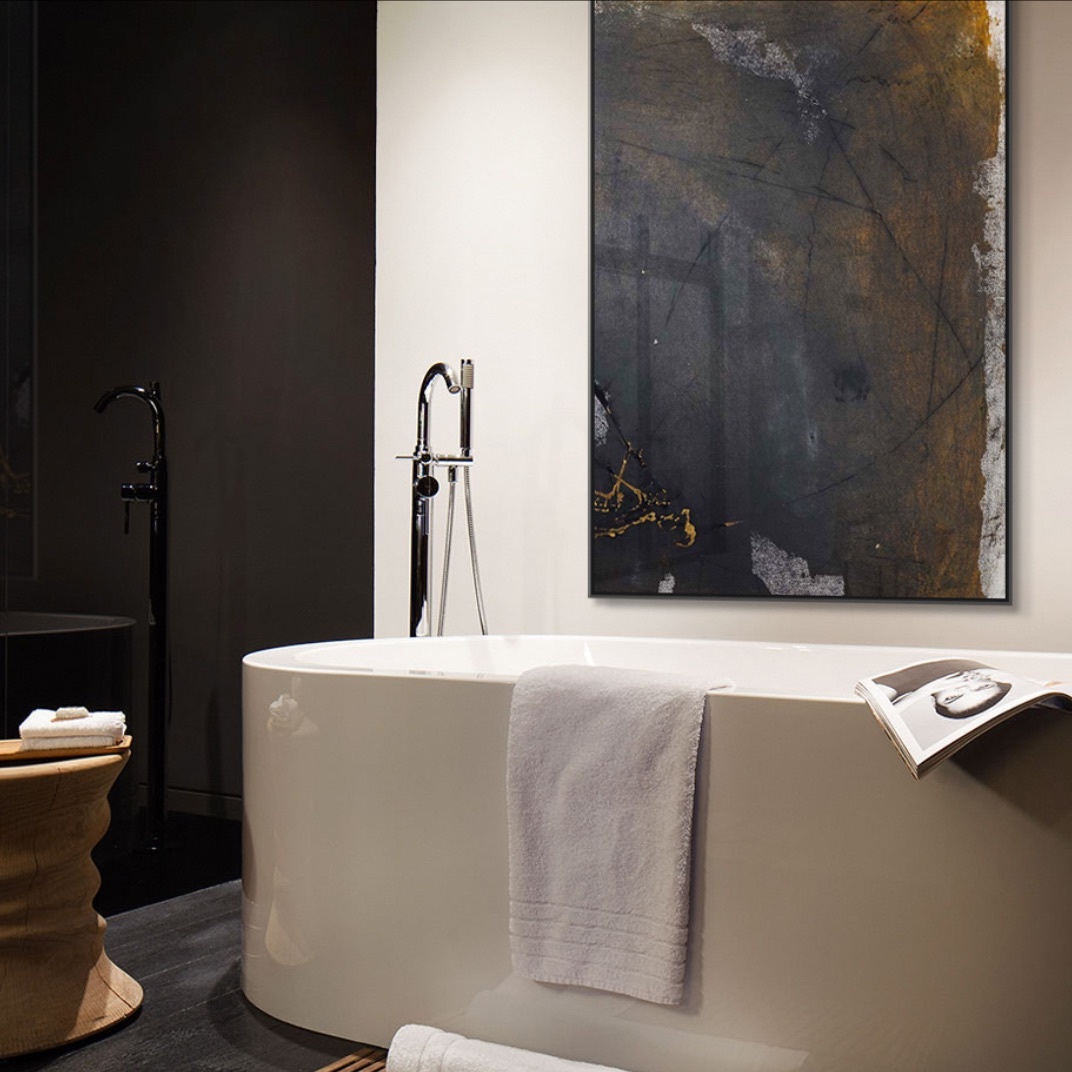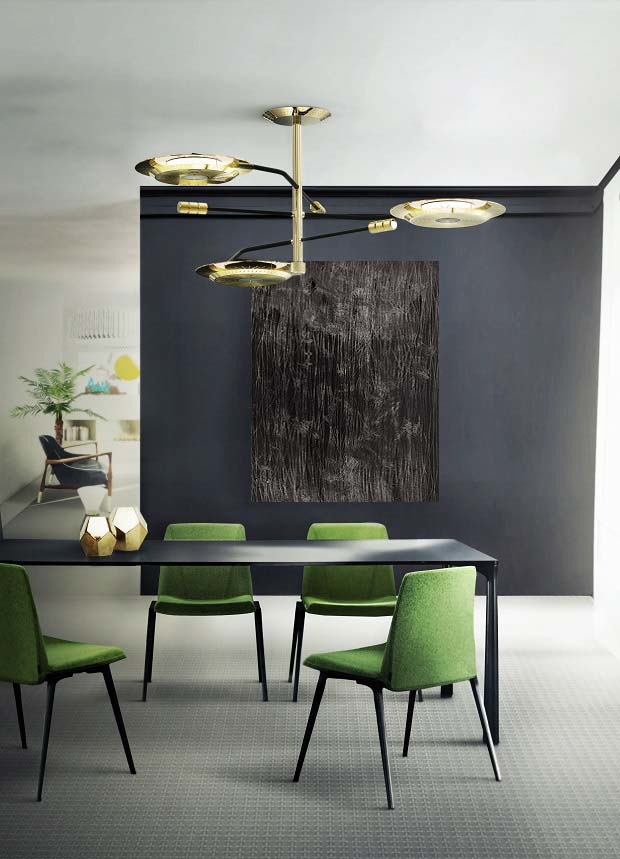 WHY IS THE PICTURALIST DISTINCTIVE?

We make your designer life easy by offering a large collection of styles and artists, you can browse and order from your desk. The Picturalist offers high-end, custom framing options shipped directly to your door. Our process is short, we ship in 4 to 7 business days and delivery is about 2 or 3 days in North America. Your prints are crafted using the highest quality framing materials.  We offer a number of frame colors and finishes to match the style of your design. All our frames are high quality and solid to ensure picture-perfect deliveries.
The Picturalist is committed to supporting emerging artists through our mission to bring their work to a larger audiences and increase their exposure. We proudly do all our printing and framing in the USA with environmentally friendly materials and top quality archival paper, canvas and inks.
As always, if you have any questions, please feel free to reach out to us.
It will be my pleasure to personally answer your questions.


Roy Caro Cohen
The Picturalist
info@the picturalist.com
1-833-742-8872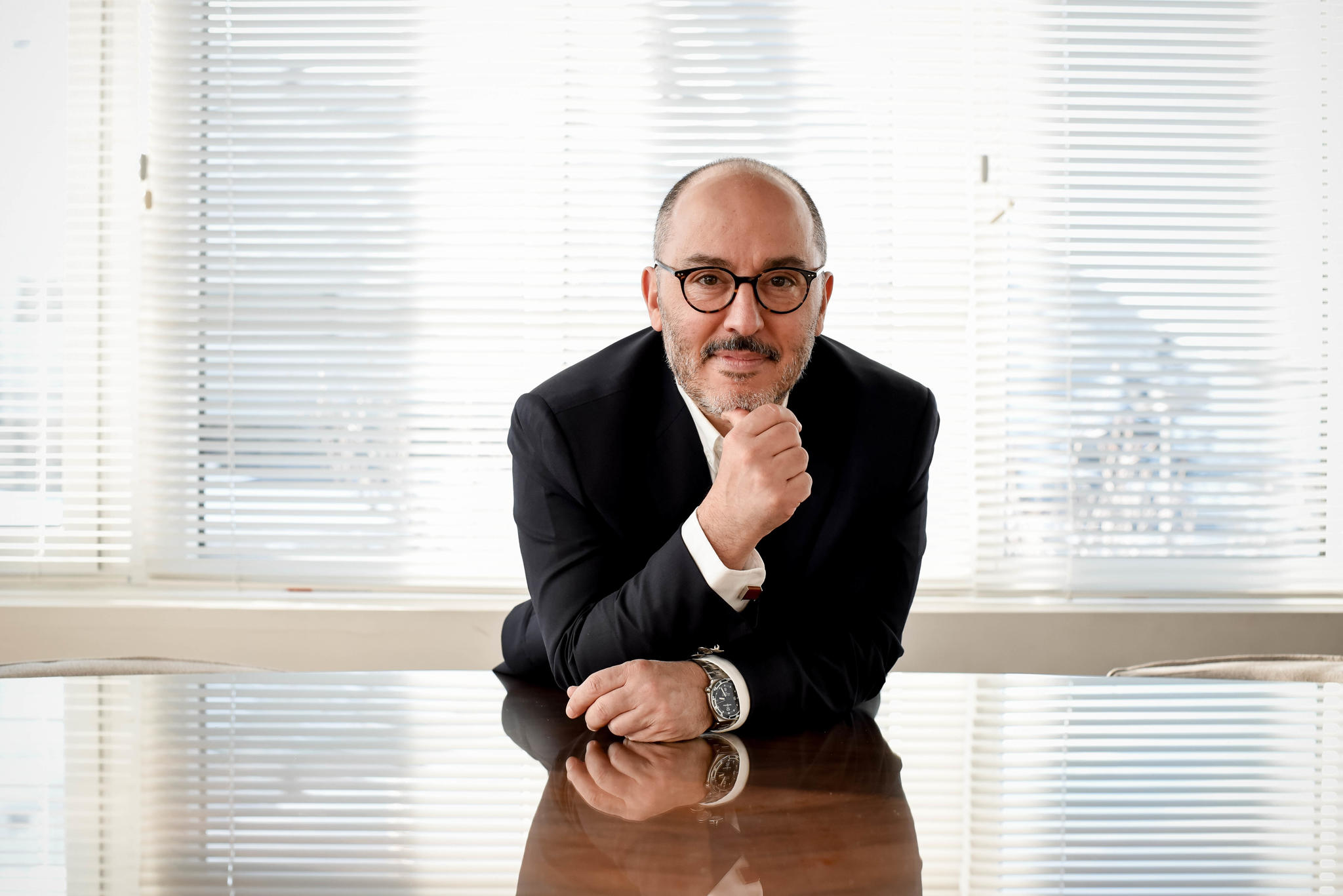 When you've completed a design for a client, you need art and you need it yesterday. The Picturalist has that covered.
Interior designers and showrooms can choose from hundreds of contemporary images specifying the perfect frame to accent their clients style. In today's instagramable world, The Picturalist delivers quickly to his followers. We know interior design projects need the perfect artwork to complete the look, so The Picturalist guarantees delivery within a week. Browse our website and add images to your decor ideas.


Learn about our new framing Presentations on our blog post. Read more here.