Inspired by Fashion runways, a list of the colors we will see this Fall and Winter 2020-2021
This Fall 2020 brings a selection of color palettes highlighting our desire for timeless colors. 
We are laying out the 4 major color combinations for this Fall, you will be seeing in fabric manufacturers and magazines.

This trend is showcasing a variety of colors ranging from magentas, purples, rich reds, blues, oranges and acidic yellow greens, already highlighted in runways, that will extend to interiors.

At The Picturalist we make your design easy by organizing our artwork and photography by colors so you can quickly look for images containing the hues you are looking for.

I obtained this forecast through content compiled from 'Italian Bark'  and I wanted to share, hoping you find it useful.
1. Indulge Palette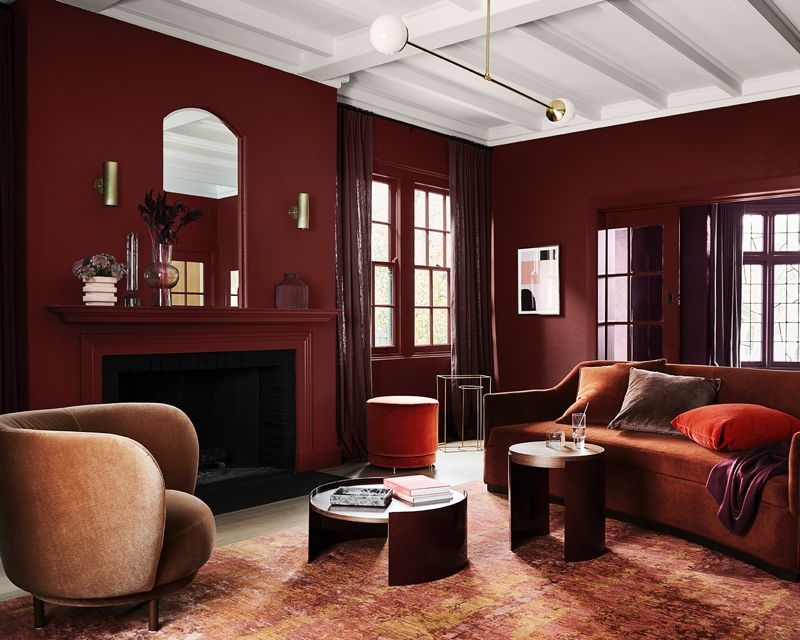 This decadent palette showcases a variety of colors including oranges, reds, purples that are perfect on soft fabrics like chenilles and velvets, inspired by the 70-s and the Art Deco style.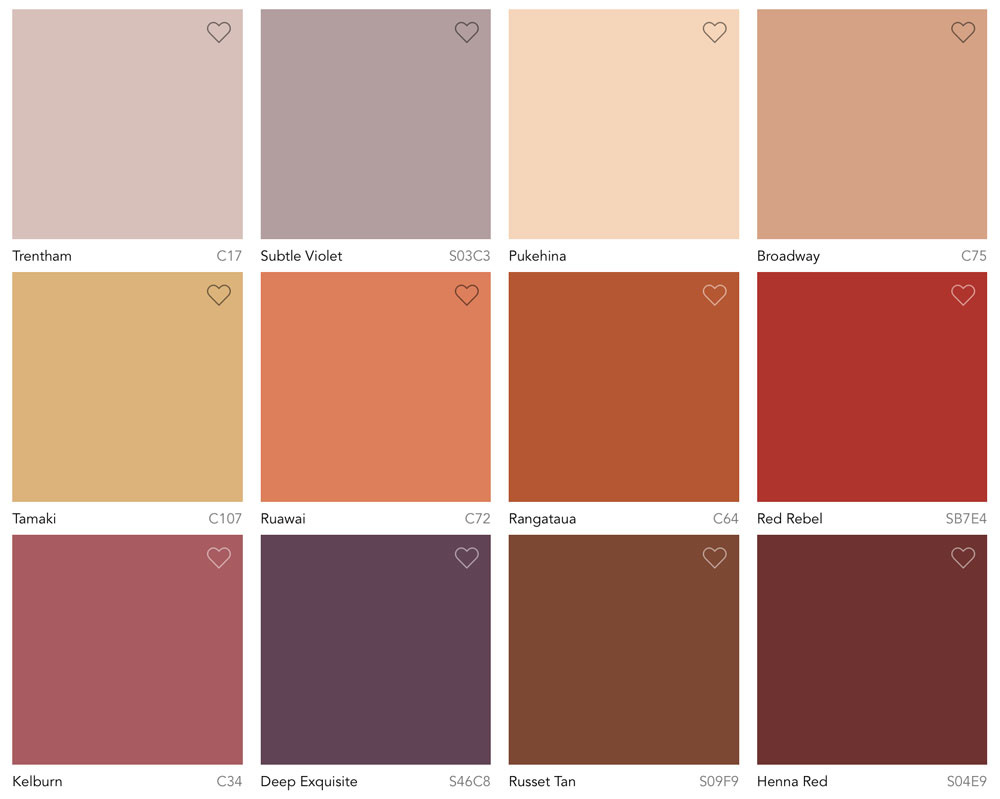 2. Cultivate Palette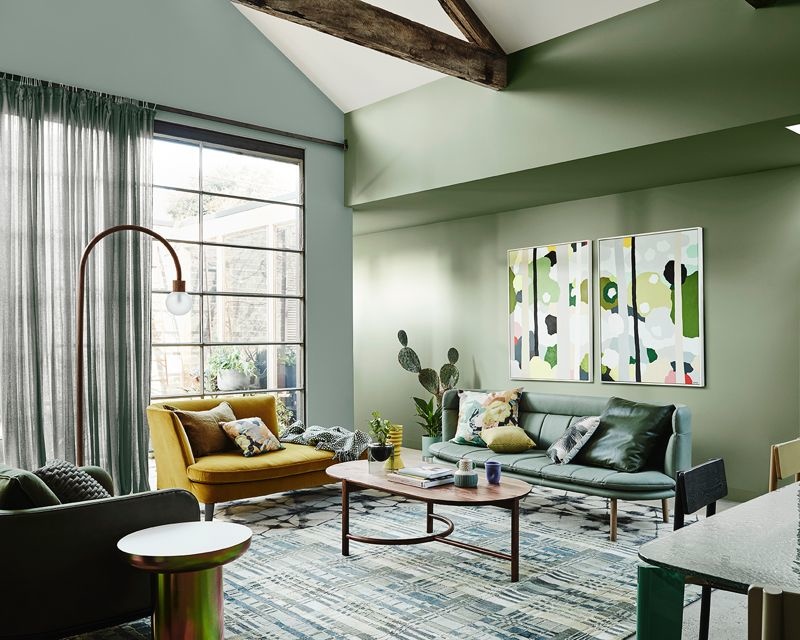 This new color combination works around different shades of green, inspired by nature and includes refined colors like Dijon Yellow and Aubergine. Grounded on the Biophilia growing trend, they work well in interiors where minimalism looks for a restful and calming ambience.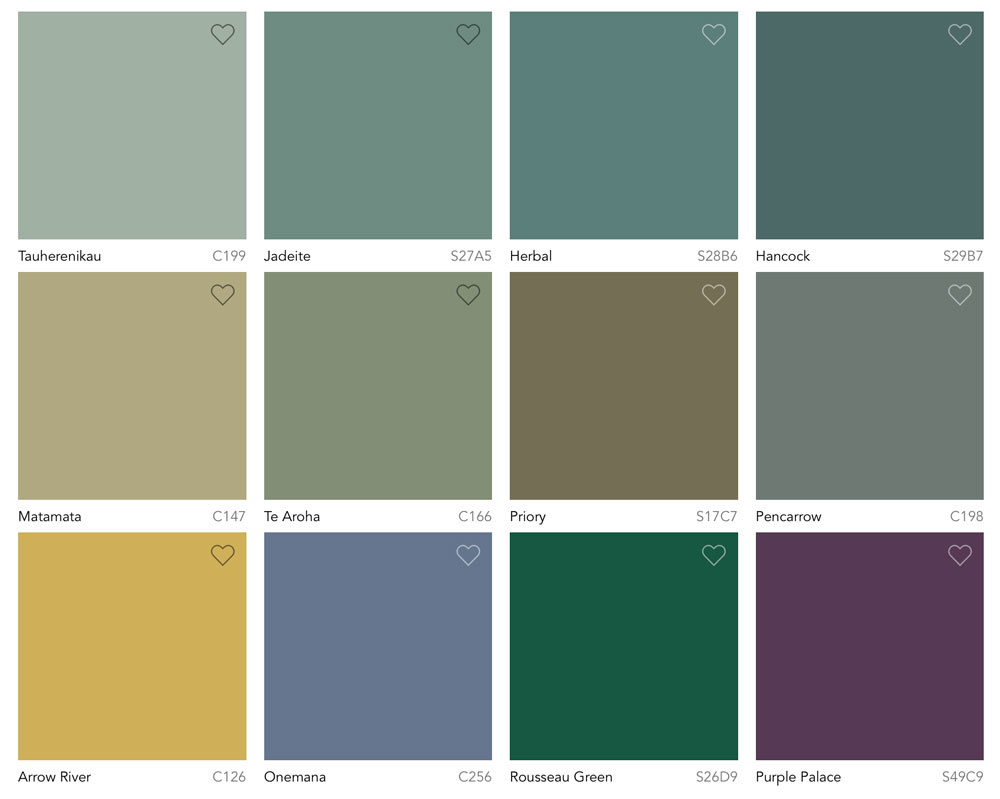 3. Groundbreak Palette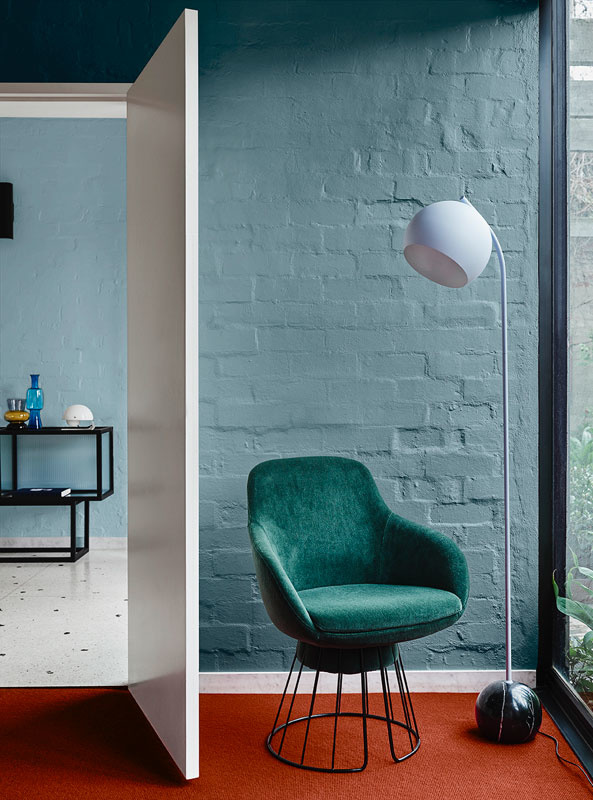 This palette blends contemporary and vintage colors. It is a maximalist high contrast assortment of colors with references to the Bauhaus and Arts & Crafts movement, updated with 80-s characteristic hues.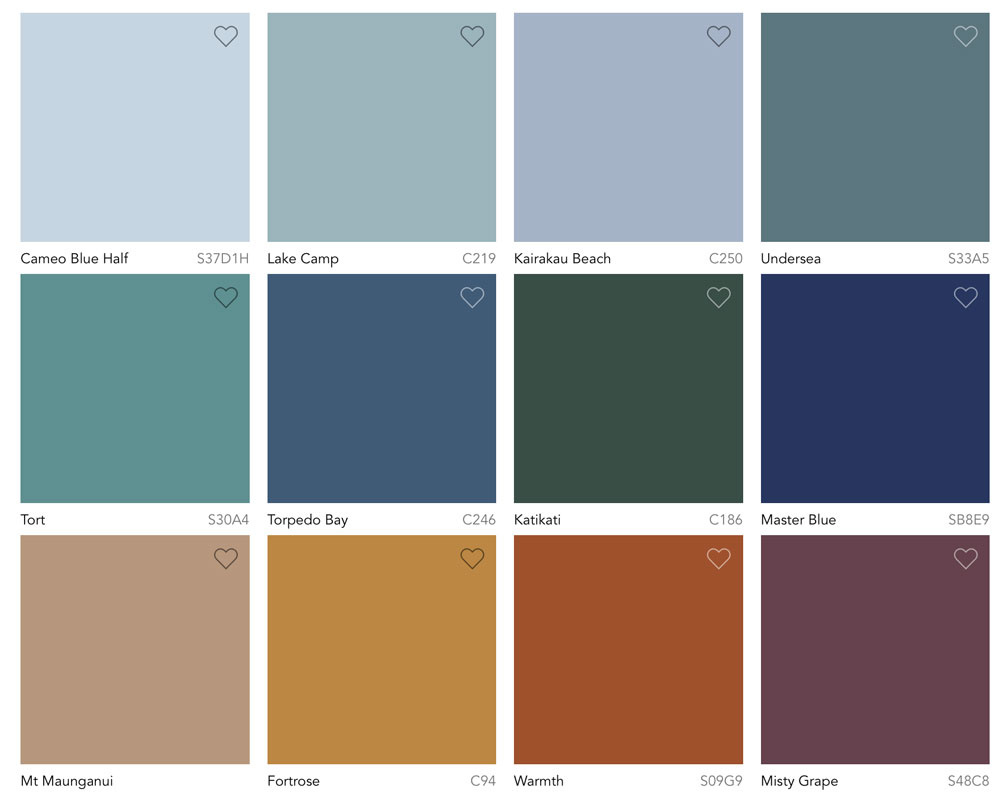 4. Grounded Palette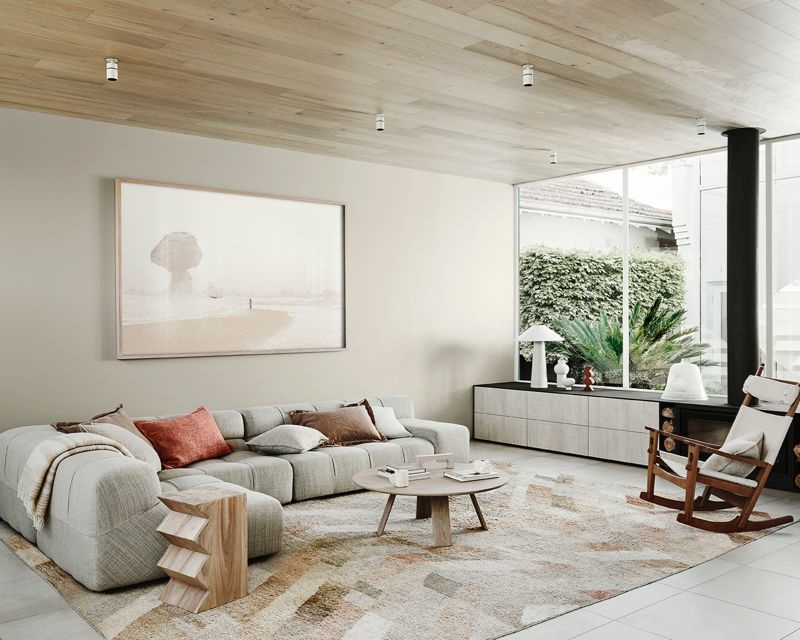 Modern neutrals  include shades of saffron and pale reds bringing depth to a versatile palette.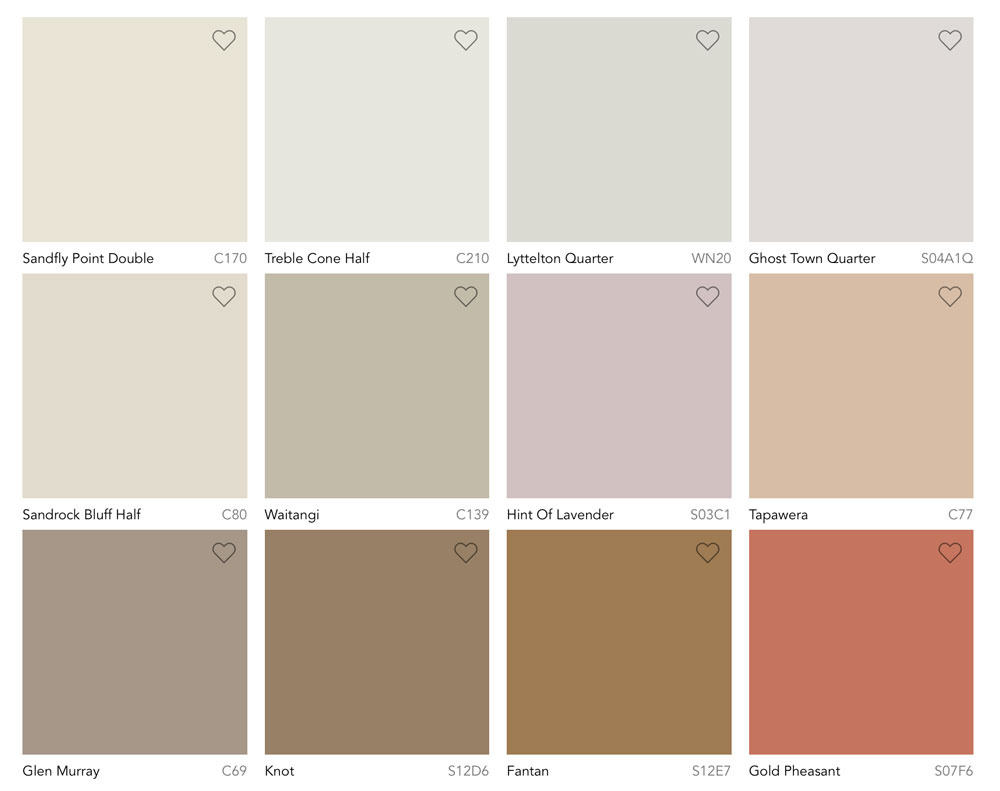 The Picturalist offers you, first-quality, customized artwork you can receive in just 10 business days during COVID-19. This lightning service during the present crisis enables you to display original wall art on your client's walls, without compromise.
  
The Picturalist curates an image bank that ranges from Etruscan wall art to modern abstract prints and photography, featuring hand-picked artists noted for their original vision and unique character. 

Enjoy simplifying your ordering process, creating wish lists you can show your clients. We want to make you and your clients happy, and help you generate more sales while keeping your inventory low.

Register on our website and discover your net cost when you join our trade program.

Questions? Please contact me, I'll be happy to assist you.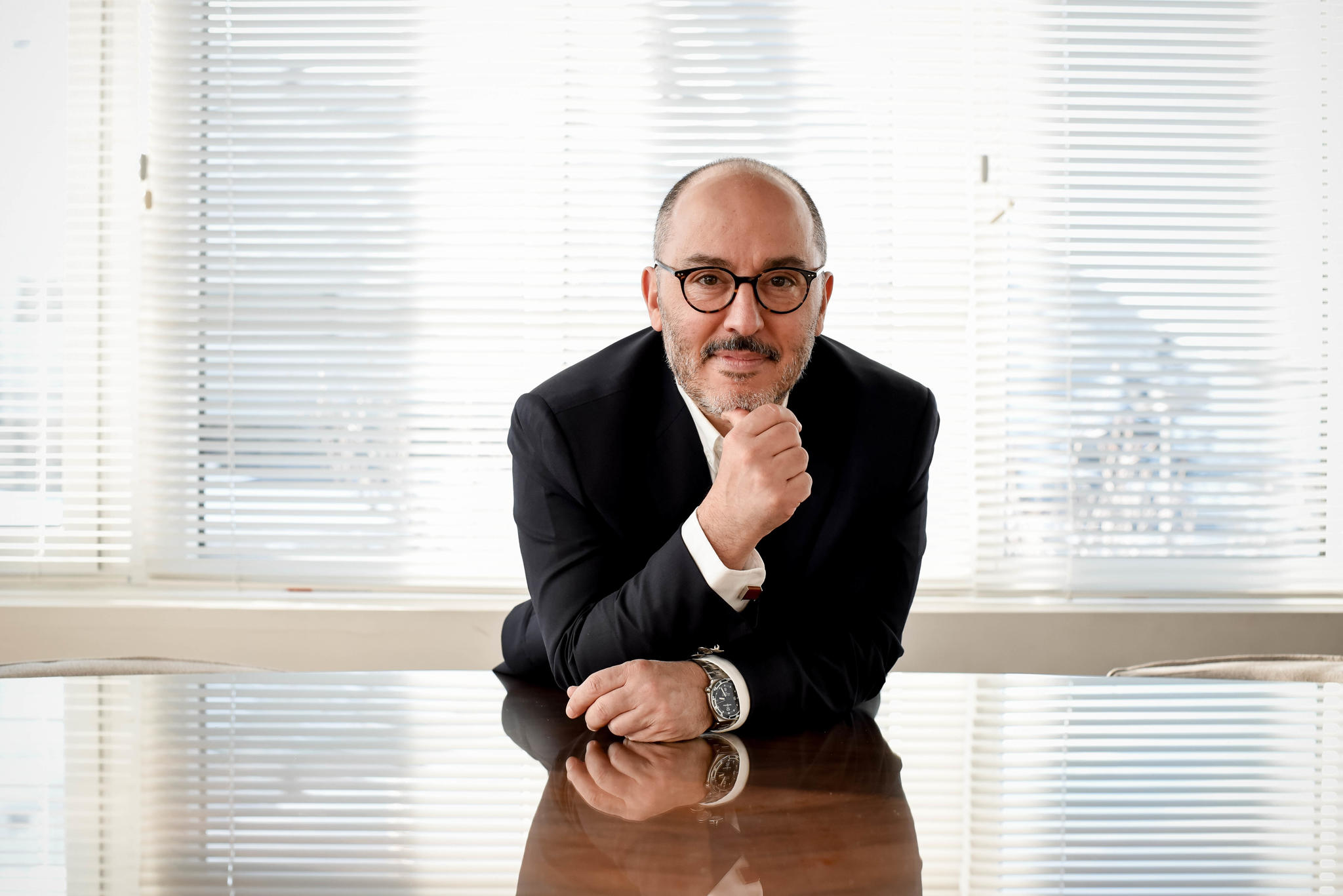 Roy Caro Cohen, Design Curator
The Picturalist