Posted on
By Roy Caro Cohen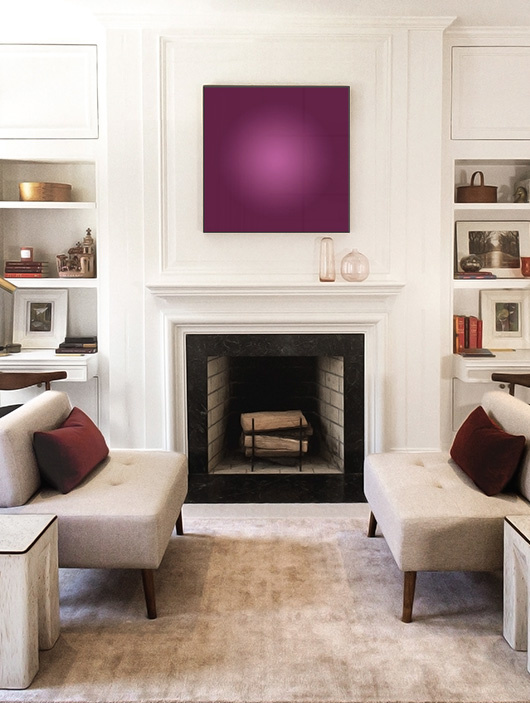 Home is now our safe place, workplace and social hub. We have all made it even more cozy and beautiful by upgrading furnishings, art, technology, added more streaming services, investing in elegant wine glasses, cutlery and dishes, and having it all delivered. 
Prior to lockdown, some of us rarely shopped online, now the bulk of our purchases come by online shopping.

Moving forward, interior design studios must take into consideration how to best prepare themselves for success.  Spend the time now to build your company's capability to buy online.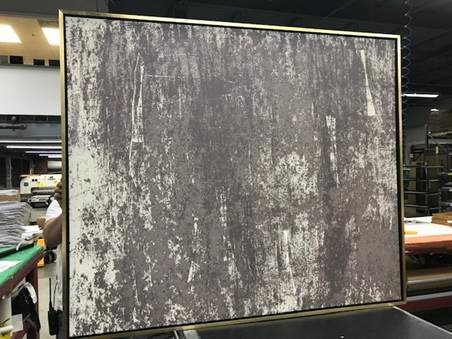 You can choose from our 3 categories of service: 

-Off the shelf
As seen on our website. Service is fast, you have a choice of frames carefully curated according to more than 800 different artwork and photography. We even offer expedited production  for all off-the shelf items, for even faster deliveries than our normal 10 day quick-shipping.

-Artisan
Based on the needs of your project, we will change size, add custom finishes like gold leafing, print on a choice of substrates, add linen or gold fillers and special frames not offered in our standard choices.

-Custom project
When your design project calls for out of the ordinary. We can color match to Pantone codes or Benjamin Moore hues, we can source any frame, we can create the artwork you need based on a sketch, we can divide an existing artwork in sections. We offer a curation service for this type of projects. Send us your renderings and a photo of your fabrics and we will propose artwork that suits the rooms.

At The Picturalist we pride ourselves on having a wide choice of art & photography.
You can now expect more from online sourcing.

Contact our customer service today and start simplifying your work life. Call us @ 1-833-742-8872 or open a trade account here.