At The Picturalist you will find art you can customize, in size, frame and mat, you and your clients will love.
Fabulous furniture by Hickory Chair.
Simplify your product sourcing and deliver better service
Our exclusive collections, hand chosen by our curators, grant special prices to the TRADE at stocking and non-stocking price, especially for our registered retailers and interior designers.
The Picturalist can help you find art for your projects that will get delivered in 4 to 7 business days to the drop-ship address you select. Our products ship from the Midwest to ensure the best shipping rates.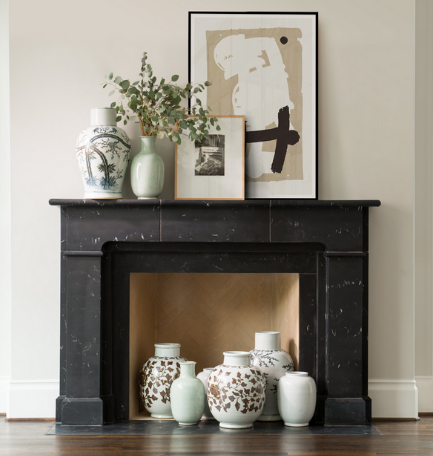 Fine Art For Designed Interiors
Create sophisticated framing combinations using archival museum quality paper, UV proof inks, acid-free mats and shatter proof acrylic glass. 
Match the art on your clients 'walls with the quality and refinement of the furniture and design you present.

One Week From Decision to Delivery
You now have the opportunity to order hand chosen artwork with the perfect frame finish, delivered on time for your installation. Increase your margin while working efficiently from your desk. 

We Ship Where You Need It
We drop-ship anywhere in the United States and Canada in 4 to 10 business days. Picture this for your Florida projects. 
All our packages are sent in specially designed boxes to guarantee picture perfect deliveries.
Questions? Please contact me, I'll be happy to assist you.
Roy Caro Cohen, Design Curator
The Picturalist