The Picturalist is happy to introduce our newest collaboration with Spanish artist Martin Rodrigo.
Martin studies the possibilities of tension and balance on his paintings on canvas.
The Picturalist now has 11 pieces of his collection available to order on canvases sizes ranging from 20 x 20 inches to 60 x 60 inches, framed with a contemporary white floater frame.
RODRIGO MARTIN
The Picturalist is very honoured to welcome Rodrigo Martín as the latest artist to join The Picturalist. Rodrigo was born in Asturias and currently lives and works in Madrid (Spain).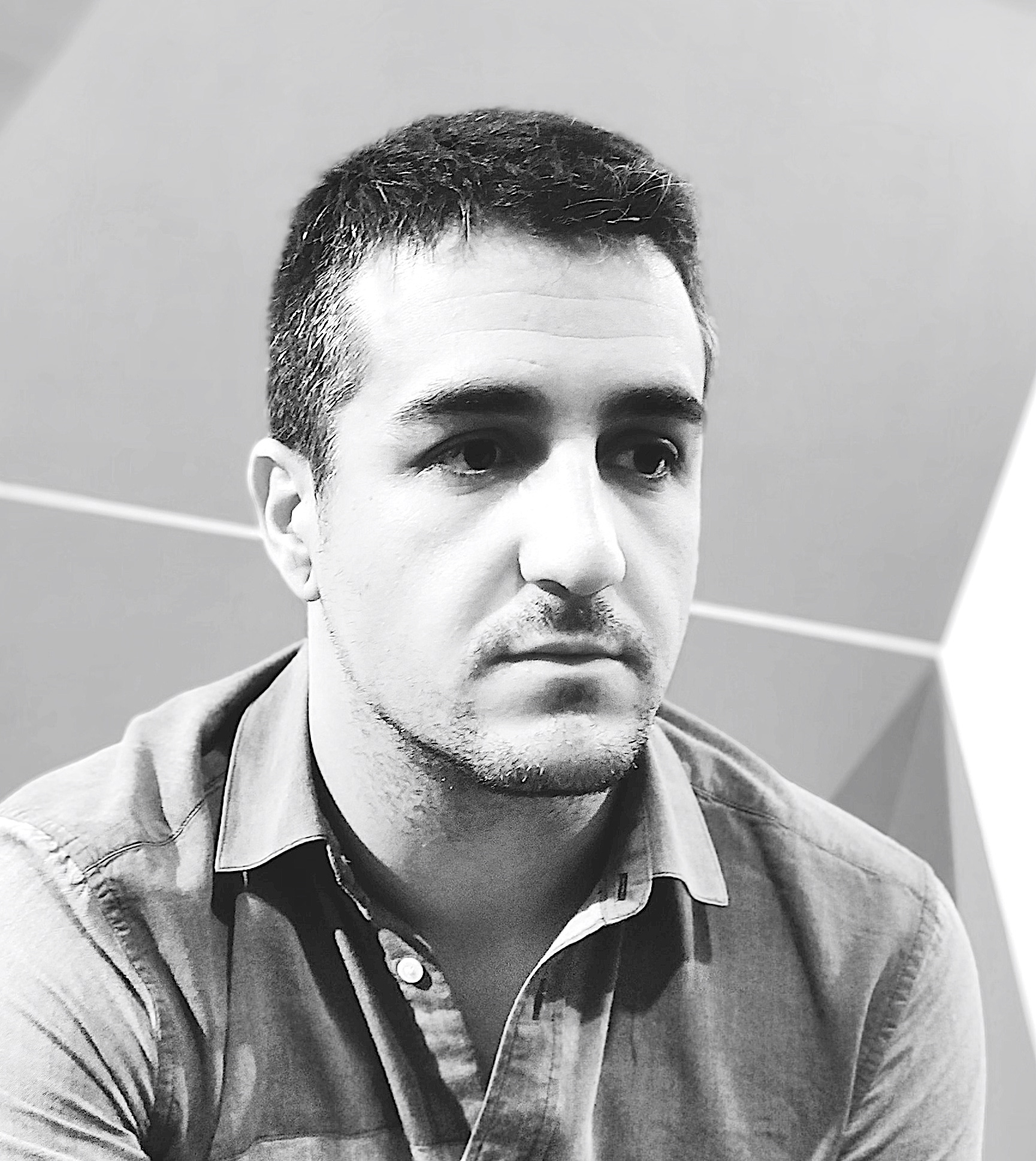 While studying as an Arts Bachelor, he started to be interested in painting and drawing applied to various techniques. Determined to continue with his artistic training, he joined the Faculty of Fine Arts if the Basque Country in 2004, where he focused on intaglio engraving.
In September 2008, he finished his studies in Fine Arts in Barcelona, in a city that offered him new artistic and creative abilities. He started to focus on abstract expressionism.
Rodrigo was chosen to participate in several exhibitions that allowed him to be known in different galleries and art circuits. He finished his Master's Degree in Artistic Creation and started a pre-doctoral work called "The Pictorial Unconsciousness: Origin and Impulse in the Creative Process of Abstraction".
Recently, he participated in multiple collective exhibitions in different Spanish cities as well as Boston and London. He also had solo exhibitions in several galleries in his home country.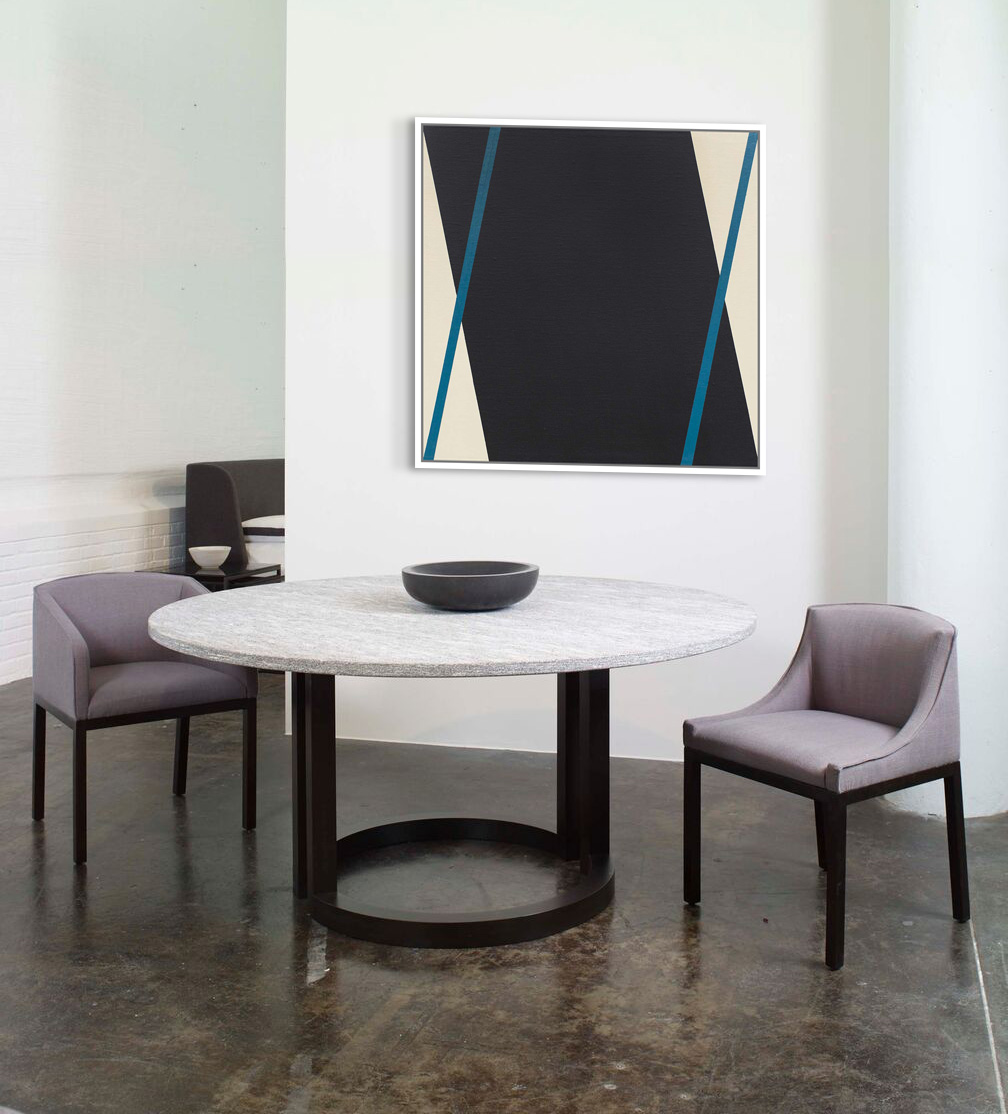 He is currently living in Madrid where he develops his pictorial work and has presented "Cuadratura", a solo exhibition In this show, he explores geometry and color applied to canvas, paper and even murals.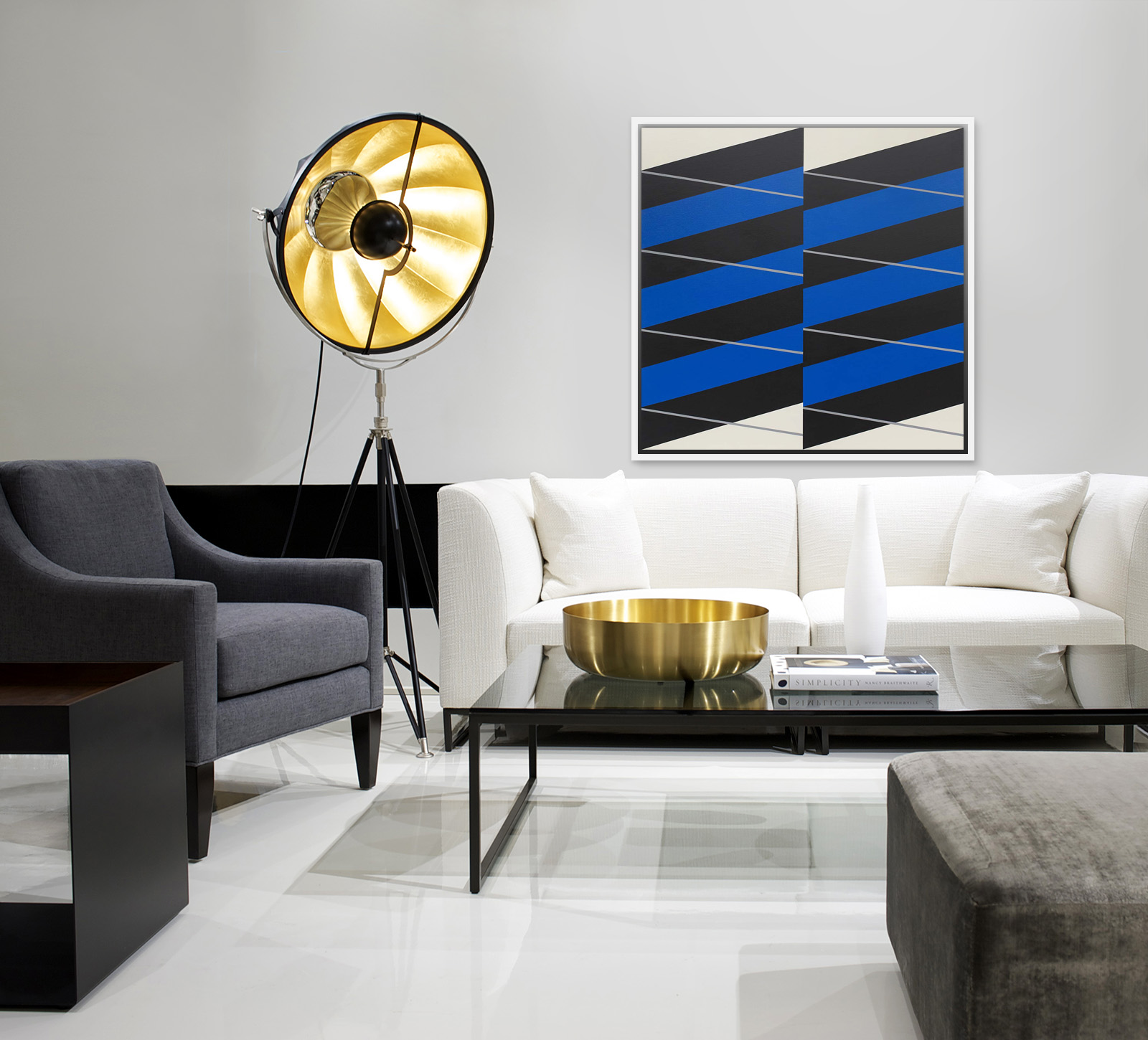 RODRIGO MARTIN AND THE PICTURALIST
His work brings a new world of possibilities when minimal art is required. The Picturalist is offering Rodrigo's work, printed on 3 sizes on floated 1,5 inches thick canvas:
20 x 20 inches
40 x 40 inches
60 x 60 inches
It is the first time The Picturalist offers canvases in 60 x 60 inches. We feel any of Rodrigo's artwork will have the most impact on a larger size, as a single or in a grouping.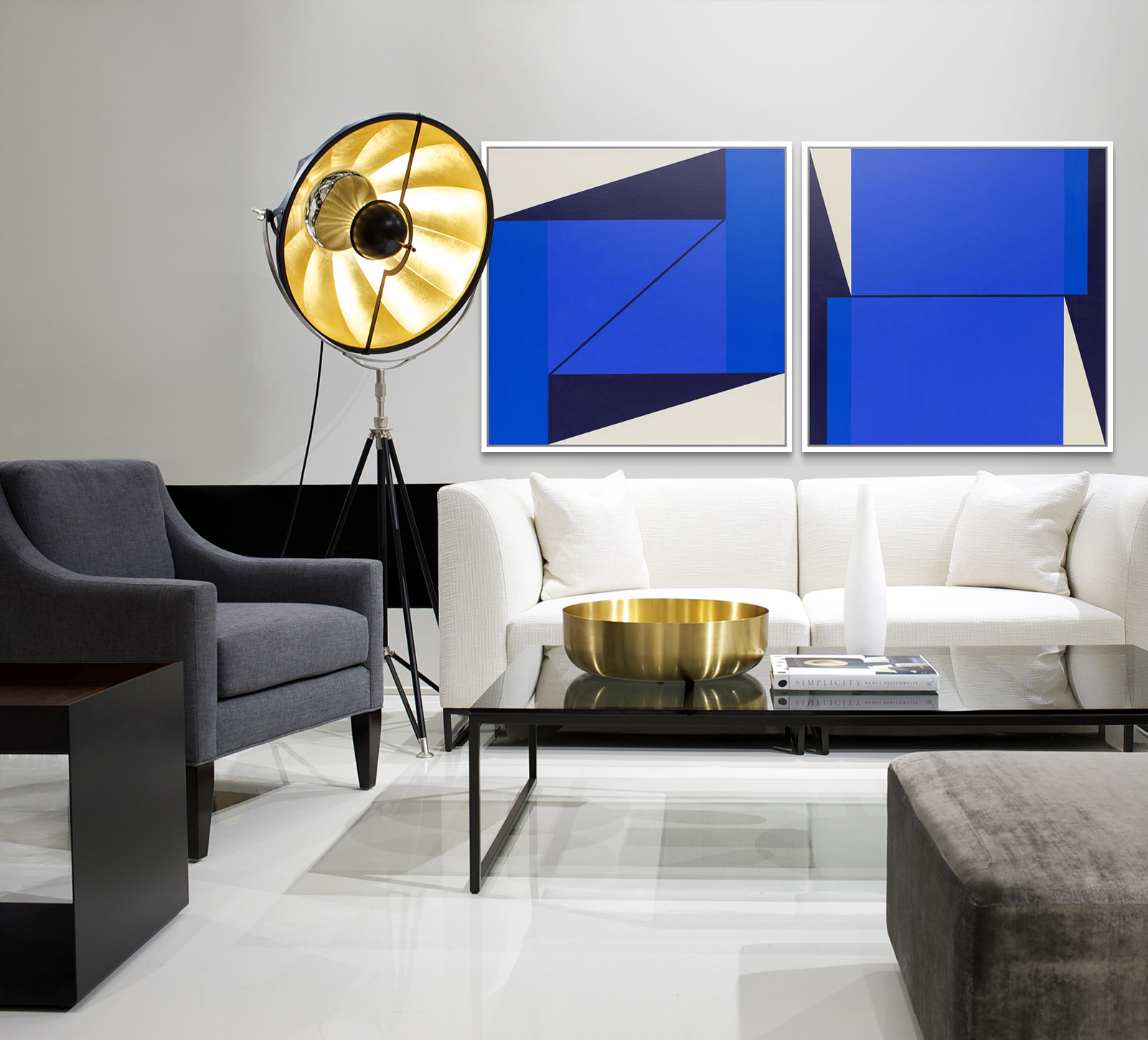 His artwork is very well suited for very contemporary design projects and hospitality applications.
It is framed with a gallery type wooden white floater for maximum neutrality and a contemporary look.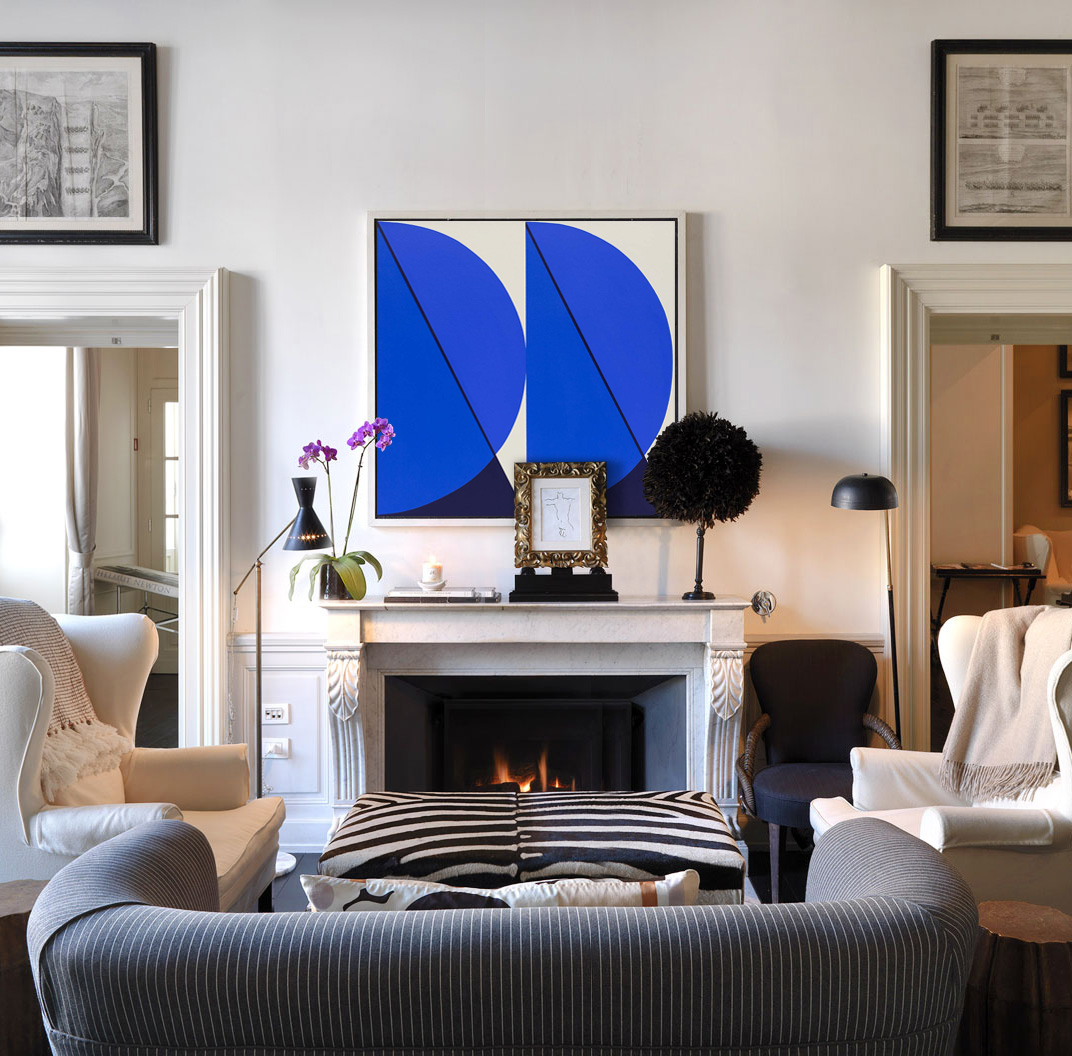 Thank you for your reading,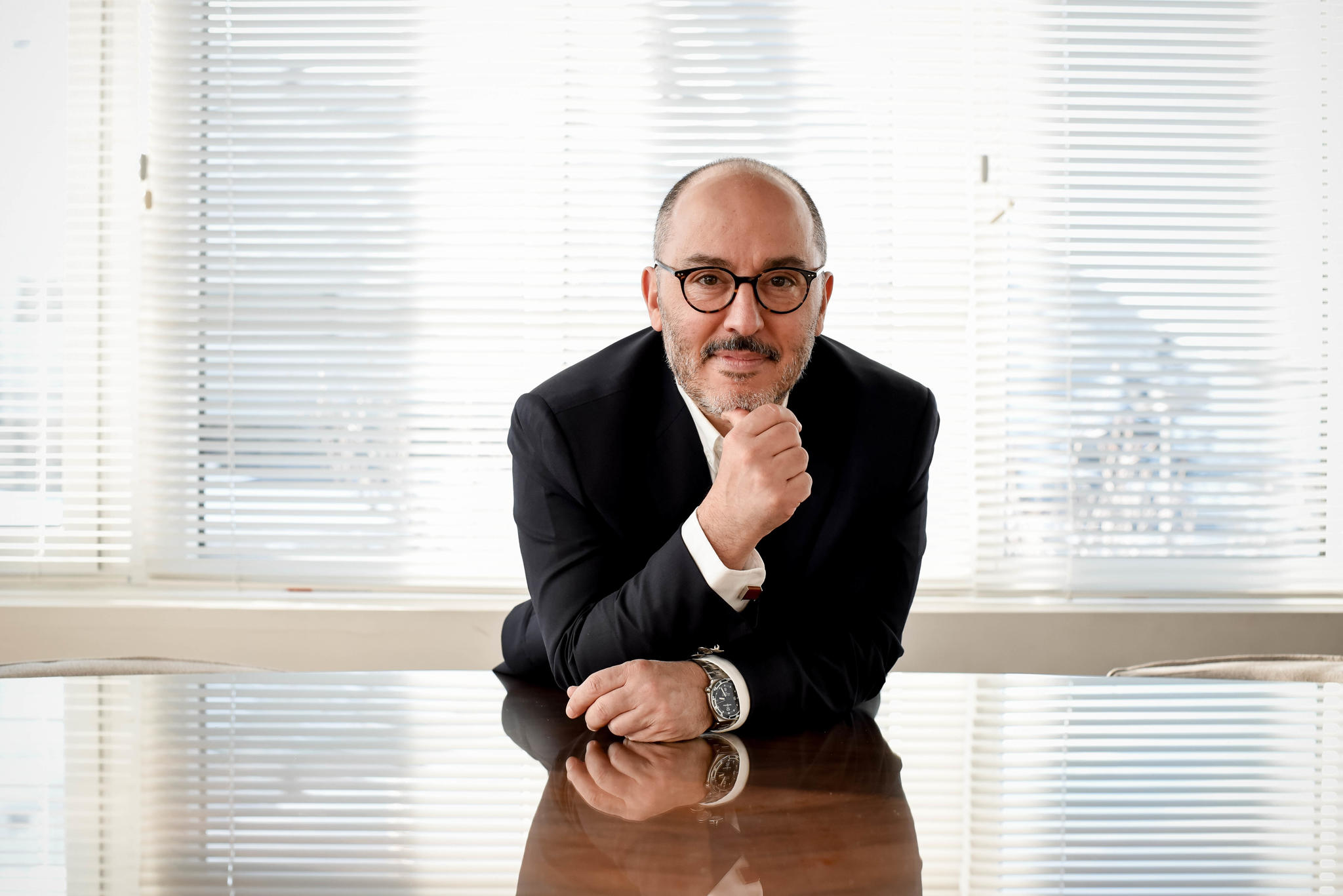 Roy Caro Cohen
Founder
The Picturalist