Posted on
By Roy Caro Cohen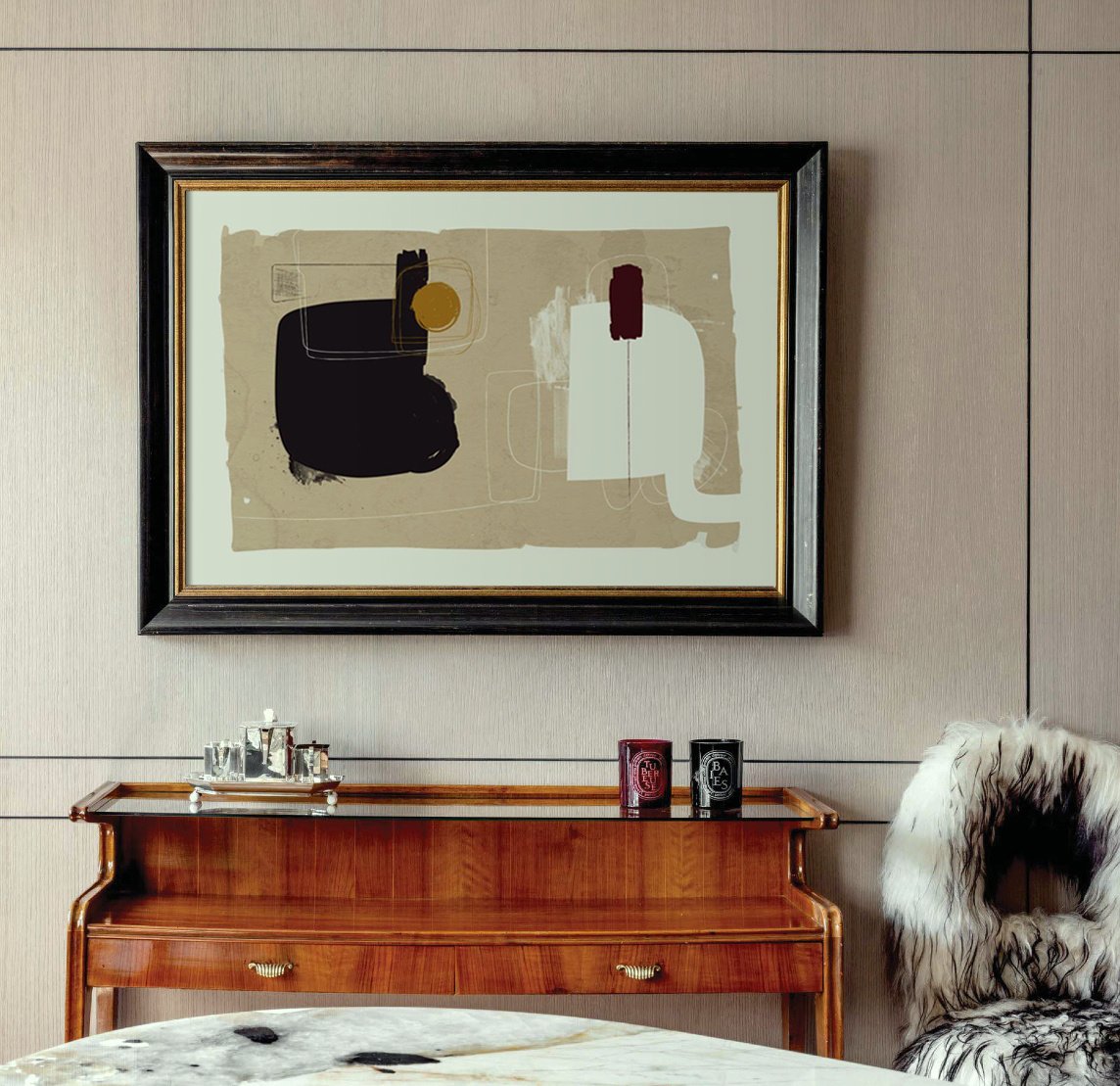 Buyers buy art they like. We believe most art buyers make the purchase decision on the fact they want to live with the art in their home or workplace and that being limited is not a huge buying factor.
Does anyone think consumers are not entirely aware that digital prints can be reproduced endlessly and perfectly?
Then why in the 21st Century are we trying to pull the wool over their eyes with limited editions?