This past week I was asked a number of questions from various clients about The Picturalist's offer. Let me clarify why you might find it of interest.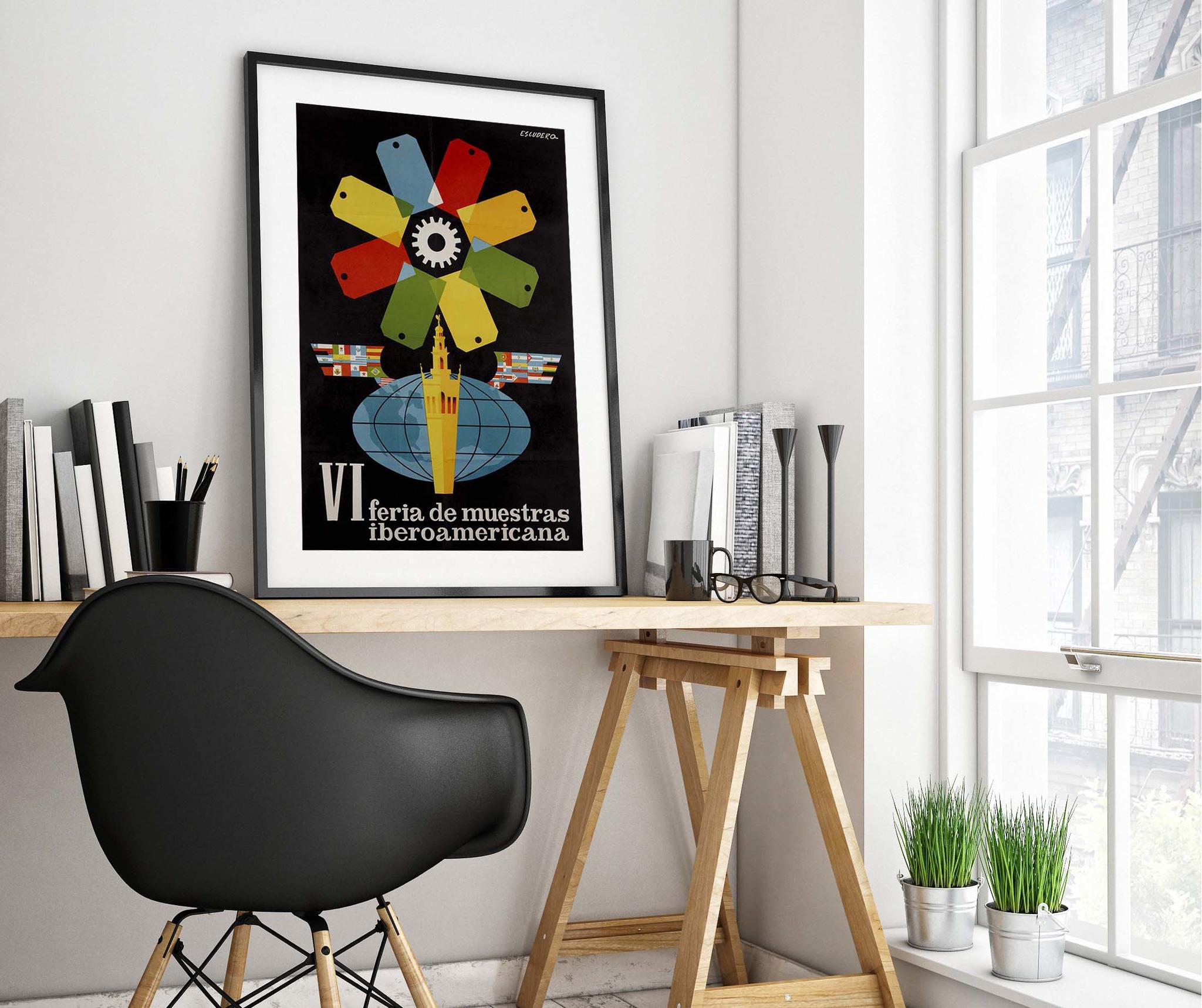 The Picturalist is distinctive
We mainly offer prints, not originals, why?
This way we can offer size flexibility. You will find the perfect subject, the perfect colors in the dimensions that suit the wall or the space you want to use it for; our prints are also affordable.
Who produces the artwork?
Our artwork comes from real artists and they are curated by us for today's design and decorating needs.
The are very selective when choosing artwork and artists. Each image is carefully chosen, considerating color trends, décor styles and potential settings.
How are these artists compensated?
Think of it as a license. As in music or software, every time a piece is sold, the artist is paid a percentage of the sale. This amount is directly proportionate to the size and value of the artwork.
What are the advantages of buying art or photography from us?
Our company is unique, the frames we offer are on trend and consistent with the way artwork is displayed in museums and galleries.
We guide you in how to choose our pre-selected frames to best compliment each work.
Do you use quality materials?
We use real wood frames, quality archival paper from the best brands, our mats are either 4 and 8 ply for a crisp finish. Our acrylic prints use thick gauge surfaces. This provides you a substantial piece of decorative art.
How fast do you deliver?
All of these options at an incredible 4 to 7 day shipping, all across North America. Sent by UPS or Fedex, add only 2 or 3 days to receive it at your door.
What happens if the item arrives broken?
We will remake the item immediately and ship it express to compensate for time lost. It rarely happens but we are always quick to respond.
Can I make changes or customize?
We offer customized services like color matching with existing fabrics or finishes and a personalized choice of alternative frames. Send us an email and the paint codes to be matched. Our design team works quickly. This service is billed by the hour.
I don't understand your pricing, what is my cost?
Prices on our website are RETAIL not NET. You need to open a trade account and we will approve it if you are a design professional or a furniture showroom. Once approved you can see your net price and build quotes. When adding to your quote and see 'buy one and save X%, this is your cost price.
Please feel free to call or email me directly if you need any additional information. It will be my pleasure to personally answer your questions.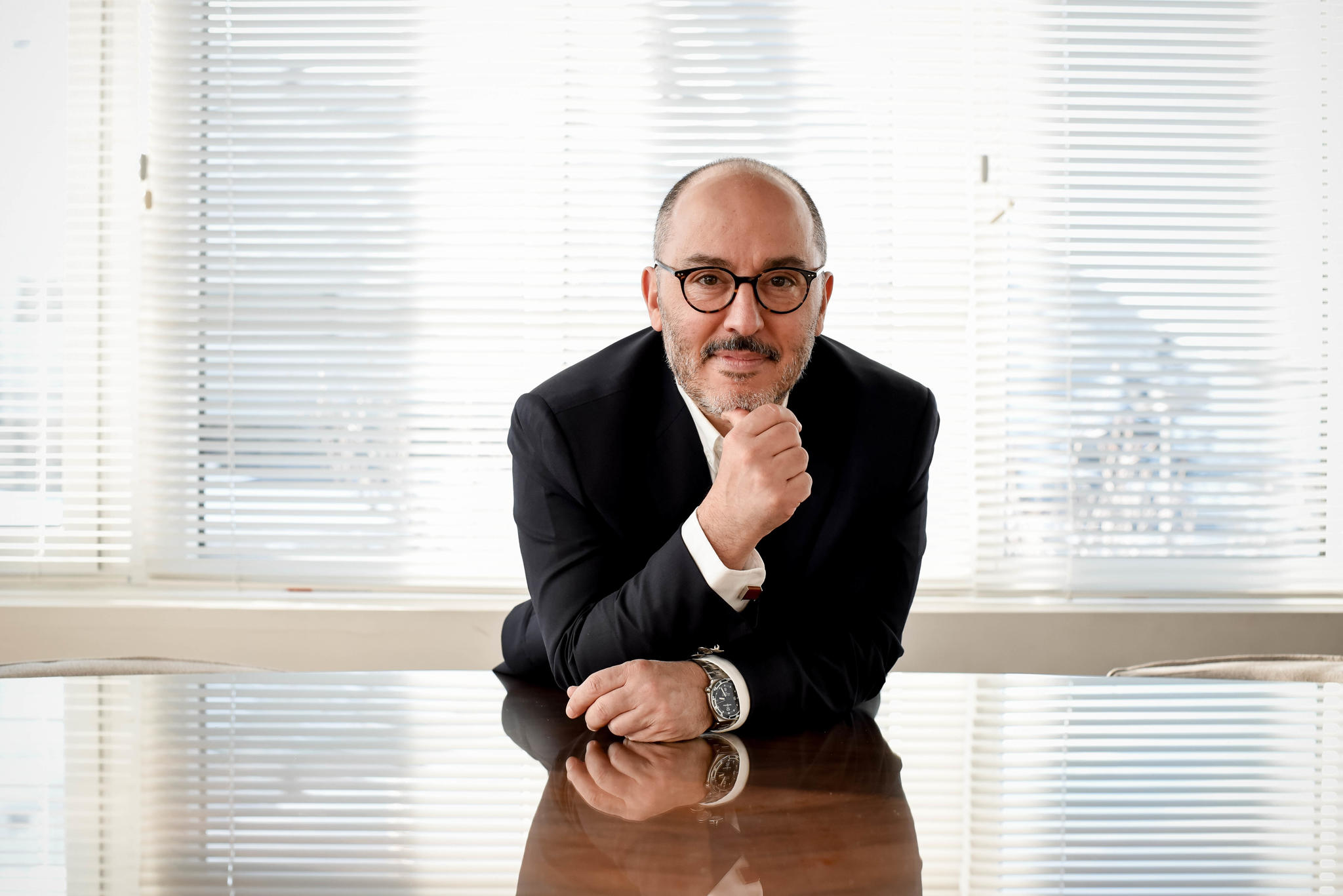 Roy Caro Cohen
Founder
The Picturalist