We are thrilled to announce two exciting new additions to our collection that we know you will love.
Welcome to our art gallery, where we are proud to present to you a stunning collection of iconic photography from the Getty Images archives. Our collection features legendary figures such as Diana Ross, Muhammad Ali, Roger Moore, Brigitte Bardot, and Françoise Hardy, captured in their prime and immortalized through the lens of some of the world's most talented photographers.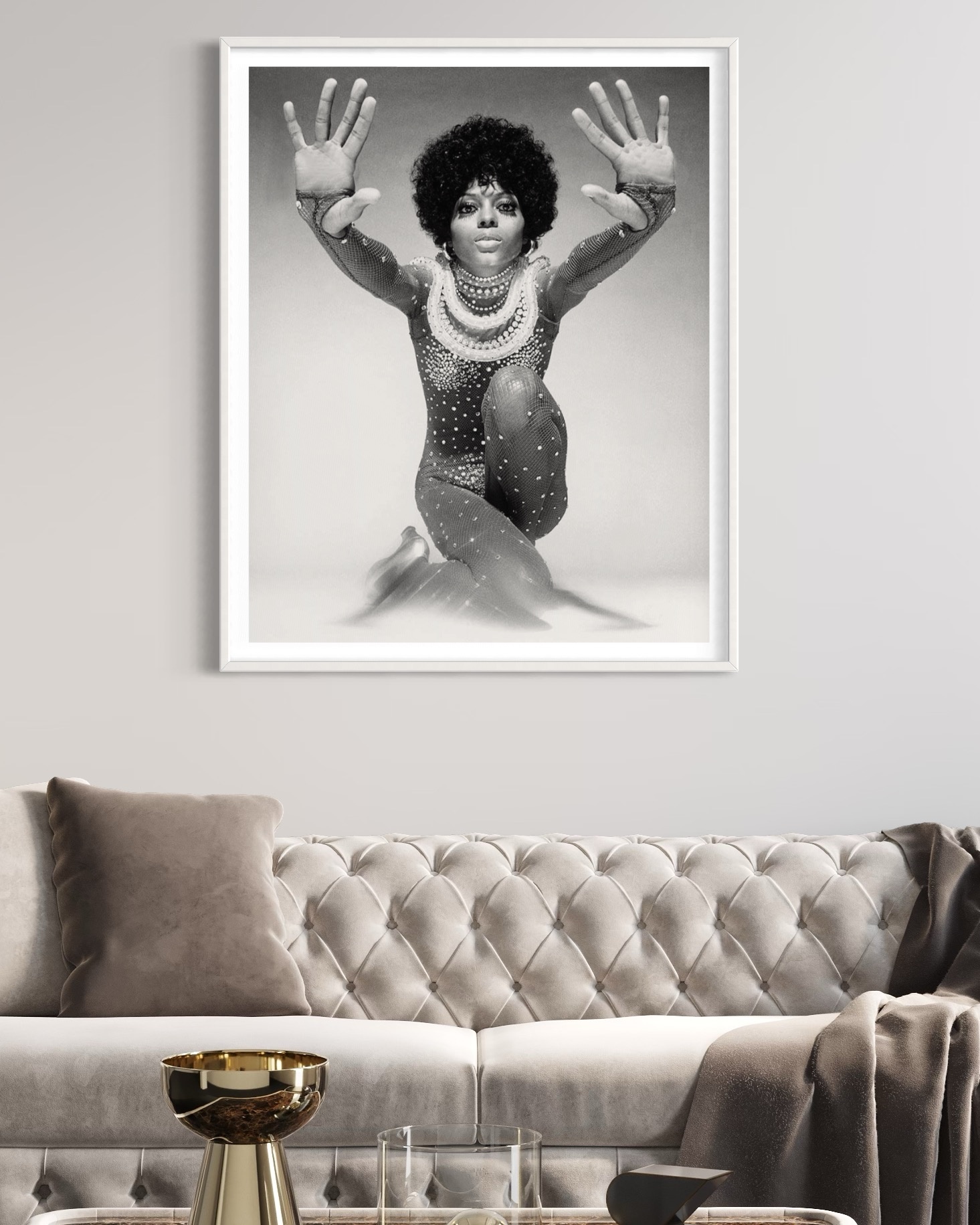 These iconic prints are more than just photographs. They represent a moment in history, a cultural shift, and a true reflection of the times they were taken. They are a true masterpiece to behold and a perfect addition to any interior design project.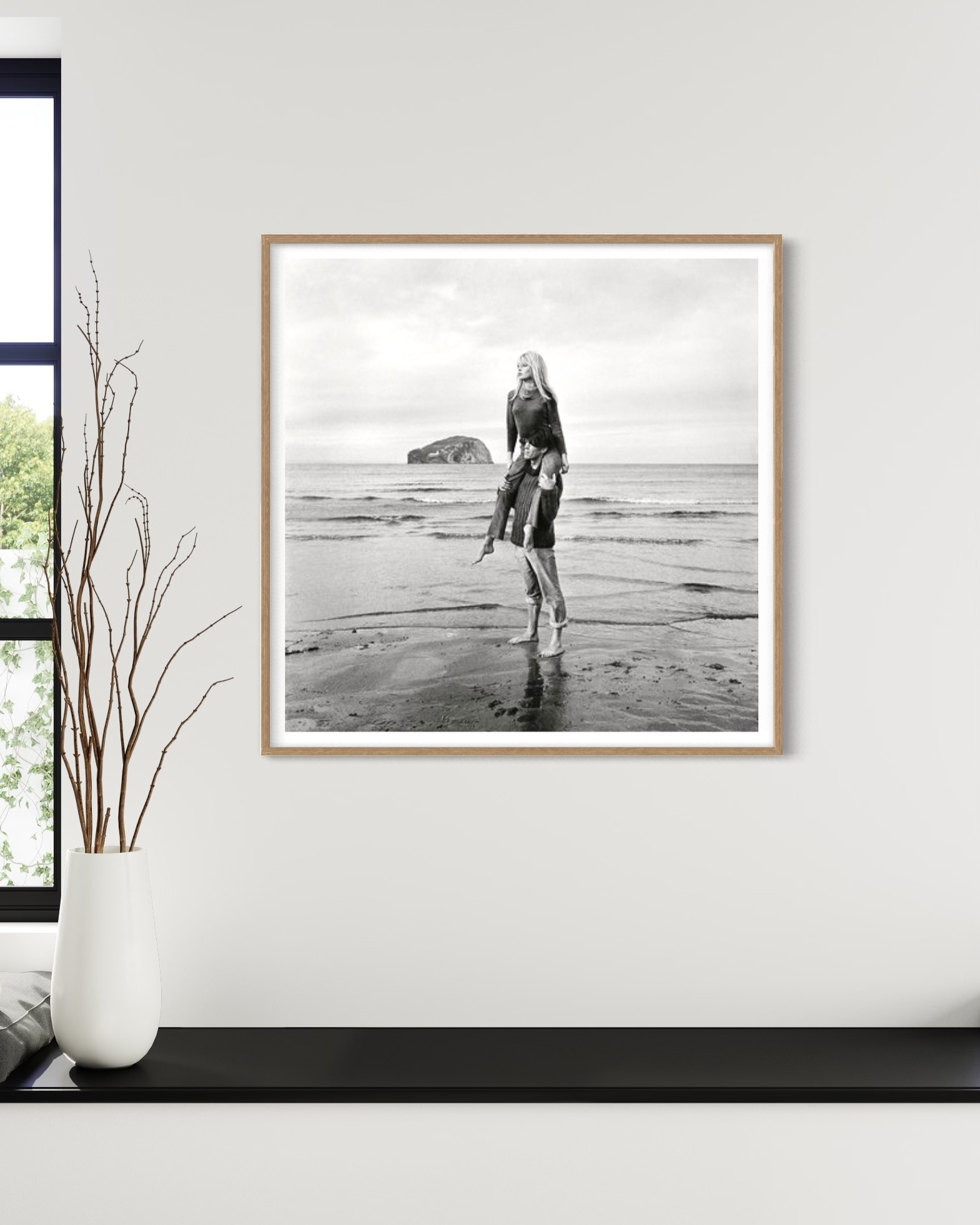 We are delighted to offer our customers a variety of sizes and framing options, making it easy for you to choose the perfect print to fit your space. Our custom framing options allow you to select from a range of high-quality materials, colors, and styles, ensuring your piece is tailored to your unique style and taste.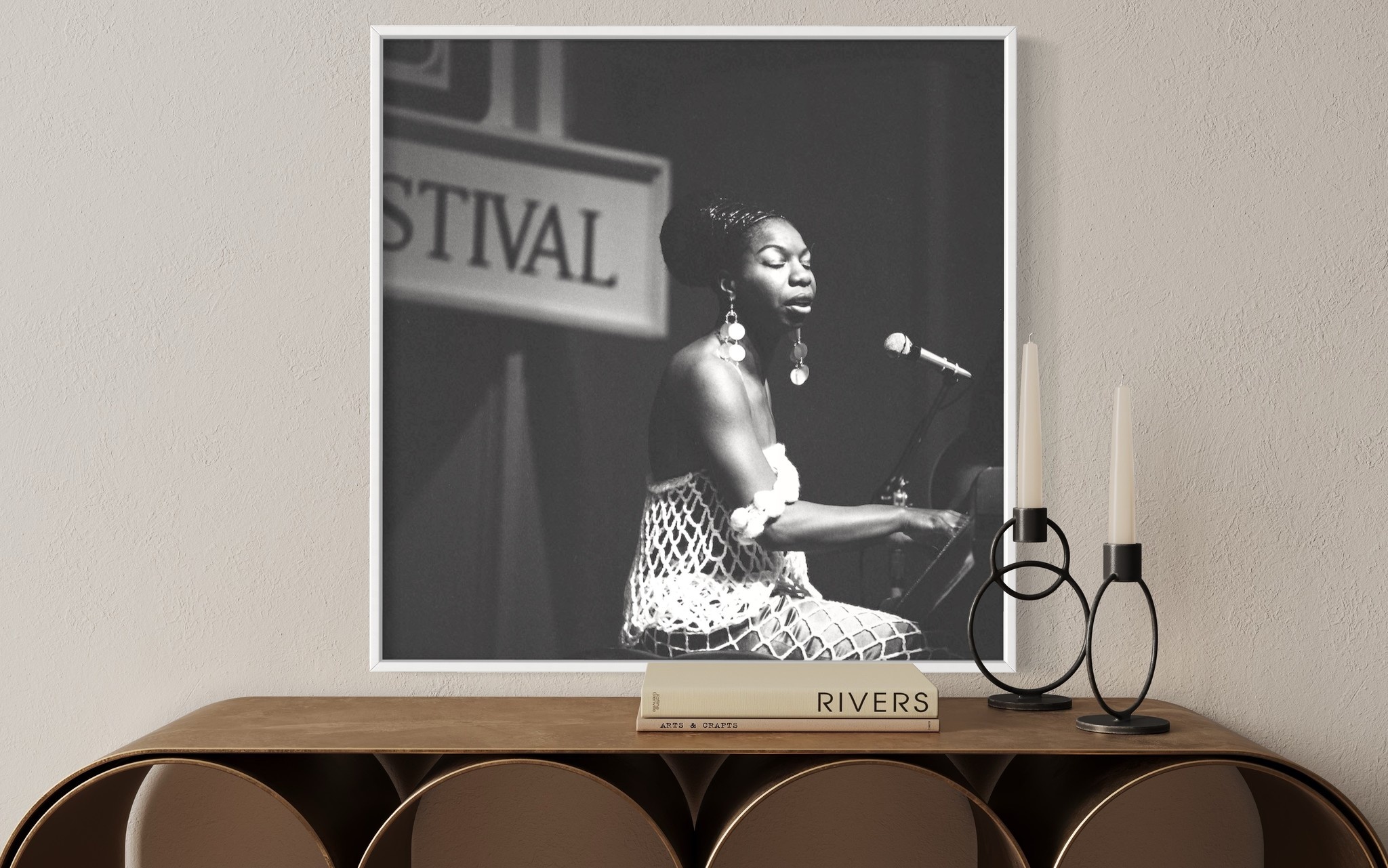 Whether you're an interior designer looking to create a bold statement in a client's home or a homeowner looking to add some timeless elegance to your own space, our collection of iconic photography is the perfect solution. These prints are not just artwork, they are conversation starters and focal points that will elevate any room.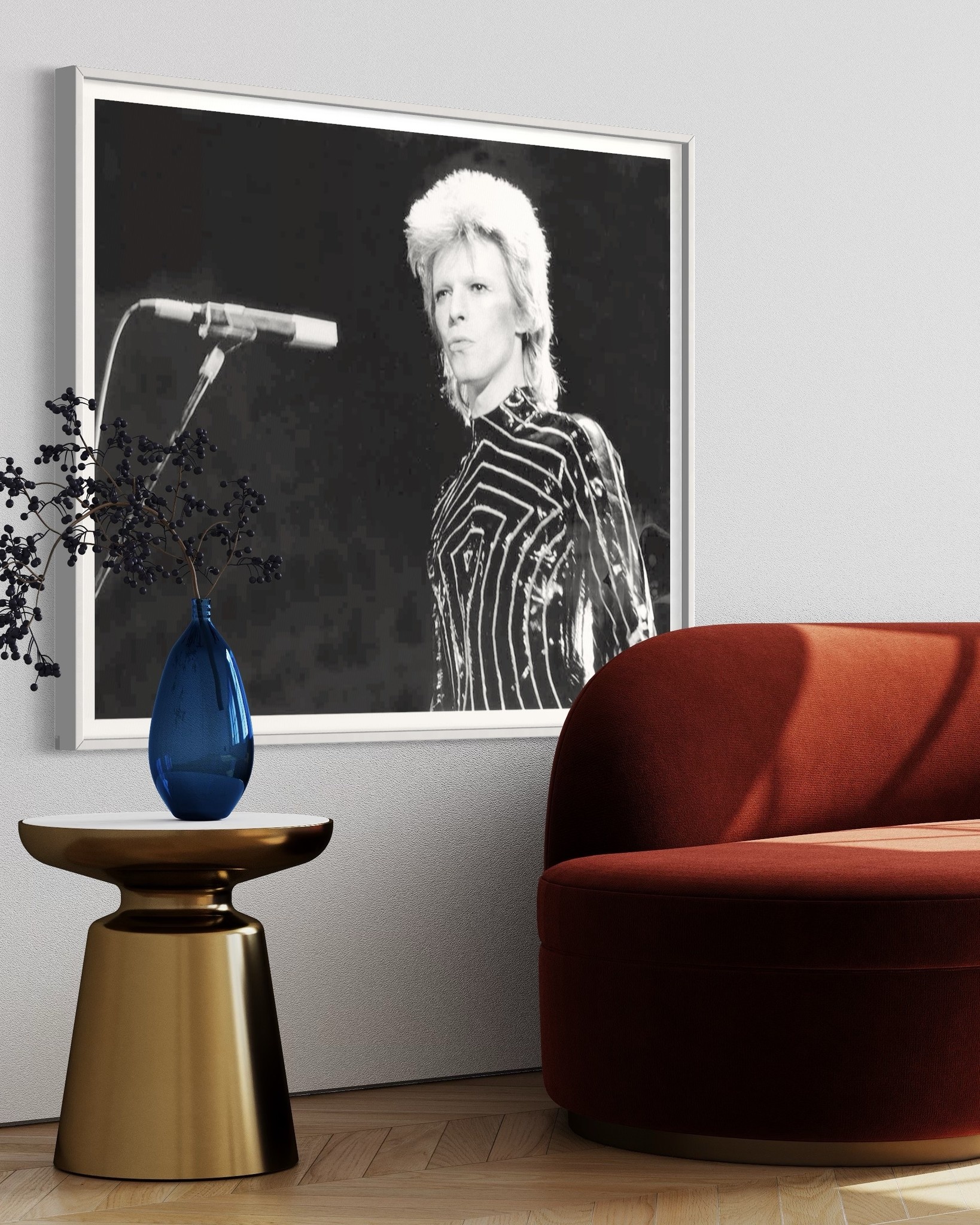 We are thrilled to offer fast shipping to anywhere in the USA and Canada, with most framed prints shipping in just 10 days. This means you can enjoy your new masterpiece in no time and start incorporating it into your designs immediately.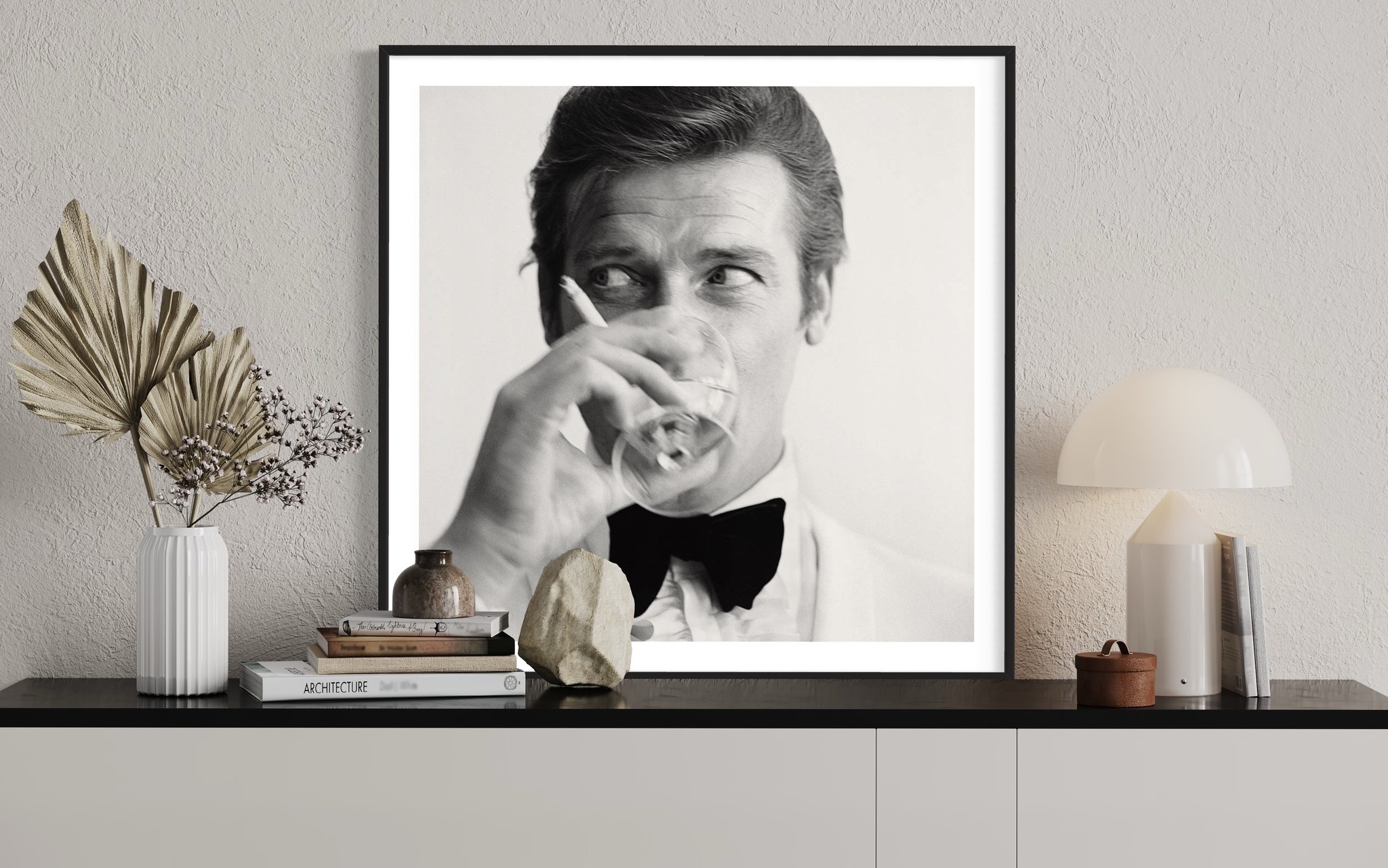 In conclusion, we invite you to explore our collection of iconic photography and discover the perfect piece to add to your interior design project. With our wide range of sizes and framing options, fast shipping, you can trust us to deliver a true masterpiece that will transform your space. We can't wait to see how you incorporate these new pieces into your designs!