NOTHING COMPLEMENTS ANY ROOM, indoor or out, better than a beautiful piece of art or a photograph. With the ability to bring color and a visual aesthetic to exterior spaces, one major innovation is capturing the big picture outdoors and The Picturalist wants to become your force in exterior décor.
Our outdoor collection is constructed with rust-proof materials like aluminum, mildew-proof backings and resin-based frames that can withstand the test of natural elements. UV inks are used, and then sealed with a special coating to fix colors to the substrate and assure a longer life.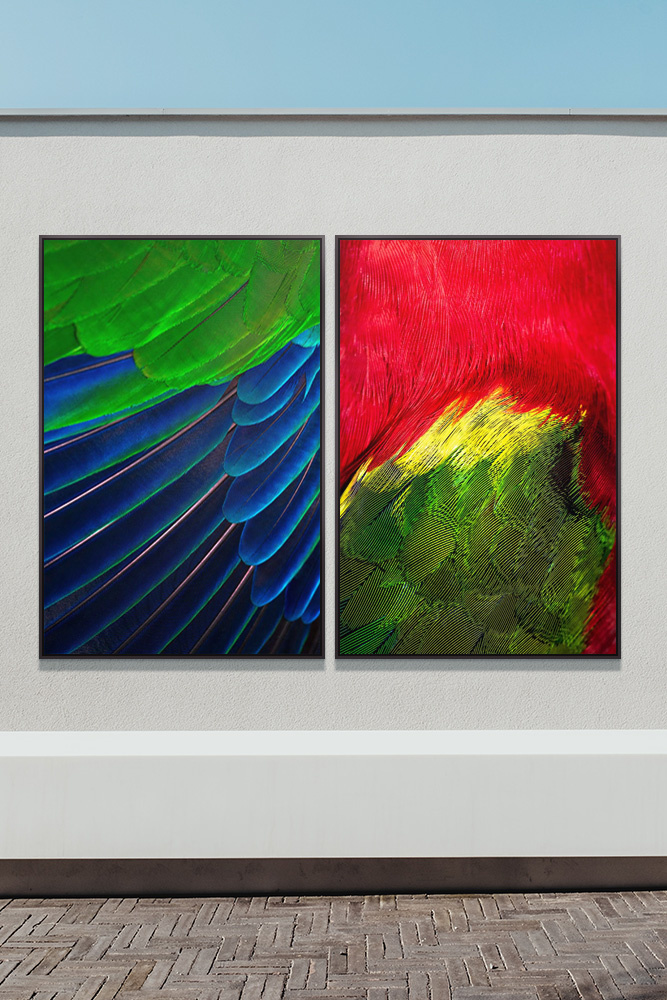 The best placement location is always based on the design of the outdoor space. Interior design dictates its positioning considering the focal point of the space. expectancy varies on where the art piece is located, whether it is covered from direct sunlight or not. Other than that, the optimal location would be away from direct sun exposure like covered porches and verandas.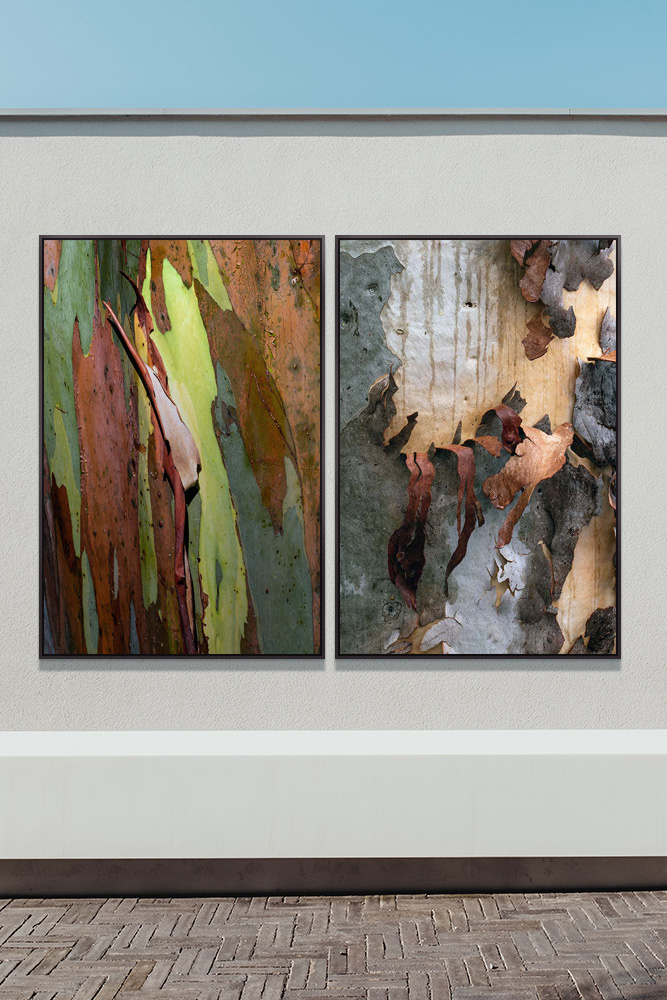 See more choices of Outdoor Metal Prints here. Please note any of our featured artwork can be printed on Outdoor Metal format.
Please give us a call for more details at 1-833-742-8872