As a recognized art form, watercolor art first arrived on the scene during the Renaissance, and continued it's journey throughout the centuries that followed.
Today, we still appreciate the watercolours of great painters like William Blake, J.M.W. Turner, James Whistler, John Singer Sargent, Paul Klee, Georgia O'Keeffe, and Edward Hopper.
This form of painting found its way among the avant-garde movements as well, such as Neo-Expressionism, incorporated into the work of Francesco Clemente, Gerhard Richter, Eric Fischl and Anselm Kiefer, and many others.
With the development of the medium's characteristics, new contemporary watercolor artists have emerged, because their paints are as durable and colorful as oil or acrylic ensuring longevity.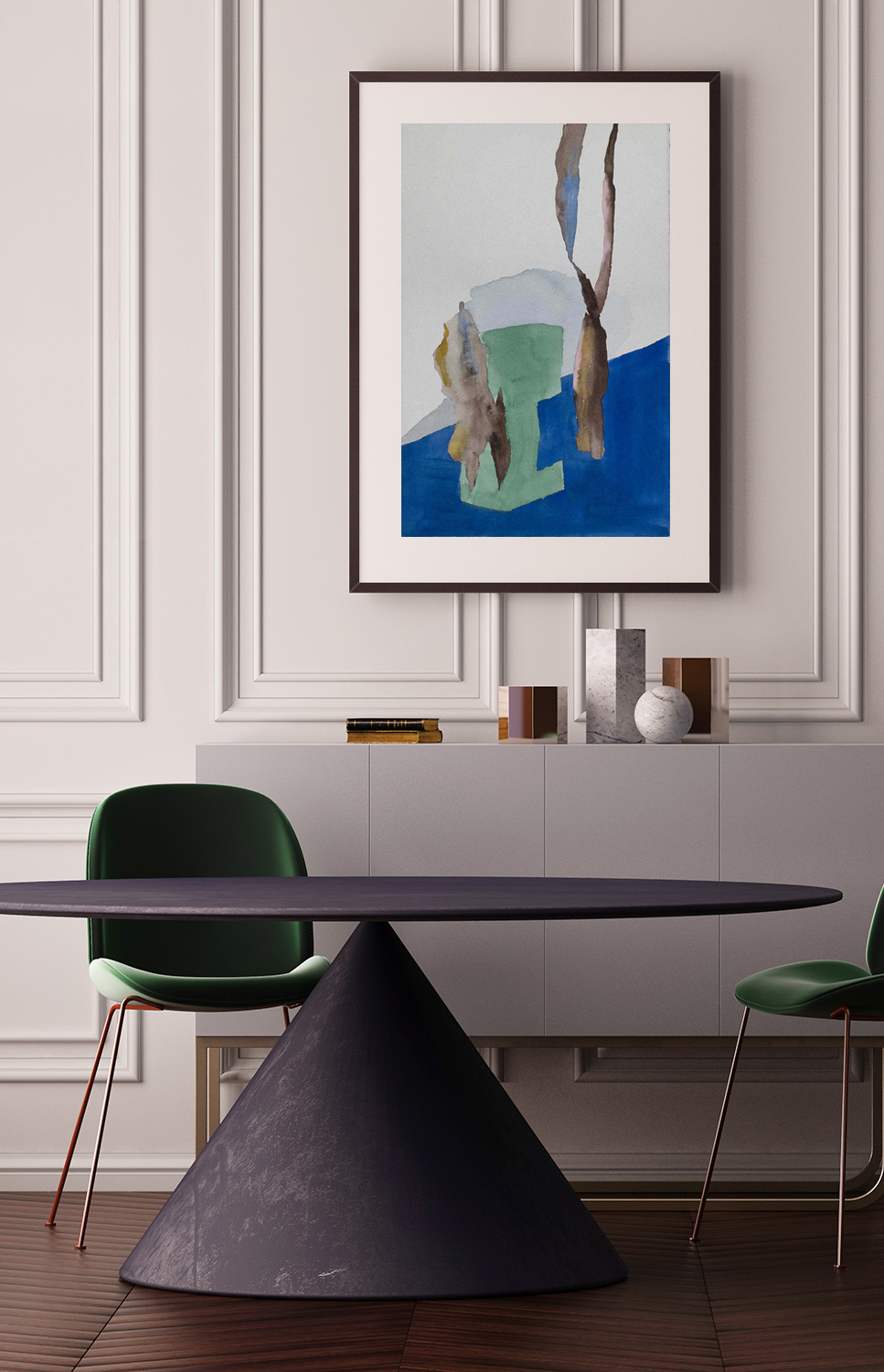 ABOUT THE ARTIST
Encarnacion was born in Madrid (Spain) and was always attracted to colour and learning to controlling it .
Long before her hand touched a paintbrush, Encarnacion was already performing, playing the violin, as an accomplished artist,
Encarnacion's watercolors are characterized by the exploration of new techniques and concepts by pushing the boundaries between realism and dreamscapes.

In her own words: There is so much to express, life is colour!
Click on images to see more about the art from Encarnacion Portal Rubio: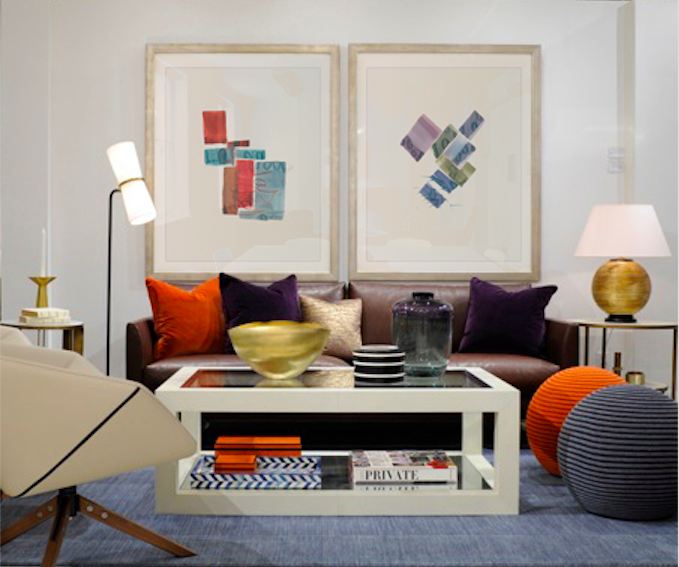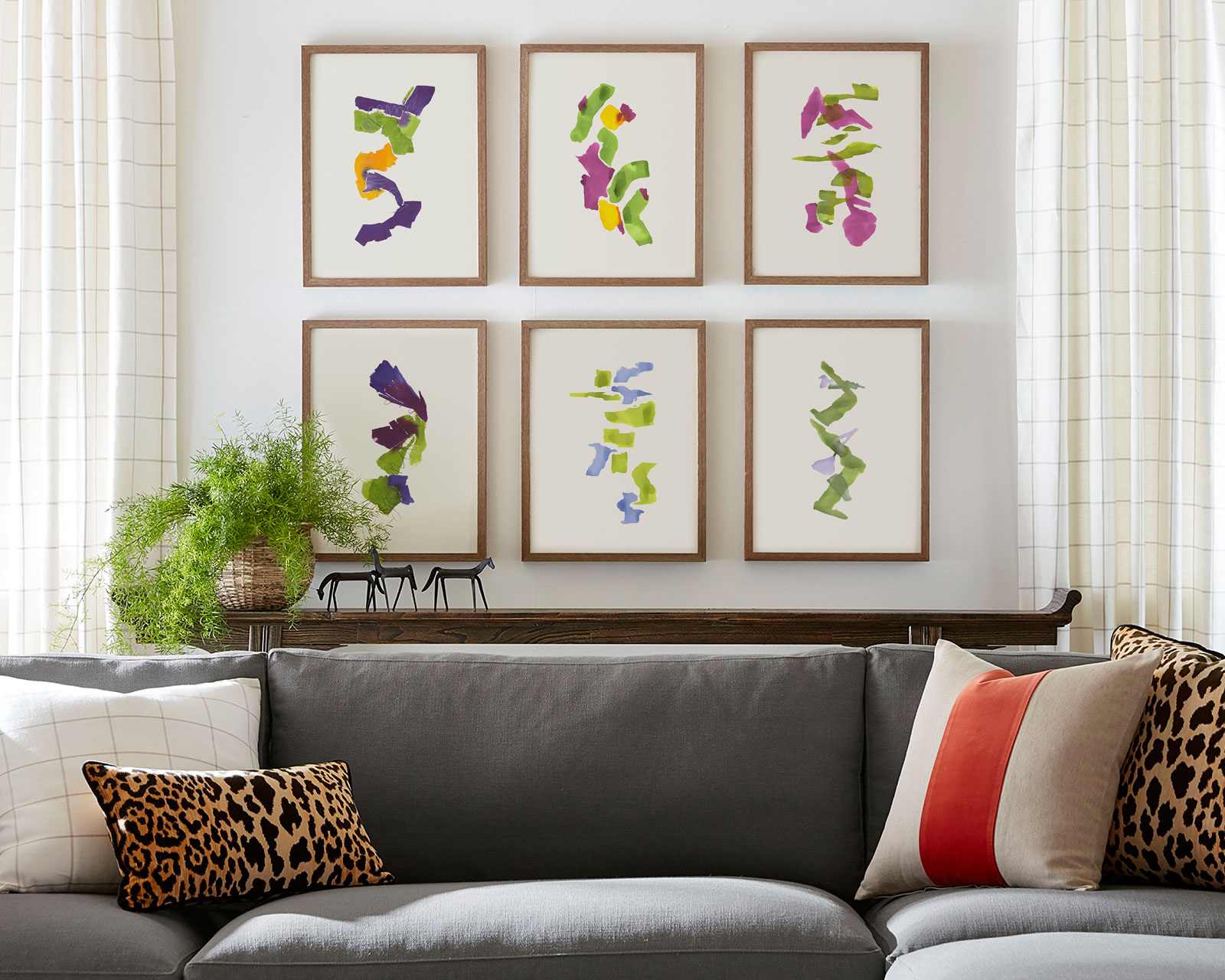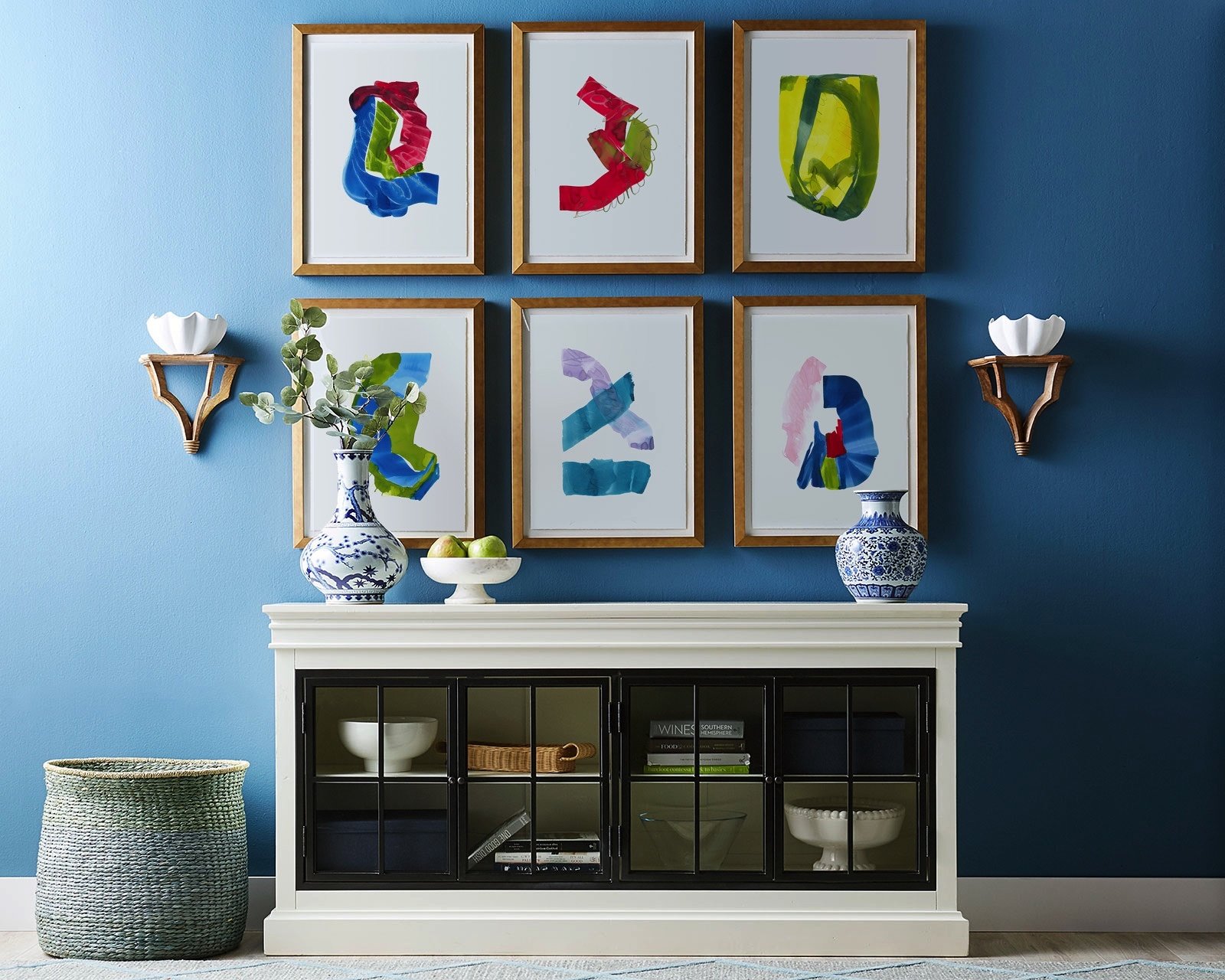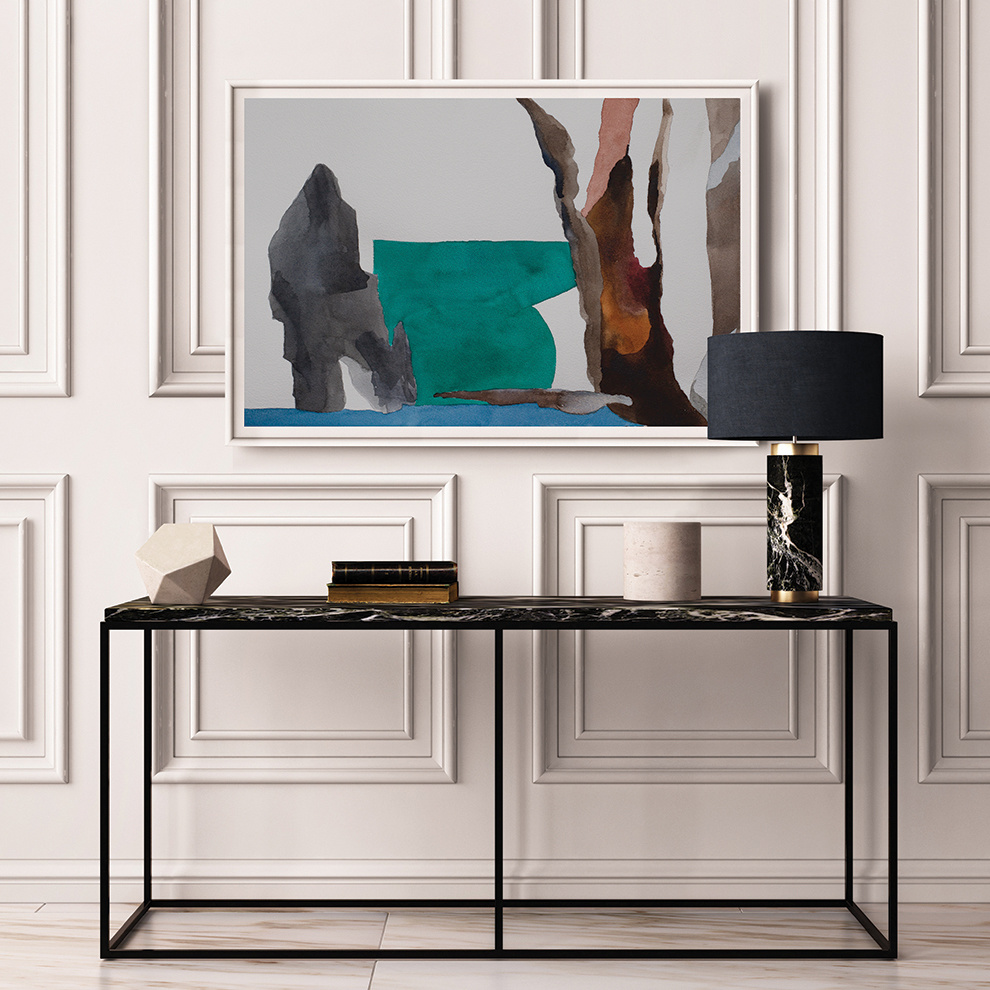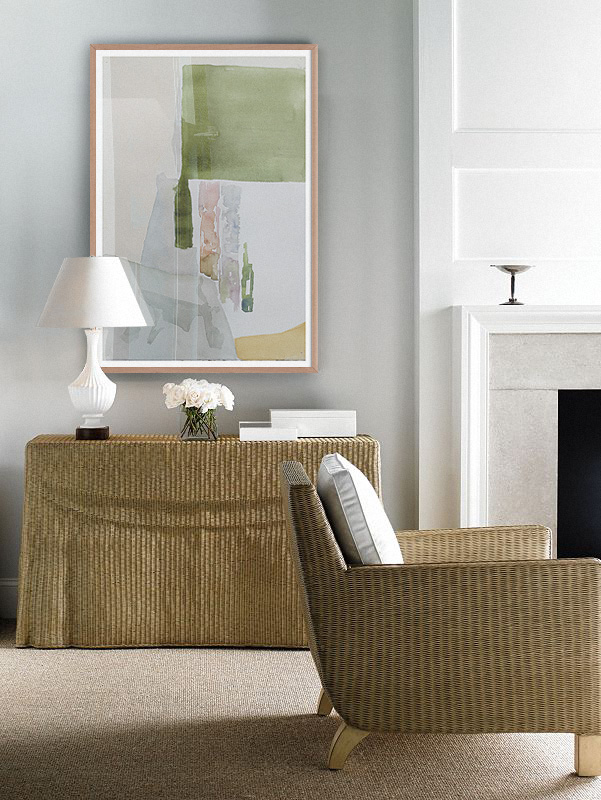 Contact our customer service today to find the perfect artwork for your projects. 
Simplify your design life by sourcing art and photography online and receive in 10 short days.
Call us @ 1-833-742-8872
Email us at [email protected]
Open a trade account here.