Using a vivid photograph by Dimitri Igoshin to bring color to a neutral living space. 
In a room design, a photograph can act as a portal, bringing the reality, glamour, location, or moment into the present.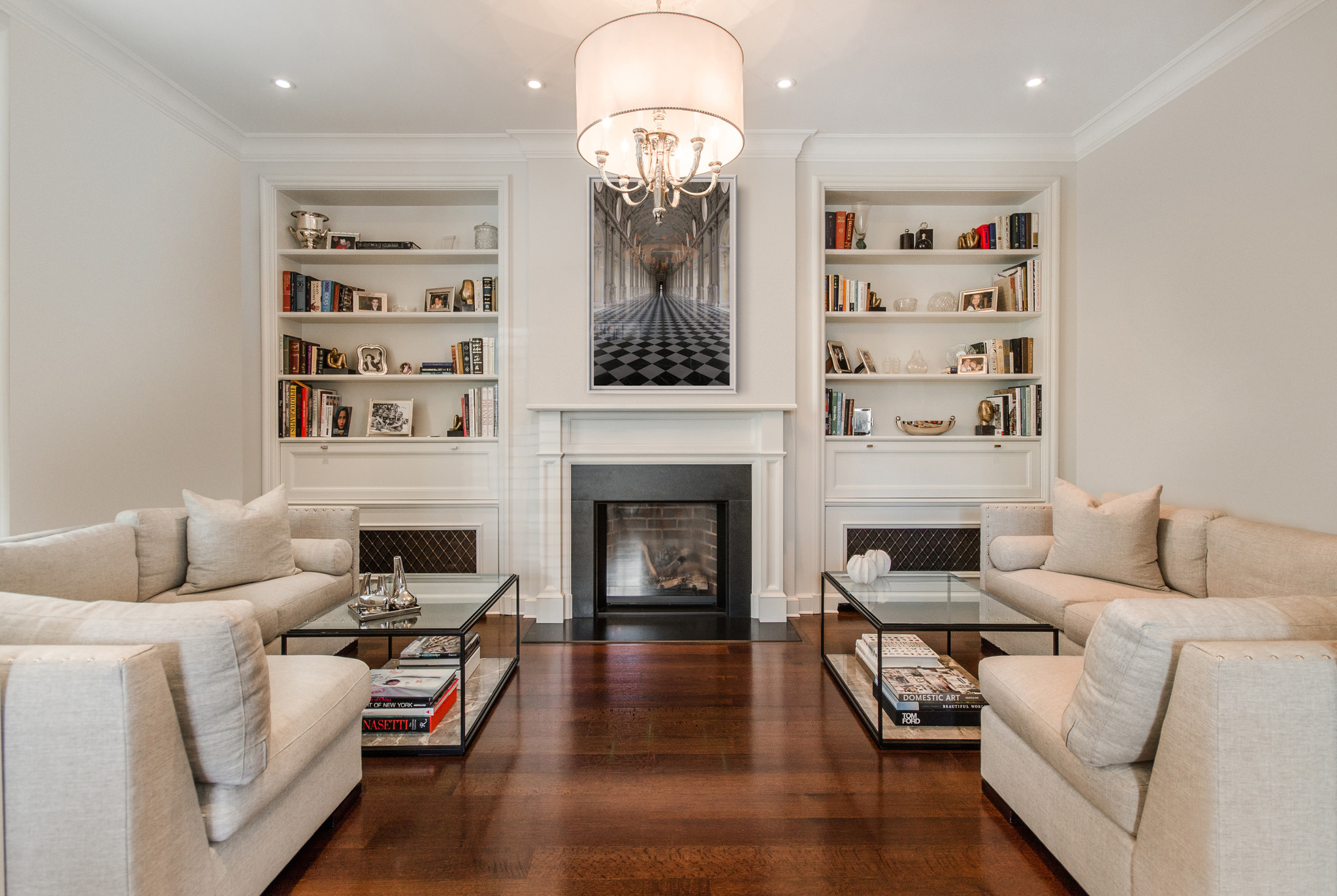 Interior designers can feature large photographs,
in both black-and-white or opulent colors,
to help remake the boundaries of our interior
environments and help us escape and dream.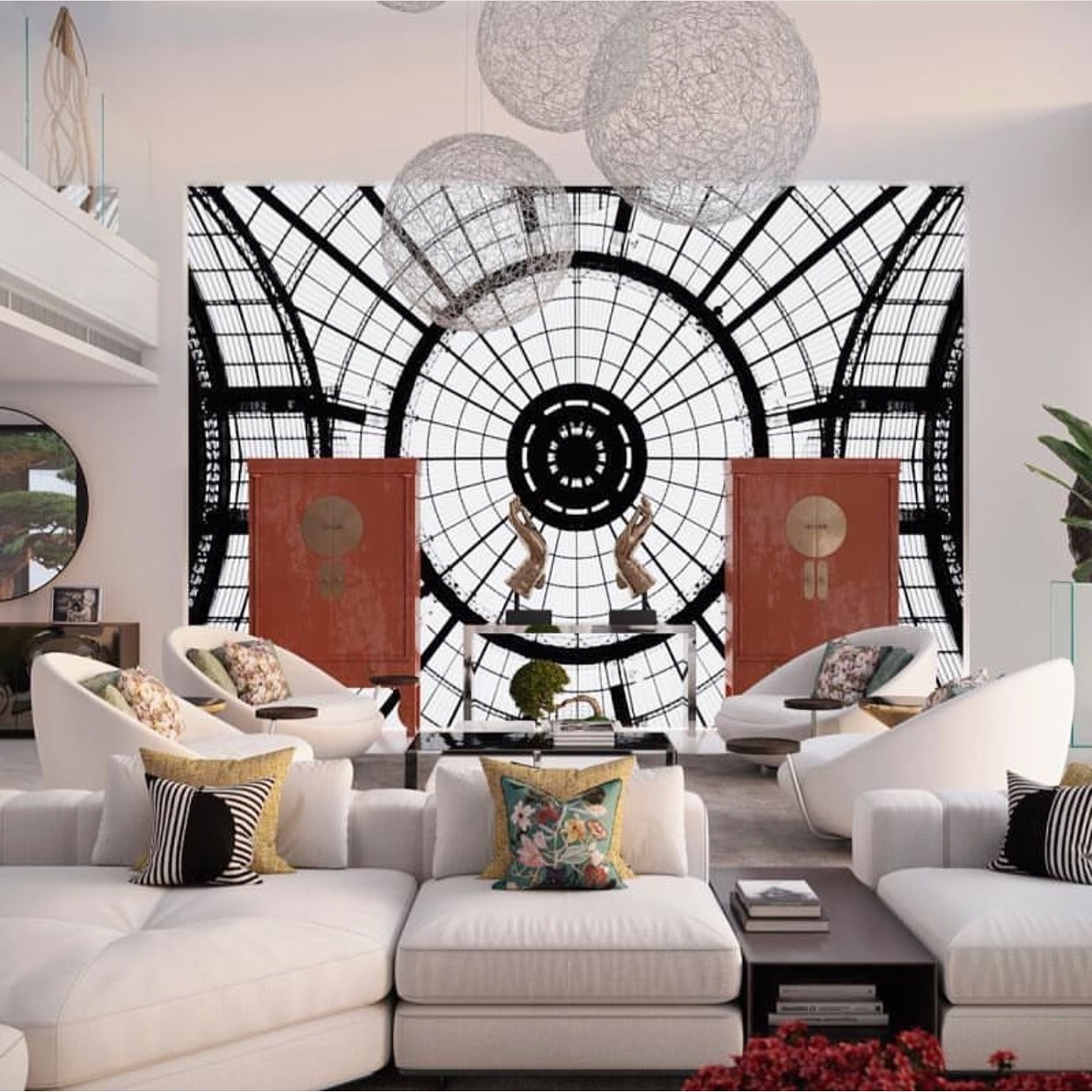 Customized artwork based on the glass dome of Galleria Vitor-Emmanuele in Milan.
In the setting above, an oversized photograph
complements a contemporary bedroom.
For a city living room, a vivid black & white photograph 
breathes energy into the space.
For a relaxed family room design, hanging a seascape
photograph helps creating a calming environment.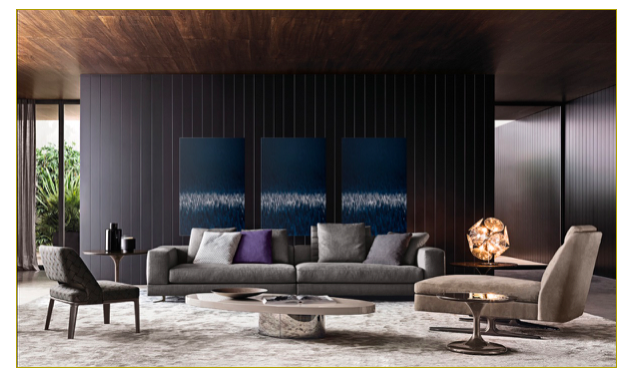 A repetition of a the same motif by A. Redd, lets a burst of blue
enter this modern design.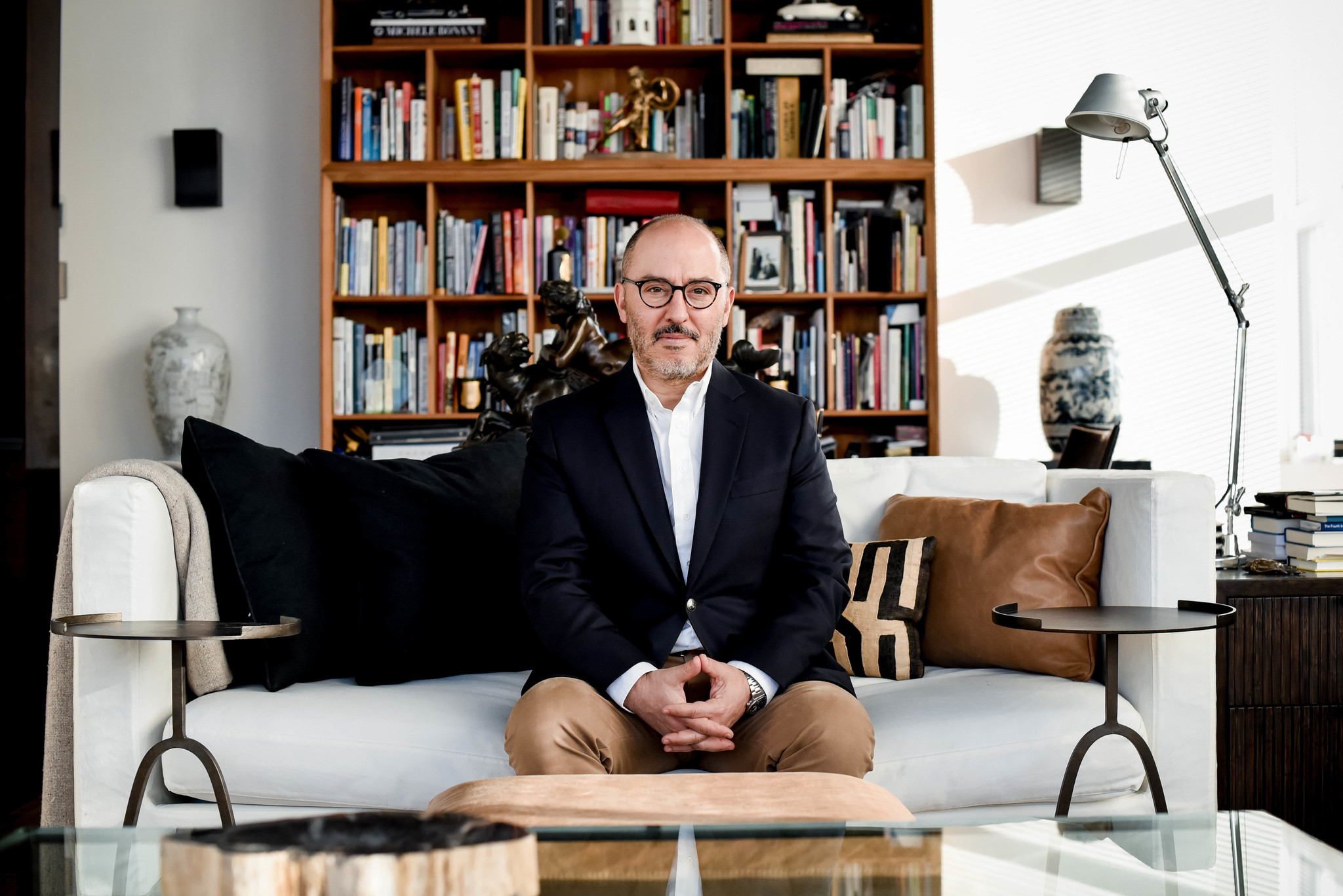 Roy Caro Cohen